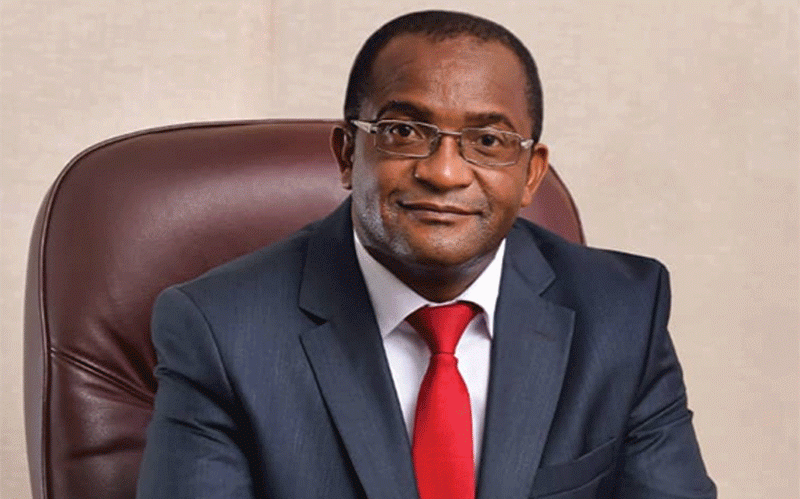 ZESA storms MDC's Harvest House
Zesa last year launched "Operation Musabe Magetsi" targeted at individuals and entities that were not paying for electricity in Zimbabwe.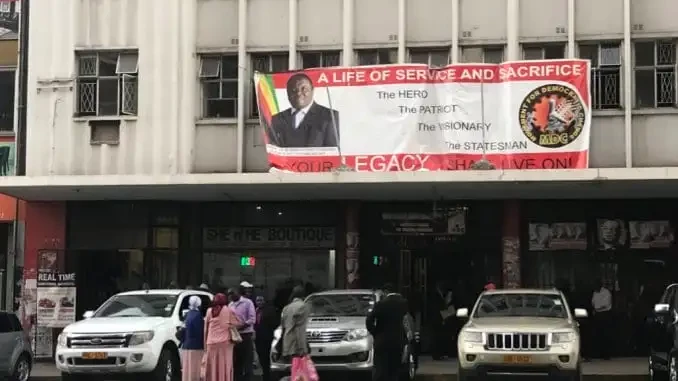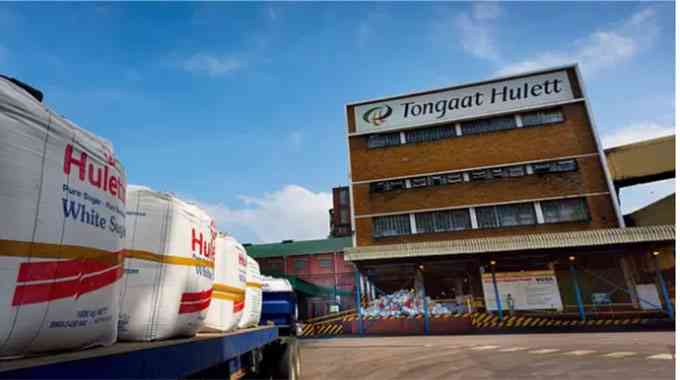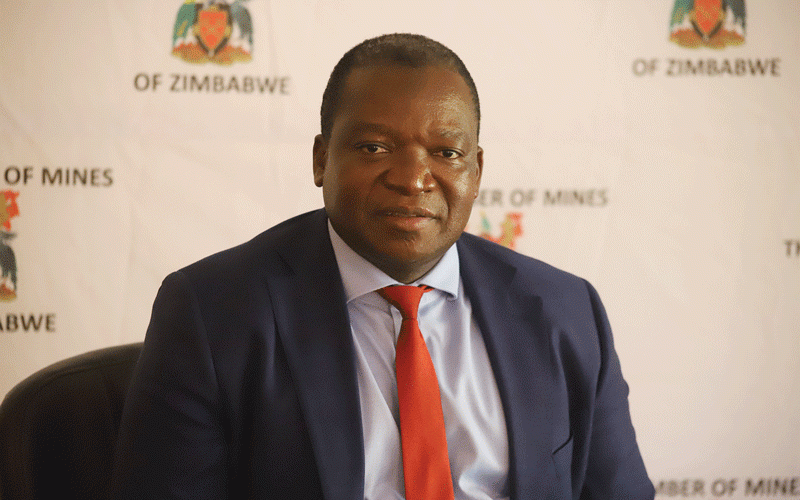 3 in court over copper cable theft
According to Zesa Holdings, between January and June this year, the company recorded 777 cases of vandalism and theftof its infrastructure valued at US$1 million.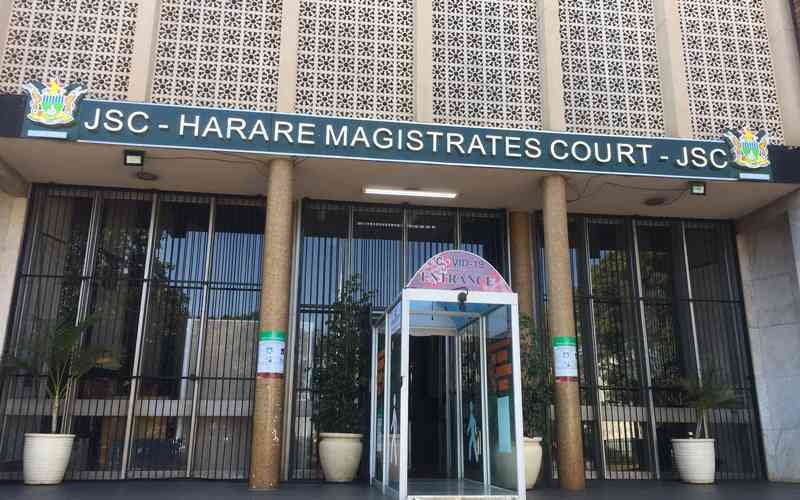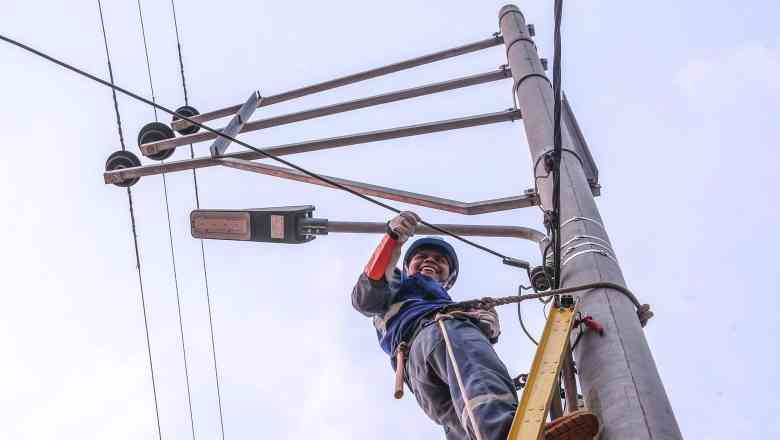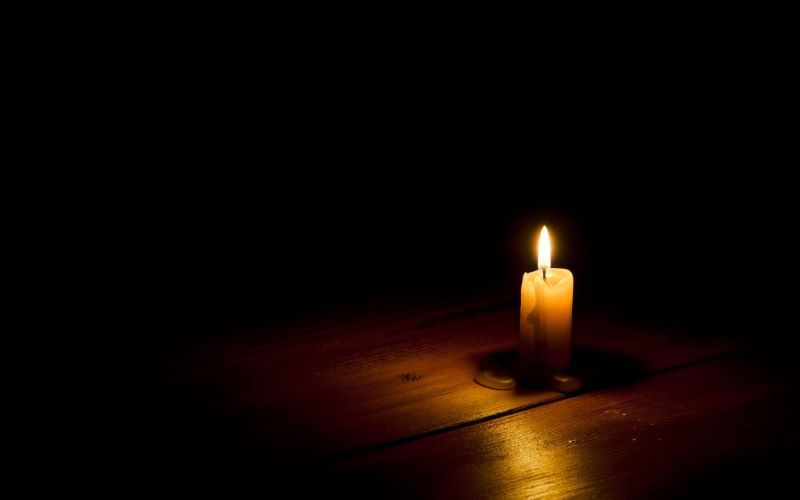 Zesa loses US$20k to embezzlement
In January 2018, Wagusiwa allegedly advertised on social media that he was selling electricity tokens, and 242 clients purchased the tokens.