Chaos dogs Zec voters roll inspection
In some suburbs the residents reportedly clashed with Zec officials manning some of the voters roll inspection centres in the city over the anomalies.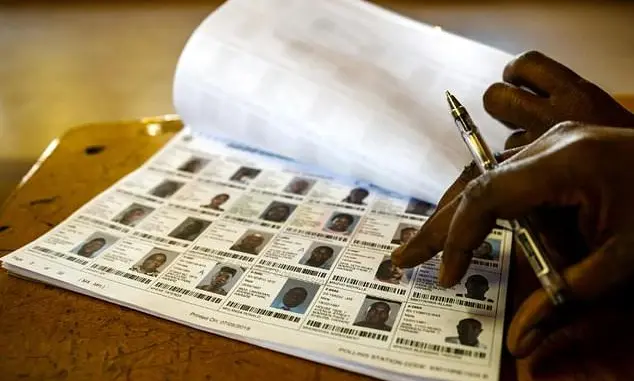 ED's nephew turns to sport to woo voters
David told NewsDay Weekender yesterday that he would help develop sport in communities around the province to promote health lifestyles and peace among people.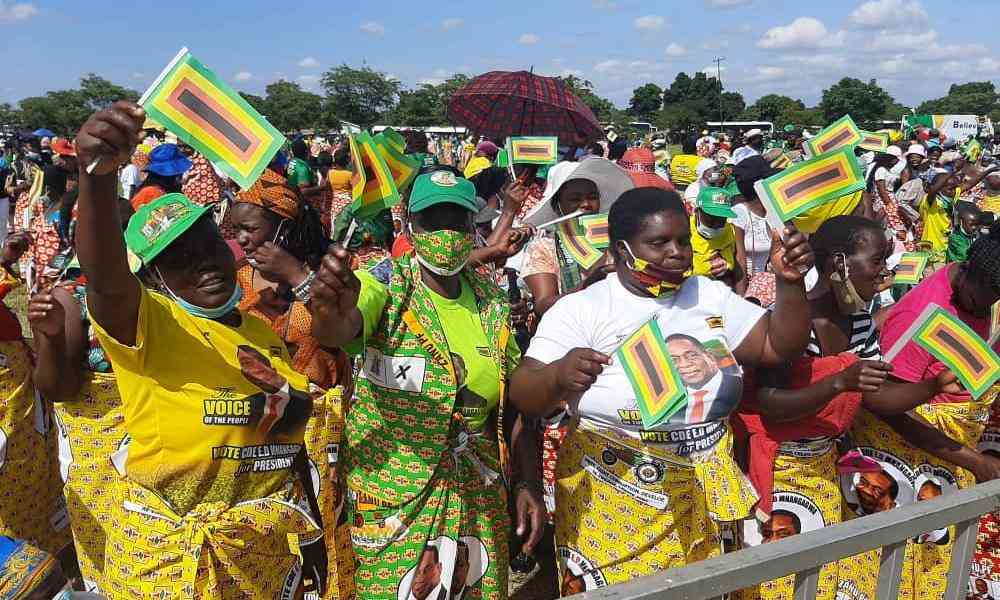 August 23: The circus begins
We cannot help but also be reminded of another important stakeholder in all this election drama – the Zimbabwe Electoral commission (Zec).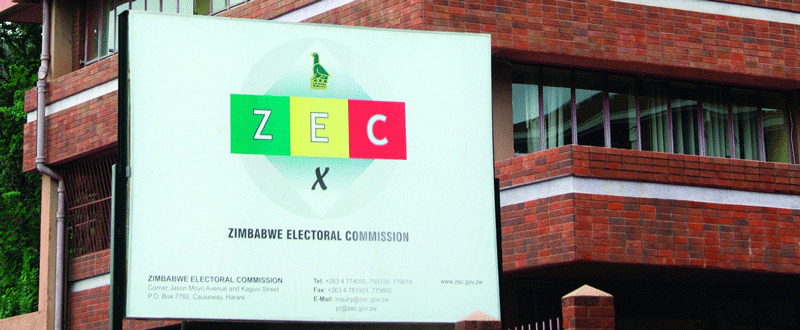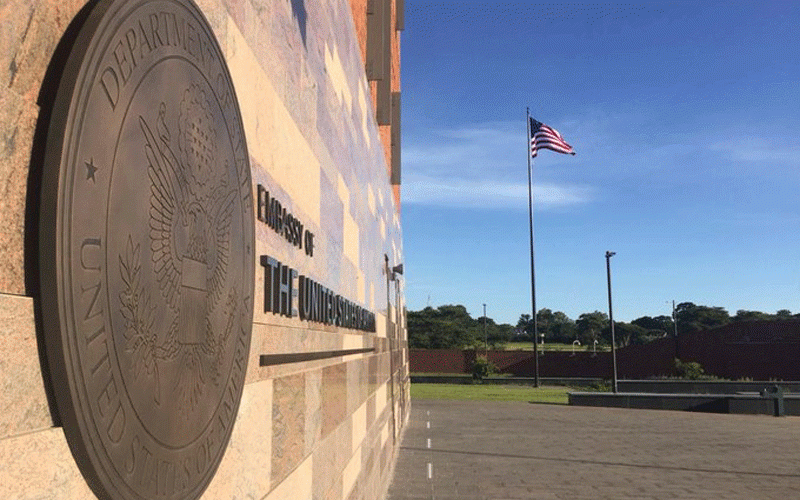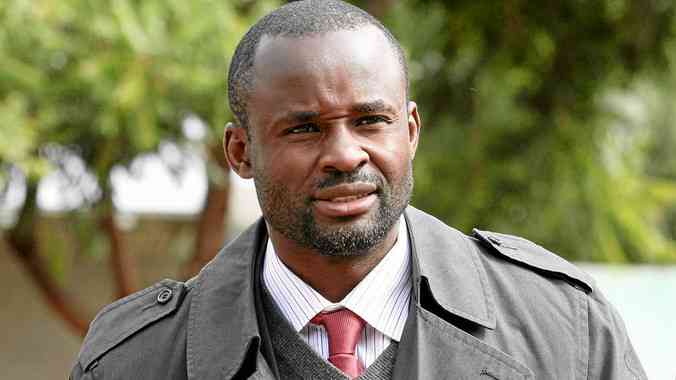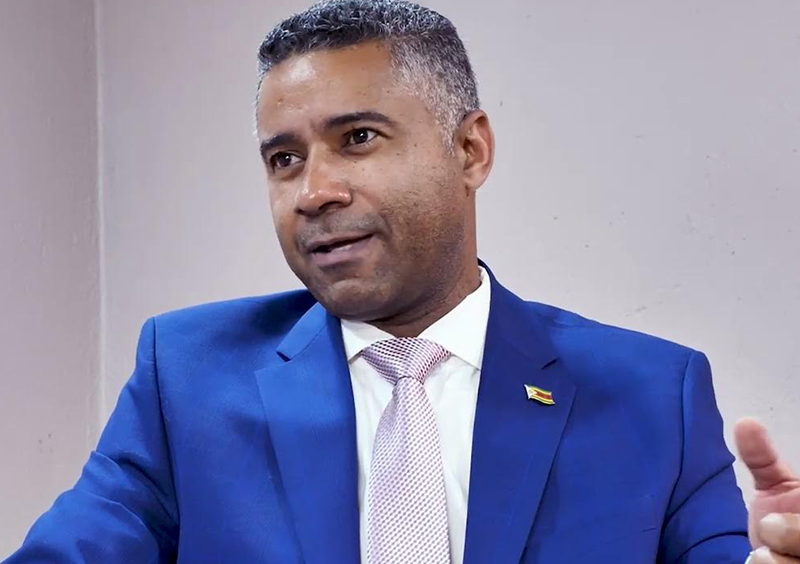 Where are Zim's leaders?
Whenever that question pops up, people look to the same political leadership that has buggered this country.