Power crisis: Govt blames consumers
"It is a company that is supposed to run on its own just like any other company, it is supposed to buy equipment and vehicles which are used when attending to faults," Mudyiwa said.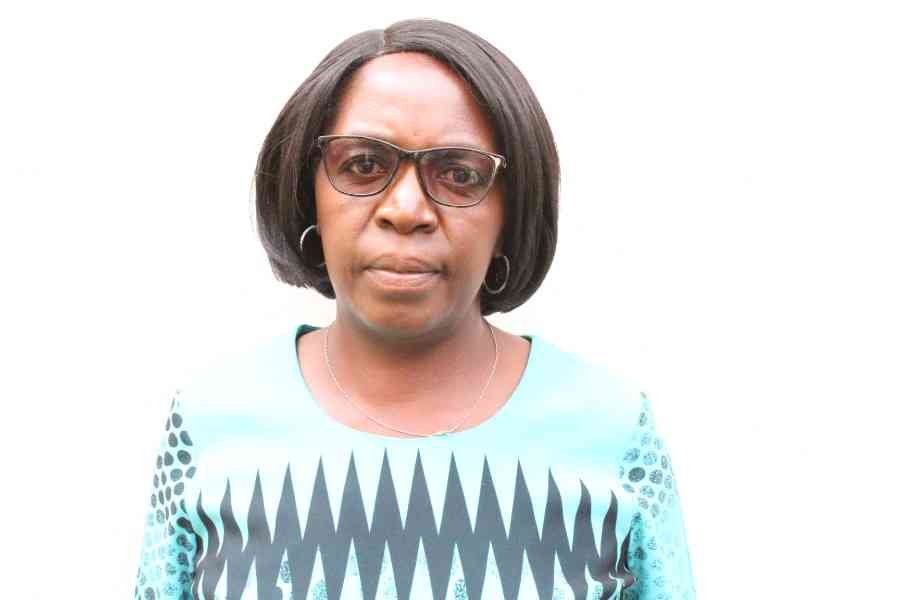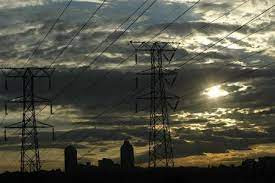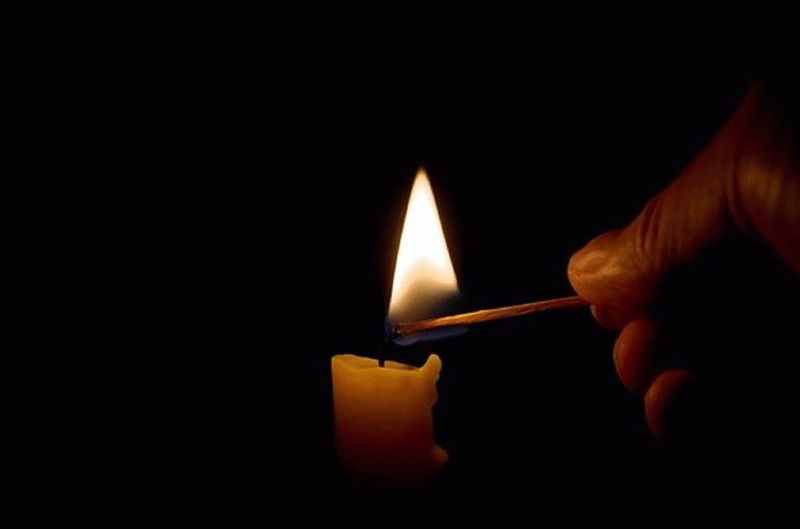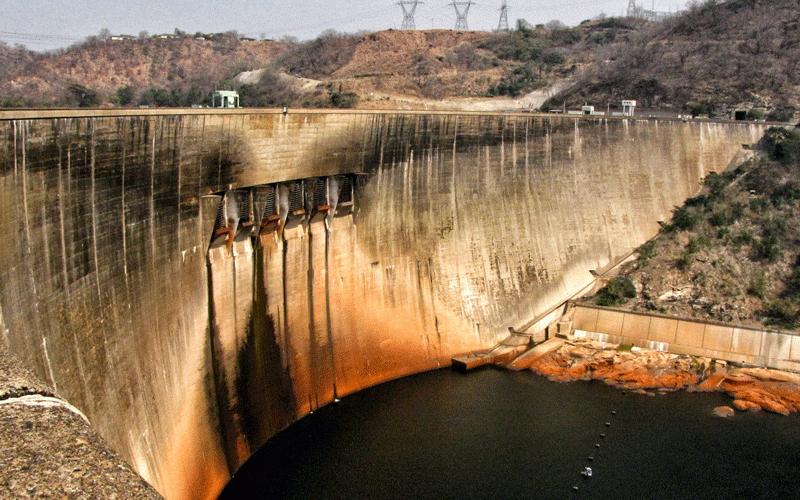 Industry reels under power cuts
Denford Mutashu told the Independent that retailers have responded to the new cost of having to deal with power cuts by instituting marginal price increases.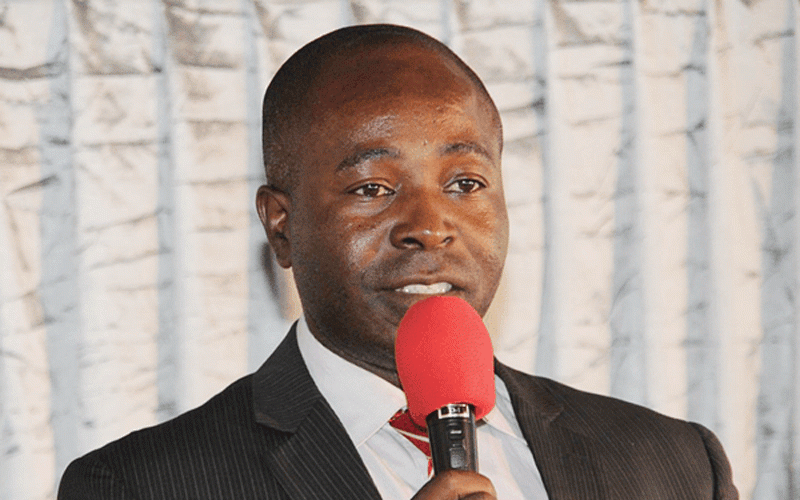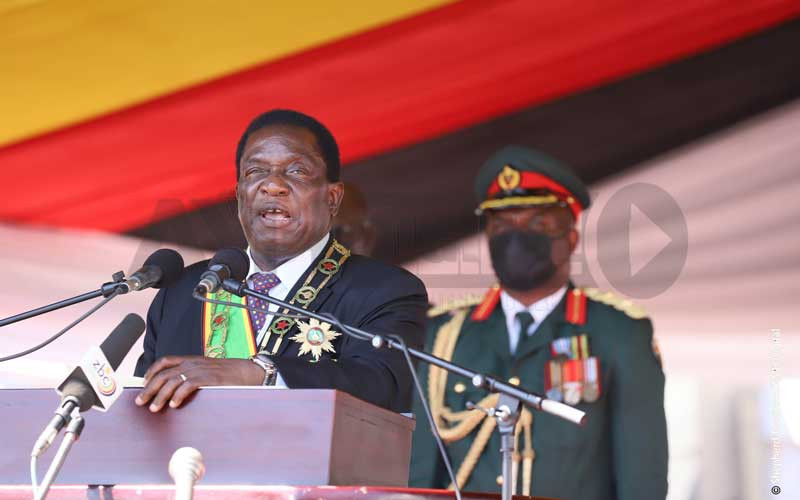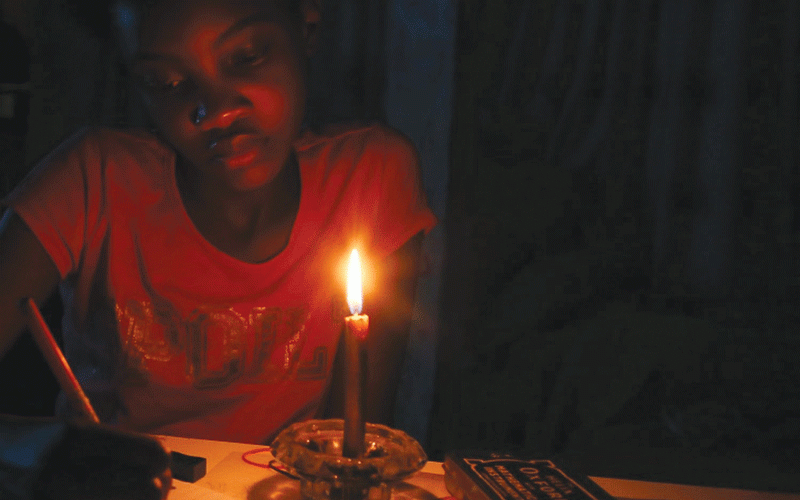 No funding for power imports: Minister
Zhemu revealed this after hopes to import more power from Zambia were dampened with the neighbouring country introducing a six-hour daily load-shedding regime starting on December 15.