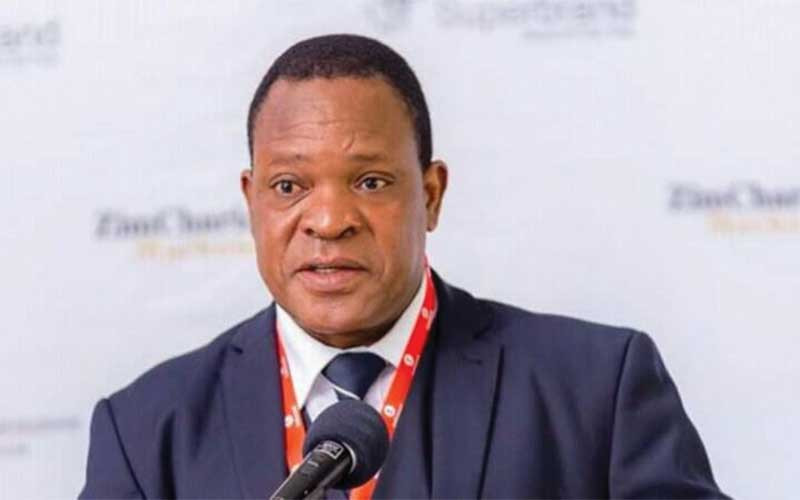 'Food inflation spike cause for concern'
The report comes a few weeks after the Consumer Council of Zimbabwe revealed that the family basket has shot to ZWL$2,6 million due to rising prices of basic commodities.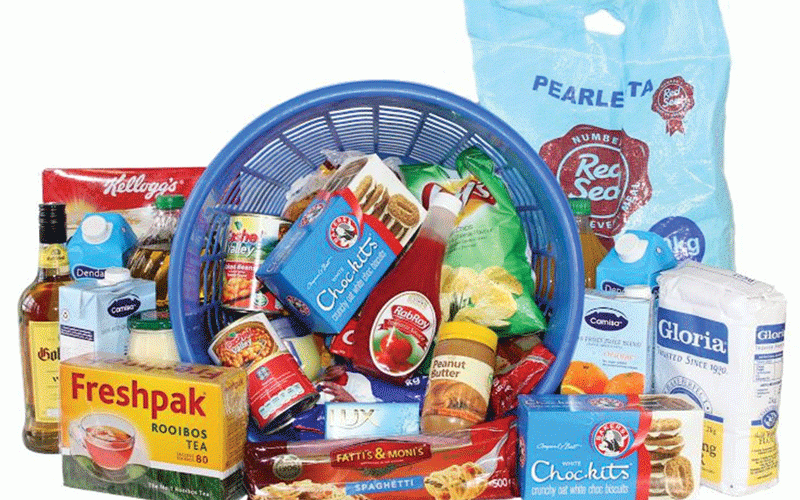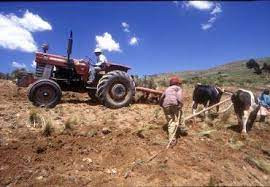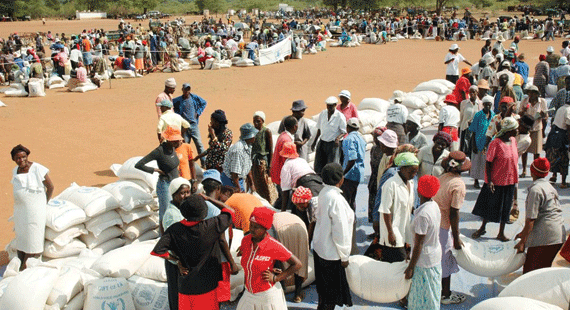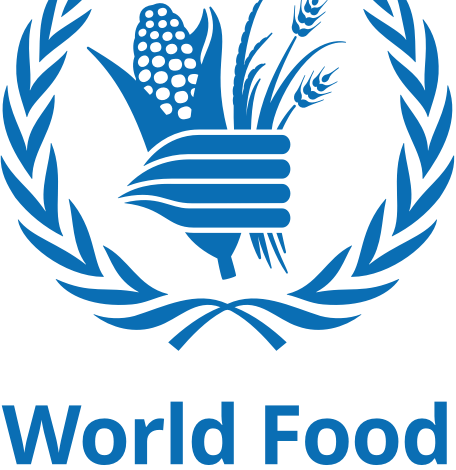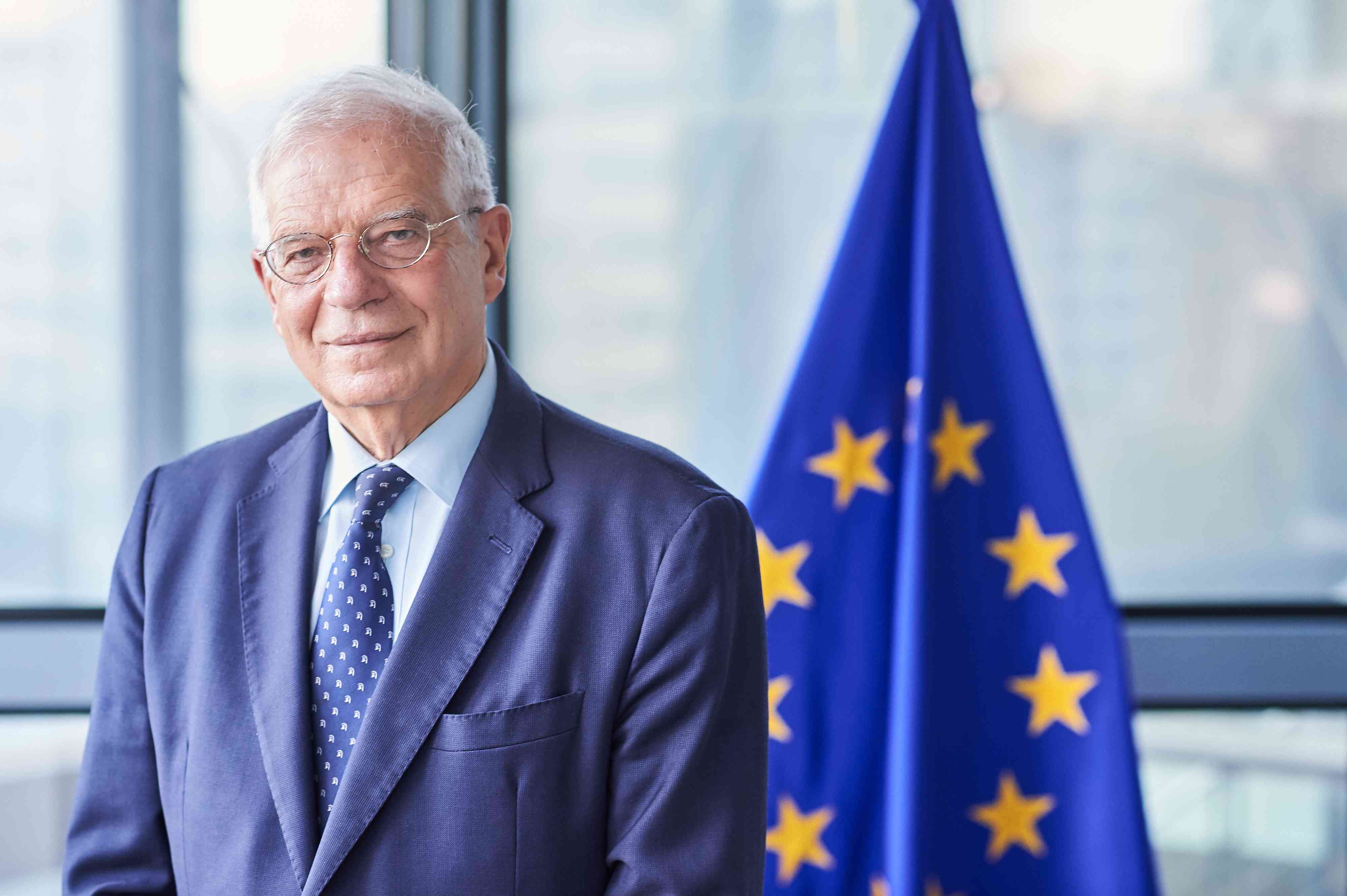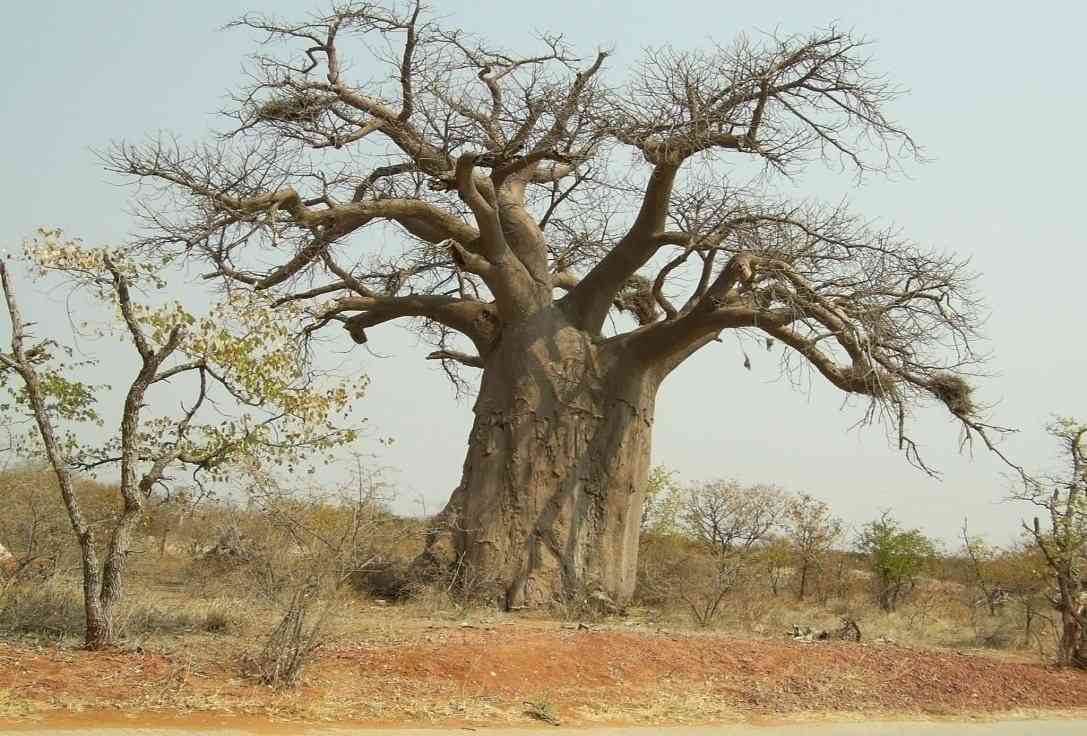 Zim food secure: Cabinet
The figure represents a 14% increase from the 3,6 million people estimated at the beginning of April this year.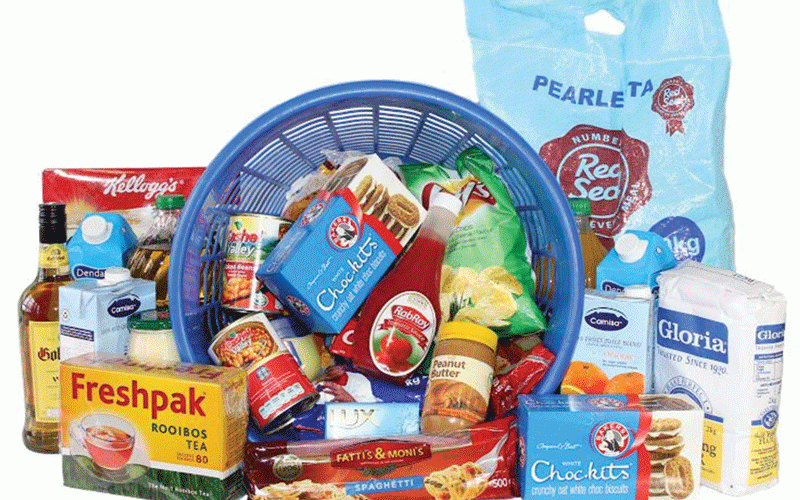 4,1m Zimbos food insecure: WFP
AT LEAST 4,1 million people are in urgent need of food aid as low production and a high cost of living take a heavy toll on Zimbabweans, a new food security report has revealed.