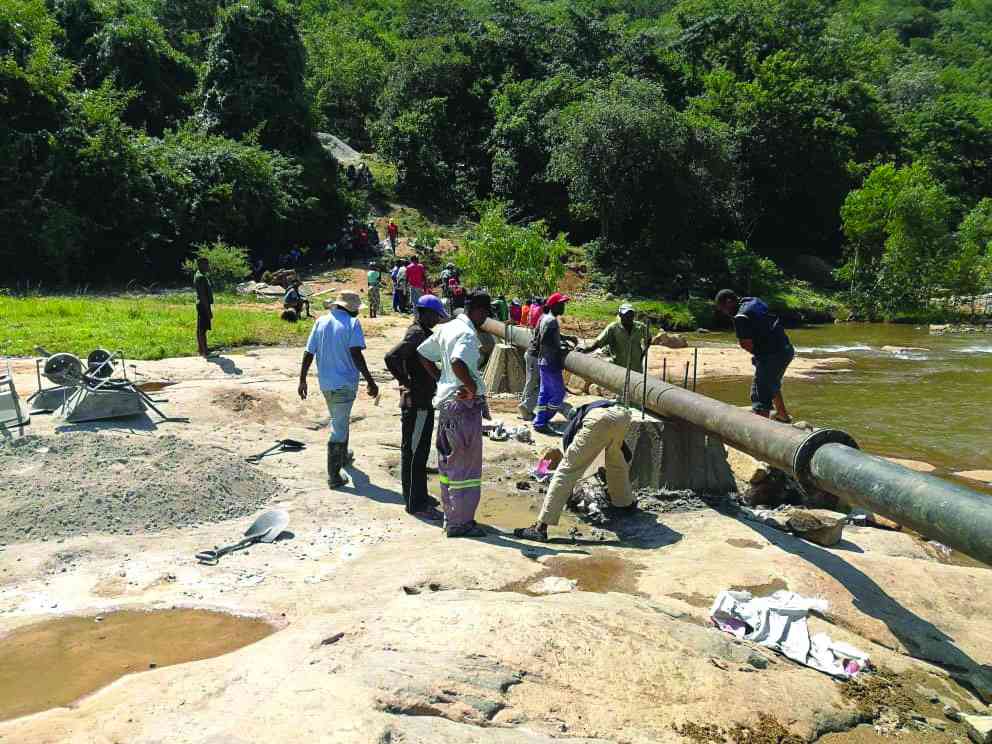 Zimbo stars in US film
"Legendary filmmaker Irwin Winkler (Winkler Films) not only produced the film but mentored our team through pre-production and on set," Kouds said.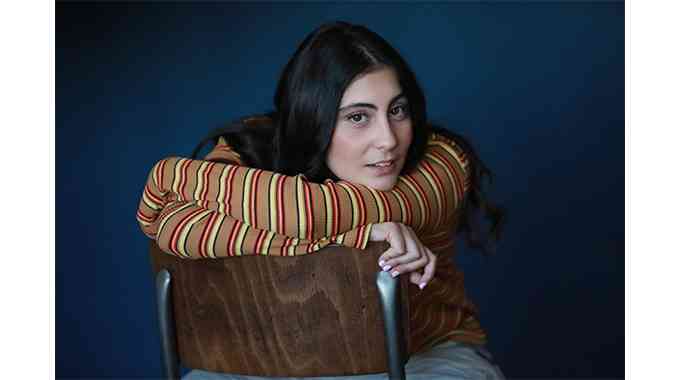 May: Zimdollar's black month
Some basic commodity Zimdollar prices spiked by more than 100% in May, though prices in US dollars remained relatively stable.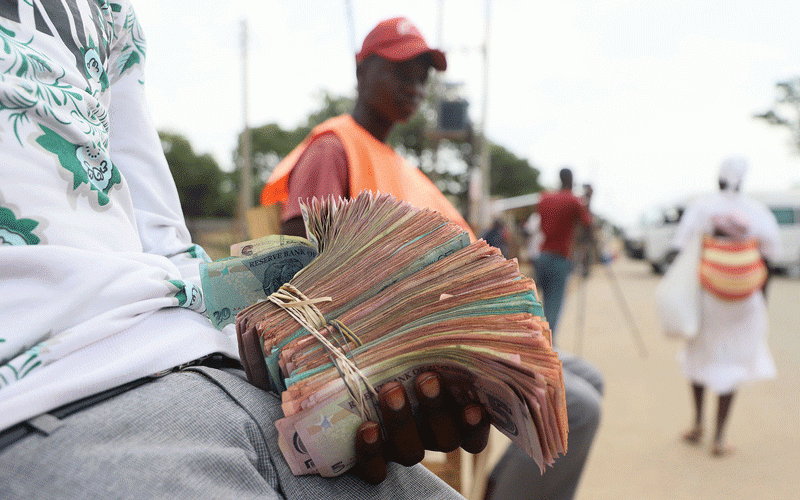 Zimdollar in spectacular crash
Zimbabwe's economy is struggling to emerge from decades of decline and bouts of financial chaos that charactersised the latter half of the late former leader, Robert Mugabe's reign.
US dollar maize prices decline: FewsNet
The 2022/23 summer cropping season received increased rainfall at the start of the season, leading to a higher output in areas which recorded higher rainfall.