BCC commissions equipment
Mayor Solomon Mguni said the equipment would improve service delivery since old machinery was no longer reliable.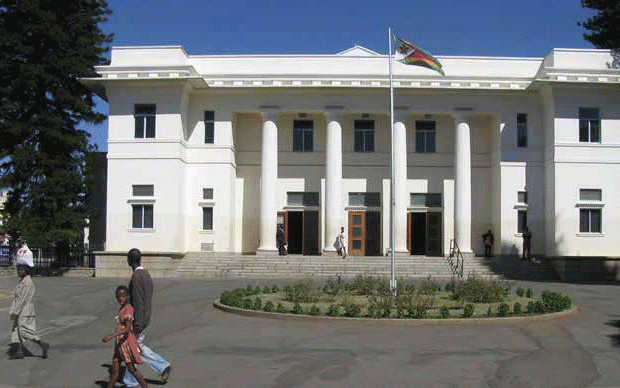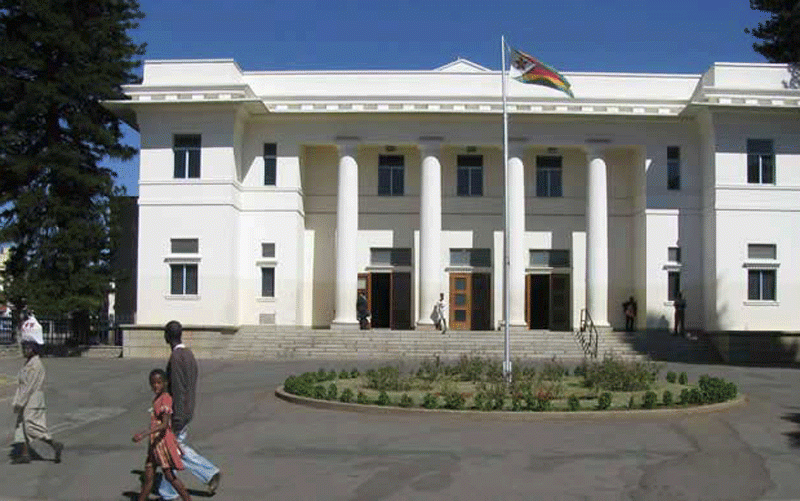 BCC clears storm drains, trenches
"We are working with community groups. We are doing this to ensure we deal with incidents of flooding while at the same time giving the jobless youths piece jobs," Mlandu said.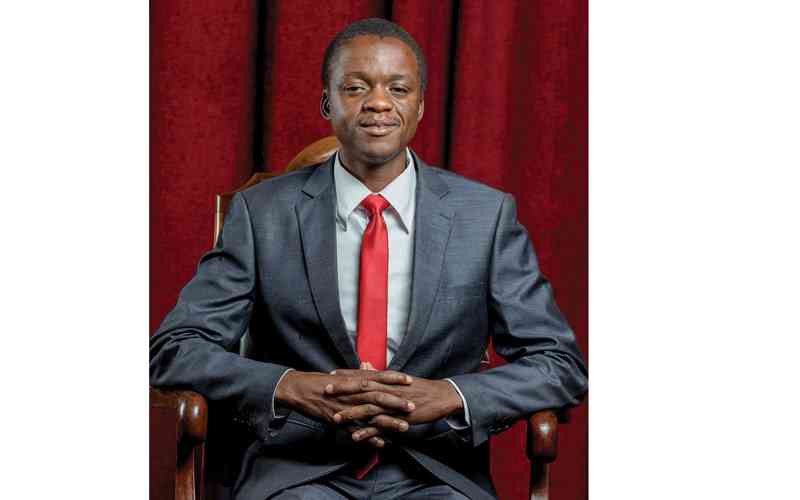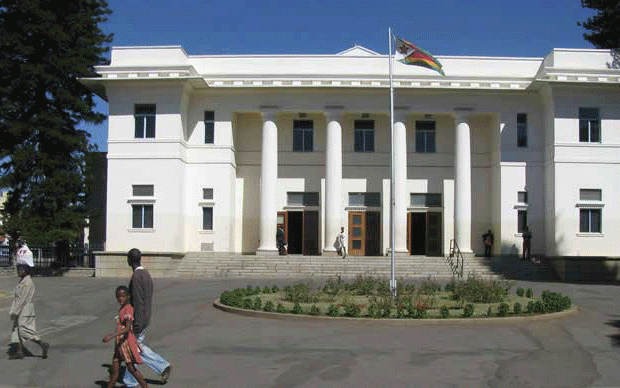 Old Egodini vendors a priority at new mall: BCC
The city agreed with the traders that those who were trading at Egodini and 6th Avenue site will be given first preference in the allocation of vending bays once re-development is complete.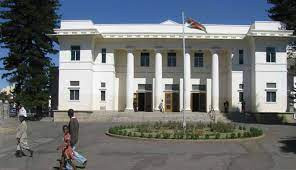 BCC to boost water supply
Council recently experienced challenges when pumping of raw water was stopped following a serious leak on the Flowserve line supplying Criterion Waterworks with raw water from Esigodini.