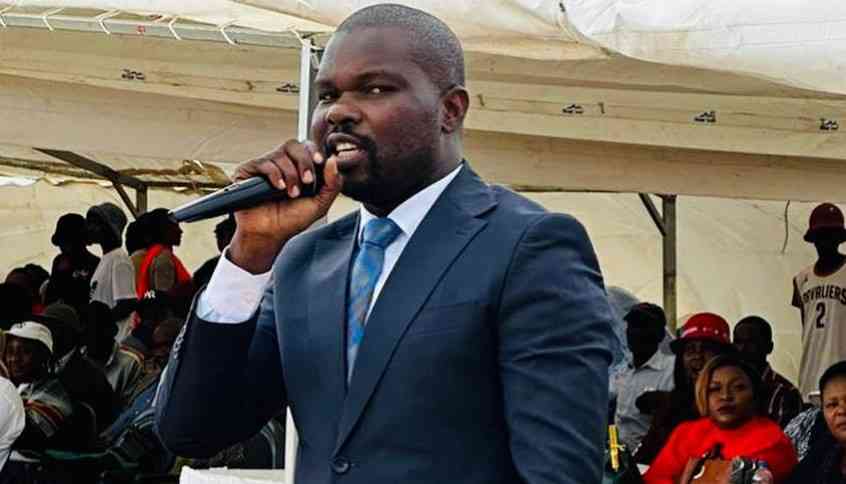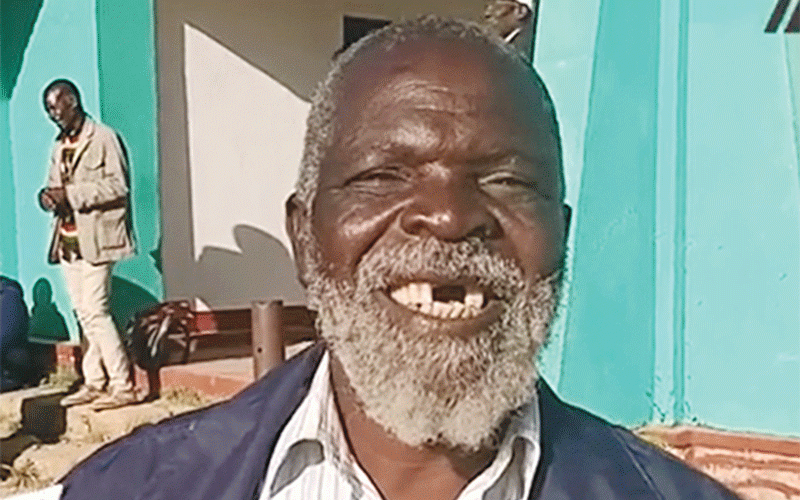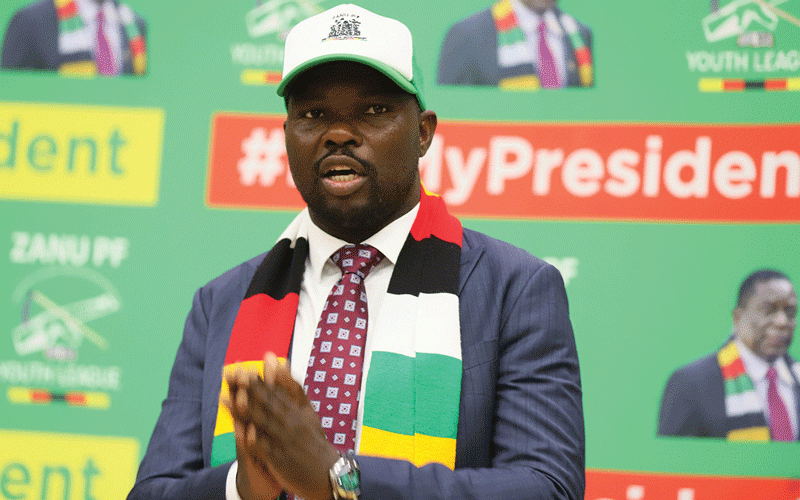 Zanu PF youth league in turmoil
There are reports that Machakaire, who was handpicked by Mnangagwa early  this year, does not enjoy a good working relationship with his deputy, John Paradza.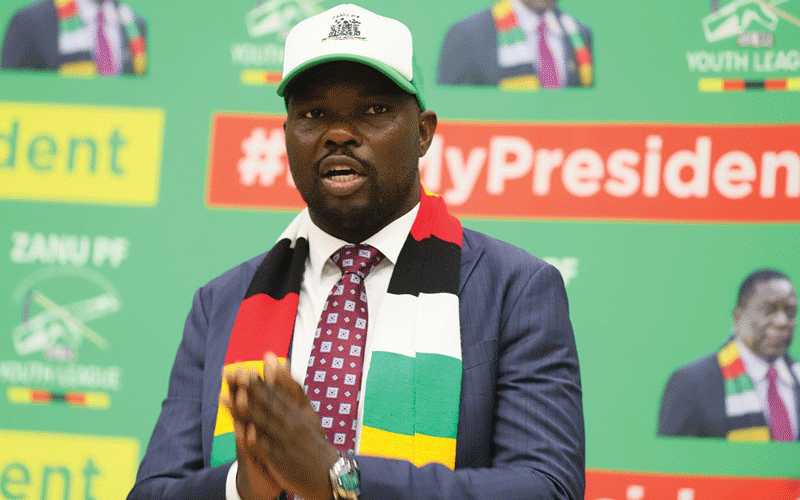 Zanu PF reads riot act
Speaking at the national youth league executive meeting in Harare, Machakaire said indiscipline had gone out of hand and that some of the youths were committing crimes in the name of the party.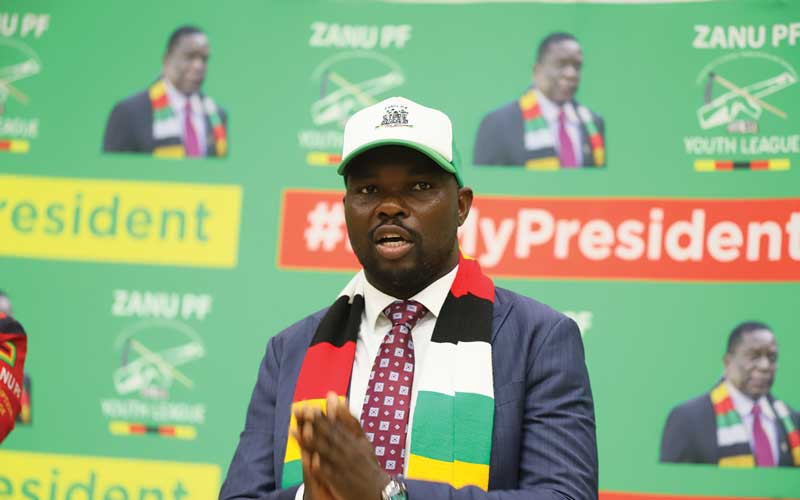 Minister defends Winky D
In a statement, Machakaire, who is also Wedza South MP urged political groups and the public to desist from fighting Winky D.