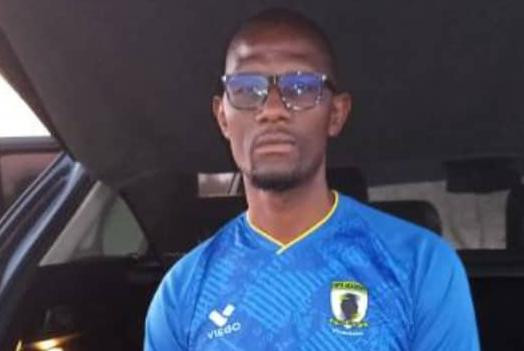 Zanu PF, CCC members in court
Gaudentia Chabvongora was convicted of tearing posters of CCC local government candidate for ward 3 Takavingei Mahachi.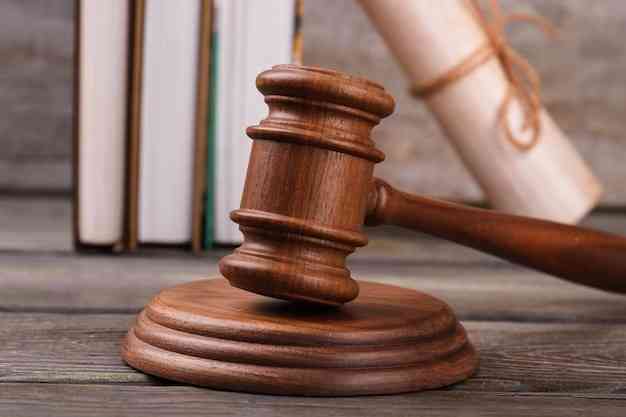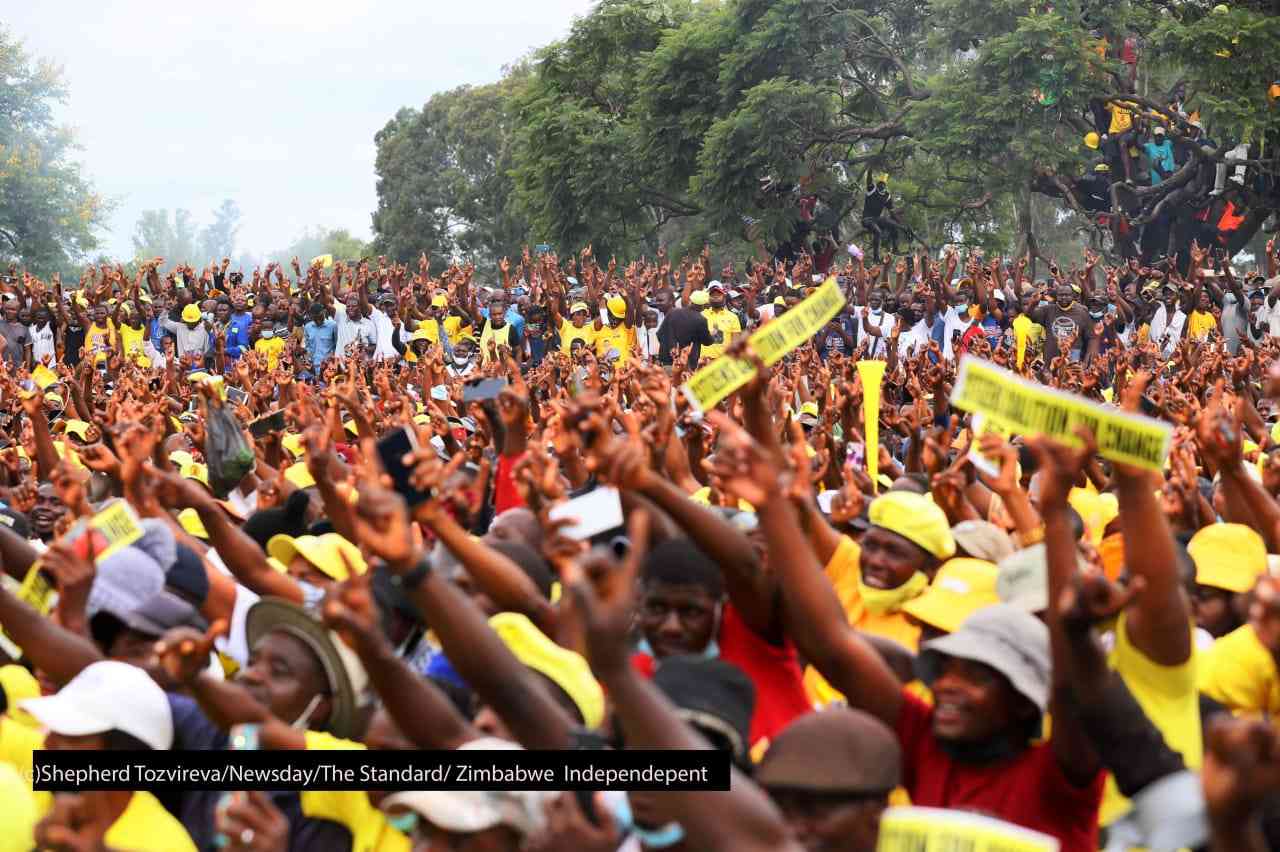 Daring burglar targets top cops
This is the question Beitbridge residents are asking themselves after a cheeky burglar hit the gated ZRP New Camp in a series of thefts that left police with egg on their face.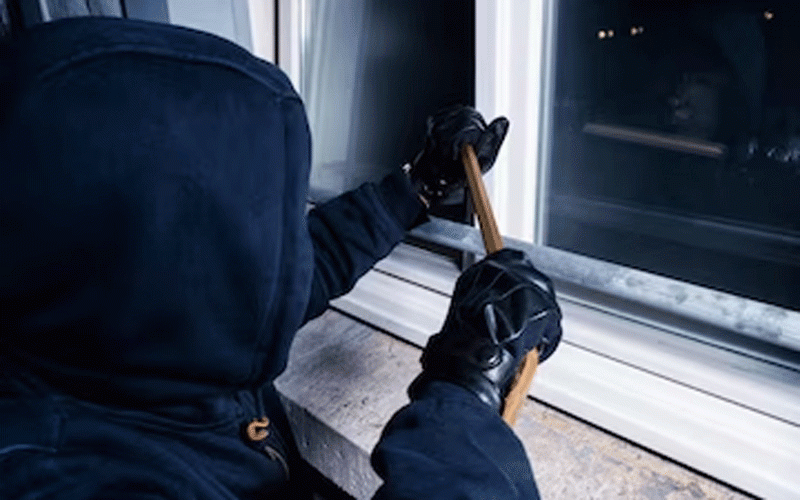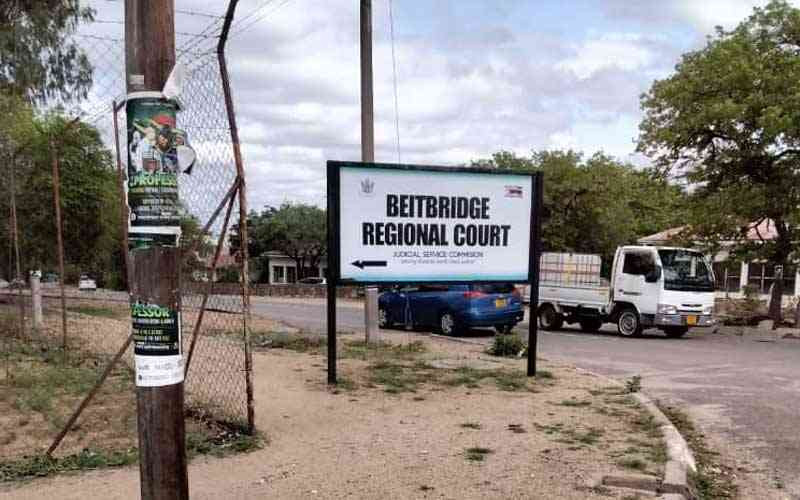 Sex worker falsifies armed robbery
Gwazemba said the possibility that Tinos Tagwirei and Norman Nyagumbo could languish in remand over her false report could not be ignored.