The climate crisis is an education crisis
Right here, right now, climate change is robbing millions of children and adolescents of their right to learn, their right to play and their right to feel safe and secure.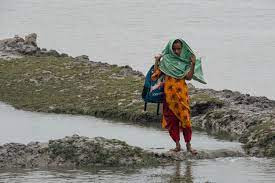 Regulate churches, ZGC urges govt
This comes as reports of sexual offences at religious places such as at Apostolic faith sect shrines and churches have been increasing over the years.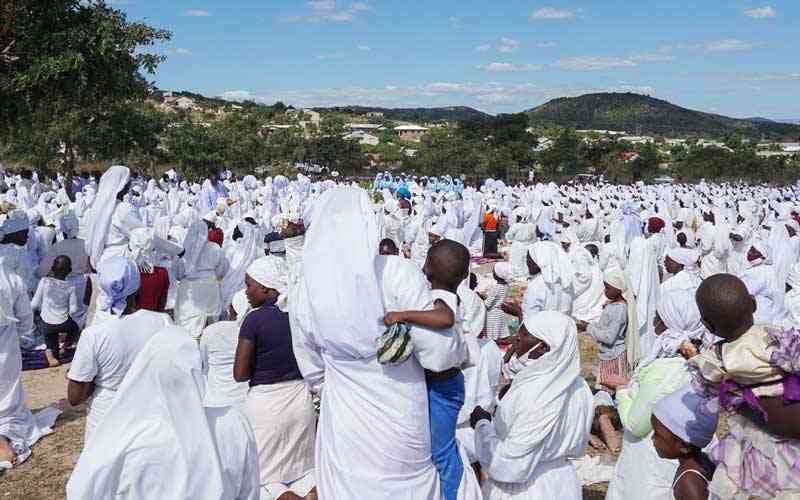 Matobo youths get training in WASH
Coca-Cola Zimbabwe, in partnership with Save the Children, says it will train Matobo youths on water, sanitation and hygiene (WASH) issues.