Global economy to slow down in 2024
While this energy supply disruption is yet to occur, the current increase in fuel prices is a result of panic and speculation that supplies from oil-rich countries could be affected.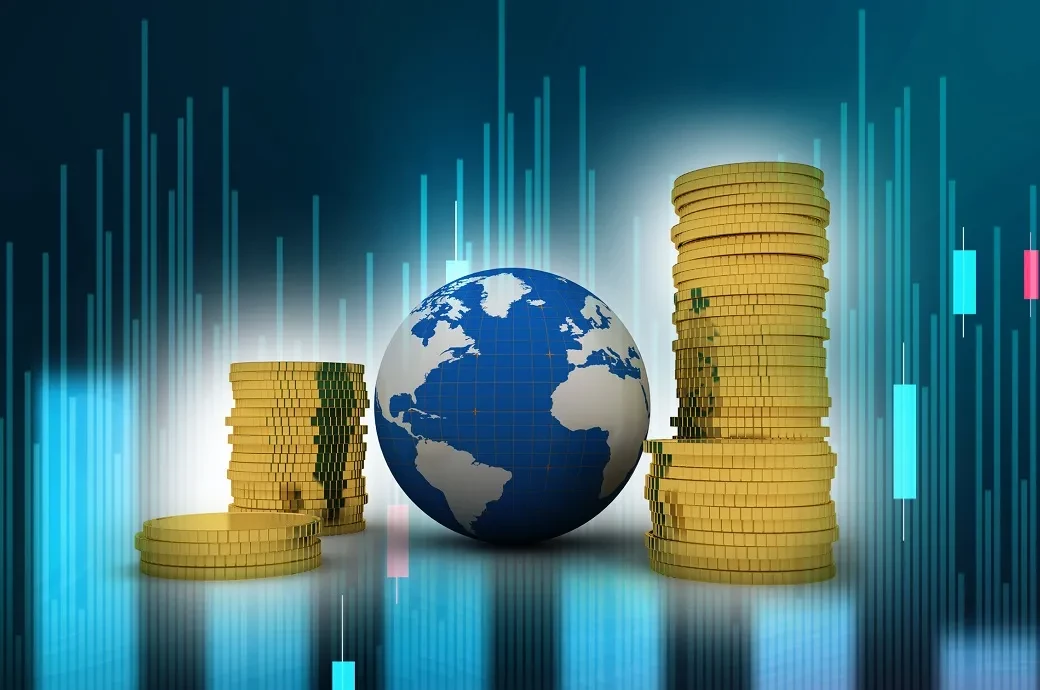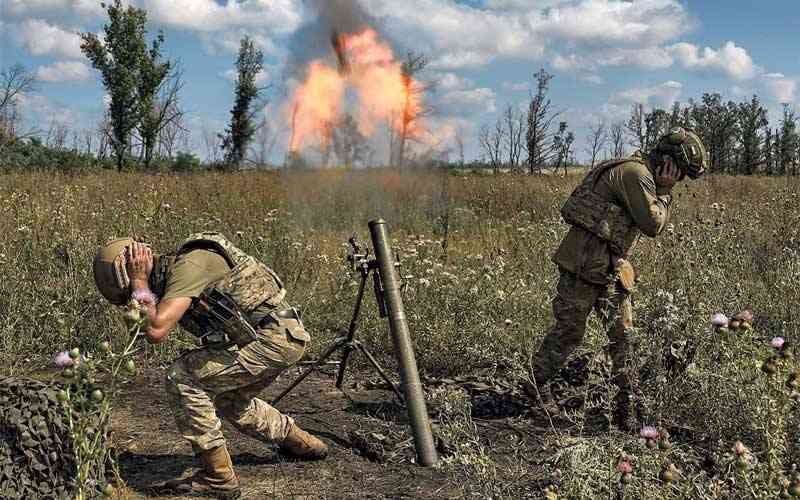 Another war dents global economy
The COVID-19 pandemic severely impacted livelihoods, and took a huge toll on human life and international trade, which caused the world economy to nearly collapse.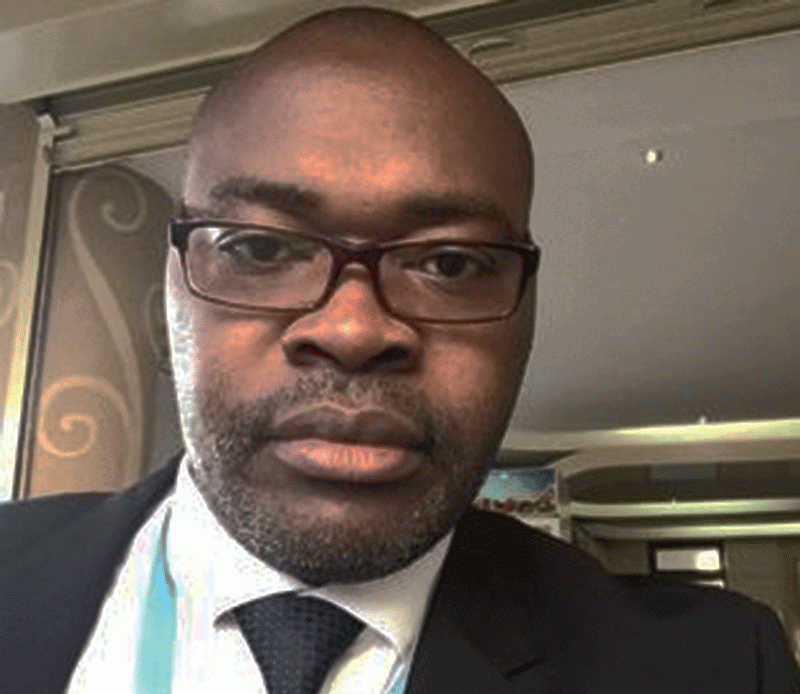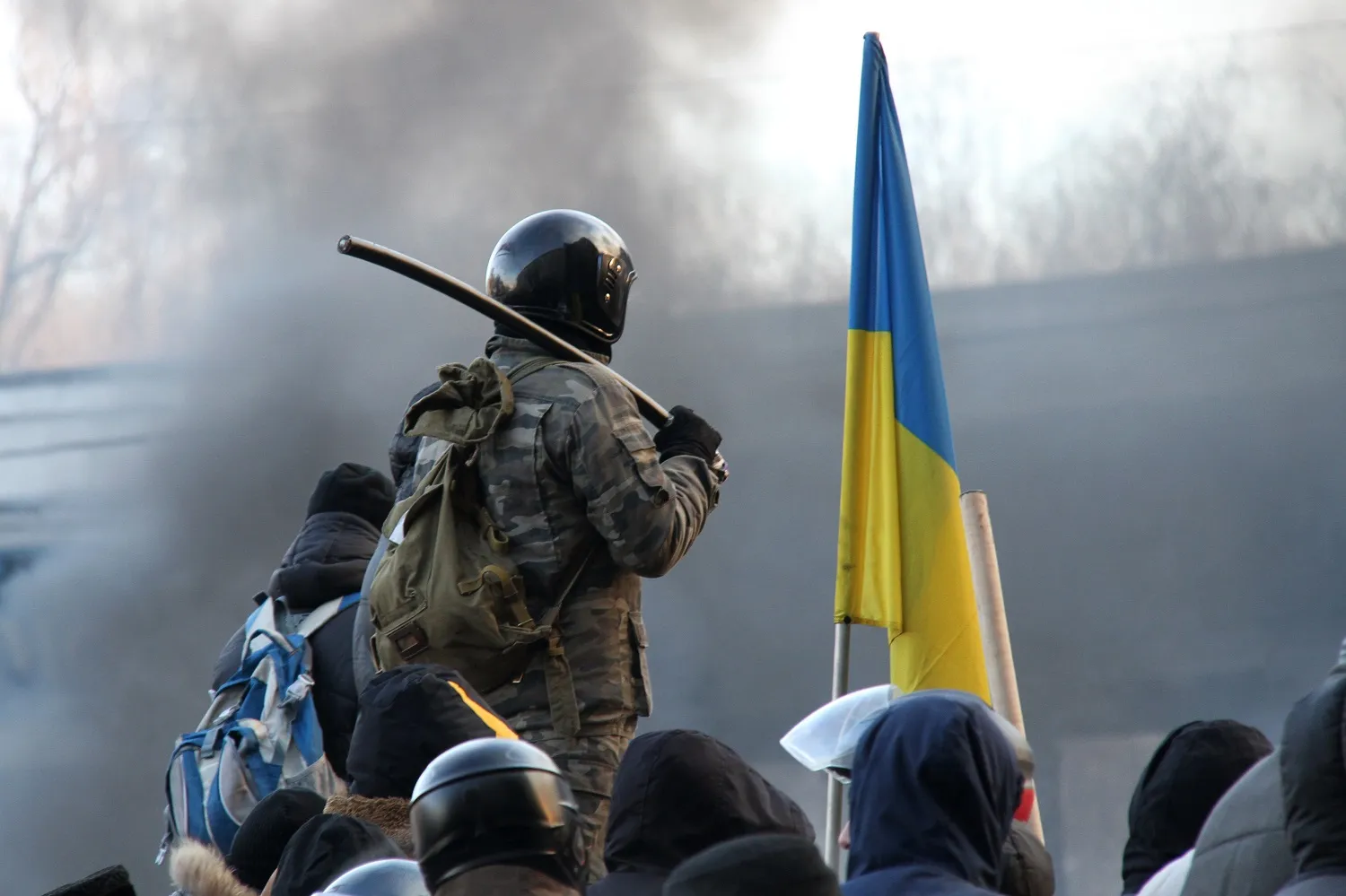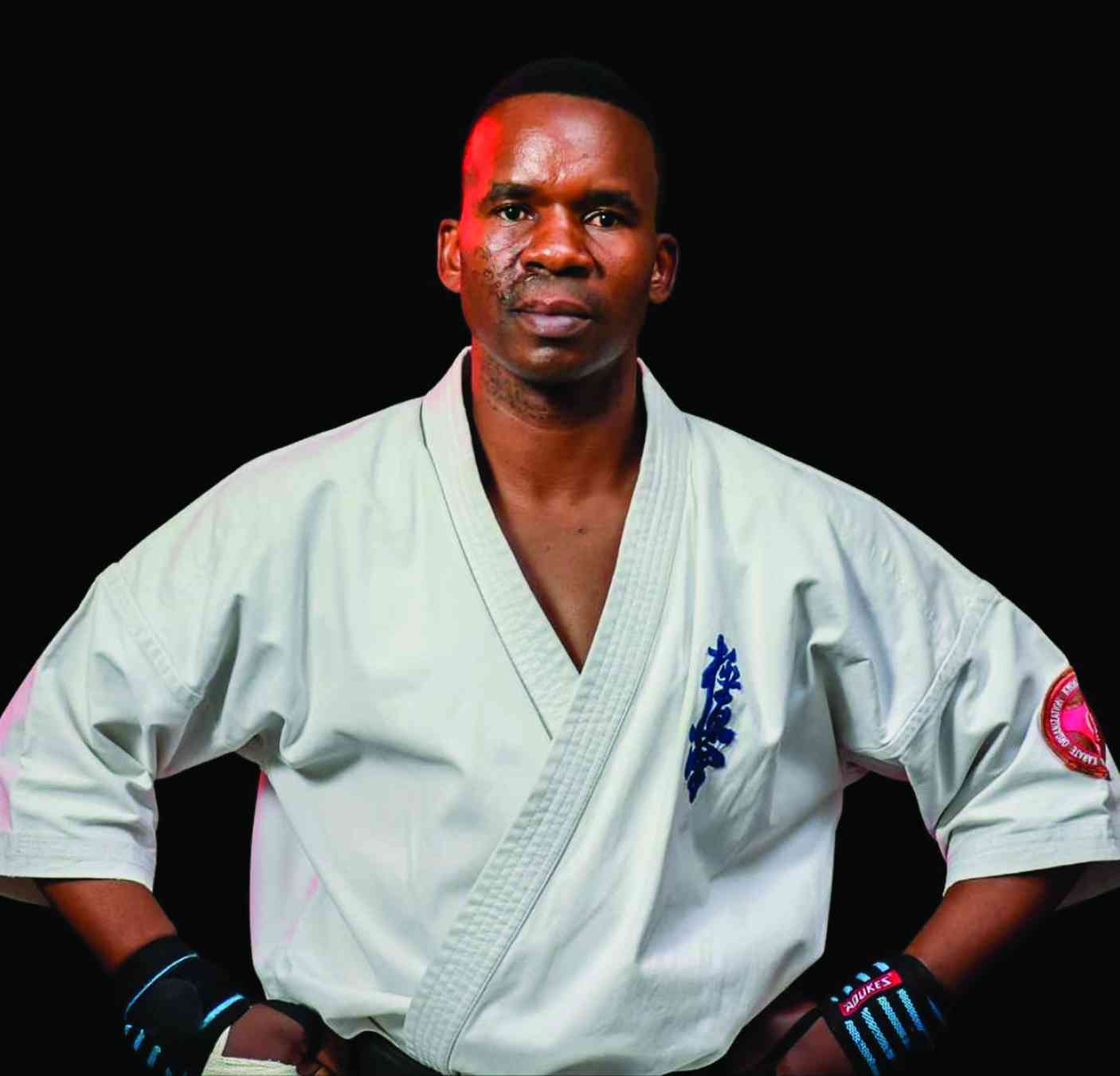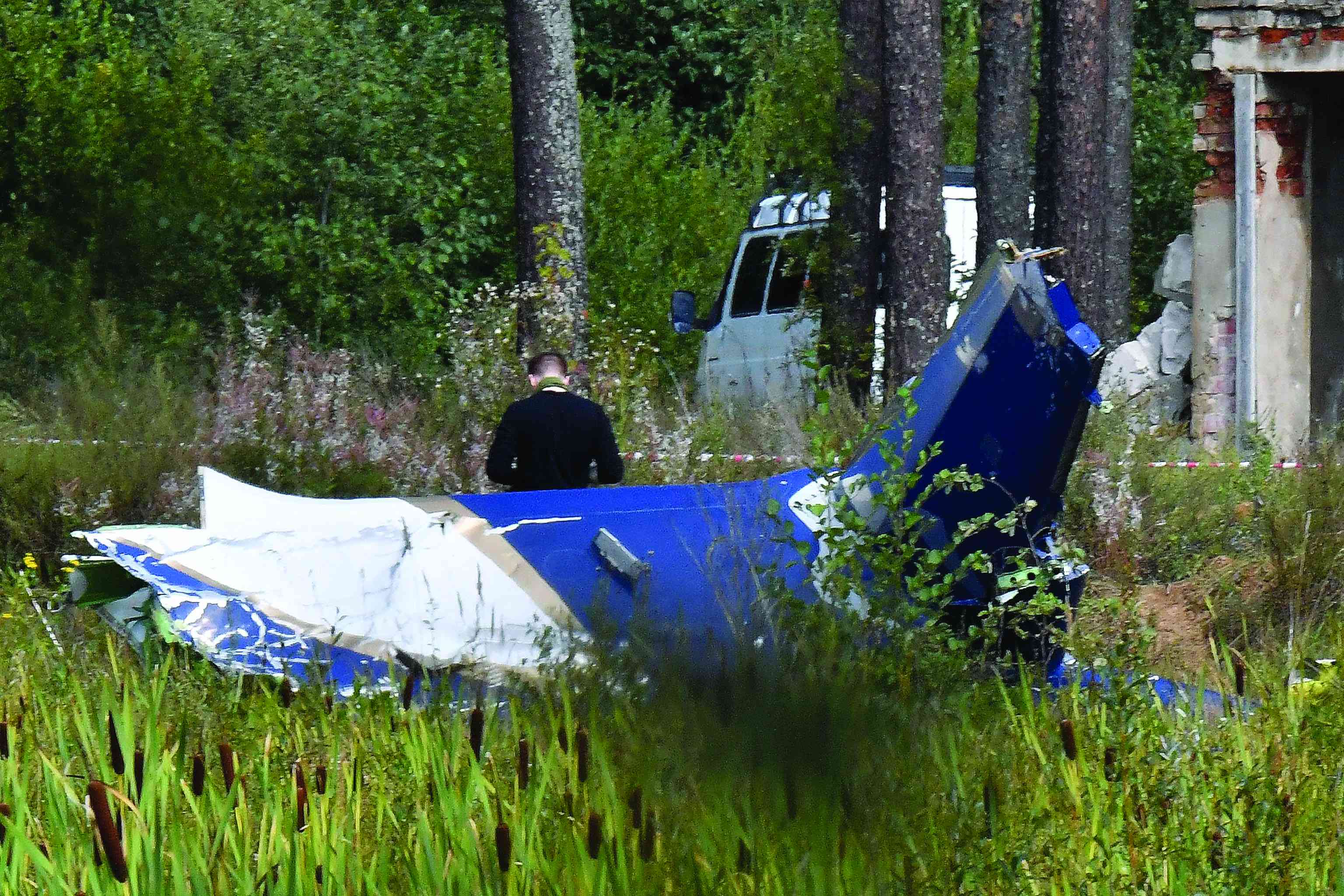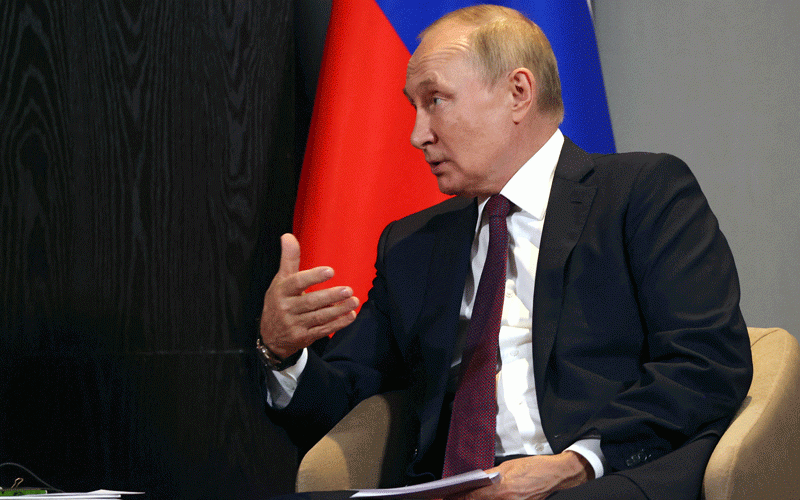 Change is inevitable. Is Africa ready?
It is only now with what is unfolding in Niger, Burkina Faso, and other African countries that Europe is realising that it faces a major threat of losing both the Russian and African supplies.