Letters: Govt must correct electoral malpractices
Zec should comprehensively audit the voters rolls, proactively disclose all information on voter registration and provide stakeholders with meaningful and timely access to the final voters rolls.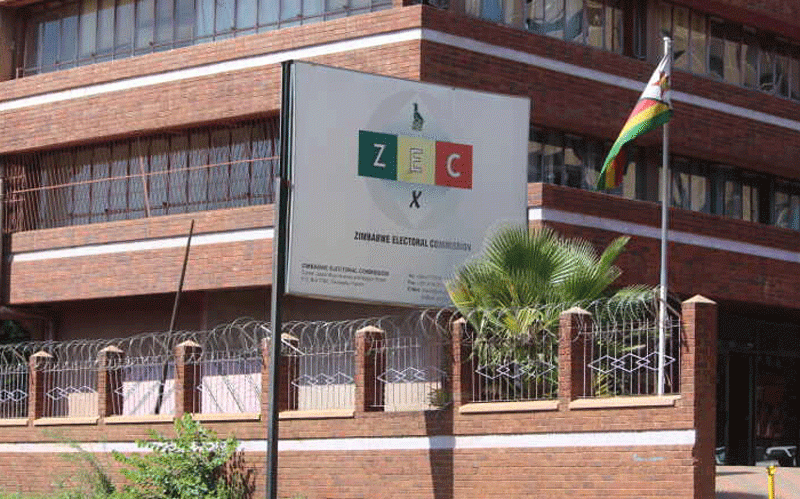 9th Parliament's unfinished business
THE President (Emmerson Mnangagwa) began by specifically naming the following five Bills from the Ninth Parliament as still needing to be passed: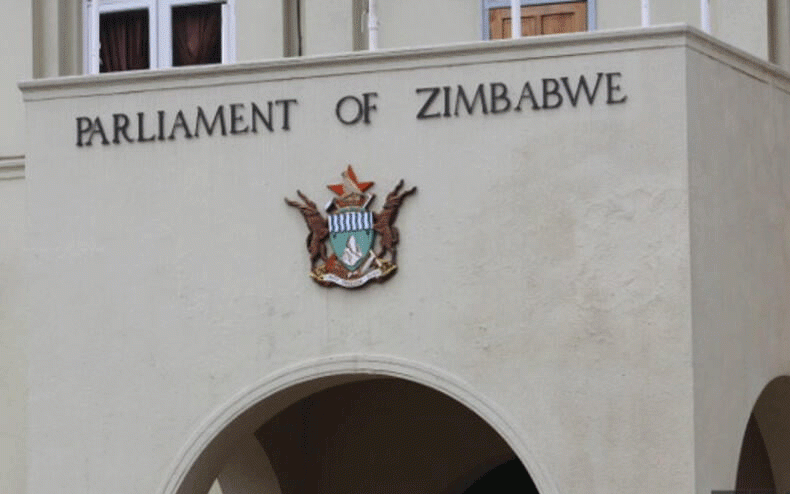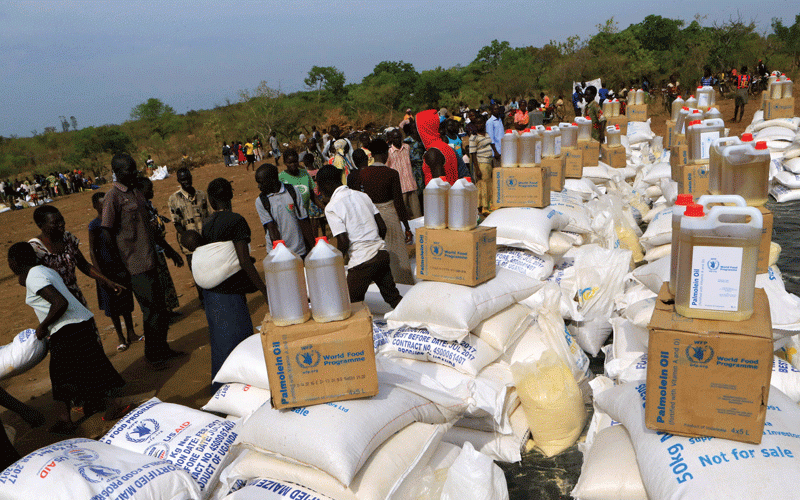 Editorial Comment: Scrap obnoxious NGO bill
The PVO Amendment Bill was passed by the then Zanu PF dominated Parliament early this year despite warnings from United Nations experts that it violated the right to freedom of association.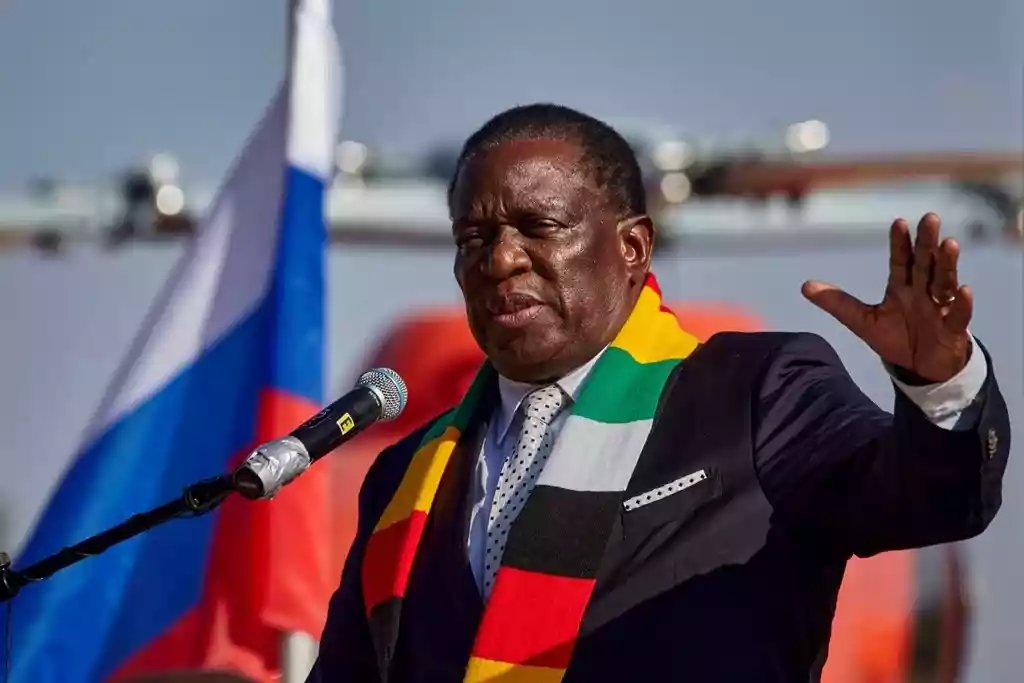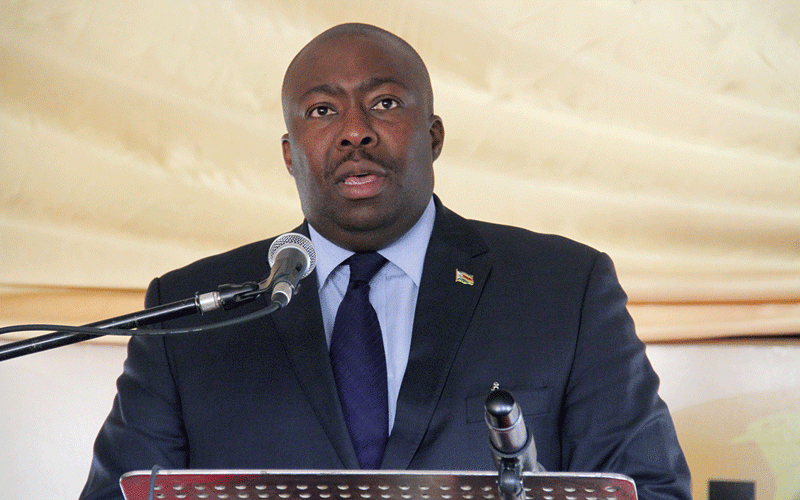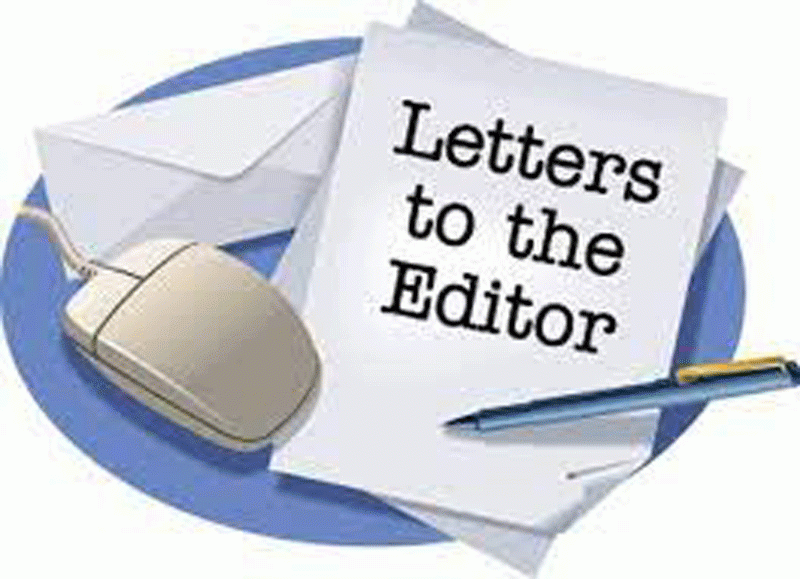 MPs a big let down
Had it not taken the guts of the Nationalists Alliance Party leader, Devine Mhambi Hove to challenge the fees, very few aspiring candidates would have been able to afford them.