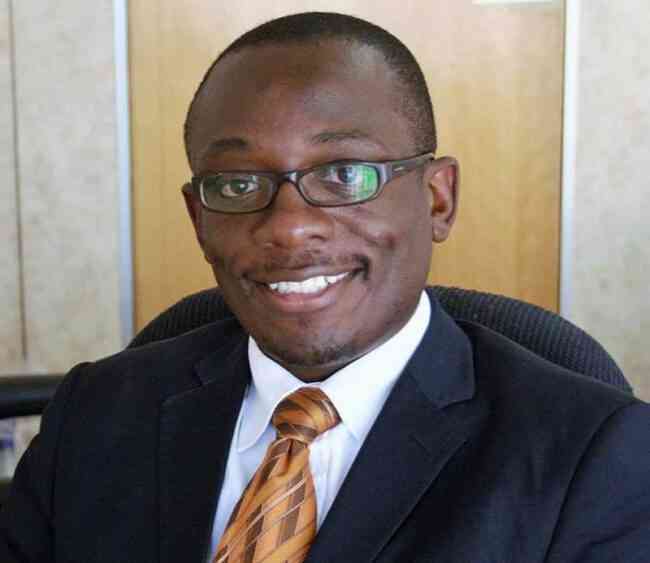 Premium
Govt turns heat on errant schools
This follows reports that thousands of pupils across Zimbabwe were sent back home for failing to pay fees when schools opened for the third term early this month.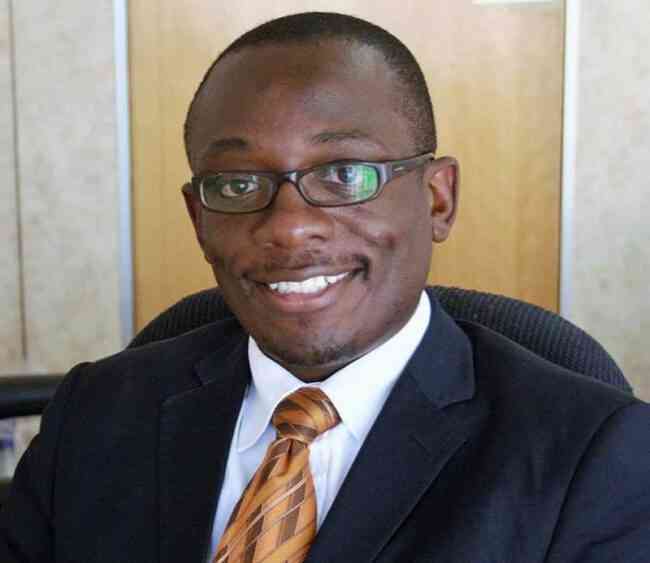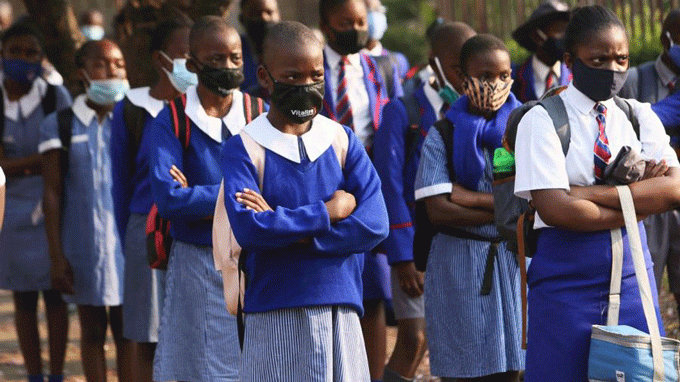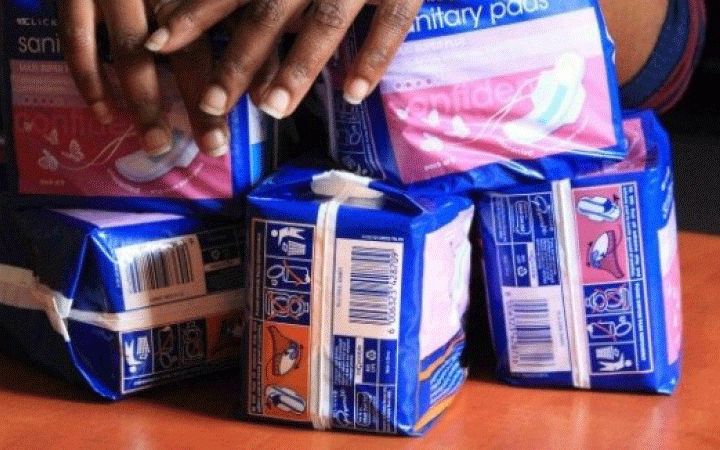 Cala curriculum widens inequality gap
Some of the concerns that were noted were that the syllabus continues to heighten the already existing inequalities that exist in the education system.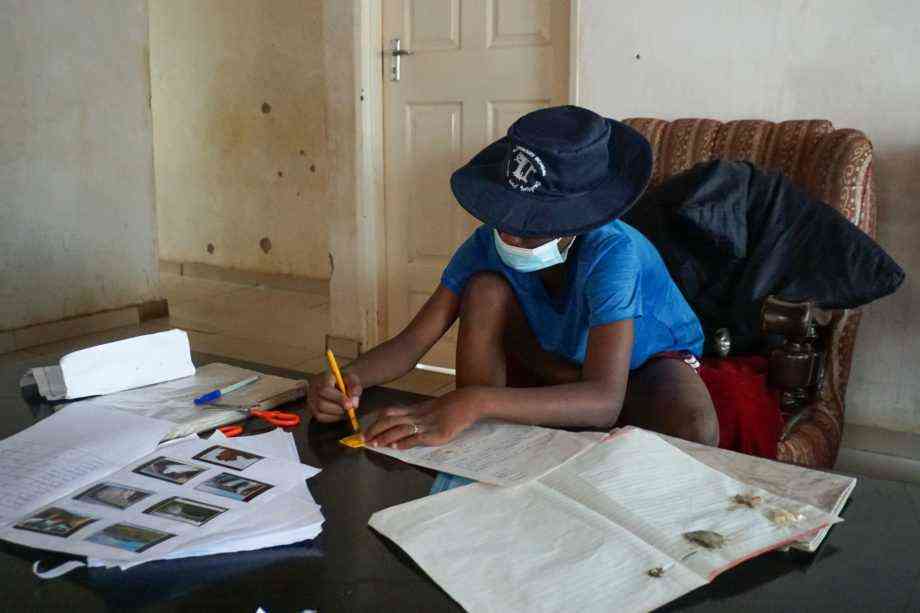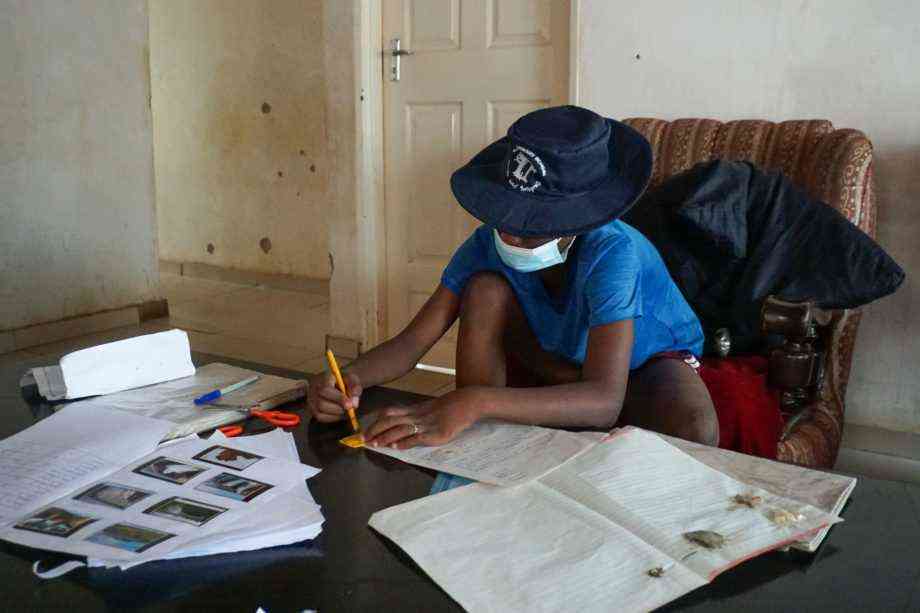 Outcry over school fees hike
Teachers unions also indicated that schools opening could be hindered by possible industrial action by disgruntled government employees.