Letters: Govt must correct electoral malpractices
Zec should comprehensively audit the voters rolls, proactively disclose all information on voter registration and provide stakeholders with meaningful and timely access to the final voters rolls.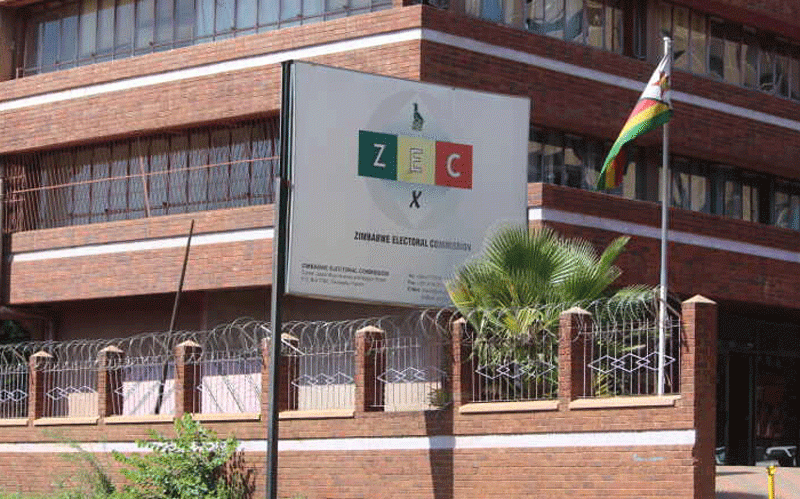 Sunday Word: In peace we triumph
The world needs peace and families need peace too. Families are broken because of suspicion of witchcraft. However the season of Christmas is a season of peace and love.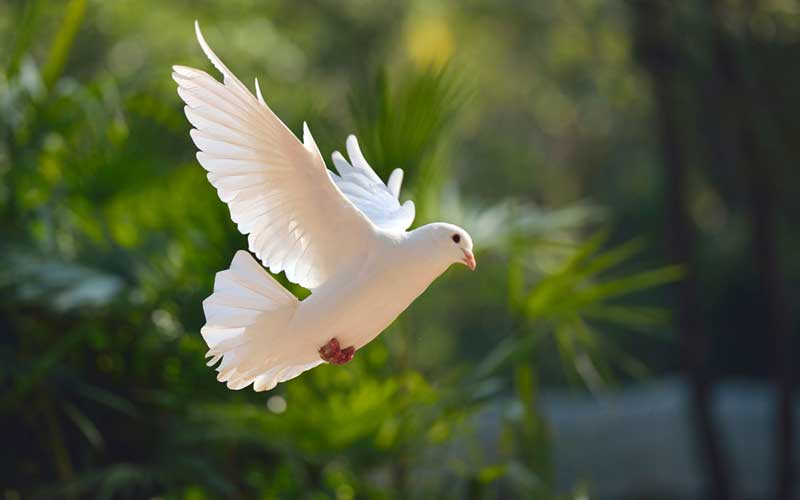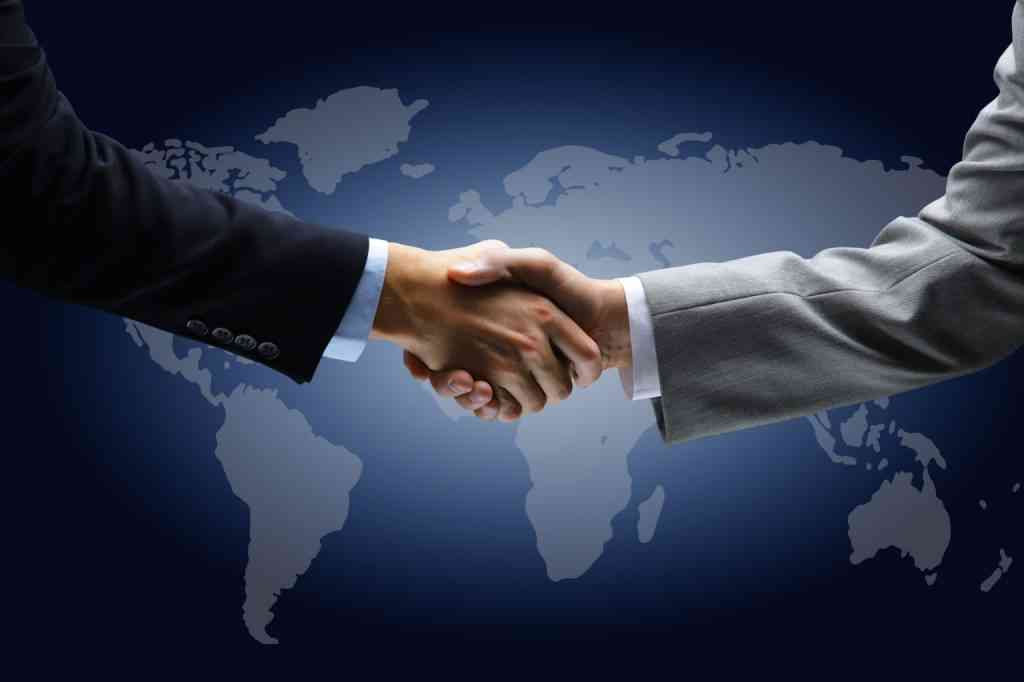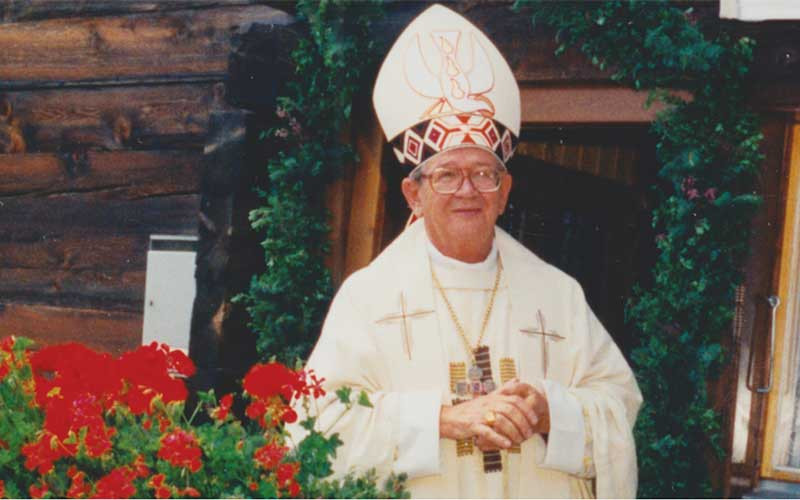 Police stop teachers' Palestine solidarity march
The teachers union wrote a letter to the police on October 17 notifying them of their intention to hold a solidarity march in accordance with clauses 6 and 7 of the Maintenance of Peace and Order Act.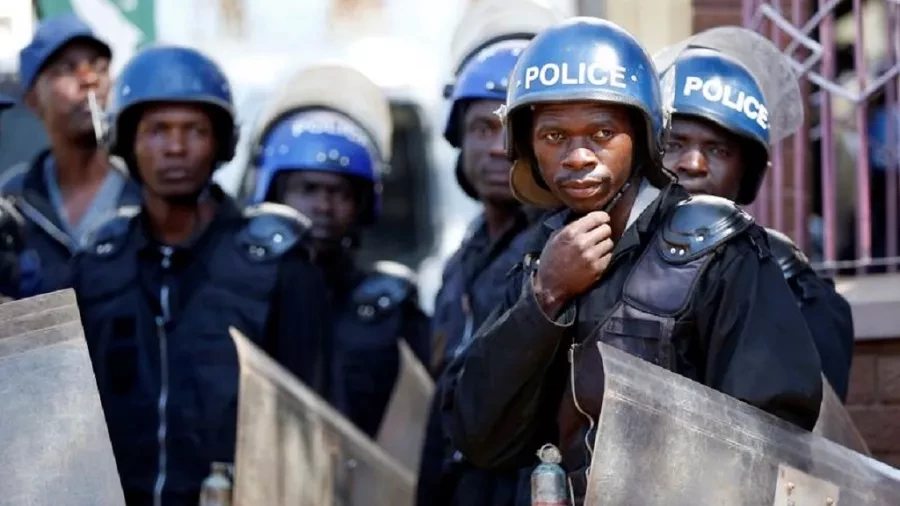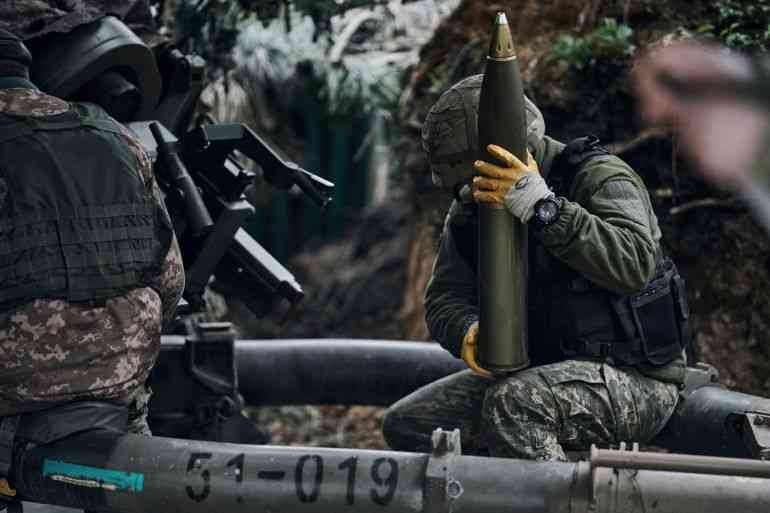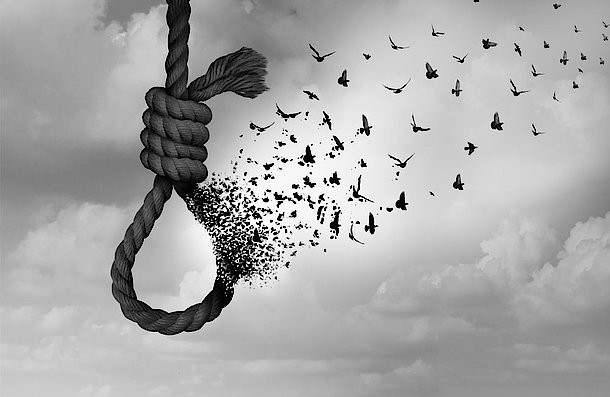 Premium
CCC paid to discredit poll results: ZIC
Zimbabwe Peace Building Initiative leader Senator Sekai Holland said there was no evidence proving that people were intimidated during the election period.