Time CCC show its cards
So much was promised during the election season and the period to deliver starts here and now.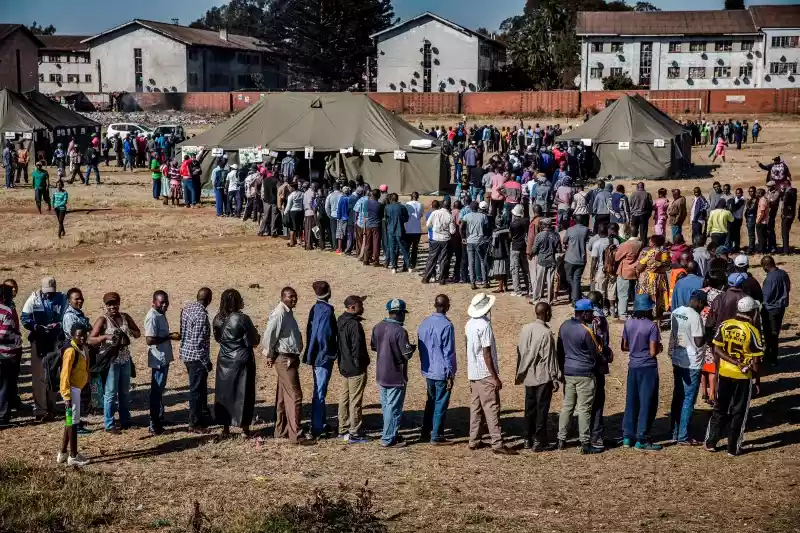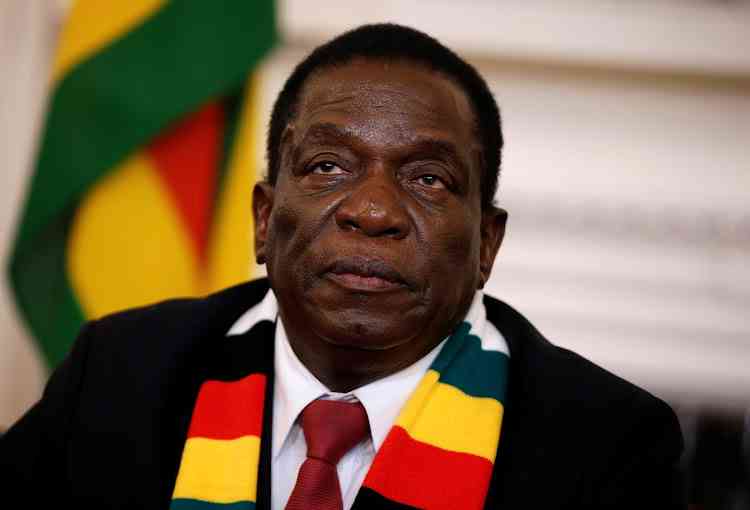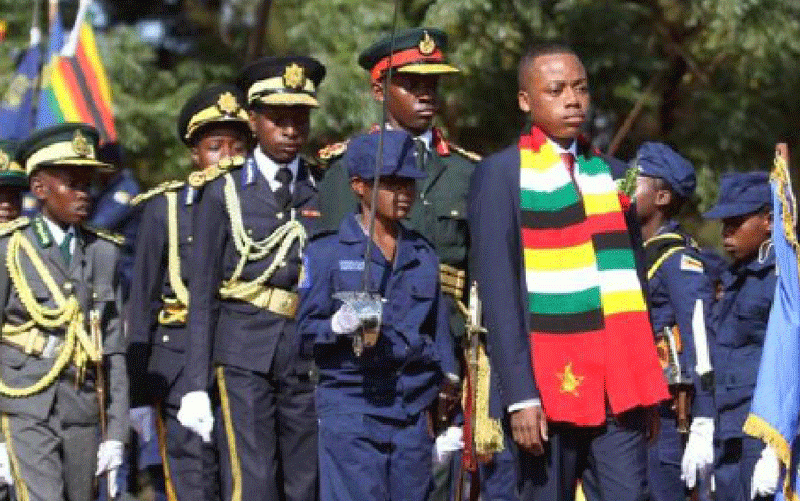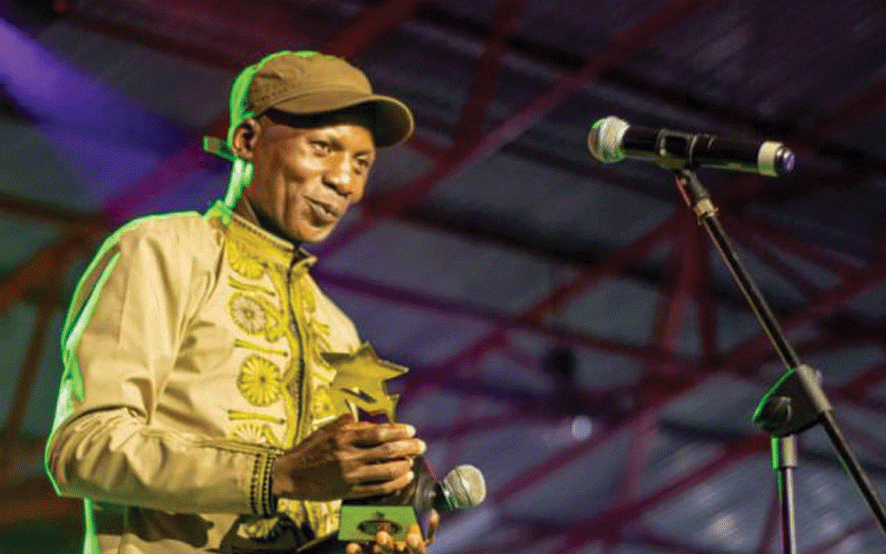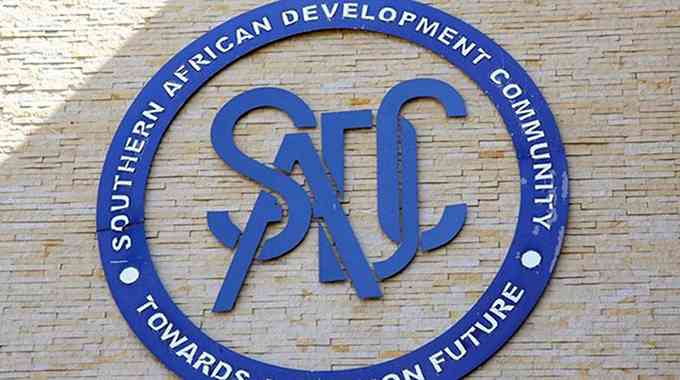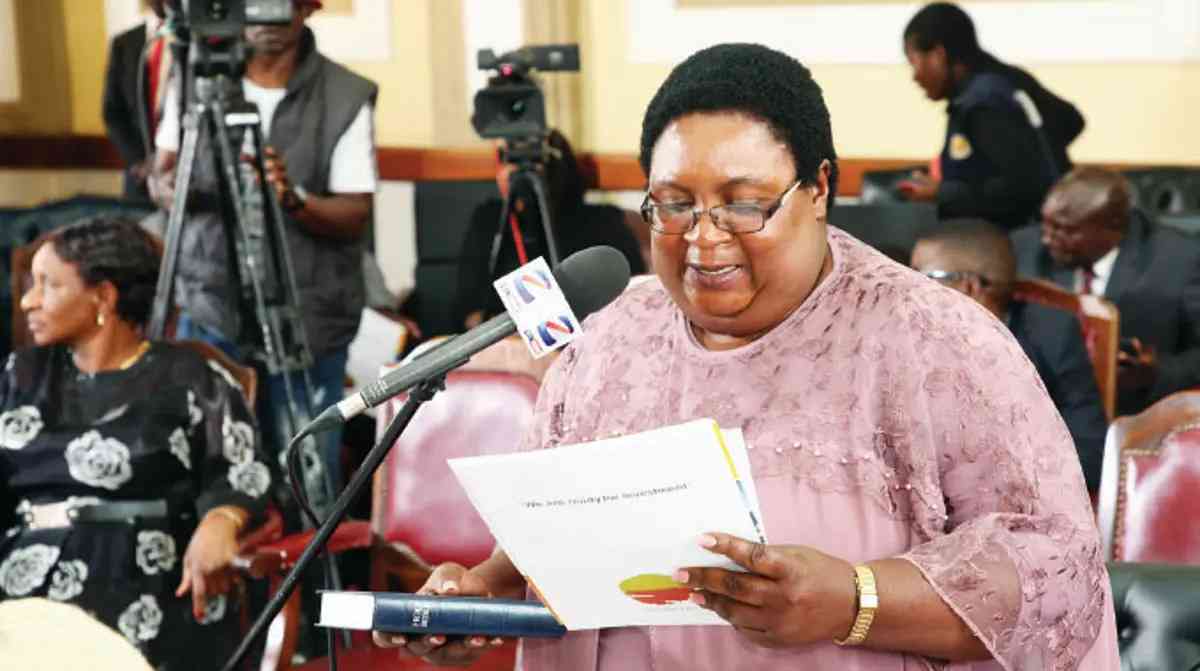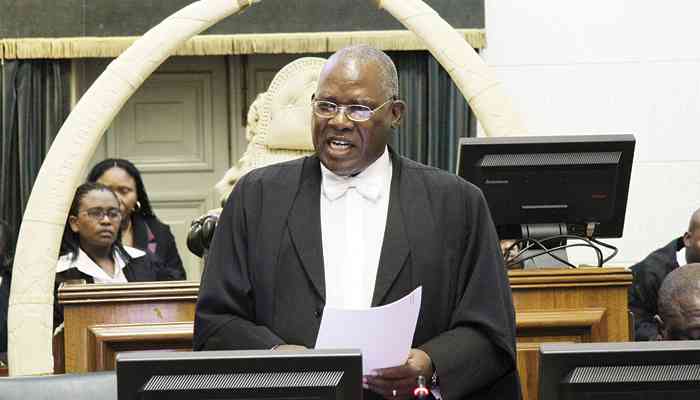 Mudenda re-elected Parly Speaker
Mudenda added: "I take the oath as a very significant event. It is an affirmation that we accept the responsibility to act in our various stations and constituencies as members of Parliament.