Vehicle imports net US$2bn
According to Zimra, the total revenue from all motor vehicle types for the year 2022 was $29 583 267 180,33 and US$2 263 191 197,63.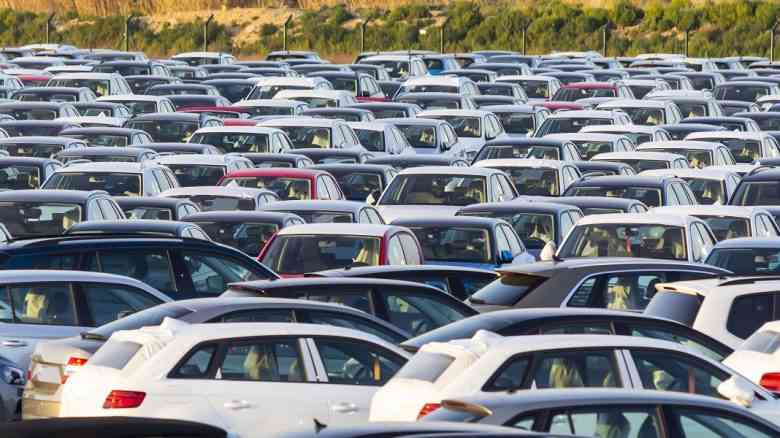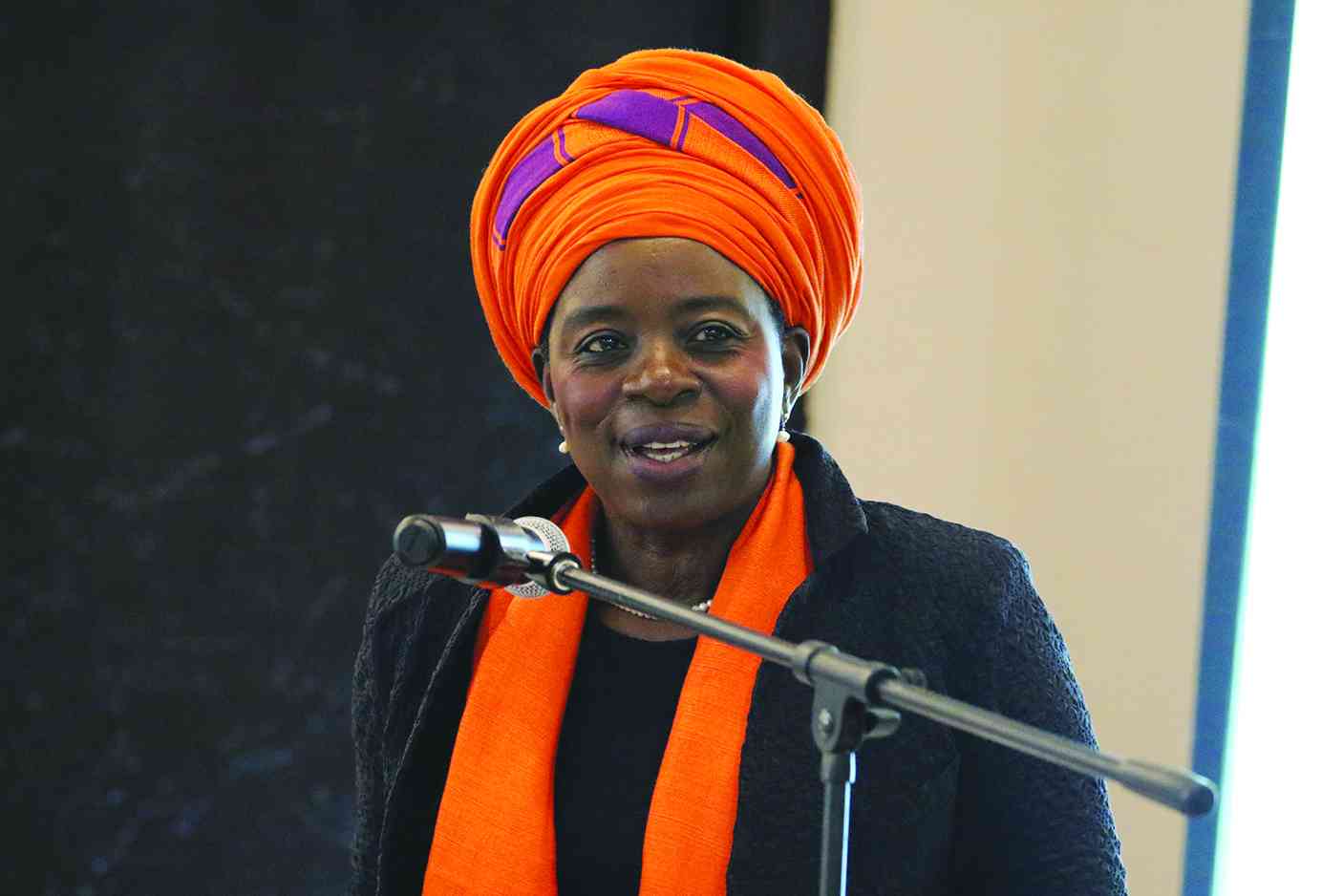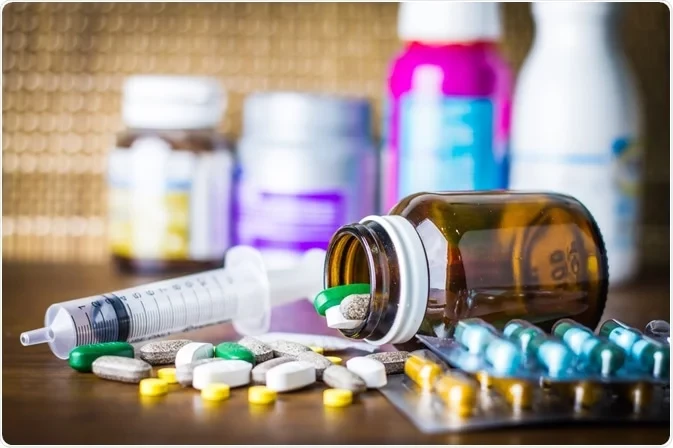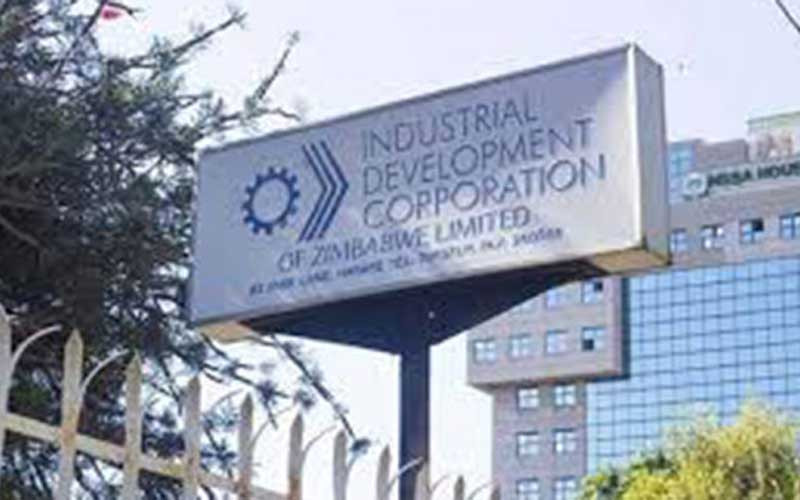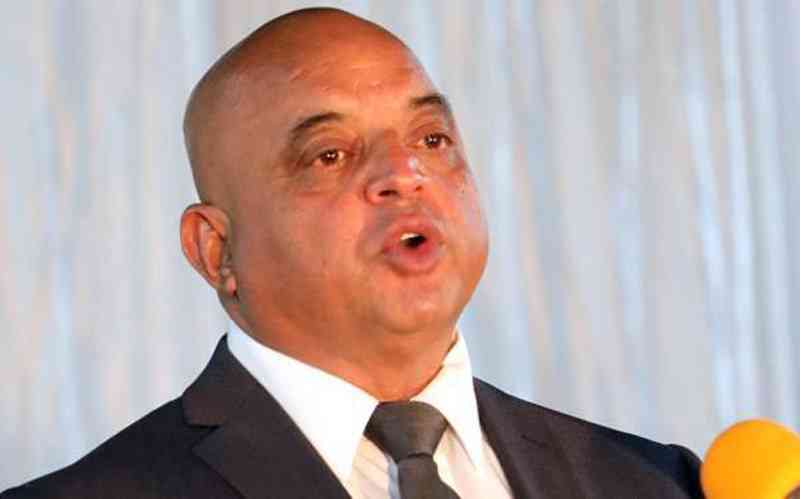 Nzenza speaks on Zisco
ZiscoSteel halted operations more than a decade ago and the government has been struggling to get an investor for the steel-producing giant.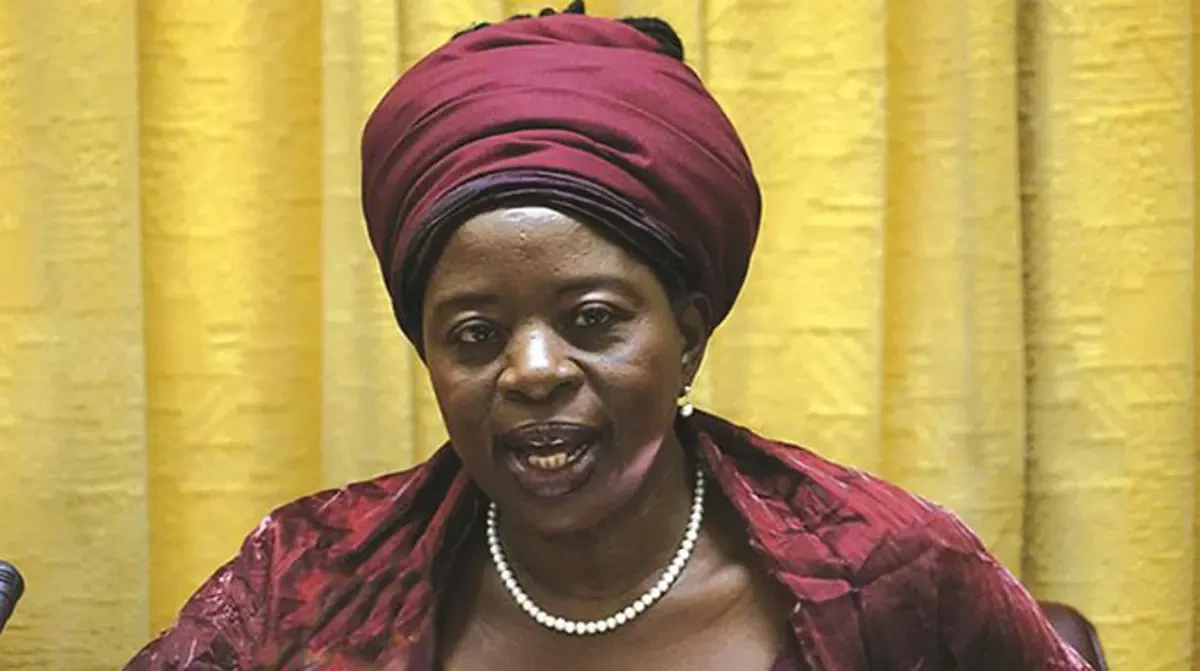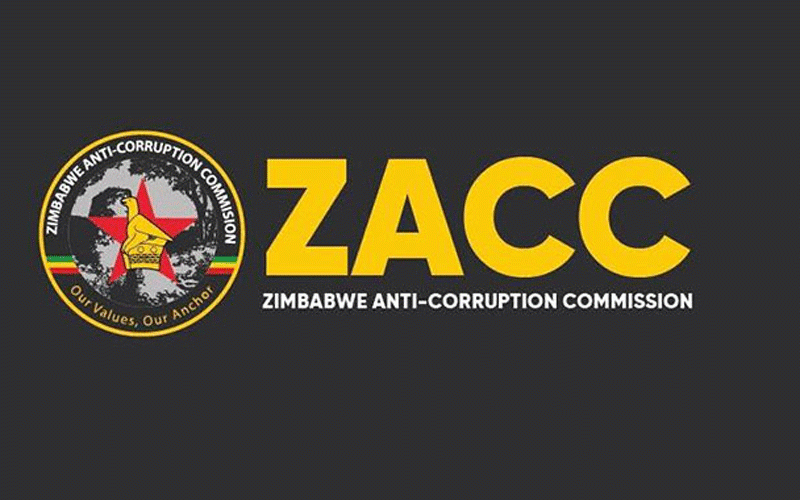 Kaukonde in car supply storm
The vehicle supplier was then fully paid by the end of December last year and the delay in the delivery of vehicles almost 10 months on has triggered divisions within the ministry.