Shambare carves to empower women
In an interview with NewsDay Life & Style, Shambare said through his carvings he sought to demonstrate his willingness to share and acquire knowledge.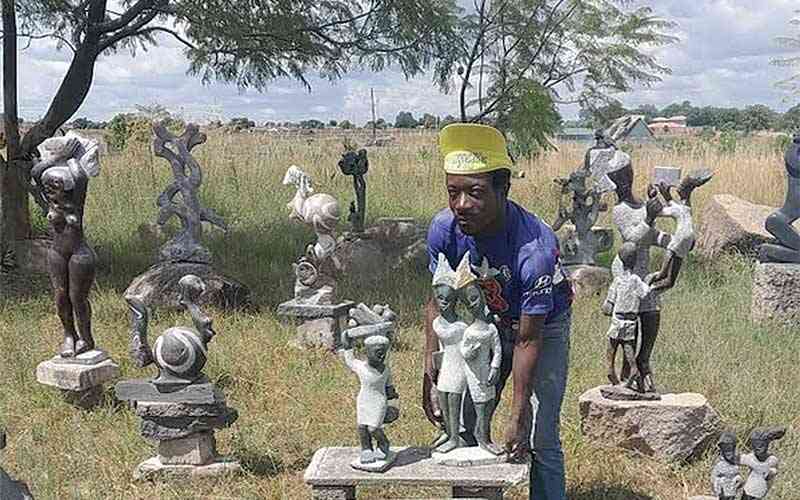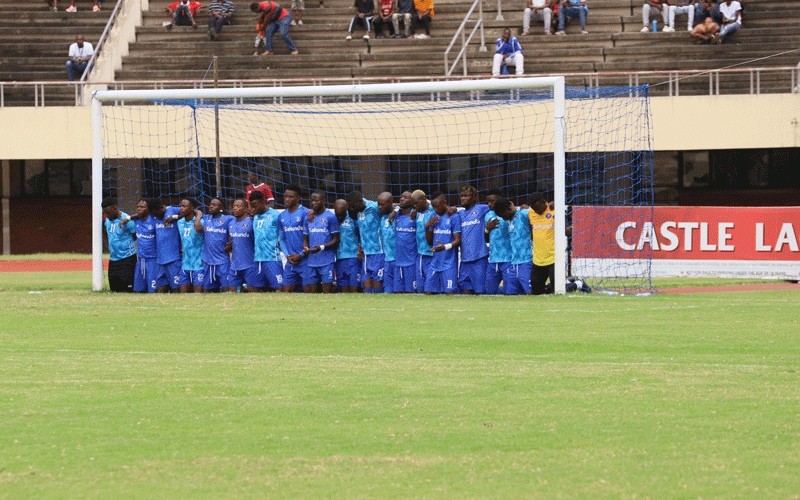 Bosso retain Uhuru Cup
Nigerian striker Emmanuel Paga was the villain for DeMbare as he was the only player to miss his spot kick.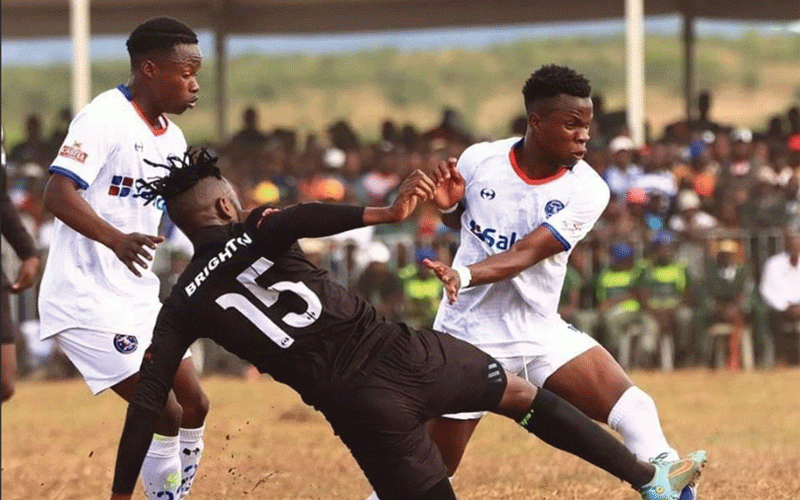 2 cops steal US$158K from suspect
They interviewed one suspect Edward Davai Mudowaye who had been arrested for stealing US$158 000 stolen from his employer, National Foods, Aspindale.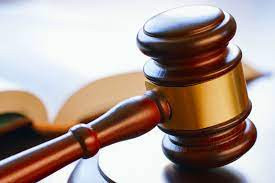 DeMbare meet bogey side
DeMbare have fared badly at the Colliery in Hwange, but the newly-promoted side's home ground is not yet ready to host topflight matches as it is undergoing a facelift.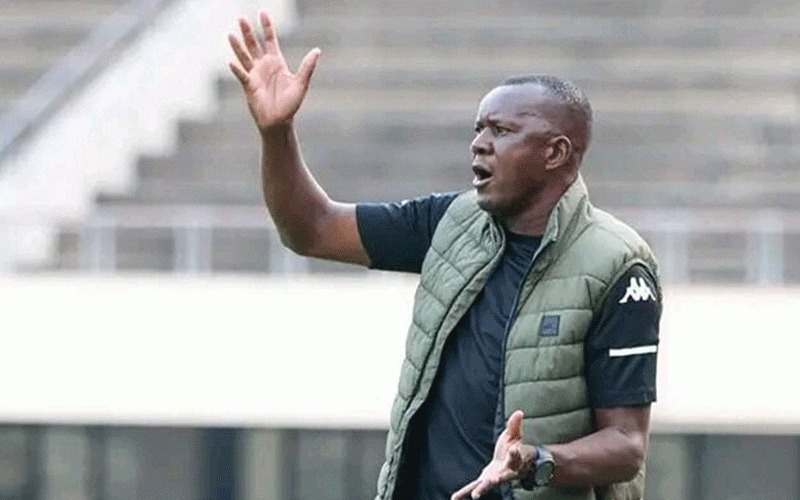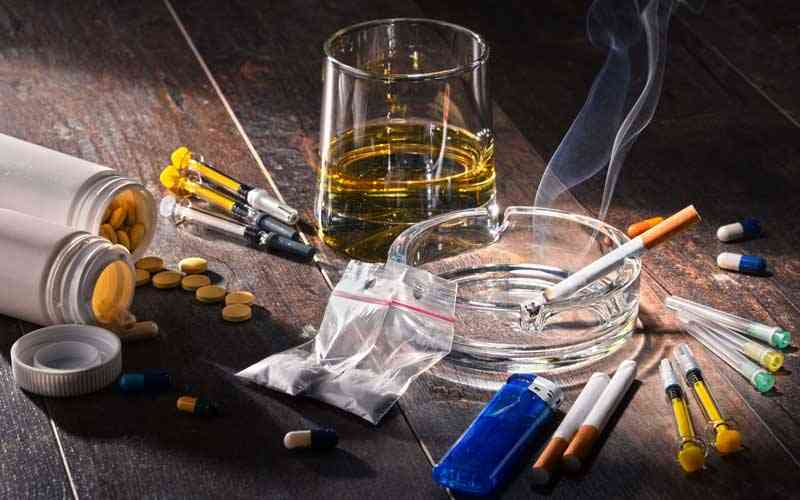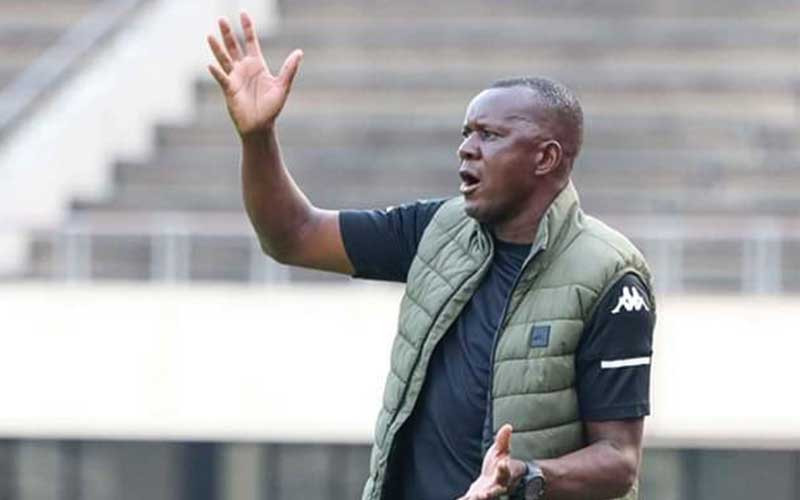 Two police officers up for extortion
On February 21, 2023 the accused person and his accomplice went to the complainant's workplace again and made him sign a property seizure form for the impounded trailer and motor vehicle.