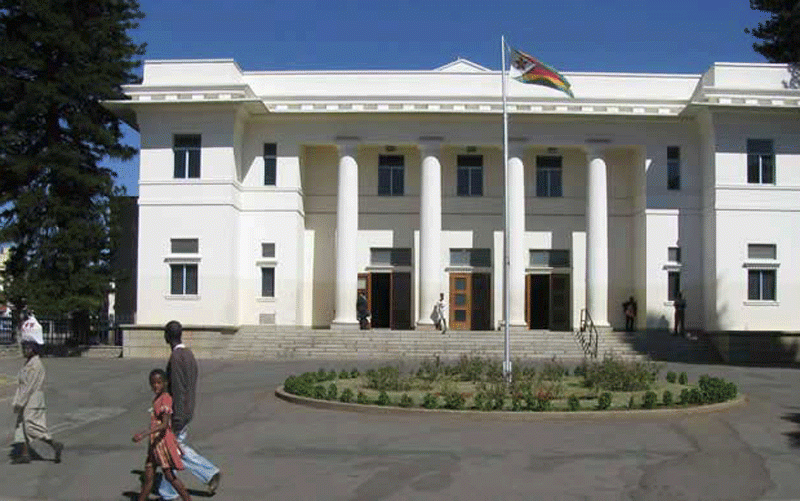 Makokoba tenants resist eviction
According to the minutes, housing and community services director Dictor Khumalo reported last month that the house was shared between Matsura Mapundu and Sibangani Masuku.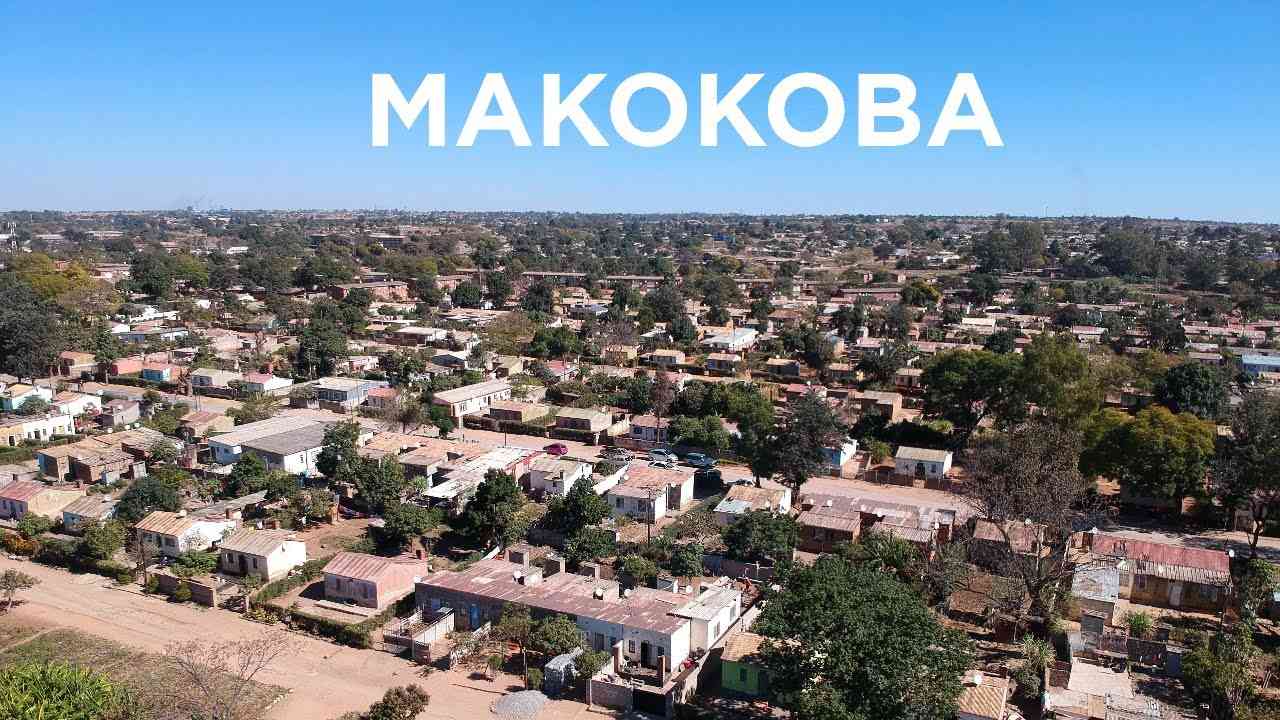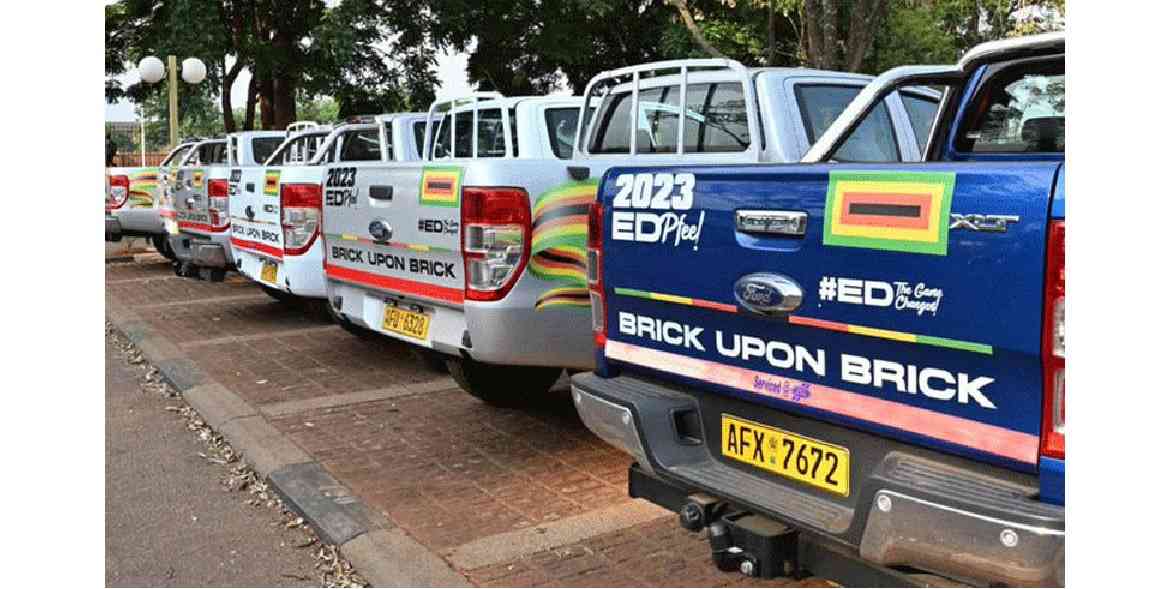 Chaos dogs Zec voters roll inspection
In some suburbs the residents reportedly clashed with Zec officials manning some of the voters roll inspection centres in the city over the anomalies.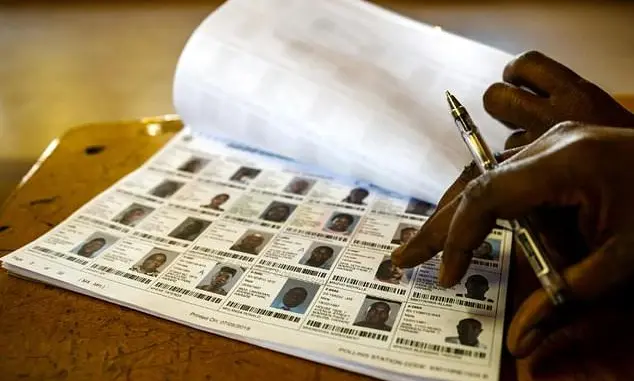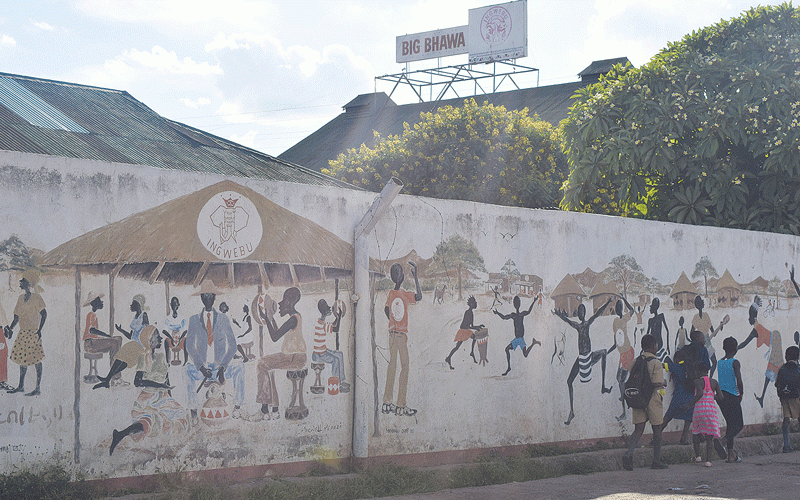 Thief assaulted to death
Bulawayo police spokesperson Abednico Ncube said the trio has since been arrested and charged with murder.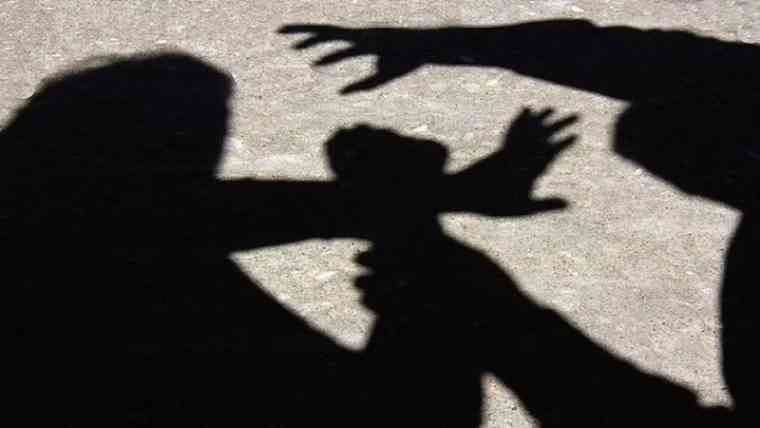 Byo residents protest over 'exorbitant' rates
Bulawayo Progressive Residents Association (BPRA) vice-chairperson Patricia Tshabalala said some of the residents had their furniture confisticated by council after failing to pay bills.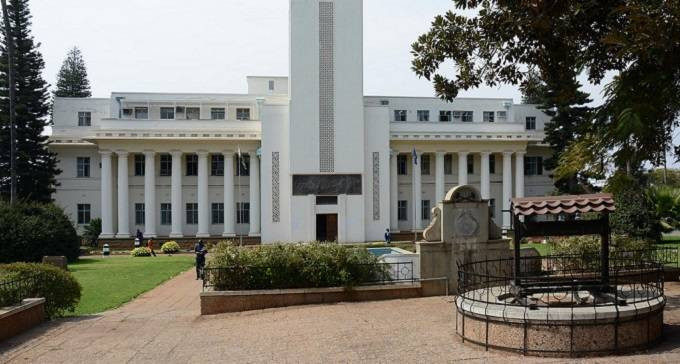 Reduce rates: Byo residents demand
Council has been sending residents estimated water bills citing a string of challenges that include absence of residents at home during water meter reading.