Editor's Memo: 'Implement key reforms'
The government cannot afford to miss this opportunity to show the world that it is committed to implementing the necessary reforms that ensure that the polls are free and fair.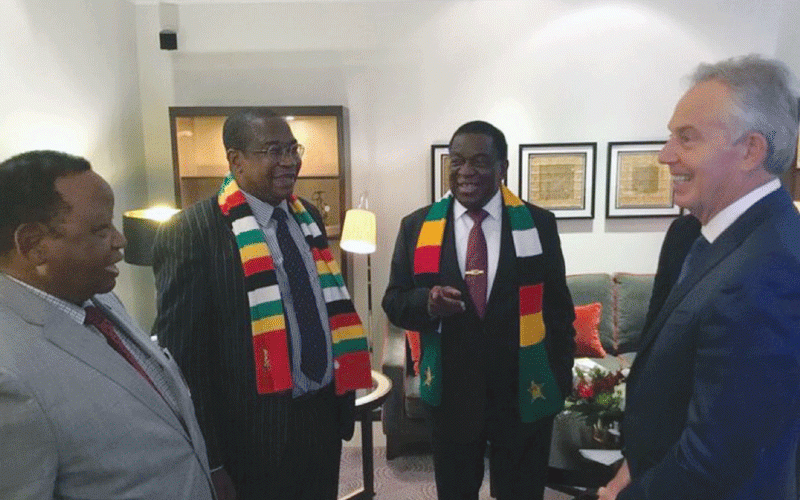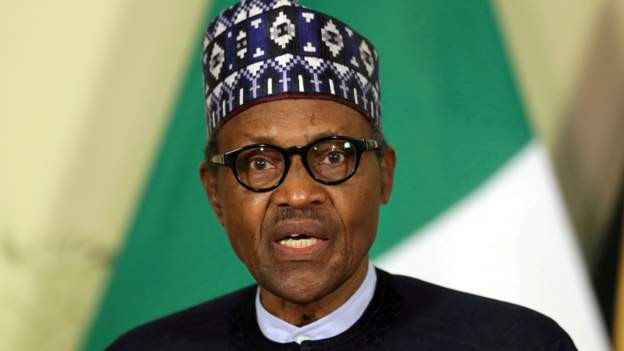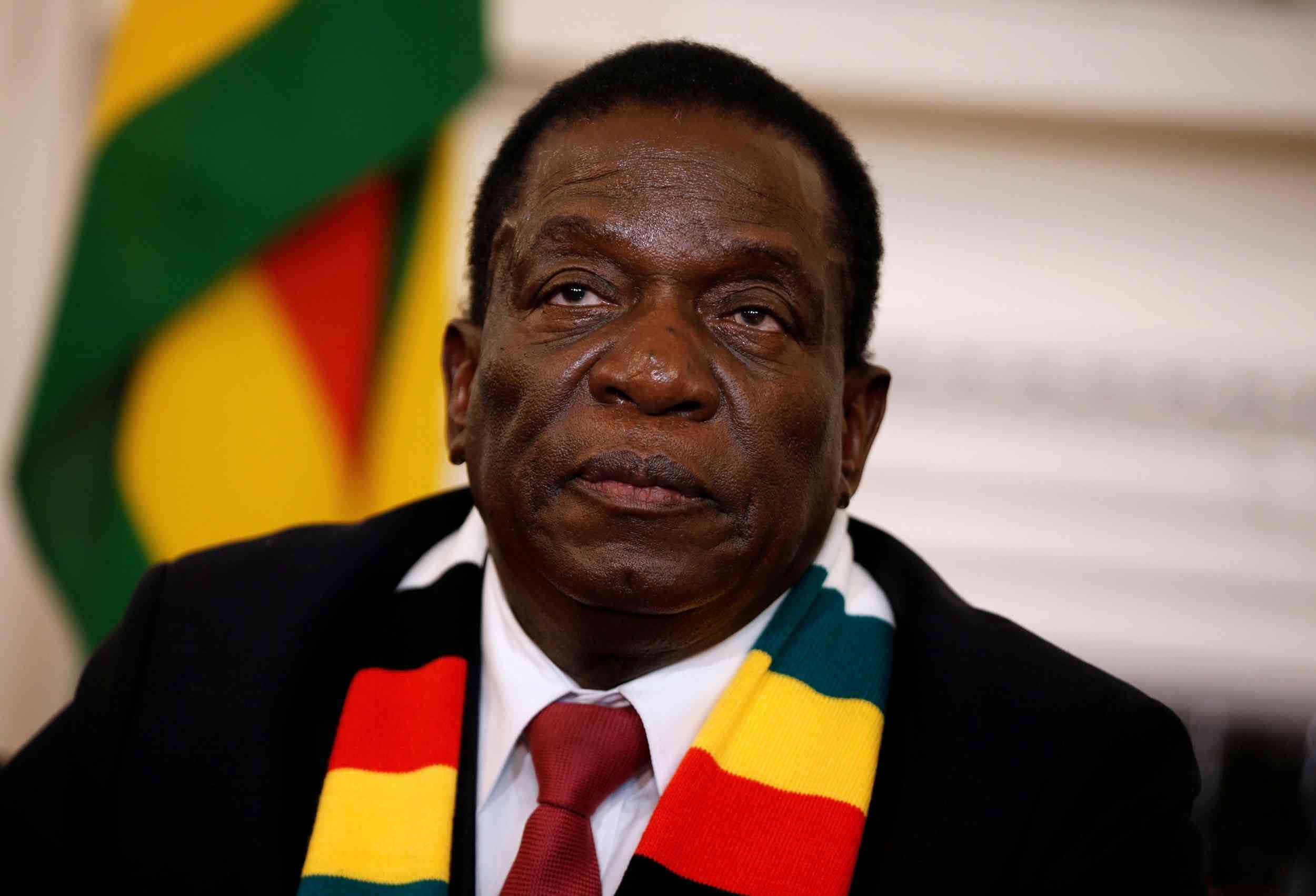 UK to grill ED over abuses
Mnangagwa arrived in the UK yesterday ahead of the coronation ceremony today following an invitation from the British government.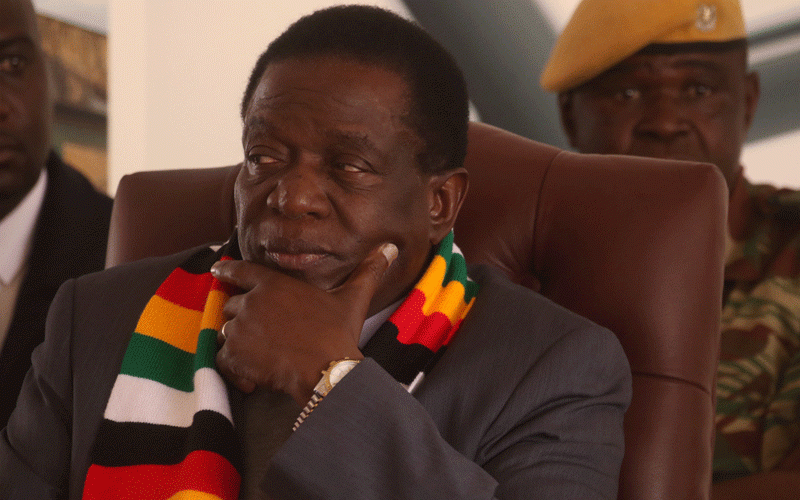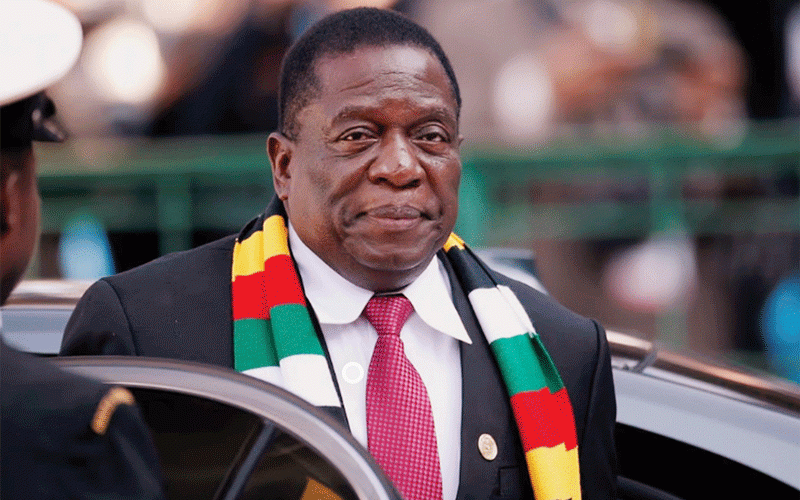 UK invite surprised me: ED
Mnangagwa leaves the country today despite attempts by some parliamentarians in the UK who last week demanded that the invite be withdrawn over allegations of human rights violations.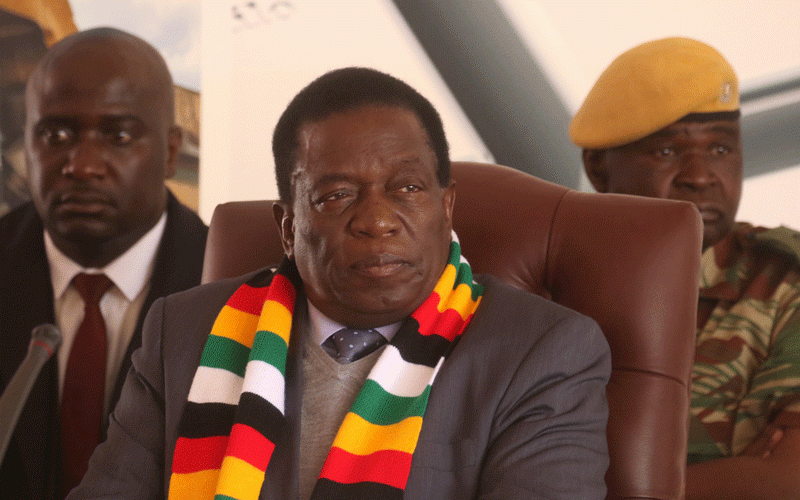 UK MPs want ED invite cancelled
Mnangagwa last week said he was "excited" to receive an invitation to the UK for the coronation on May 6 at Westminster in London, but the visit has now generated a lot of controversy.