The Zim media national question
The media, outside the question of ownership — is ideally the fourth arm of the state with a watchdog role over the executive, legislature and judiciary.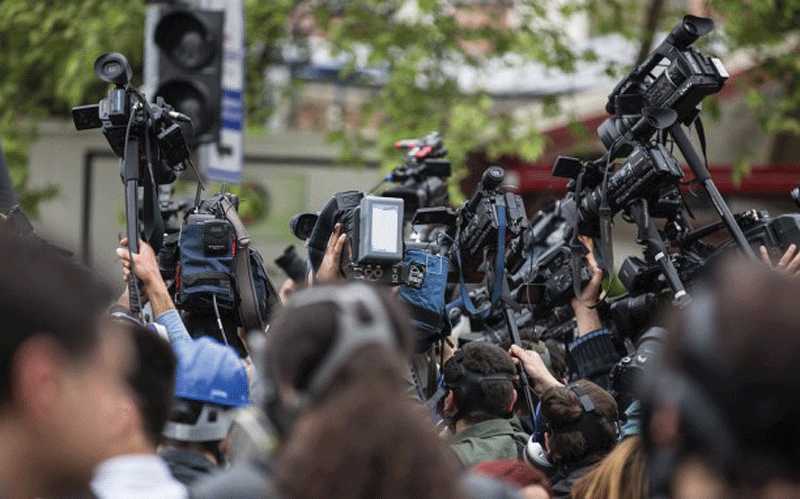 Journalists not safe: VMCZ
According to the report, there is concern over some harsh legislation that VMCZ says had the net effect of criminalising journalism.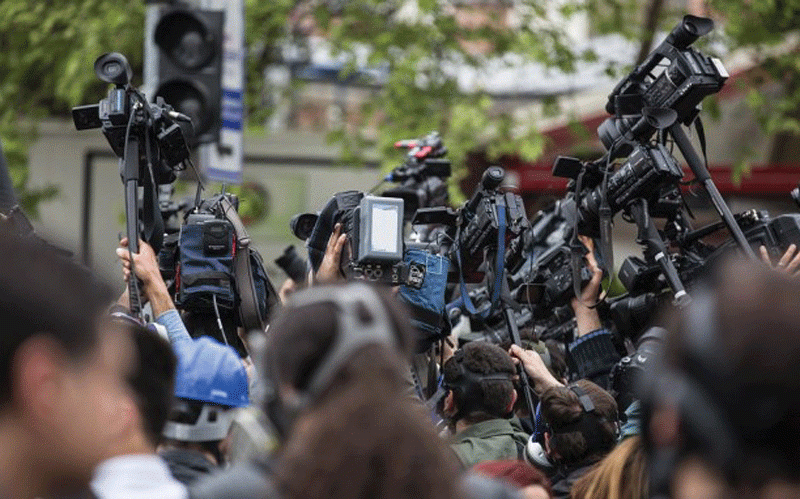 ZMC calls for balanced news reporting
Zimbabwe Media Commission (ZMC) vice chairperson, Jasper Maphosa, made the remarks during a media and election reporting training on Monday in Kariba.