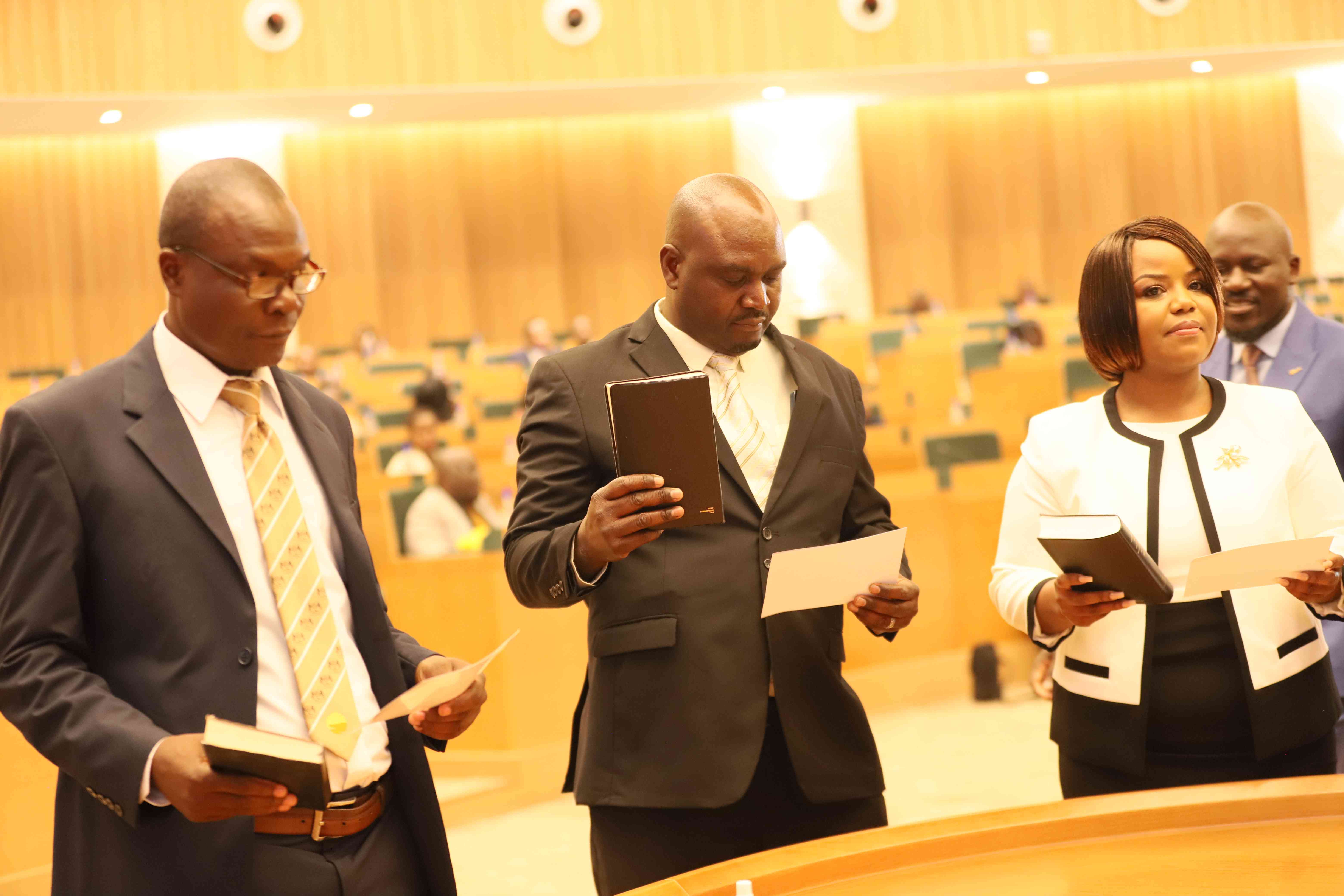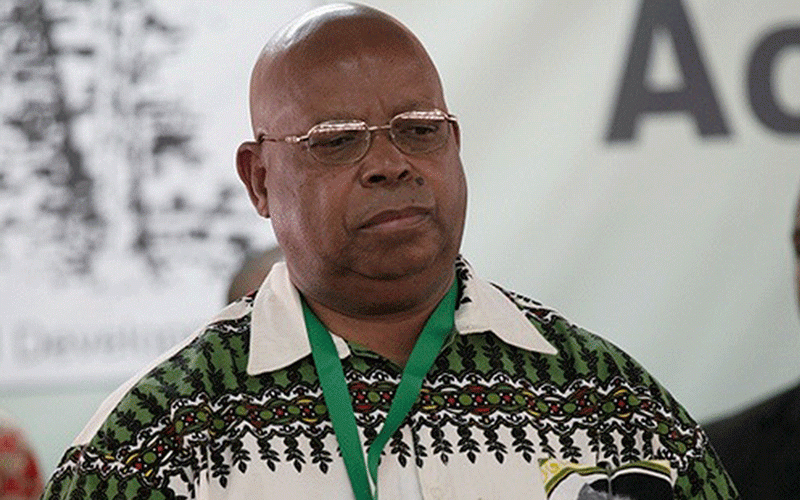 Mudenda re-elected Parly Speaker
Mudenda added: "I take the oath as a very significant event. It is an affirmation that we accept the responsibility to act in our various stations and constituencies as members of Parliament.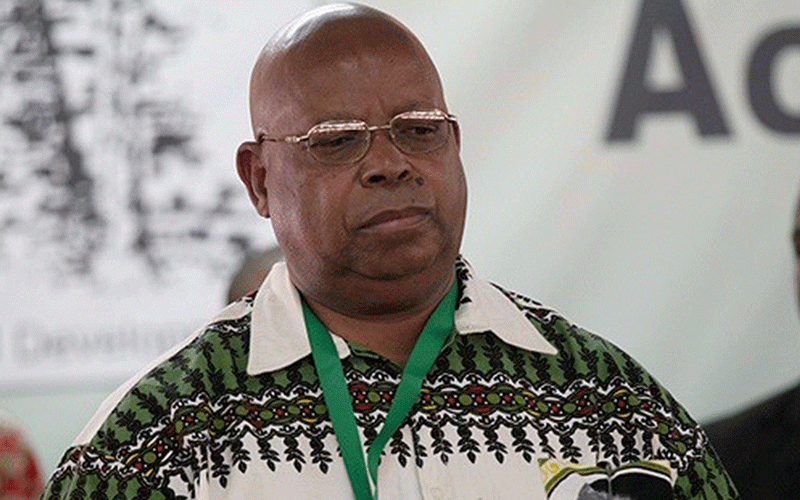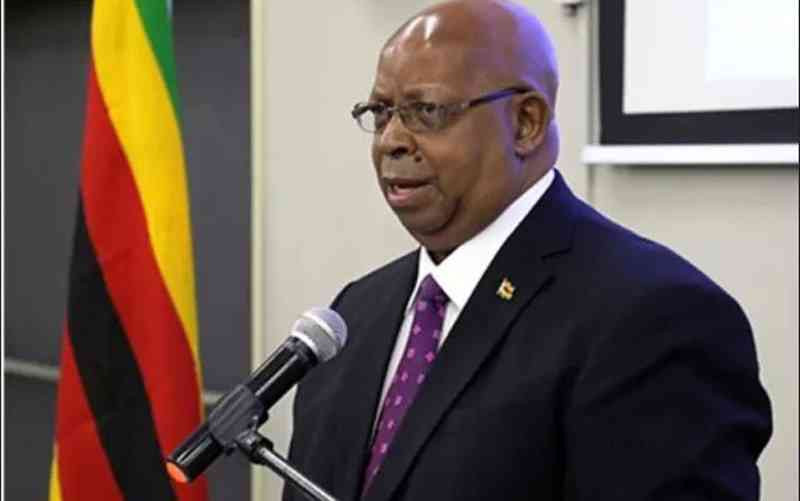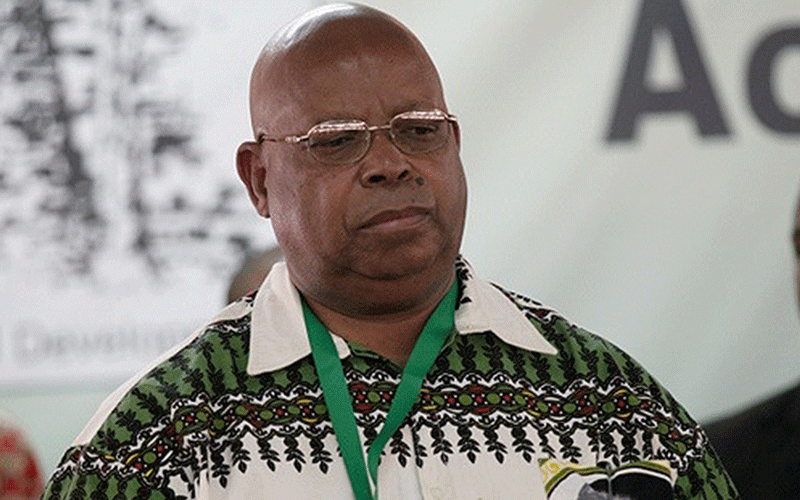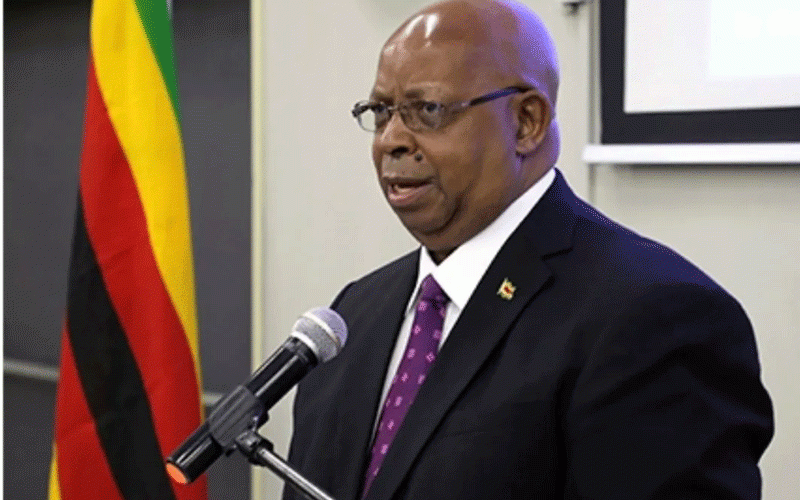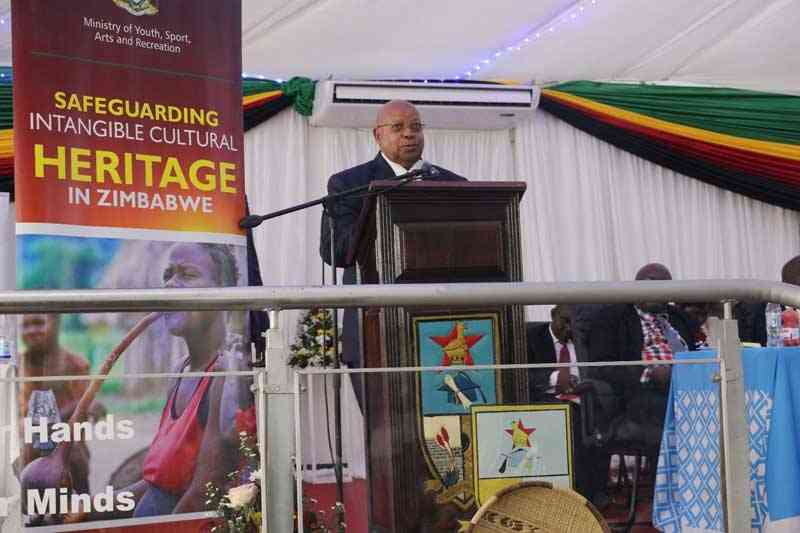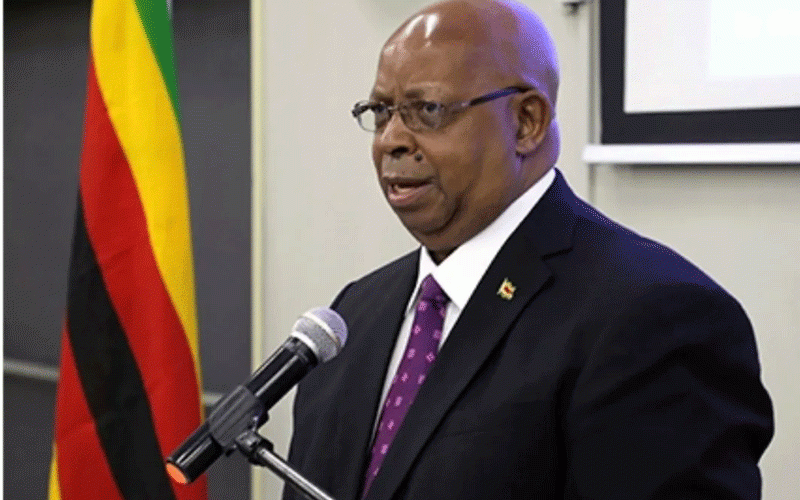 Mudenda blasts absentee ministers
Mudenda confirmed receiving apologies from more than 10 ministers, including Vice-President Constantino Chiwenga, who doubles as Health minister.