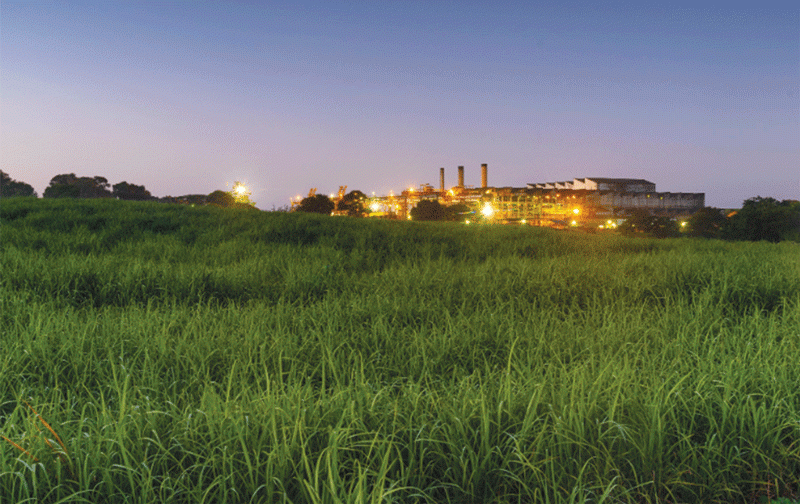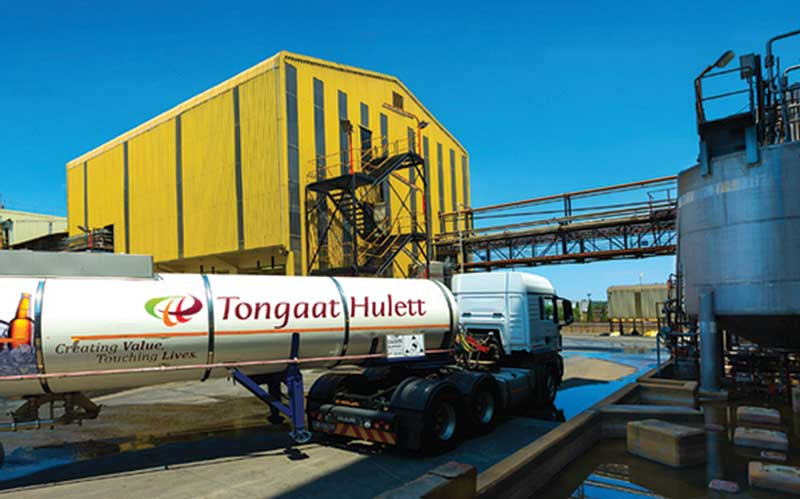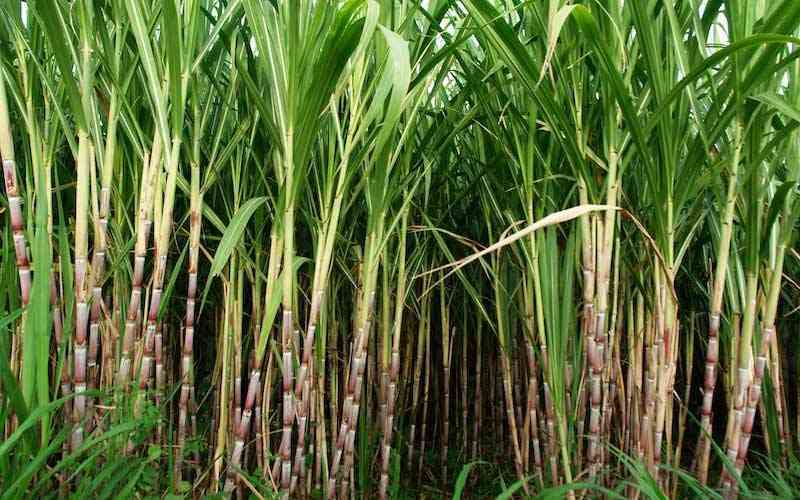 Goldstar Sugars returns to production
The company's sugar production unit, Goldstar Sugars halted production at its Harare plant on February 13, before cautioning investors a few days later, citing rocketing raw material prices.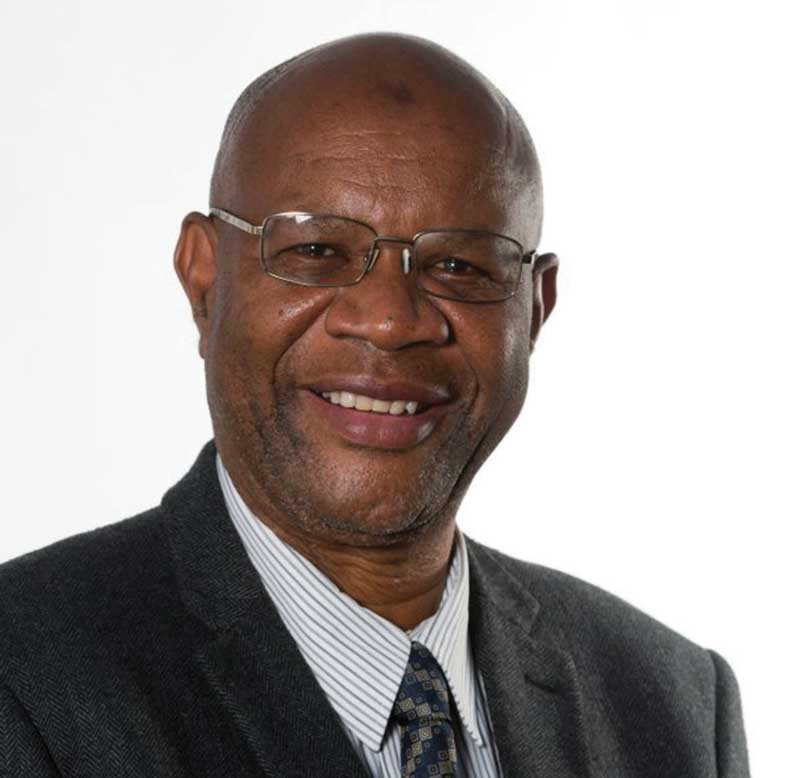 Excess rains hit Hippo Valley sugar production
"Rainfall hinders both the harvesting and hauling of burnt cane to the mills, resulting in the cane remaining in the fields for extended periods and leading to reduced sugar content."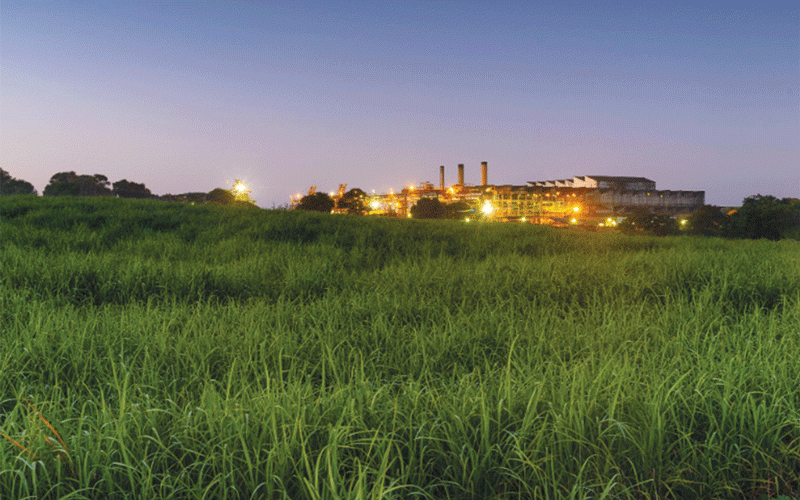 Top stock picks for 2023
We identify four stocks that exhibit one or more of these characteristics, namely Innscor Africa, Delta Corporation, Simbisa Brands, and Hippo Valley Estates.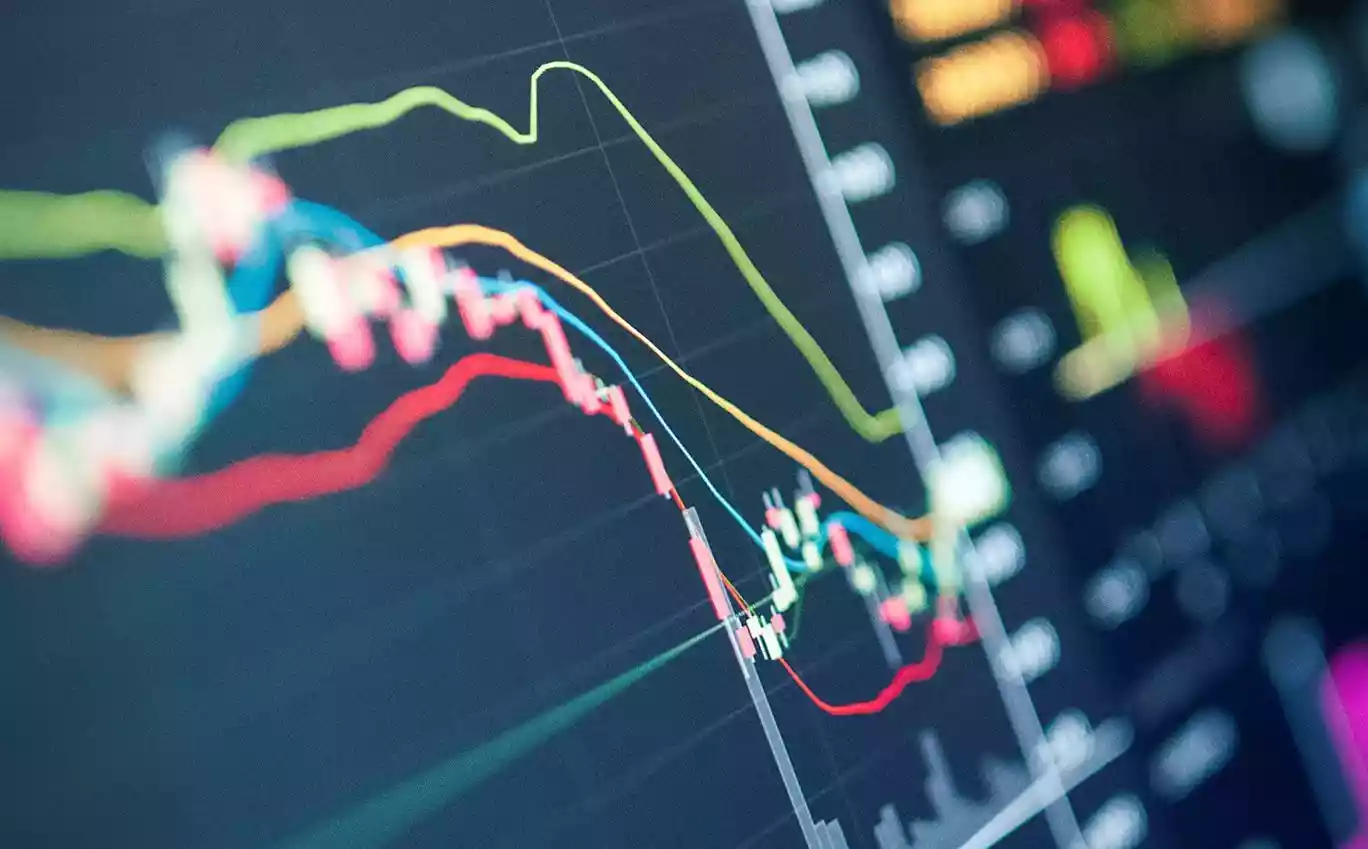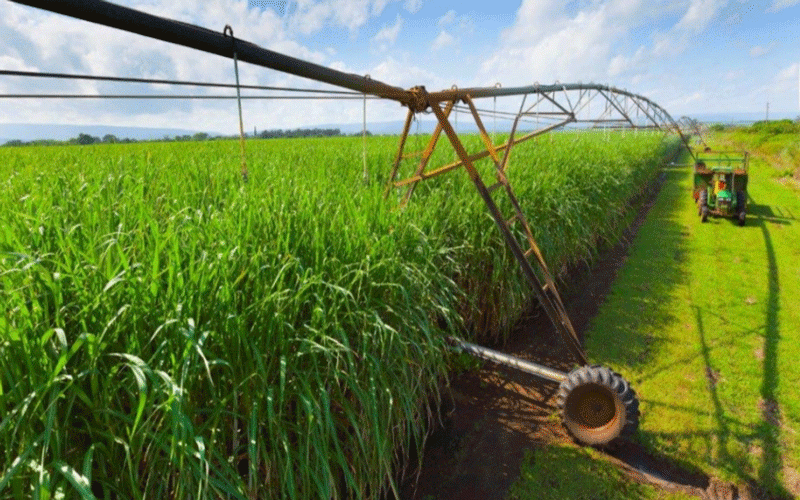 Sugar shortage hits market
Retailers that spoke to NewsDay claimed that this was due to supply bottlenecks at sugar manufacturer Hippo Valley Estates (Hippo).