Bosso's bitter pill to swallow
Highlanders, who for long were title favourites until they lost their way, will be forced to clap on for Ngezi Platinum Stars as they celebrate only their first title.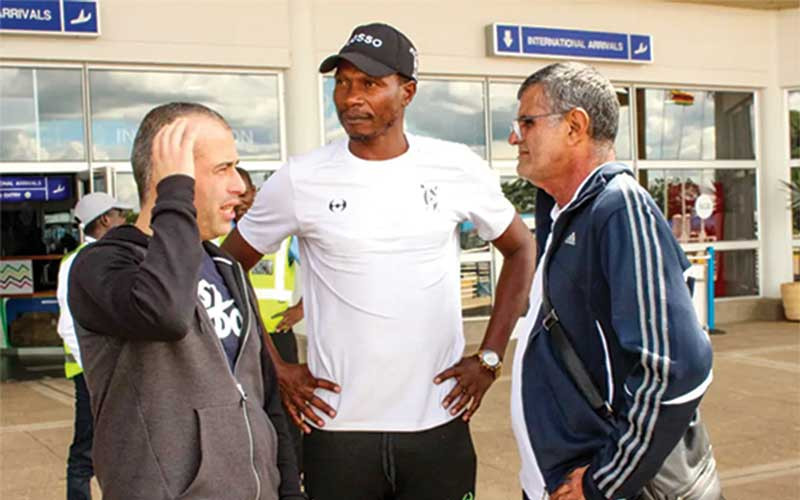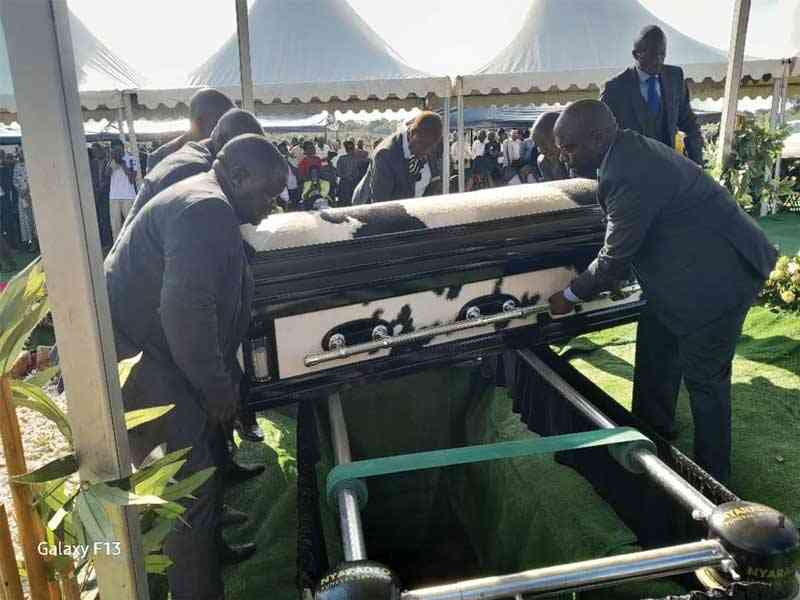 Bosso-DeMbare run out of Sakunda fuel
The parties signed a US$5million deal three years ago where the company would finance the team's players and staff salaries, allowances and signing-on fees as well as administration expenses.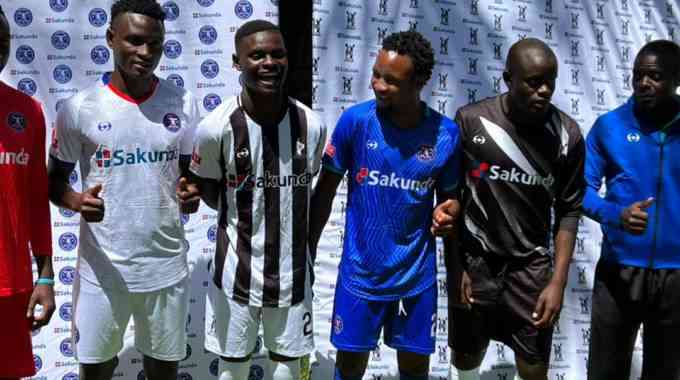 Brito to miss Bosso's last 3 games
Club spokesperson Nozibelo Maphosa yesterday also said Brito would not be available, but would not be drawn into discussing the coach's contractual issues.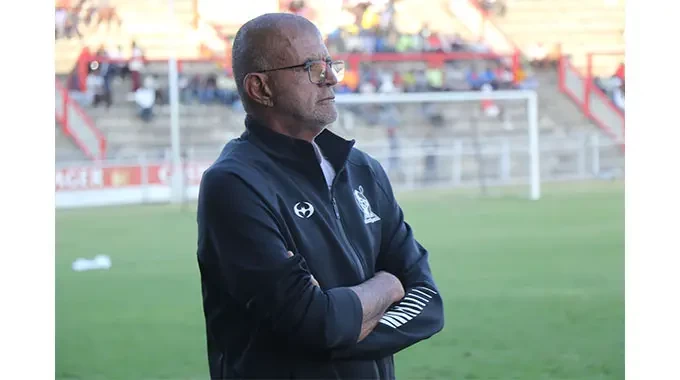 Bosso's winless run continues
Bosso should have won the game towards the end when substitute Washington Navaya produced what could go down as the miss of the season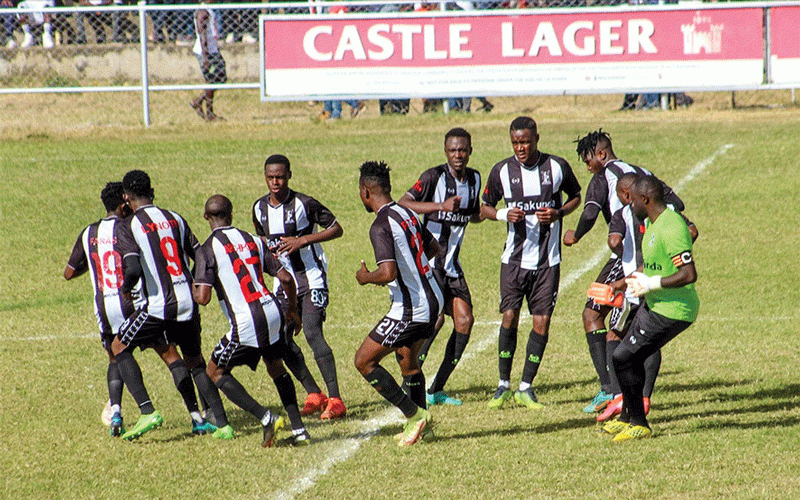 Ailing giants clash at BF
Bosso are enduring a torrid run of poor results in which they have won just one match in their last 10 while they have lost five times during the same period.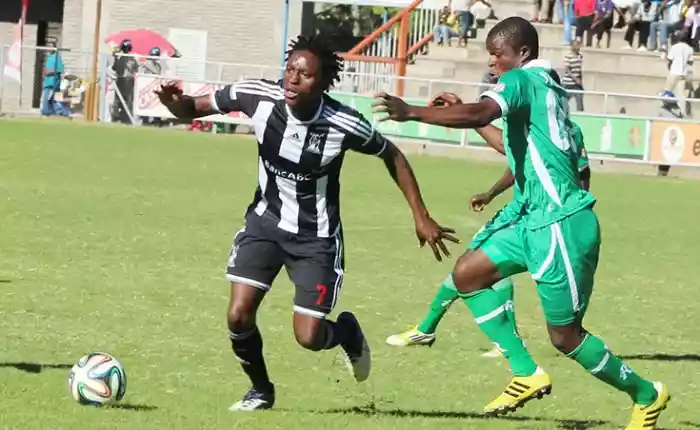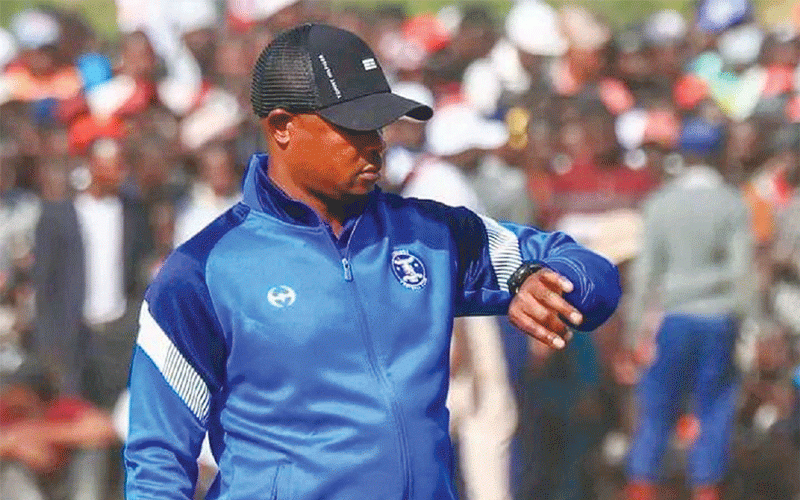 Bosso suffer another blow
The Bulawayo giants' slim hopes of winning the league title have suffered yet another setback as a result of Mhindirira's injury.