Lawyer in dock for fraud
Investigations revealed that the said property was attached, but was not removed as the complainant had not paid the removal fees.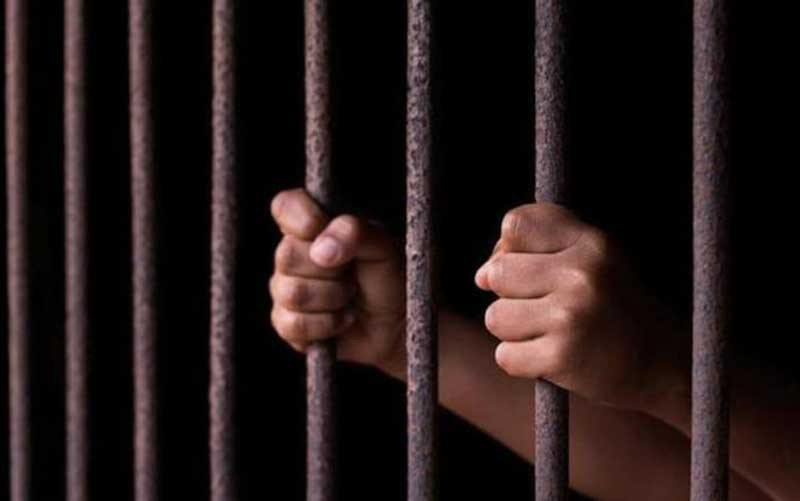 Ex-GMB boss wins back farm
Muvuti and his wife Joylene, approached the High Court seeking a review of the minister's decision cancelling their offer letter.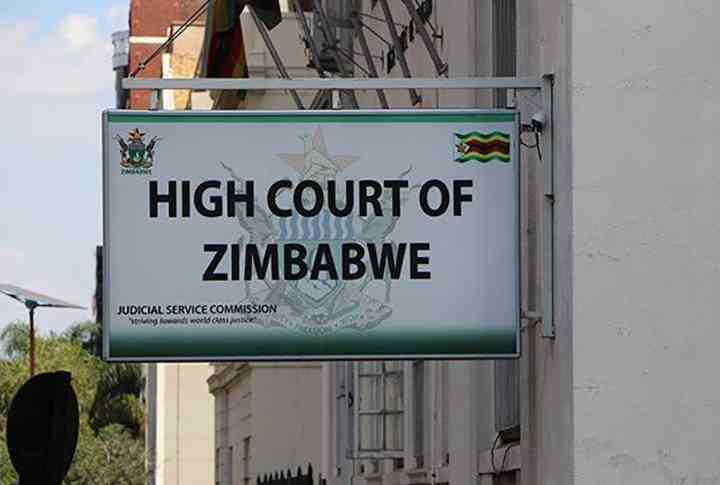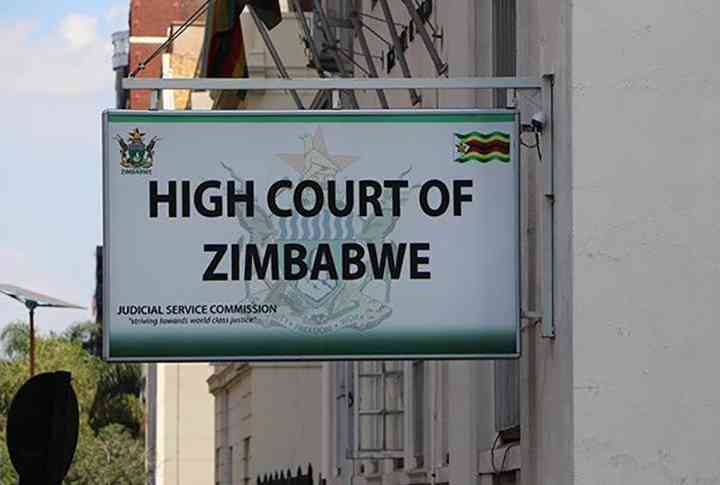 Premium
CIO agent in US$18K scam
Maurizio then applied for bail at the High Court and Makwalo misrepresented to Lee that judges demanded US$1 000 to be on his side, and was given the money on January 27.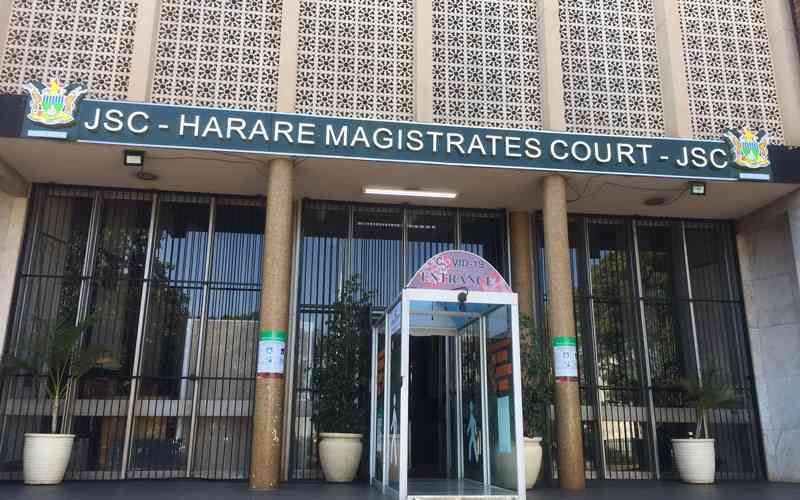 High Court okays Tetrad bank EGM
Divaris is the executor of the estate of the late Vassilliki Divaris who owned 454 890 shares in Tetrad. The bank on June 28 this year published a notice for an EGM scheduled to take place on July 20.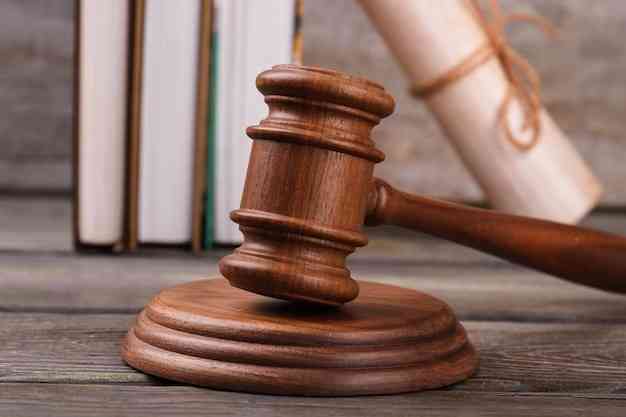 State closes case in Rushwaya trial
Rushwaya is expected to file her application for discharge at the close of the State case and if the application is dismissed, she will proceed to her defence.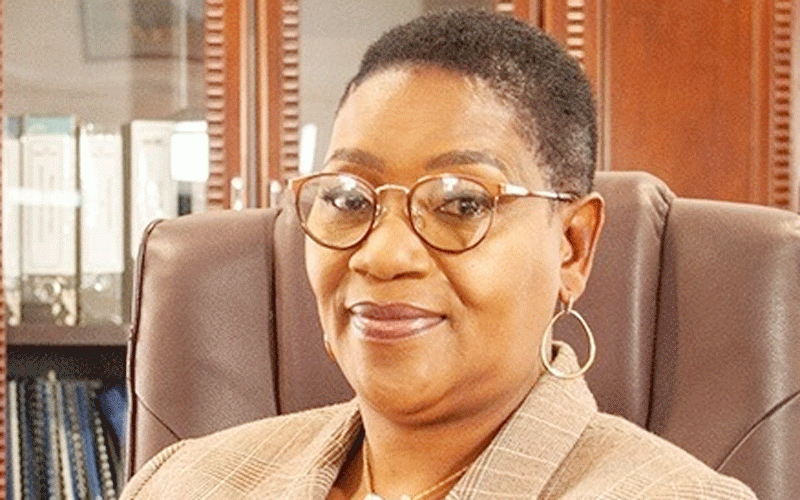 Premium
Inside Zim richest chief's empire
Nyamukoho ruled in the Mudzi area and left a state-of-the-art traditional court building at Suswe along the Harare-Nyamapanda Highway.