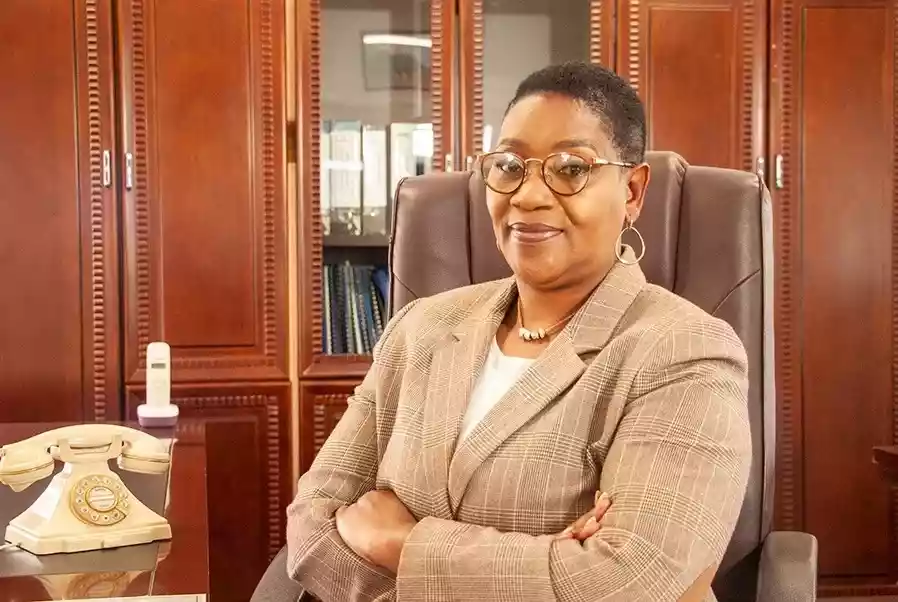 State closes case in Rushwaya trial
Rushwaya is expected to file her application for discharge at the close of the State case and if the application is dismissed, she will proceed to her defence.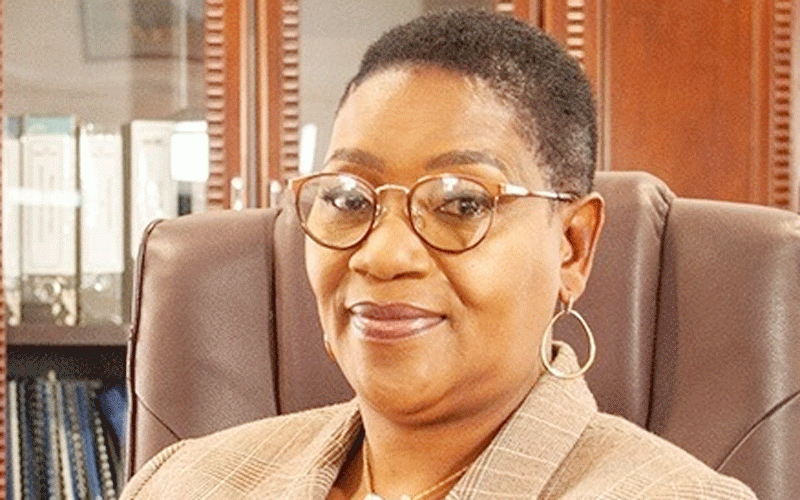 Zim produces US$1,1b gold
The data obtained by Standardbusiness also show that gold in the second quarter of this year rose by 29% to 7 987 kgs. In July, gold output stood at 2 674 kgs.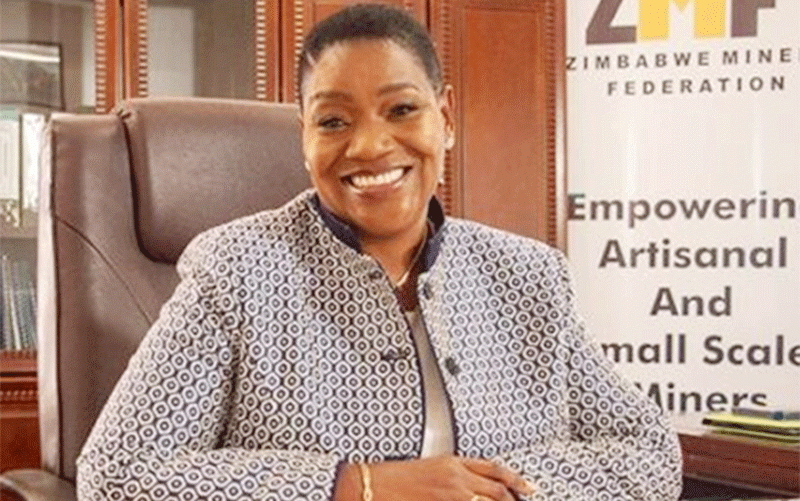 Indian investors boost ZMF
The Indian Investors also said they are ready to pump US$100 million into the small-scale mining sector within a year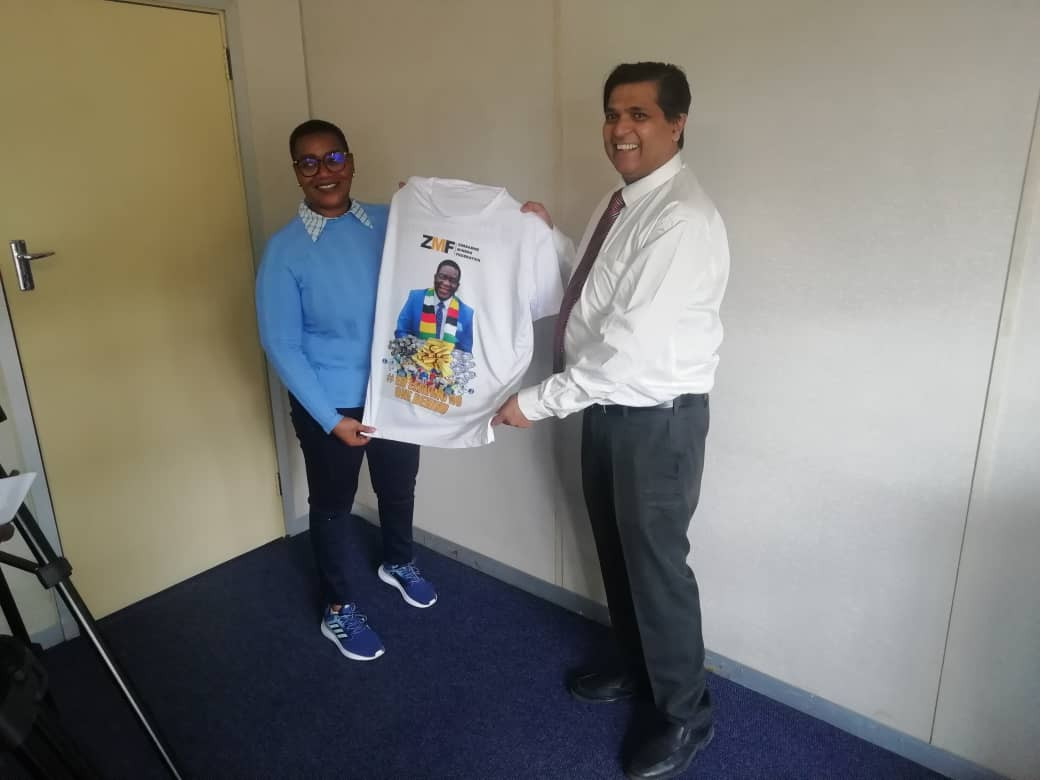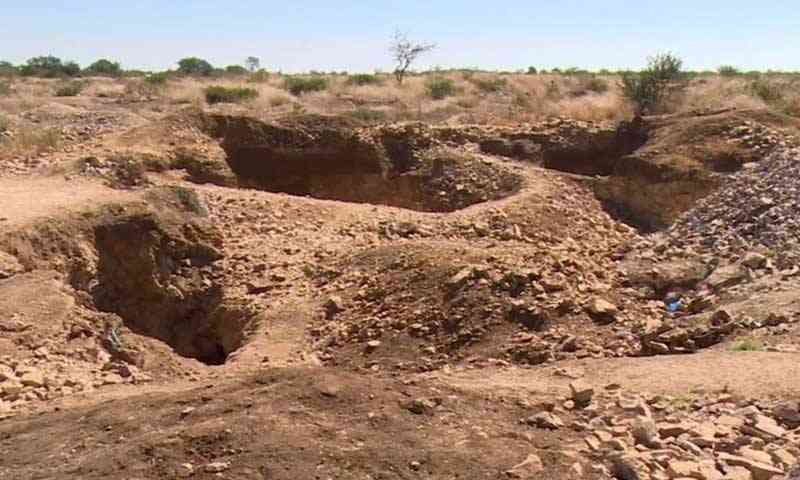 Hopewell Chin'ono acquitted again
Chin'ono later tweeted saying Rushwaya was going to be granted bail without any opposition by National Prosecuting Authority officials.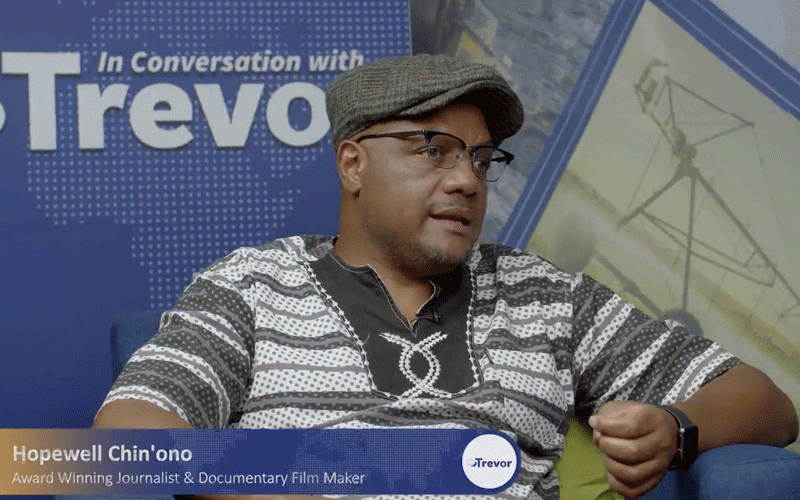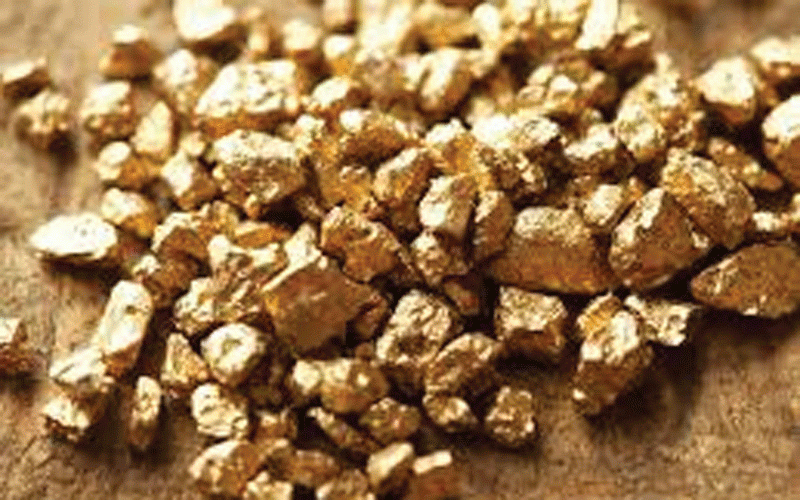 Mapfumo speaks on Gold Mafia
The Gold Mafia investigation shows how gold is used in money laundering schemes using a complex web of companies, counterfeit identities and fake documents.