ED shoots back at CCC
Meanwhile, former First Lady Grace Mugabe received a standing ovation from the crowd gathered for the inauguration.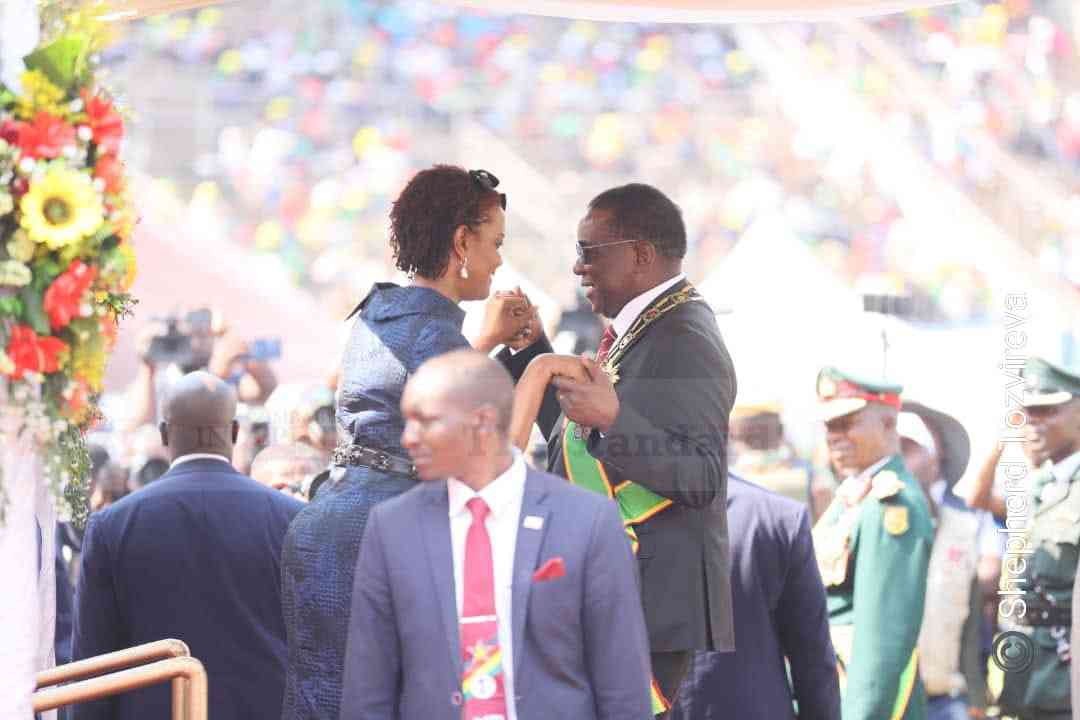 Heroes of our time
Heroes come and go and when Mugabe turned into a tyrant, we had Morgan Tsvangirai and his MDC party who challenged the status quo.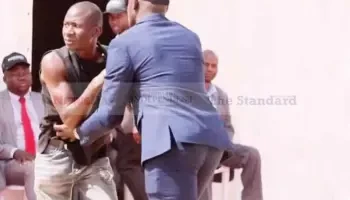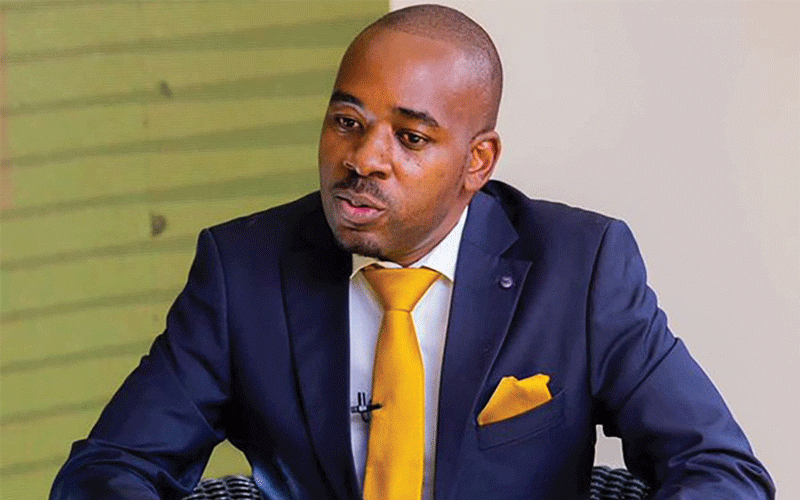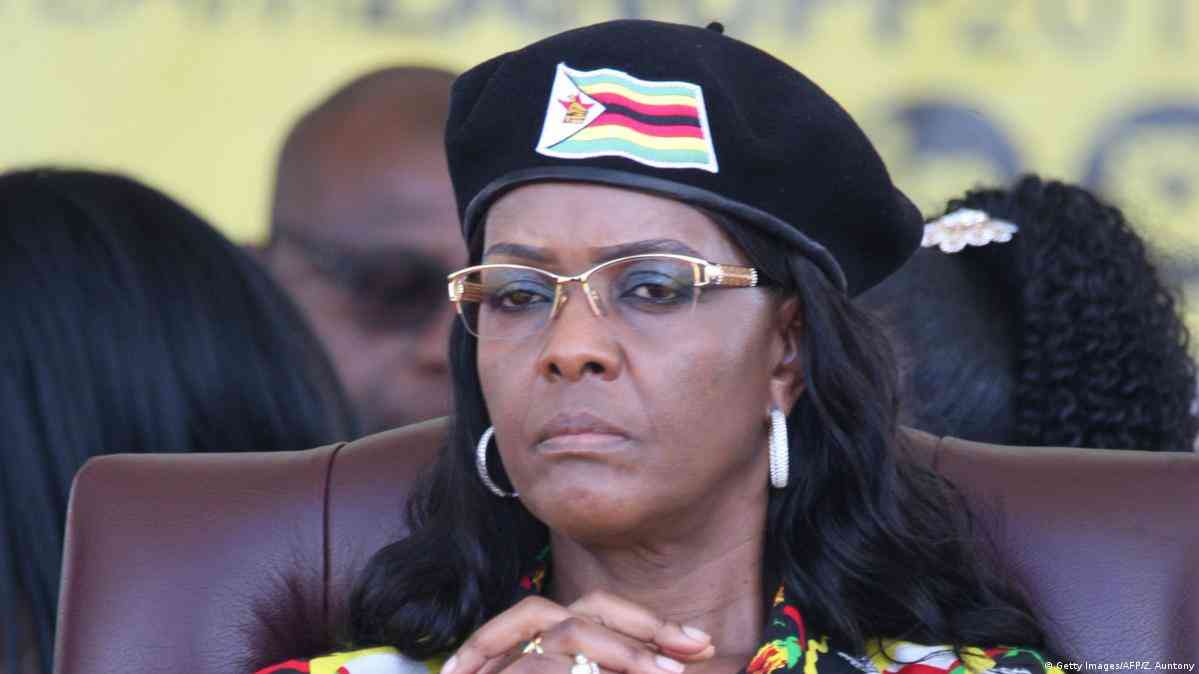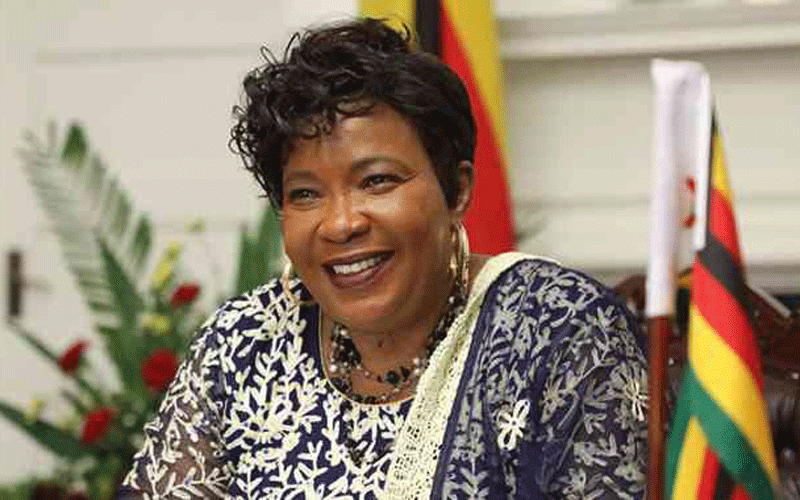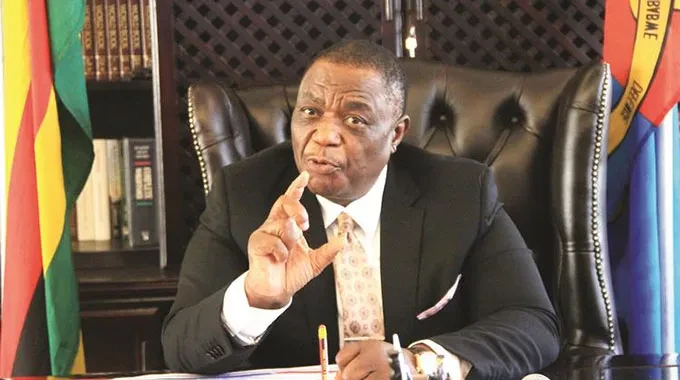 Bigwigs linked to exam paper leaks
Harare police provincial intelligence officer Superintendent Vigai Maunganidze appeared in court recently after he was allegeldy caught with a UZ law examination paper.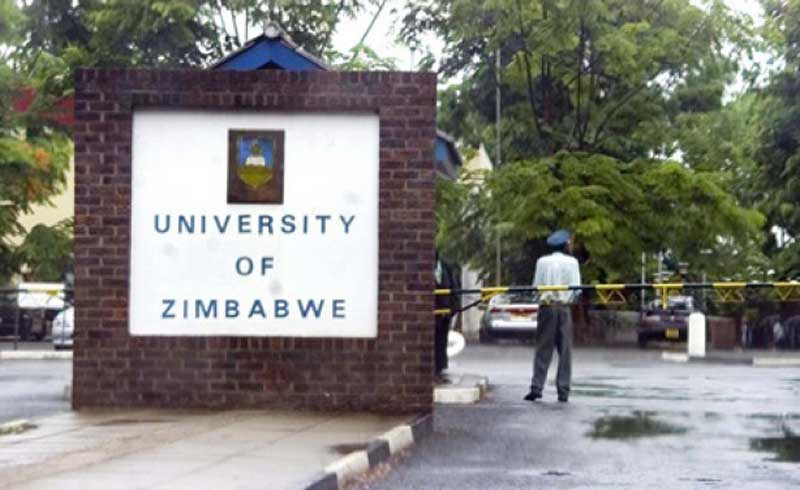 ED recycles deadwood
His wife Auxillia Mnangagwa also officially became a member of the central committee following in the footsteps of former first lady Grace Mugabe.