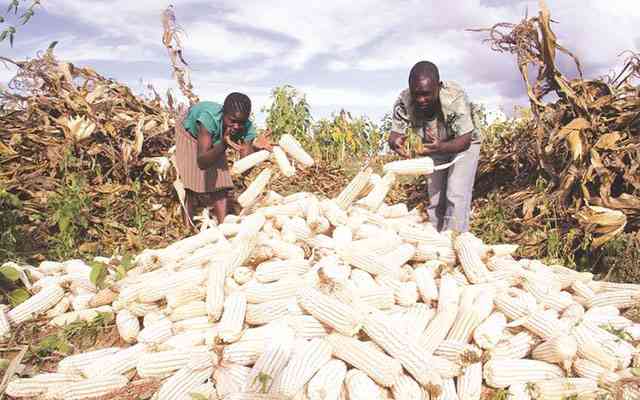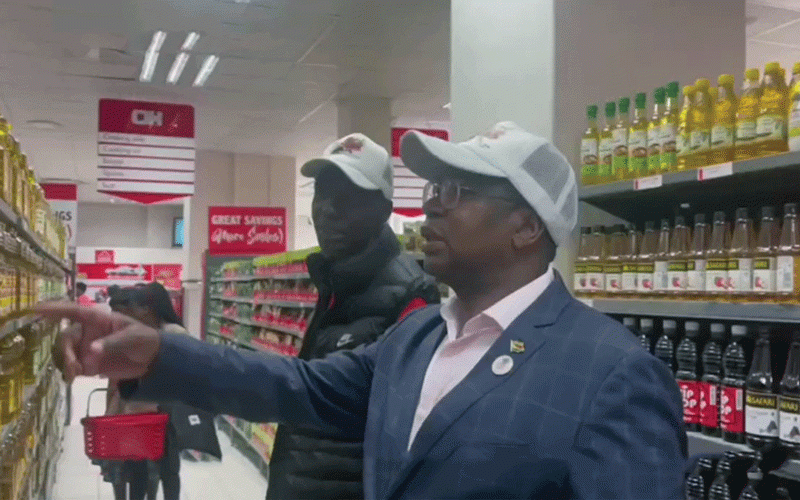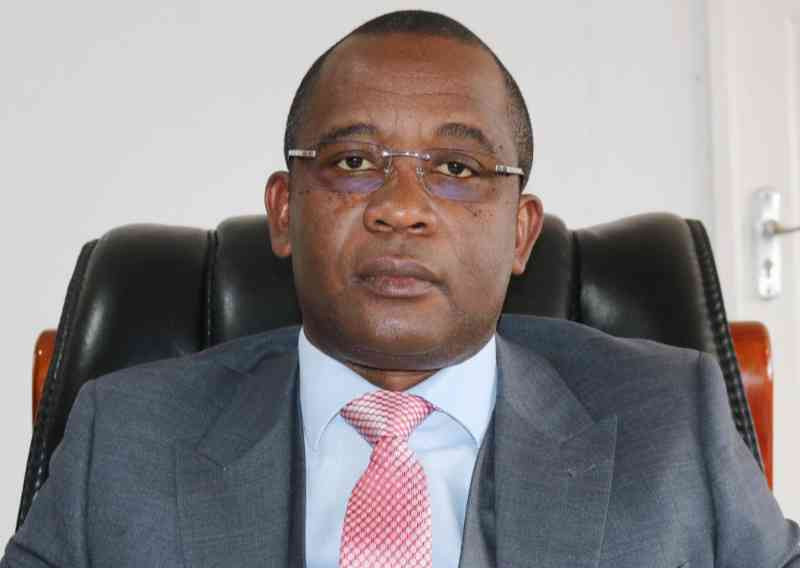 GetBucks net loss widens by 193,26%
The micro-lender advised its shareholders that it was in the process of negotiating transactions as part of its capital raising initiative.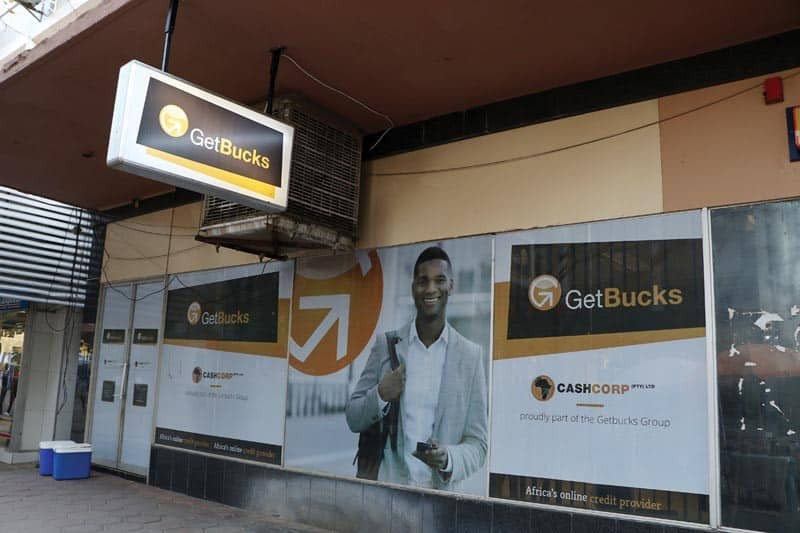 Karoro trial postponed
Karoro (50), who is being charged together with Mushumbi Pools Grain Marketing Board (GMB) depot manager Lovejoy Ngowe (49), appeared before Taurai Manuwere.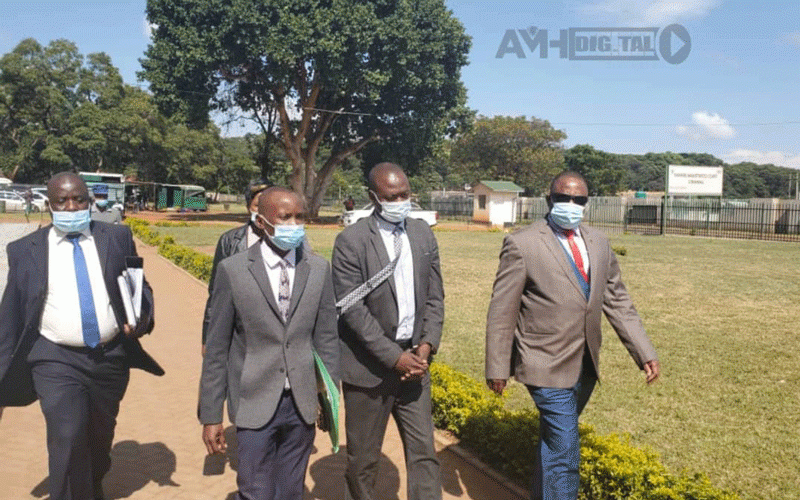 Govt grain price offer ridiculous
Government should be ashamed of announcing such ridiculous prices and hope that farmers will keep producing to feed the nation while being paid peanuts.