MPs' dereliction of duty
It is apparent that MPs will debate the budget on the basis of the views of their friends or organised groups that bring suggestions during post-budget portfolio committee meetings.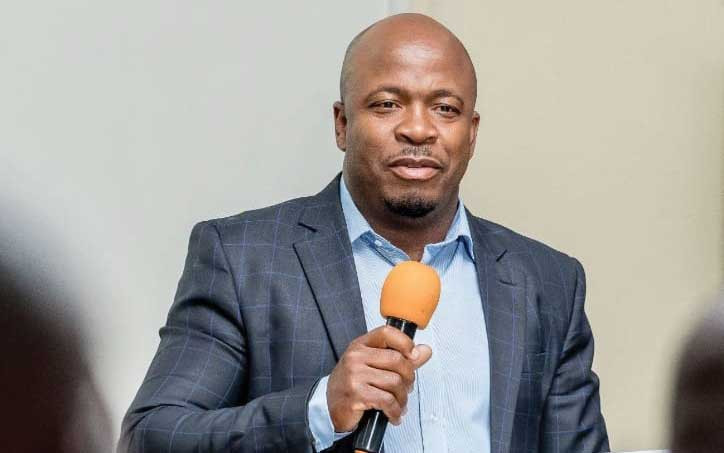 2024 National Budget anti-poor
The controversial tax has been widely condemned as an extra burden on industry, and citizens already struggling to make ends meet.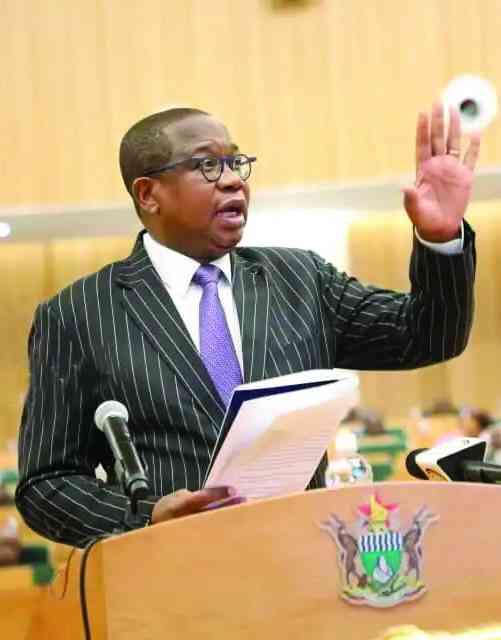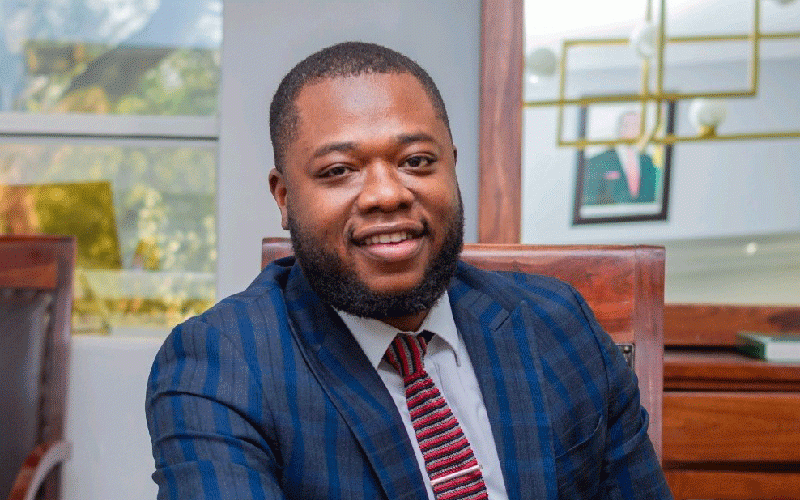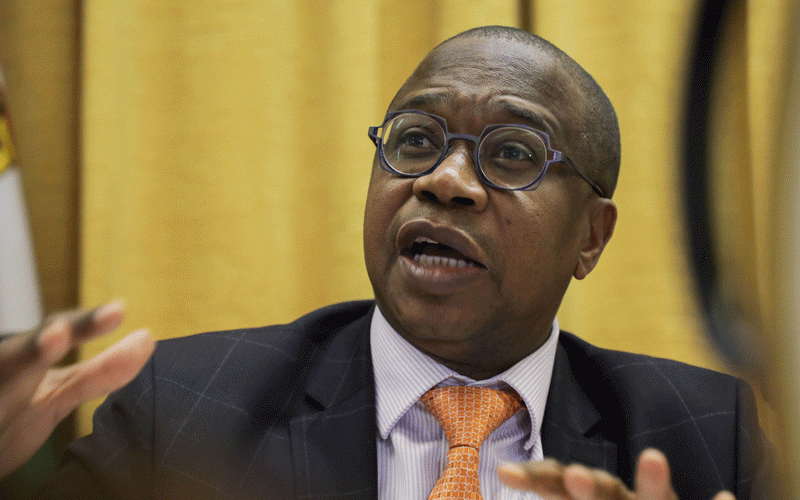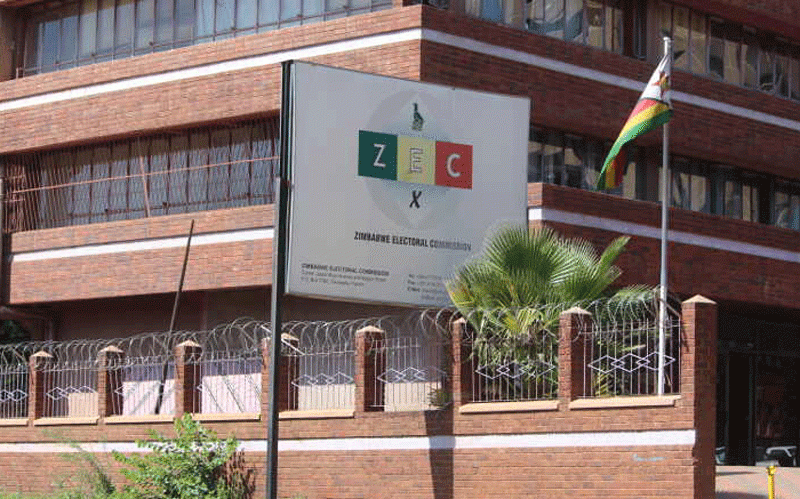 Inside the life of Mthuli's 'nightmare'
At first, he was rated as a young man who wanted to bring student activism into national politics leaving Ncube with a conviction that the constituency was already in the bag.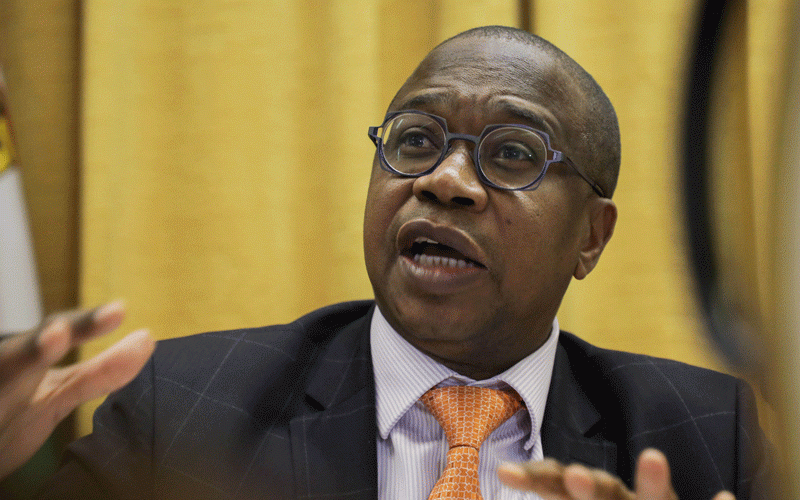 Chanakira speaks out on bleeding economy
In response to the election results, Chanakira took to social media platform, X (formerly Twitter) to highlight some of the problems caused by the Zanu PF party.