Hefty taxes a heavy toll on business
Over US$42 billion had been wiped out through mismanagement a decade earlier, after inflation surged to a terrifying 500 billion percent in 2008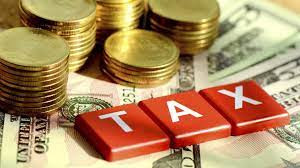 70% of Zim economy dodging regulations
Zimbabwe's industries have been battling currency volatility, high inflation, prolonged power cuts and escalating costs, which have been compounded by over-policing.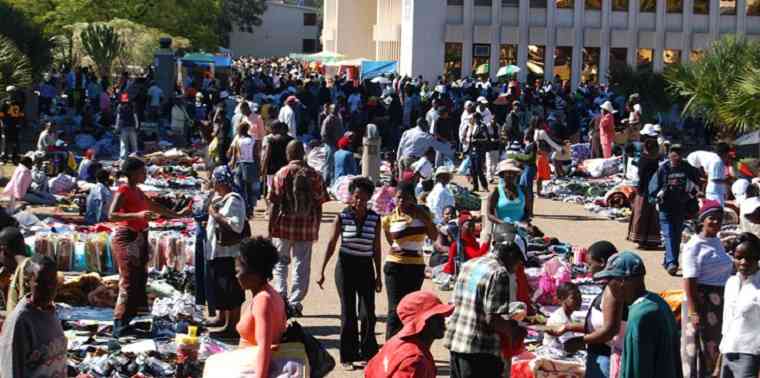 Emcoz to hold business indaba
The business indaba comes shortly after business and labour recently signed a memorandum for the establishment of a bipartite social contract amid concerns.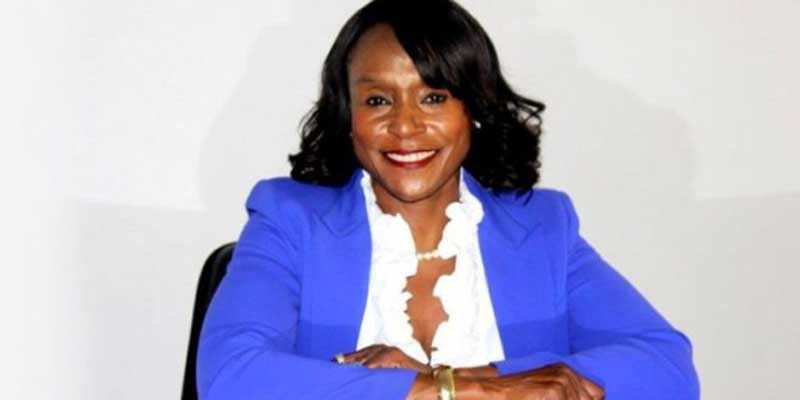 TNF negotiations under threat
The TNF is a social dialogue platform that brings together government, business and labour to negotiate key socioeconomic matters.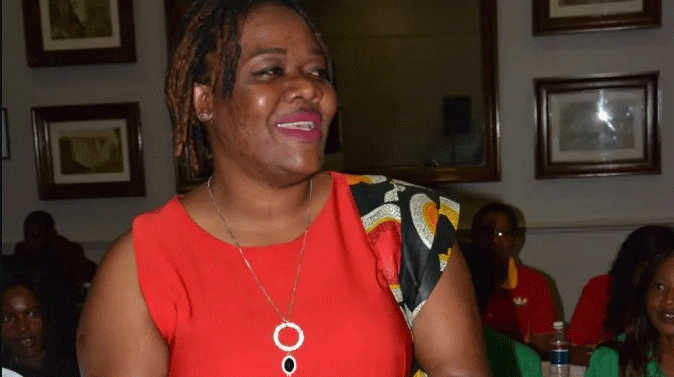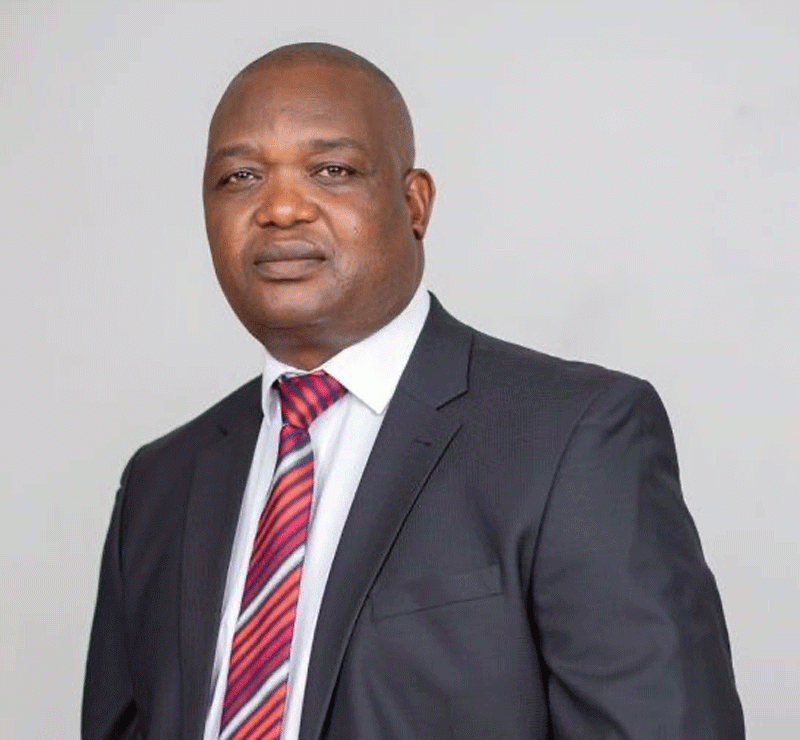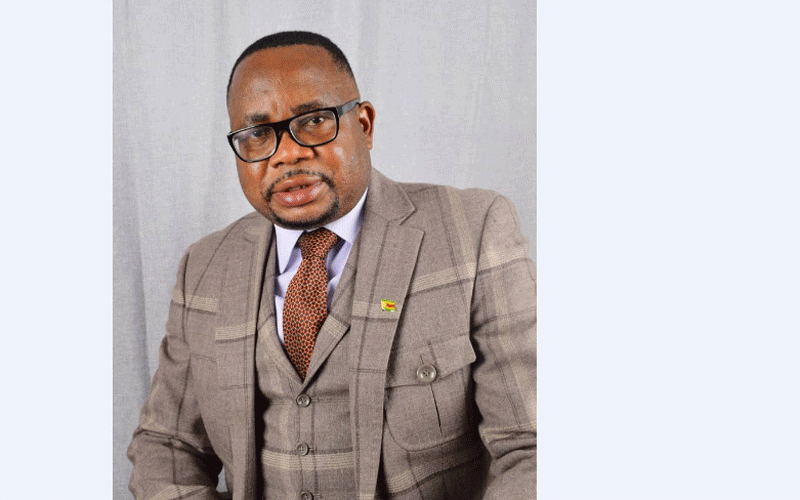 Emcoz congress set for this week
Emcoz executive director Nester Mukwehwa said the congress would interrogate various issues amid external shocks that include the Russia-Ukraine conflict.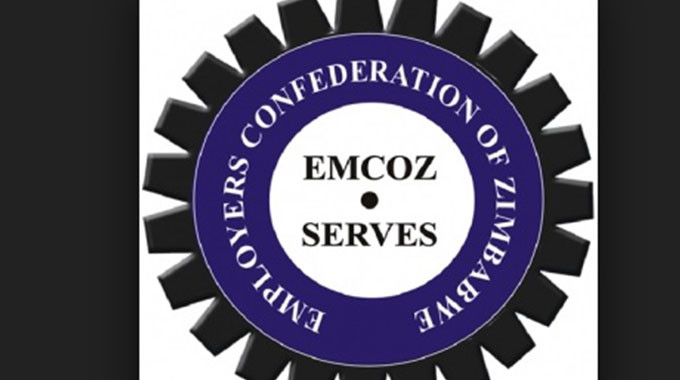 Harare drug dealer caged
Patricia Munyengeri (38) will however spend years at Chikurubi Maximum Prison after a year was suspended on condition of good behaviour by  Magistrates Feresi Chakanuka.
By The Southern Eye May. 31, 2022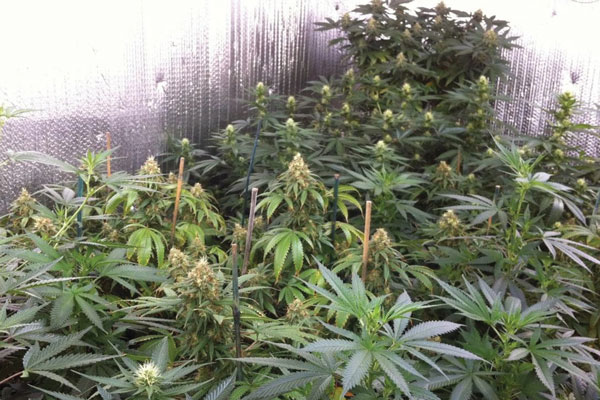 Currency crisis alarms business
BUSINESS has expressed alarm over the free- falling Zimbabwe dollar, warning that the foreign currency crisis could plunge the economy into a deeper crisis.
By The Southern Eye Oct. 3, 2021