Kadewere relishing duel with 'hero' Benzema
Kadewere has since recovered from the long term injury and has been featuring regularly for Mallorca who are currently in 10th position on the LaLiga table with 25 points from 19 matches.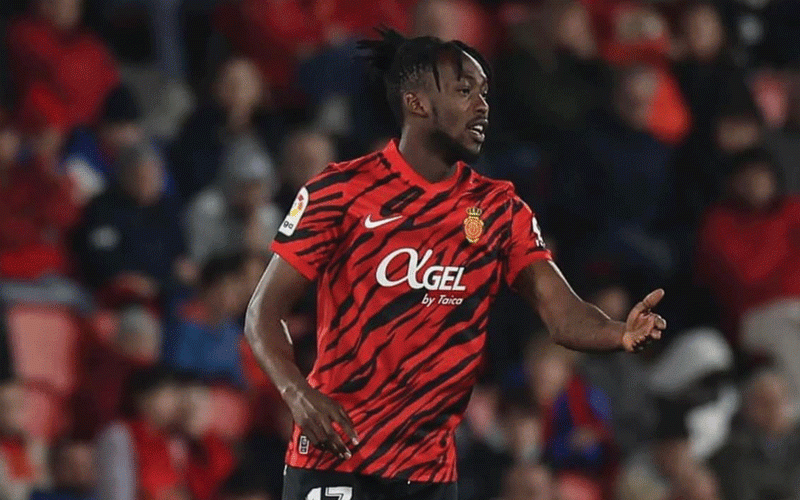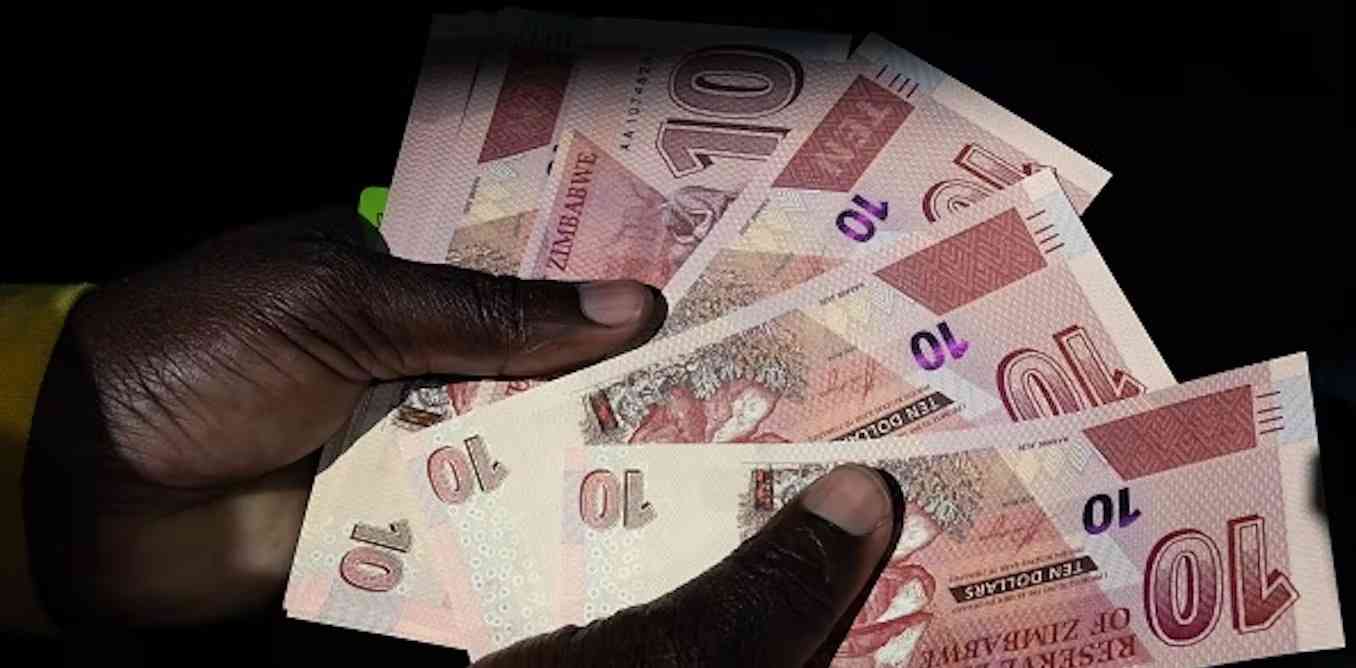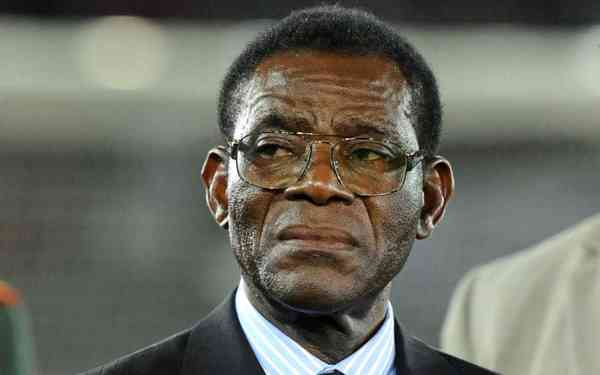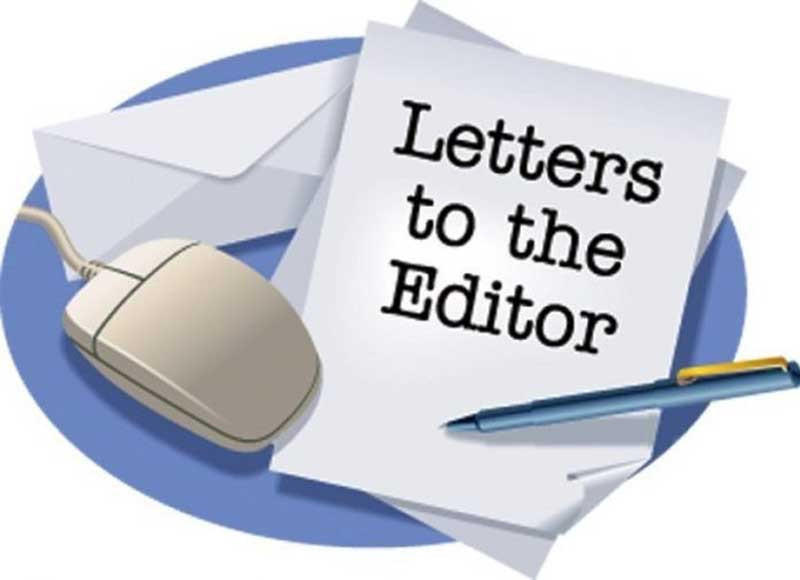 Bulawayo dam levels at 45,1%
Deputy mayor Mlandu Ncube said a committee was formed in 1992 to rationalise water use when the city experienced its worst water challenges.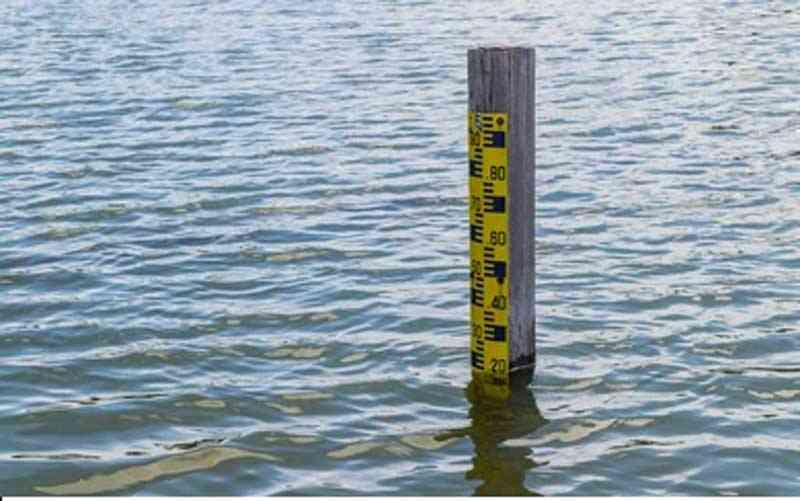 Garanganga new Zim Davis Cup captain
Garanganga, a former key member of the team, takes over from Freeman Nyamunokora who led the team during the Africa Group III event in Algiers, Algeria, last August.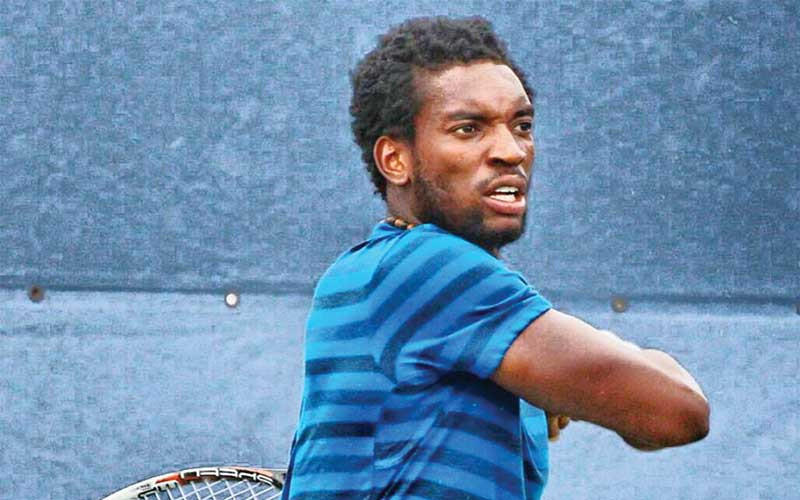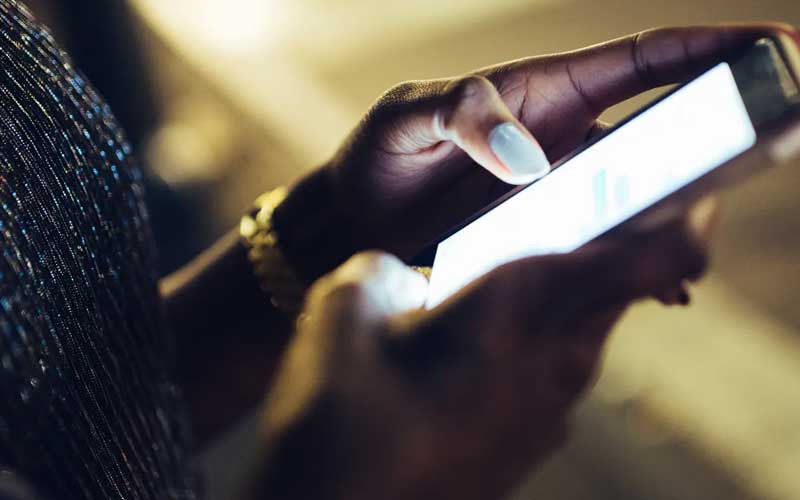 Tension over mopani worms harvesting
Gwanda chief Khulumani Mathema told Sunday Southern Eye that poor and uncontrolled harvesting of mopane worms threatened the economic wellbeing of the region.