CCC councillors jittery over Chamisa directive
Bulawayo residents and other stakeholders have flagged corruption in the previous council, citing many questionable deals such as the vehicle parking deal and the unfinished Egodini Mall project.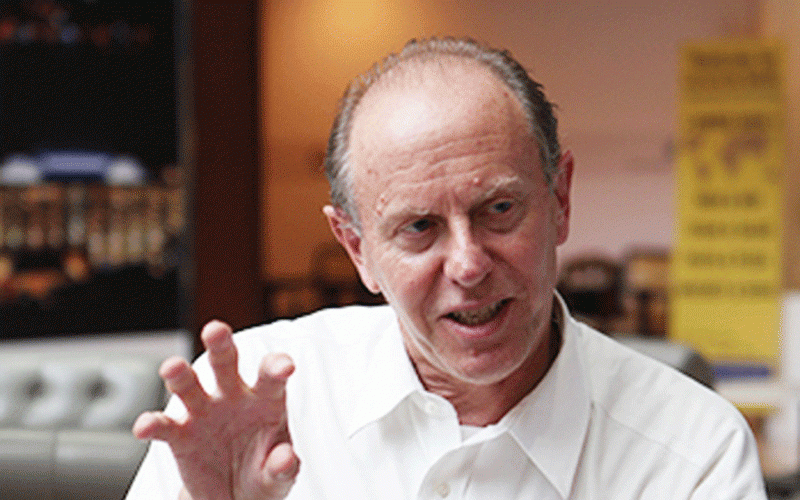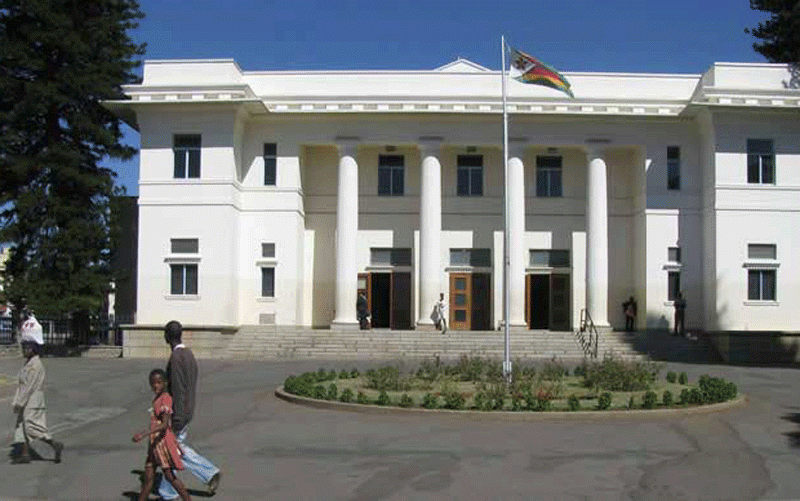 Bulawayo motorists snub parking boycott
In a snap survey, Southern Eye observed that the streets were replete with vehicles. Some motorists were even spotted paying or being issued receipts by TTI marshals.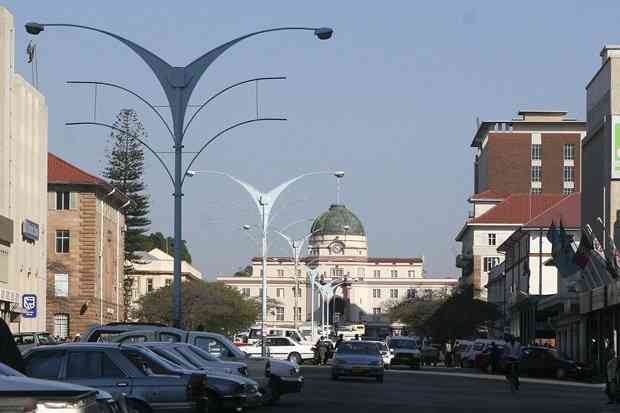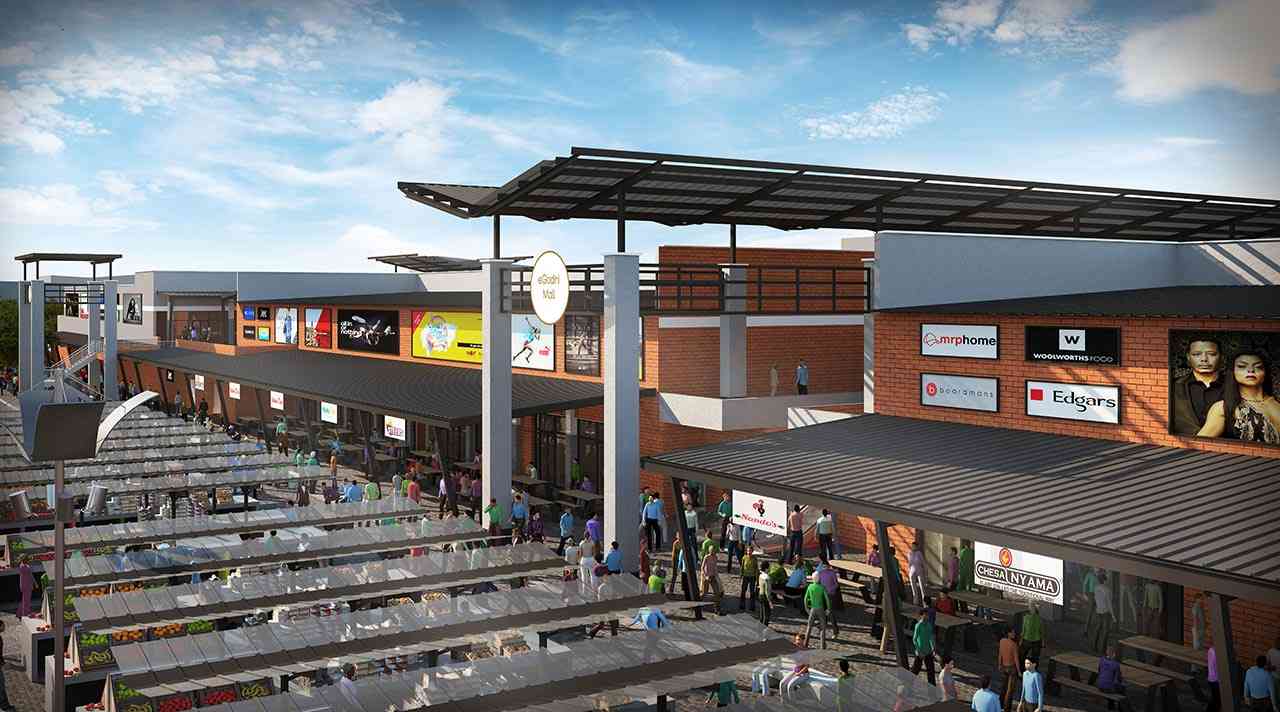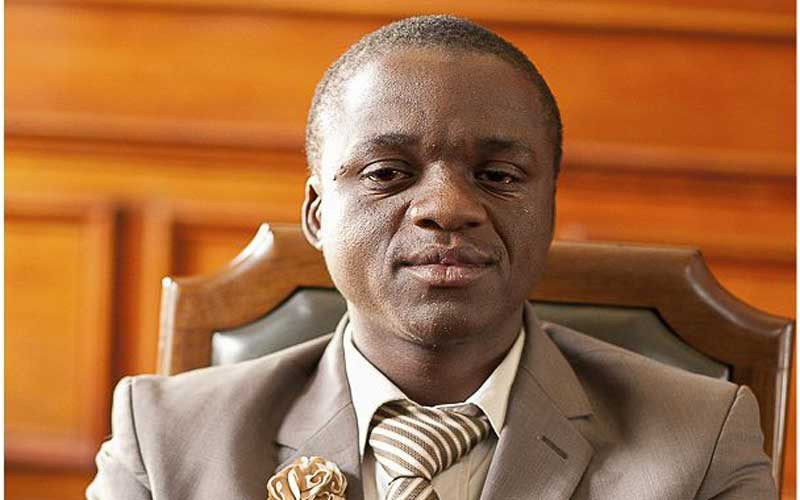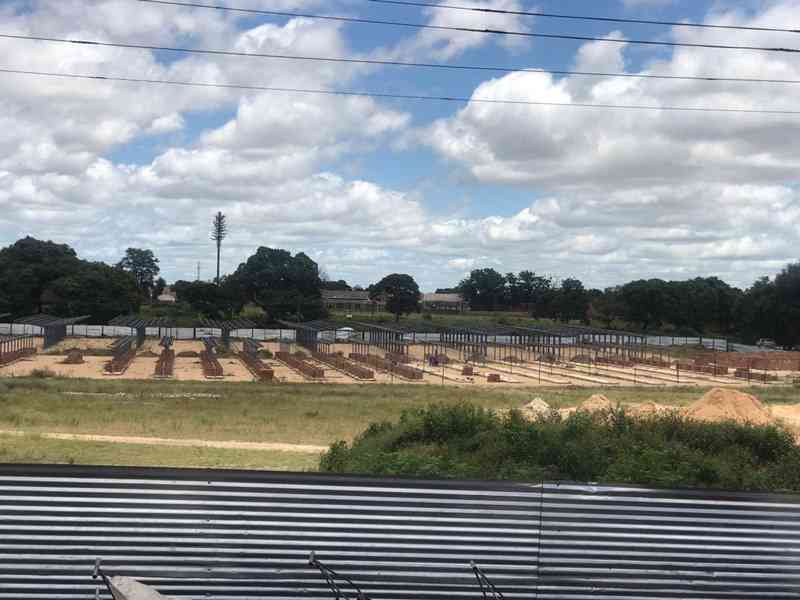 Old Egodini vendors a priority at new mall: BCC
The city agreed with the traders that those who were trading at Egodini and 6th Avenue site will be given first preference in the allocation of vending bays once re-development is complete.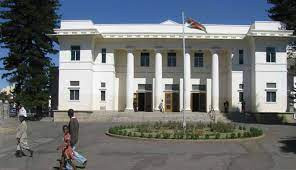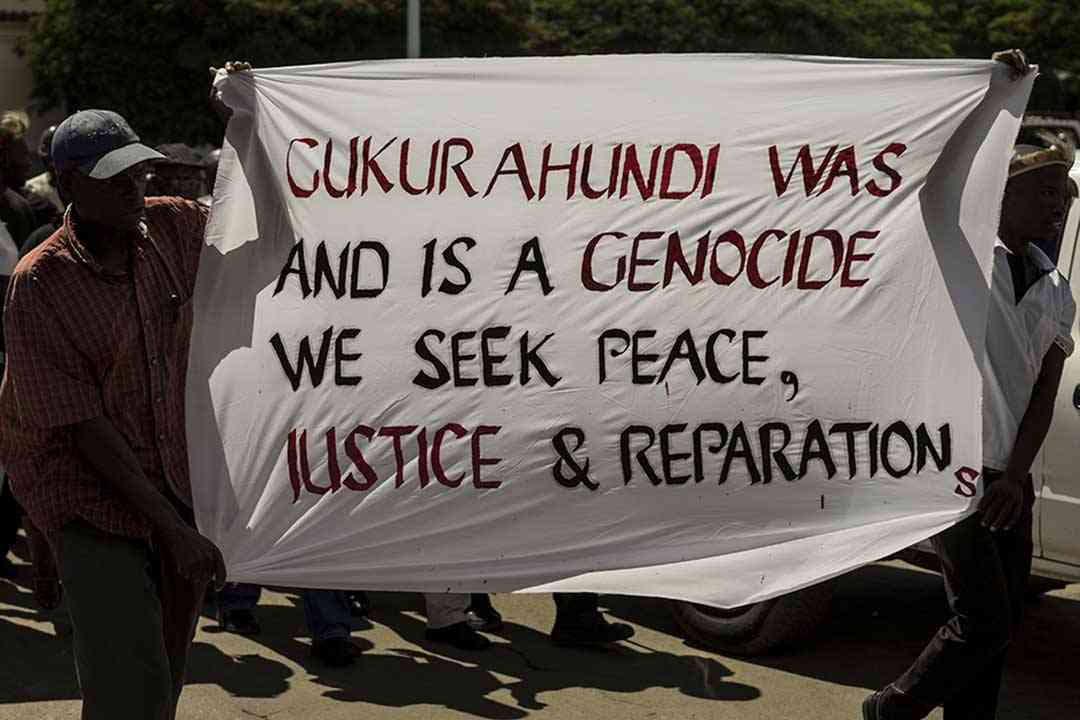 Our city is an eyesore: BCC
City fathers said this, coupled with illegal waste dumping activities, had turned the city into an eyesore.