Premium
Govt turns heat on errant schools
This follows reports that thousands of pupils across Zimbabwe were sent back home for failing to pay fees when schools opened for the third term early this month.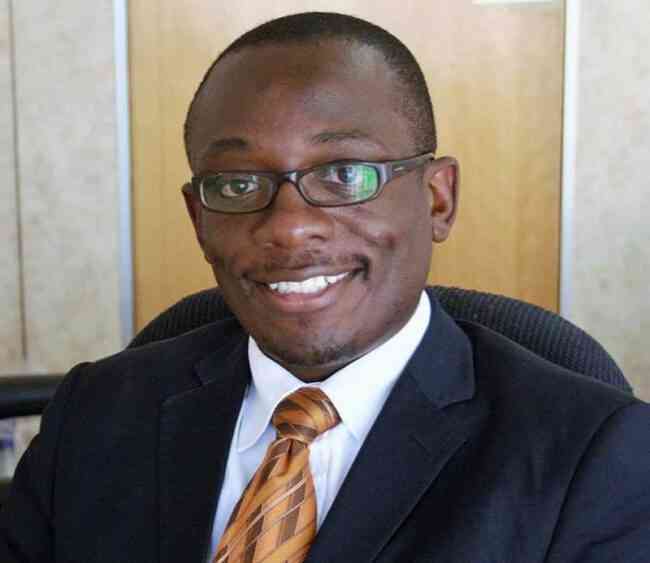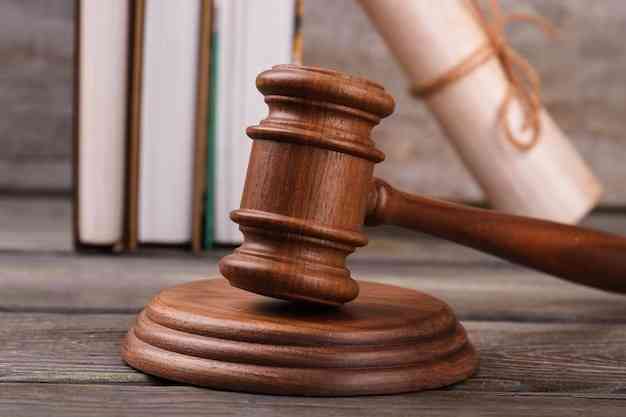 Premium
CCC paid to discredit poll results: ZIC
Zimbabwe Peace Building Initiative leader Senator Sekai Holland said there was no evidence proving that people were intimidated during the election period.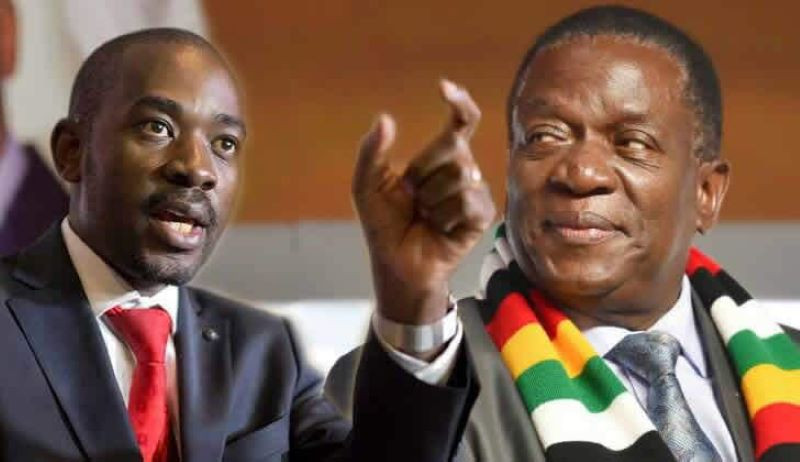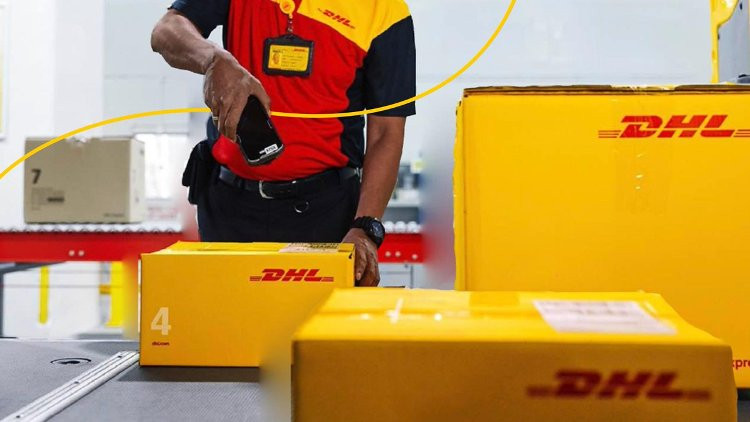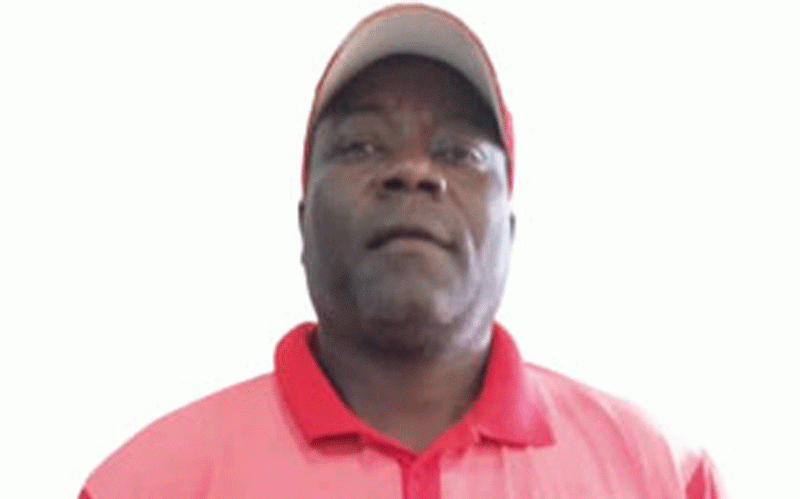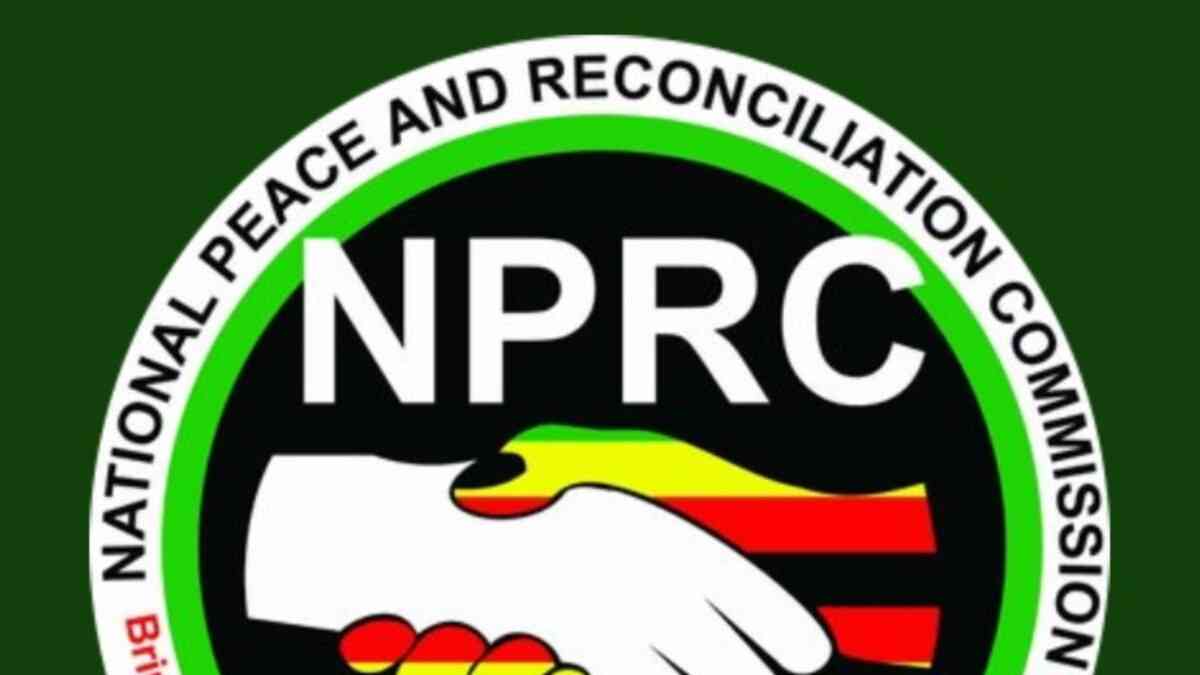 Teachers send salary review SOS
Amalgamated Rural Teachers Union of Zimbabwe leader, Obert Masaraure said teachers were demanding US$1 260 to cater for their basic needs.