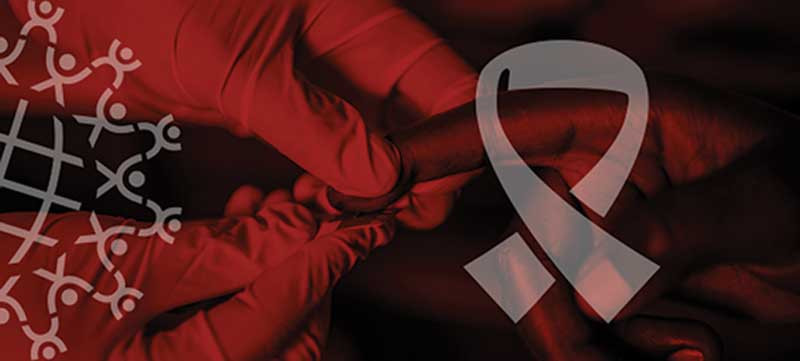 Put an end to GBV
Globally, the United Nations Office on Drugs and Crime and UN Women have reported that over five women or girls are killed every hour by a family member.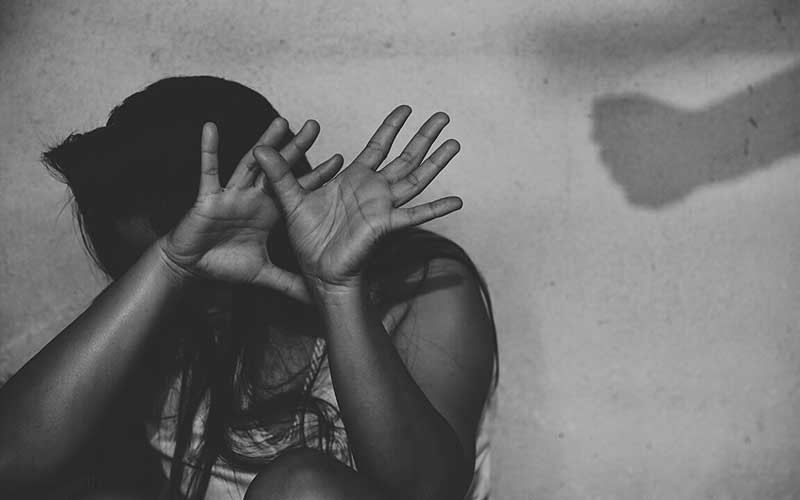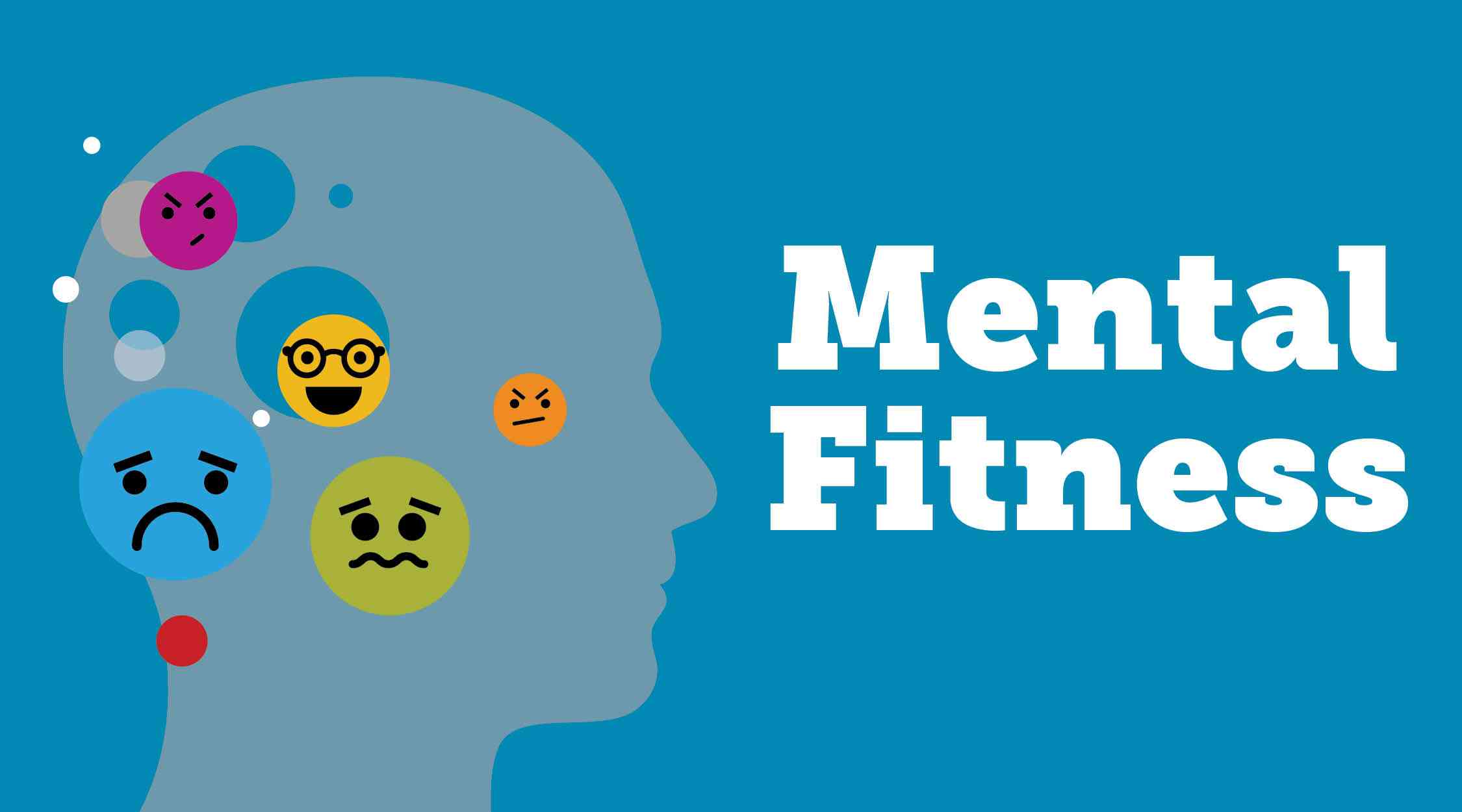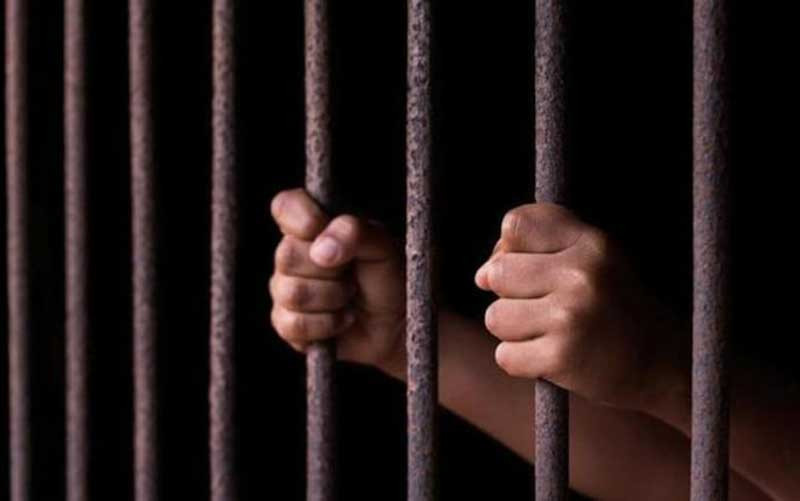 AU livestock programme launched in Zim
The project will contribute to understanding the effects of COVID-19, climate change shocks and the conflict between Russia and Ukraine on the African fodder systems.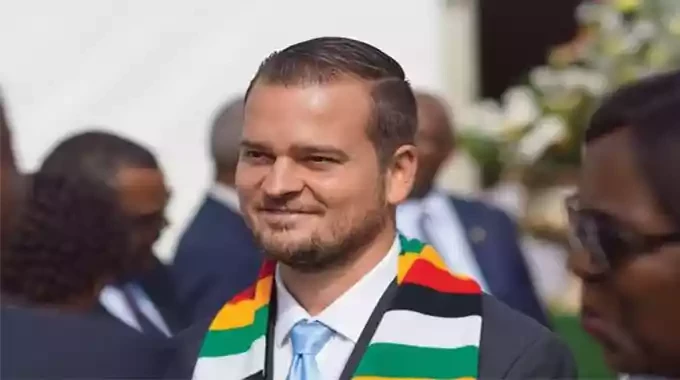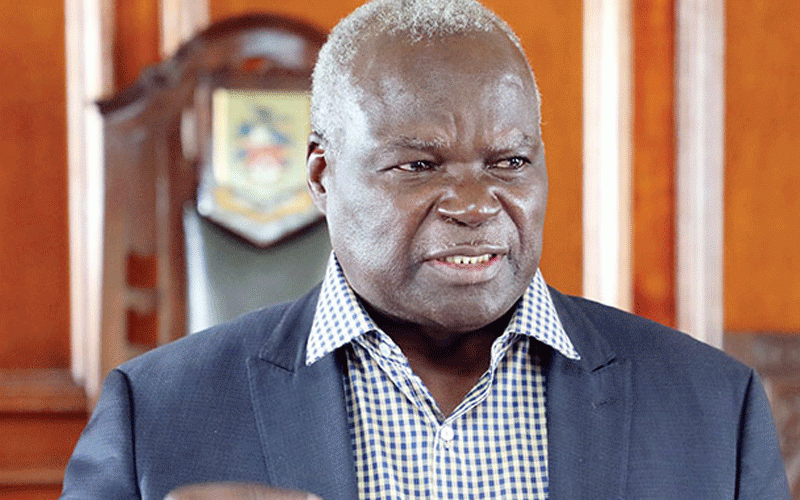 Combined forces needed to contain cholera
The allegations made by residents' associations come as Zimbabwe is battling a second cholera outbreak in 15 years after the deadly 2008 occurrence which claimed over 4 000 lives.