Family basket shoots to $1m
Yesterday, the Zimbabwe dollar further crashed to $3 555 from $2 577 against the US dollar, where the highest bid was at $4 100.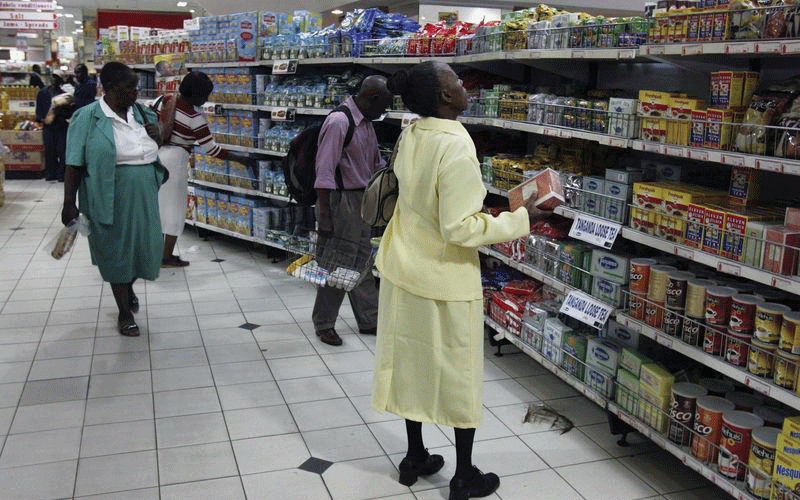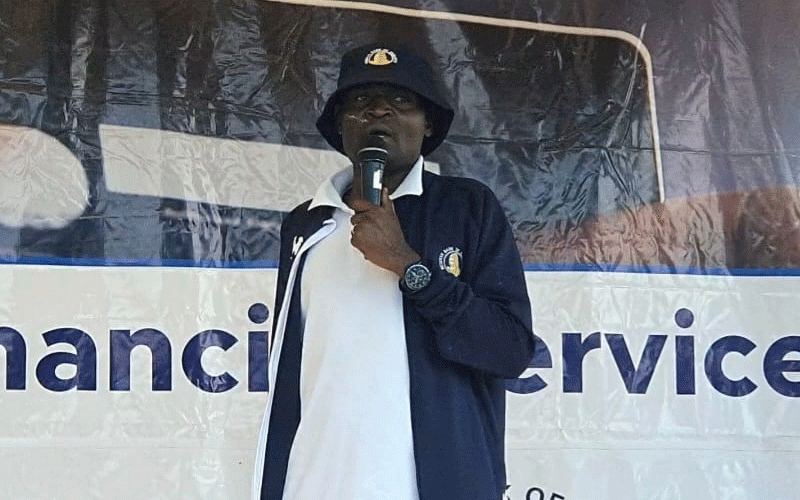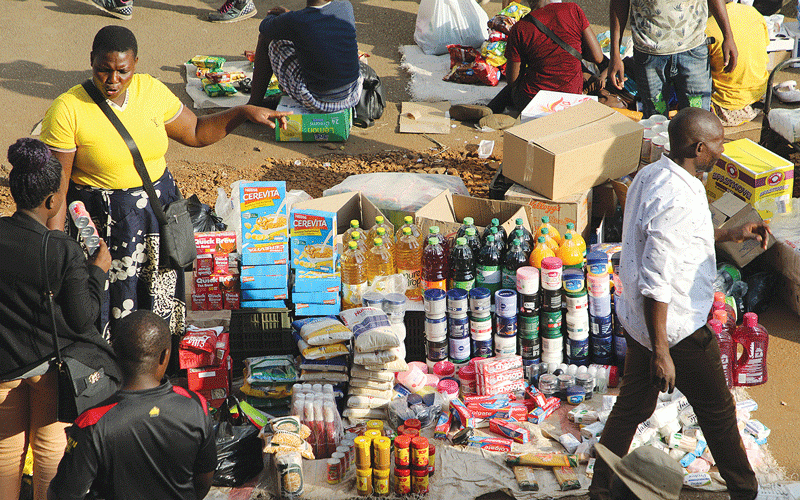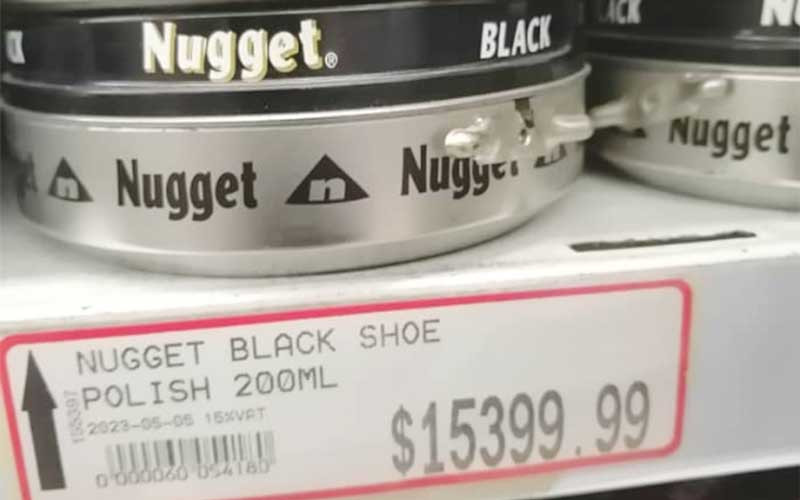 Anger mounts in Zim as prices rocket
Rocketing prices, reminiscent of market mayhems that rocked Zimbabwe between 2000 and 2008, have been mostly underpinned by prolonged turbulences on Zimbabwe's currency.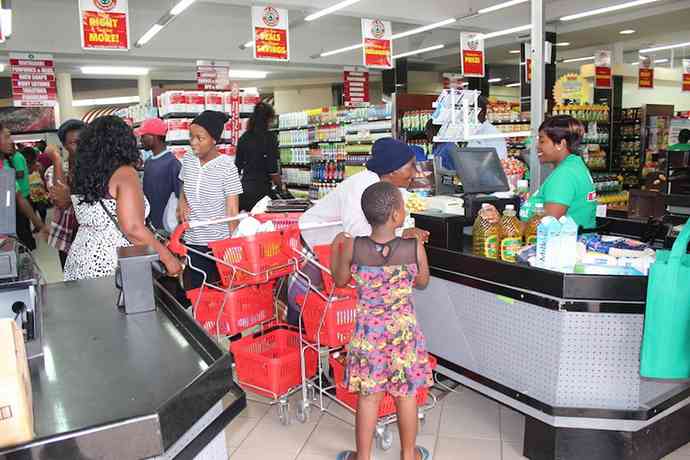 Bread price jumps 109%
This represents a 109% hike on the $860 that was being charged mid-last month for the same loaf.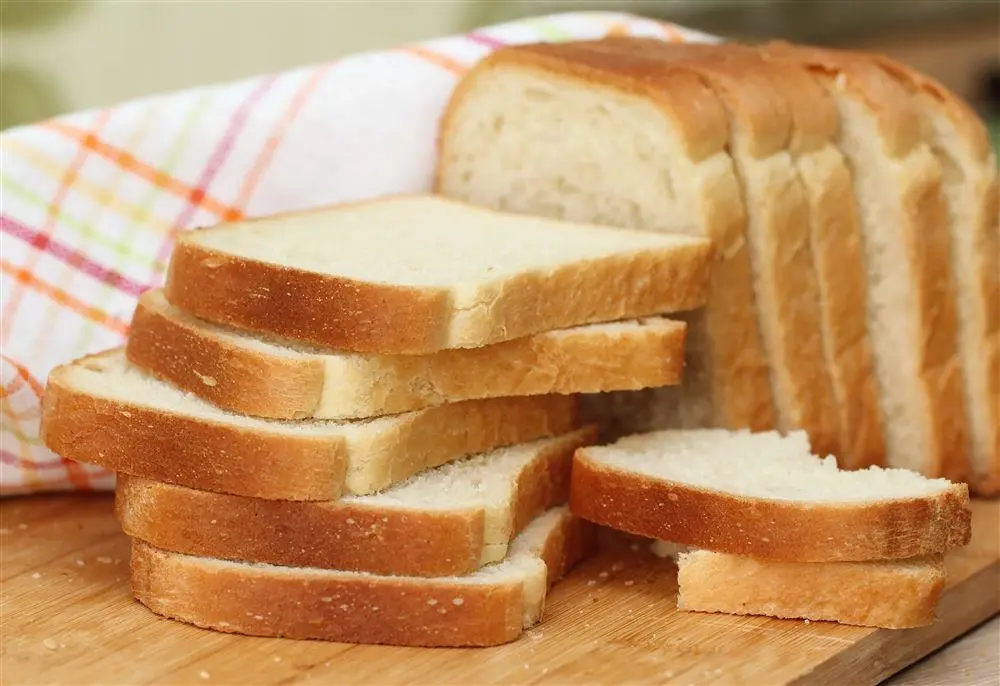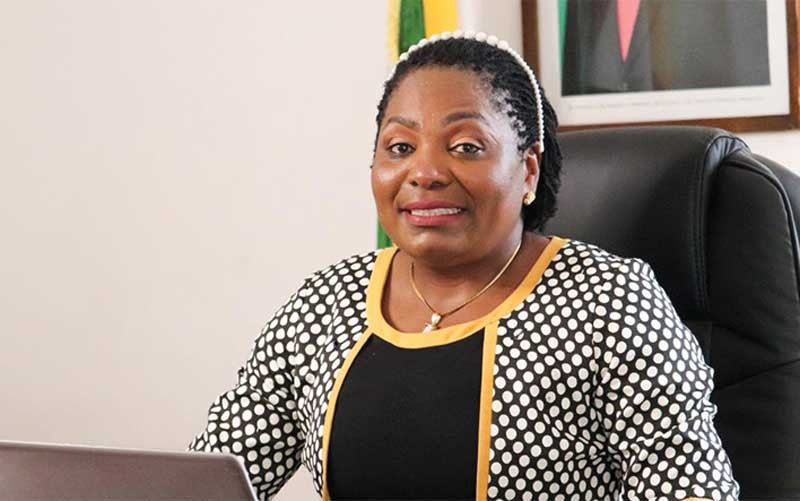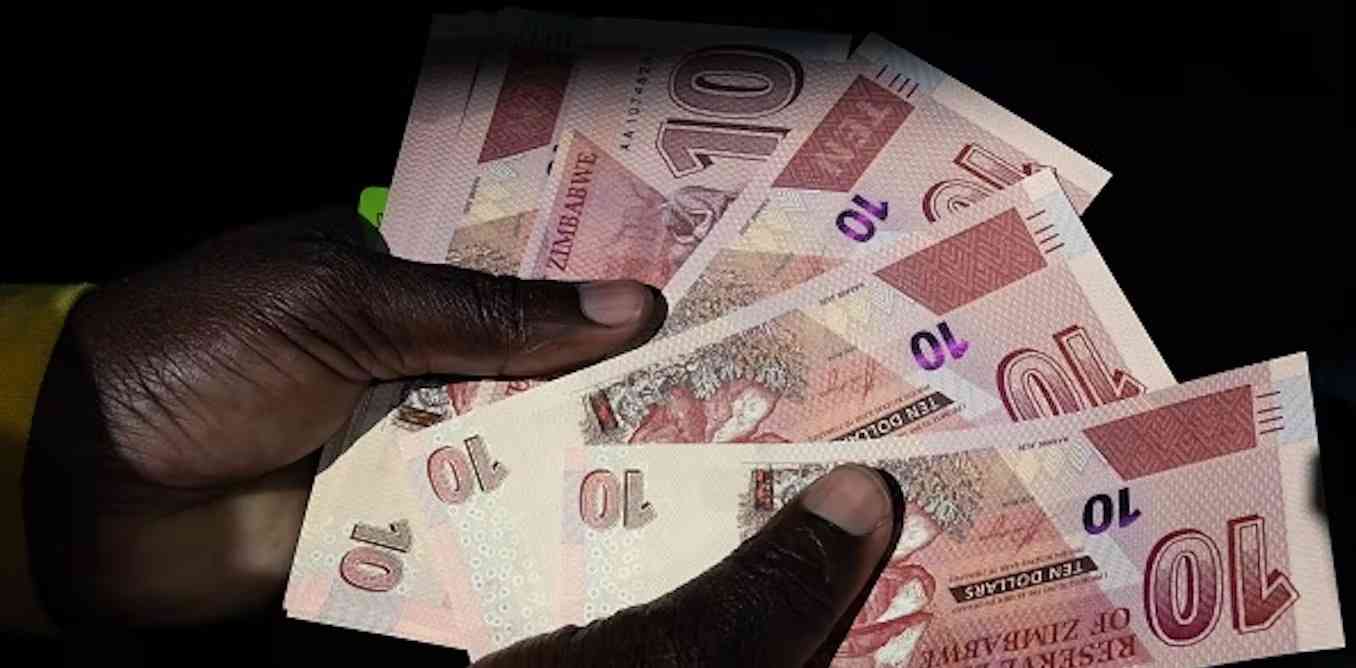 Power outages vex Potraz
Magadzire told NewsDay that as a result of the power challenges, consumers were buying services from mobile network operators, which they were not fully utilising.