Press freedom and responsibility
Has the media in Zimbabwe over the years taken a stance that works for the resolution of the conflict, or has it worked to aggravate the situation?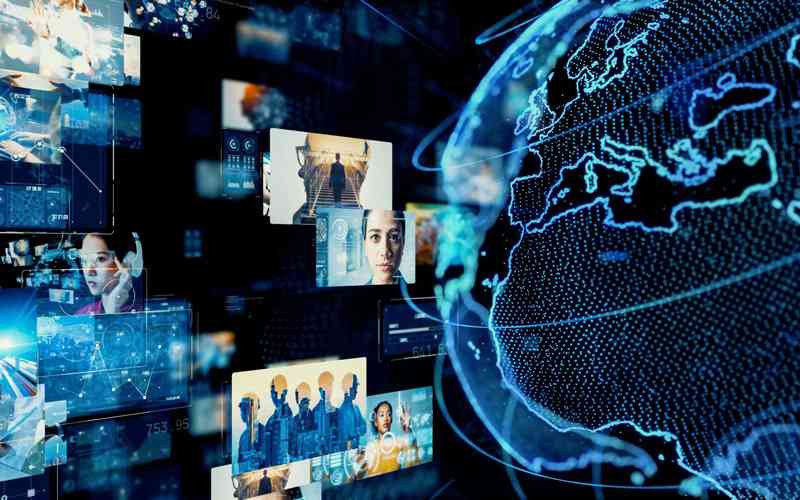 Chamisa rips into ED
Chamisa told the team that there was no rule of law in the country, with selective application of the law in favour of the ruling Zanu PF party.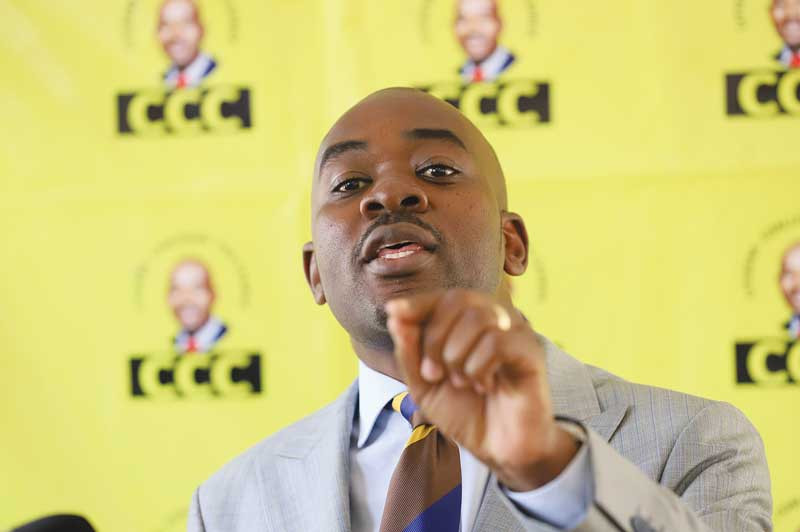 MRP seeks to meet Commonwealth team
MRP claims that the Zanu PF-led government has been marginalising Matabeleland provinces and meeting the team would help it air its grievances.