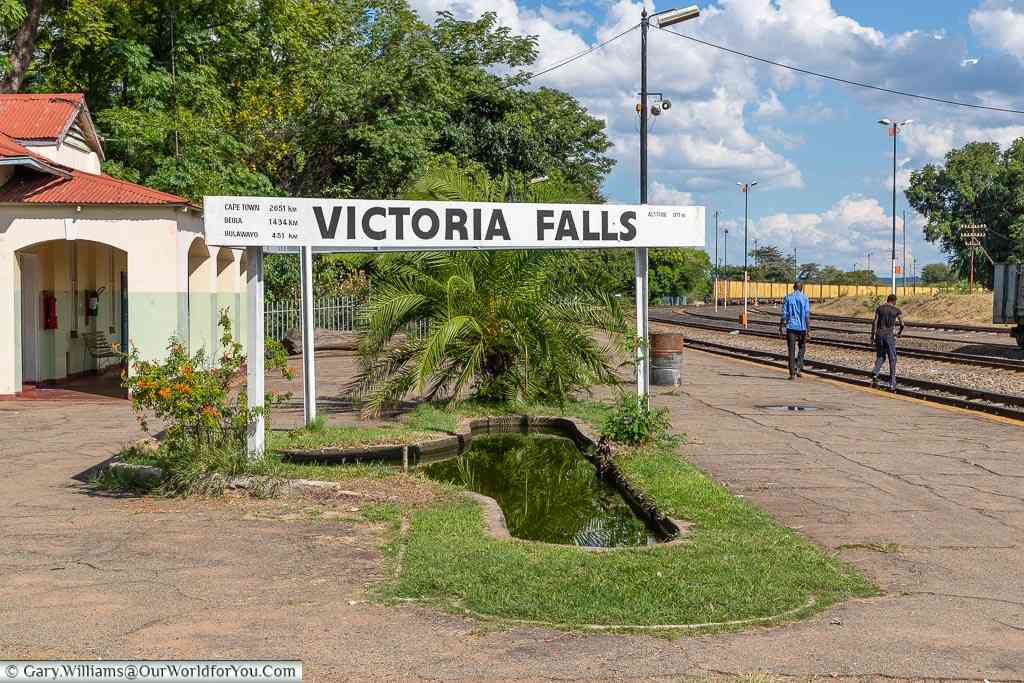 Bulawayo mourns Malinga
In a statement yesterday, town clerk Christopher Dube said Malinga served the city with distinction during his tenure as mayor and councillor.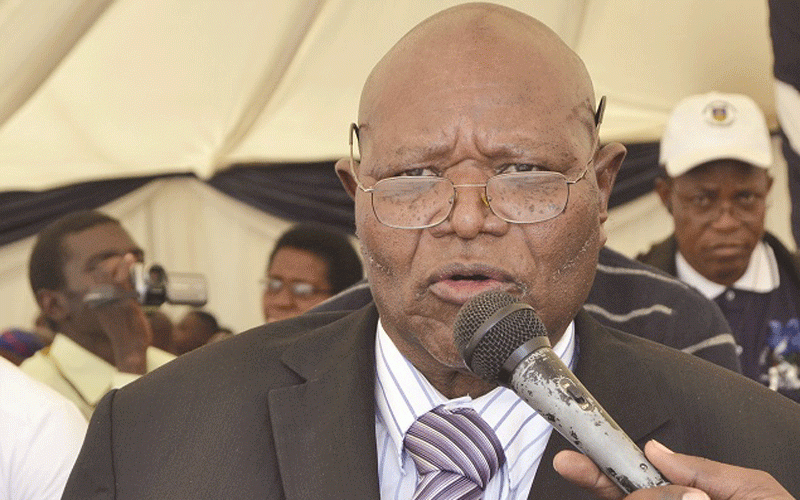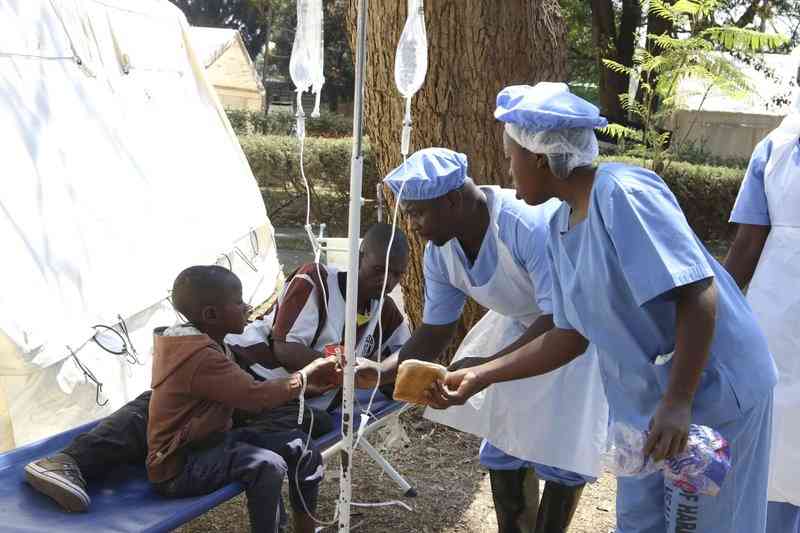 BCC brings back water bowsers
The local authority said the city had been facing extended periods of reduced raw water pumping for the past two weeks because of ongoing pump repairs.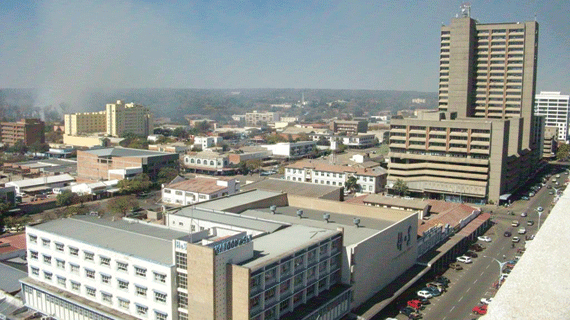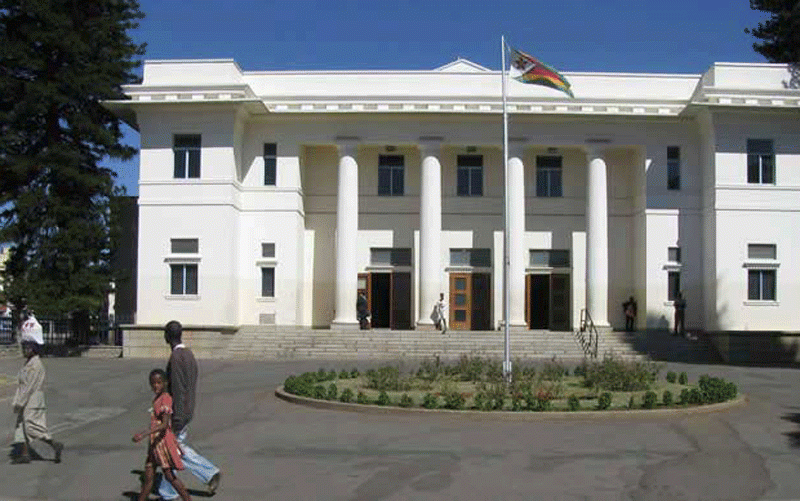 BCC commissions equipment
Mayor Solomon Mguni said the equipment would improve service delivery since old machinery was no longer reliable.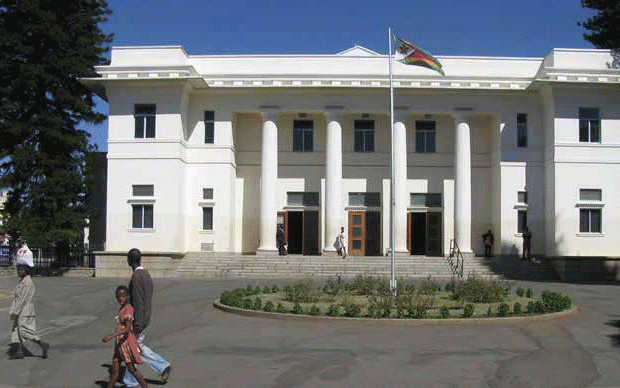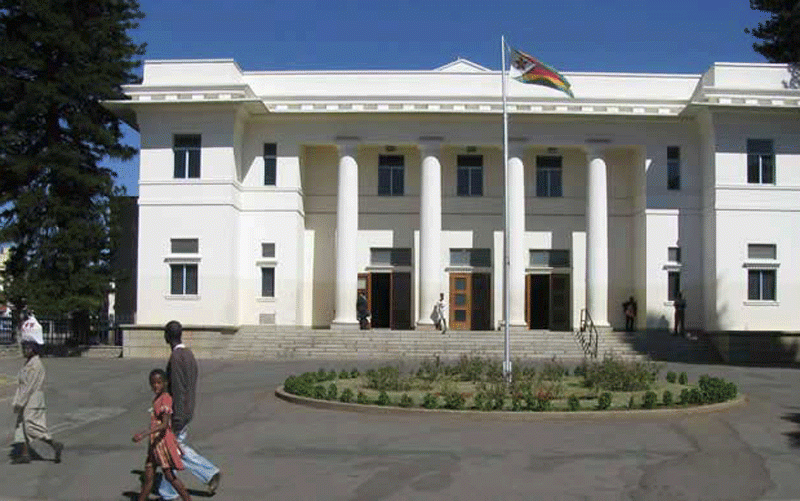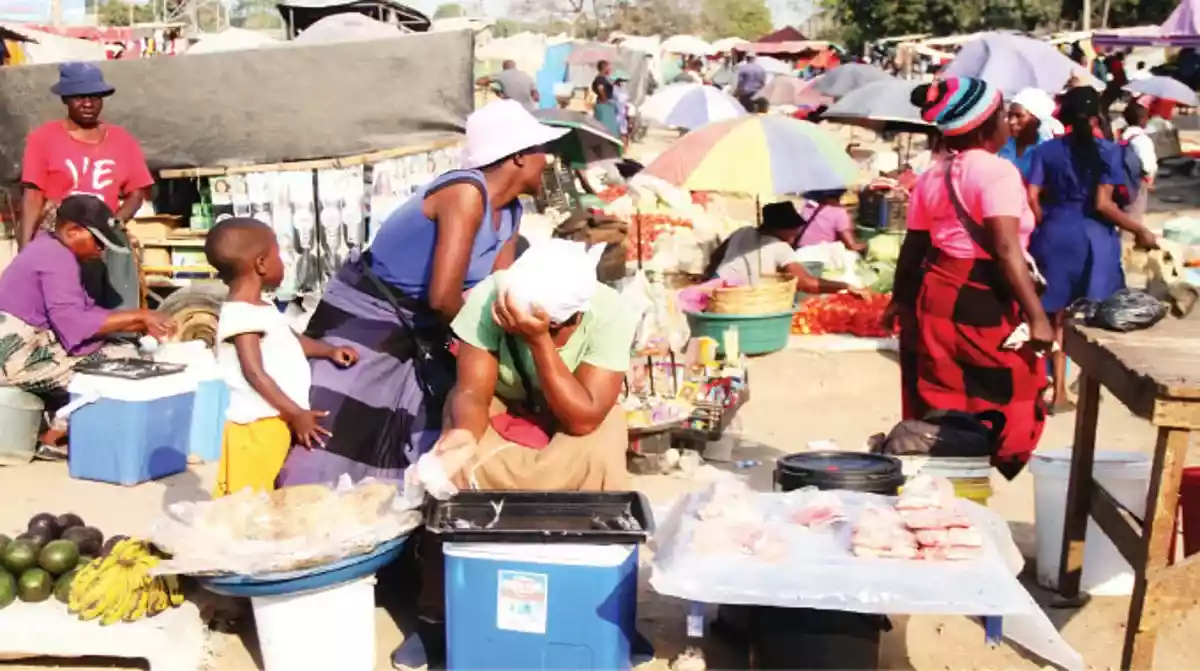 BCC clears storm drains, trenches
"We are working with community groups. We are doing this to ensure we deal with incidents of flooding while at the same time giving the jobless youths piece jobs," Mlandu said.