Premium
Sadc chides Zim loudmouths
The ministers also made recommendations to manage the situation and avert future attacks while restoring the dignity and resilience of Sadc and its structures.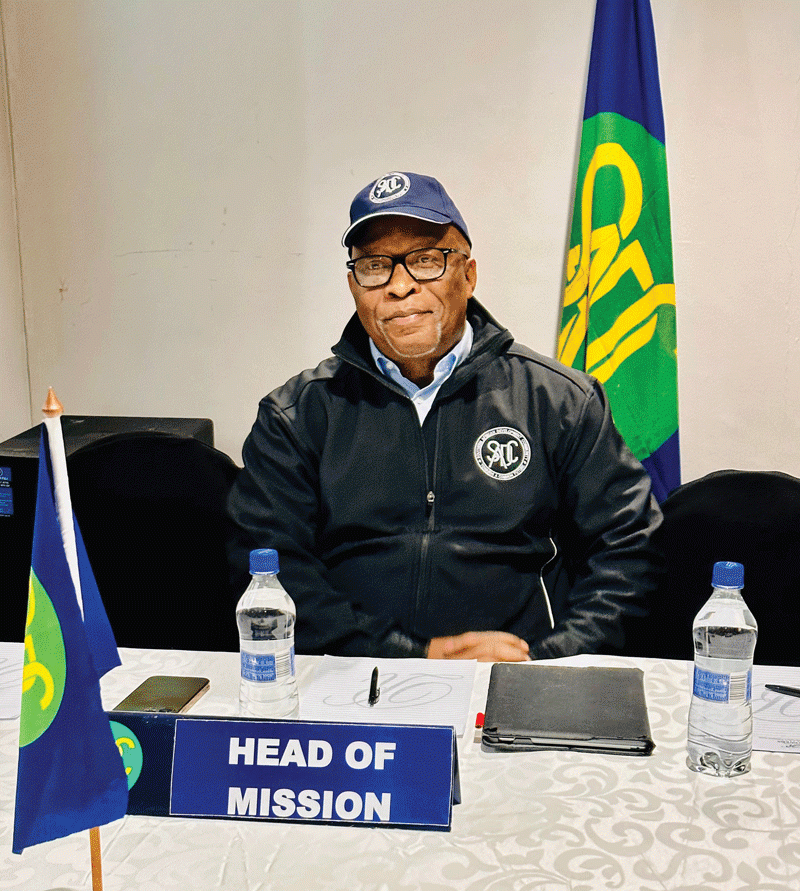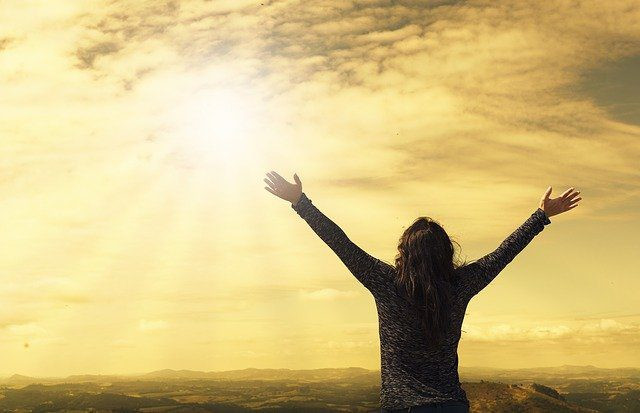 Grace Tidings: Is God really sovereign?
People have taken the truth that God moves independent of us, not based on our performance, and developed a teaching that is commonly called "the sovereignty of God."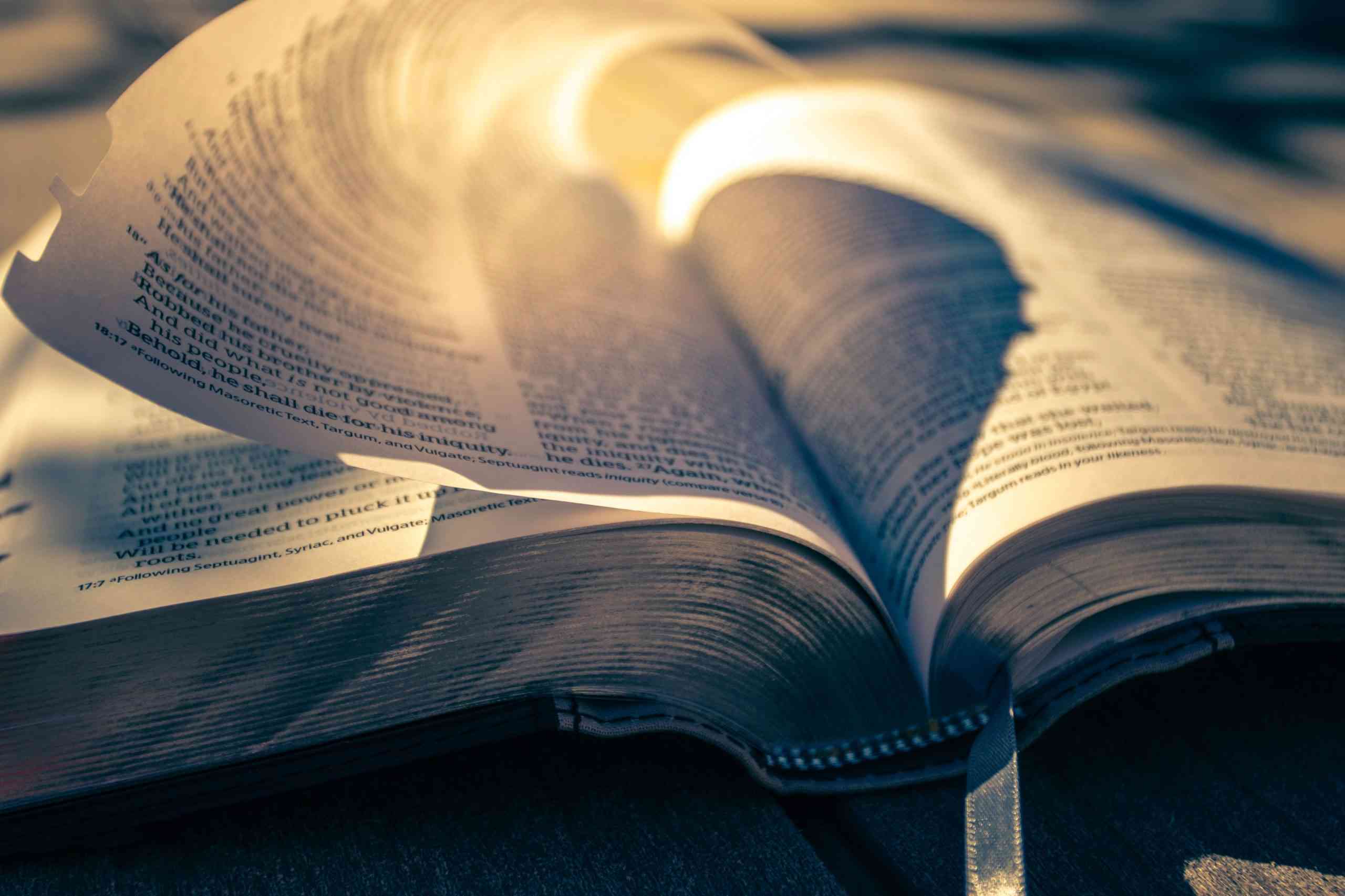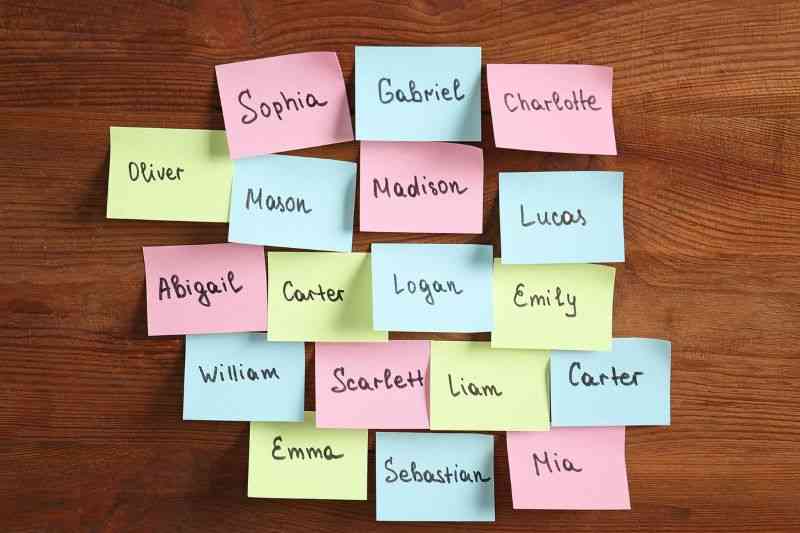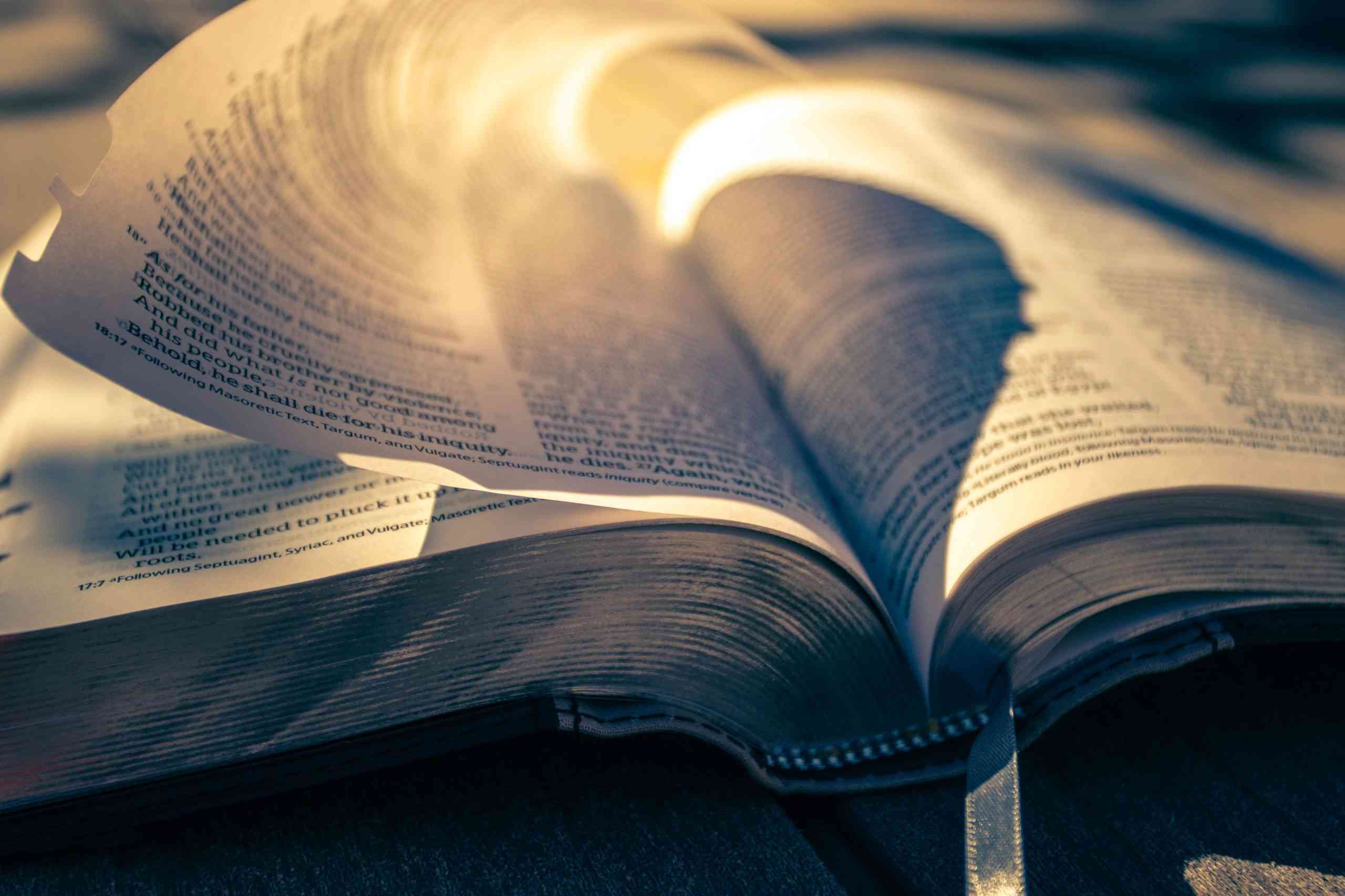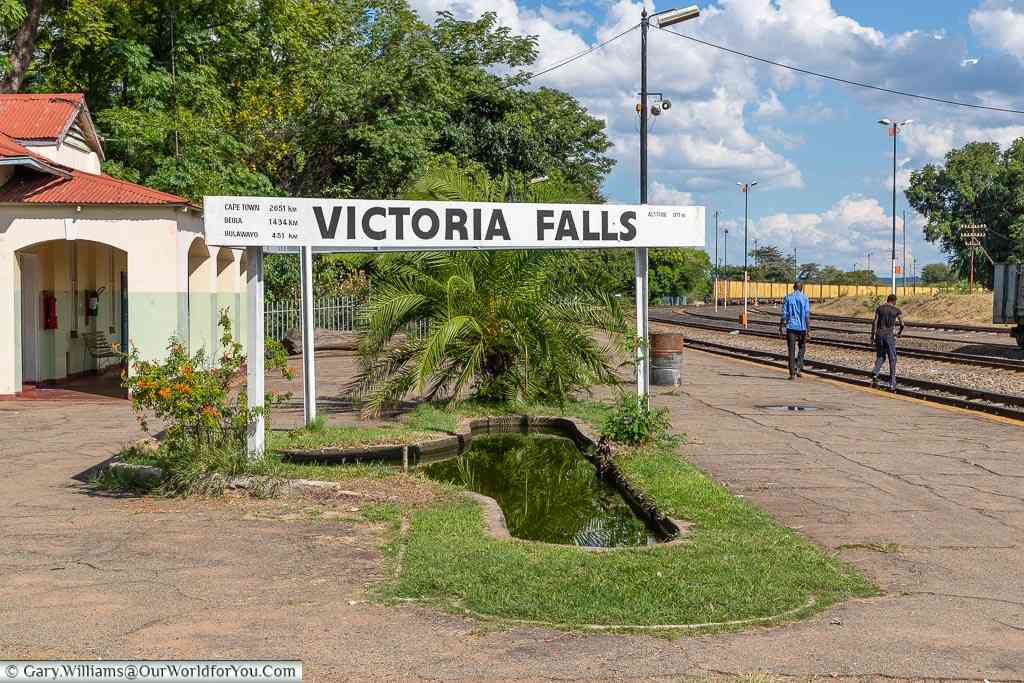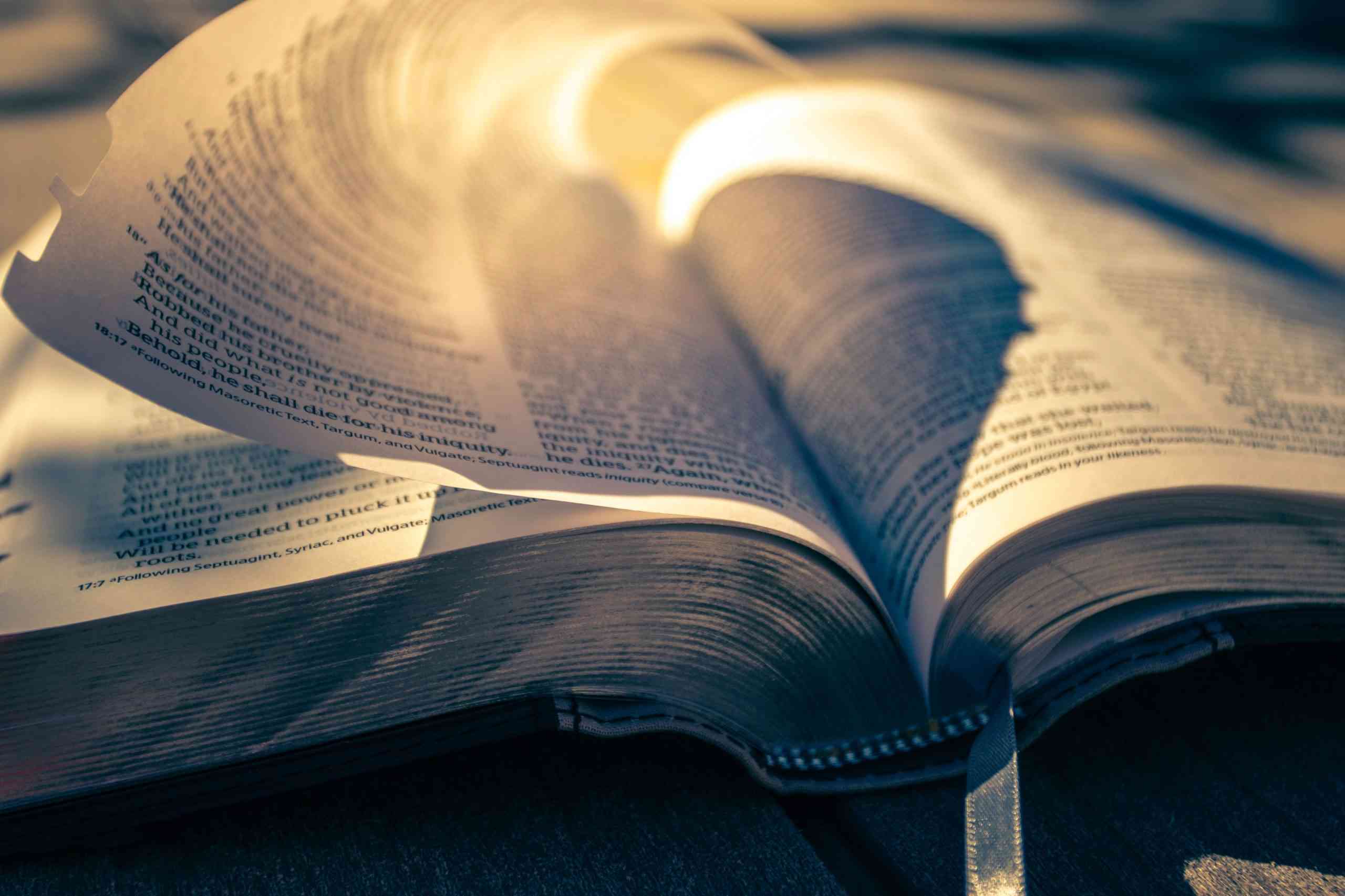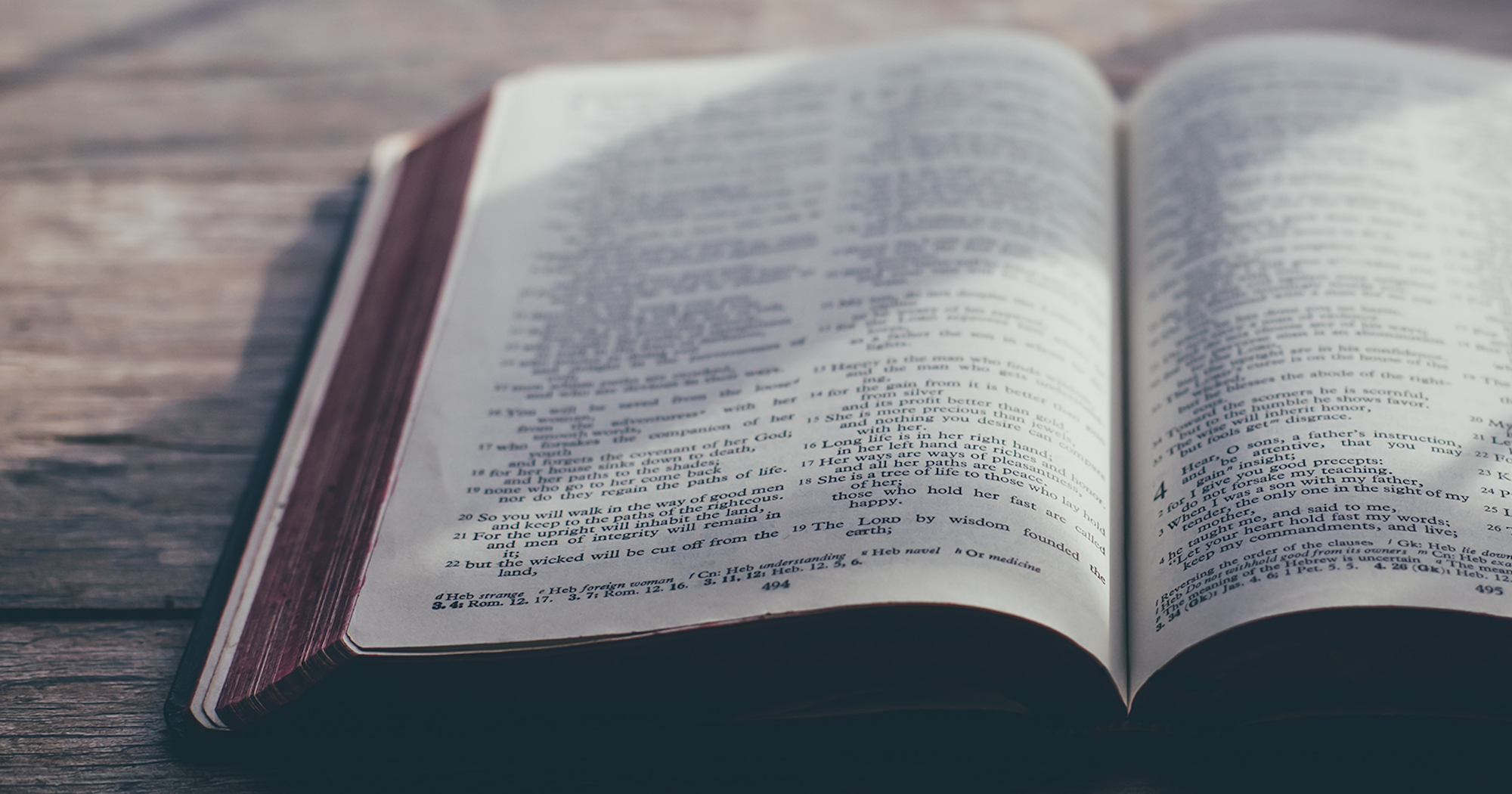 Of eternal life and death
Eternal life was there before death. It's eternal because it's everlasting and exists forever and ever.