Cholera strikes in Harare
The 2008 cholera outbreak, which started in Harare and later spread into neighbouring countries, was the deadliest — killing more than 4 000 people and affecting over 100 000 others.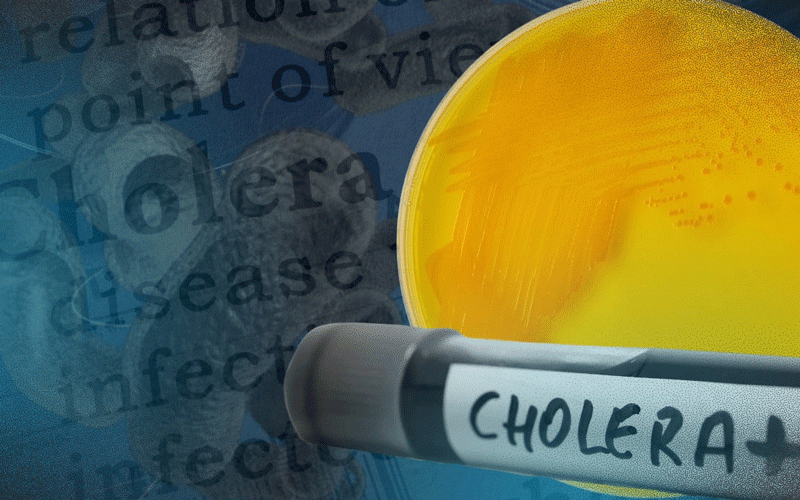 Beitbridge moves to fight cholera
Natural resources governance and environmental expert Tapuwa O'bren Nhachi attributed recurrent cholera outbreaks in Beitbridge to poor sanitation and contaminated water sources.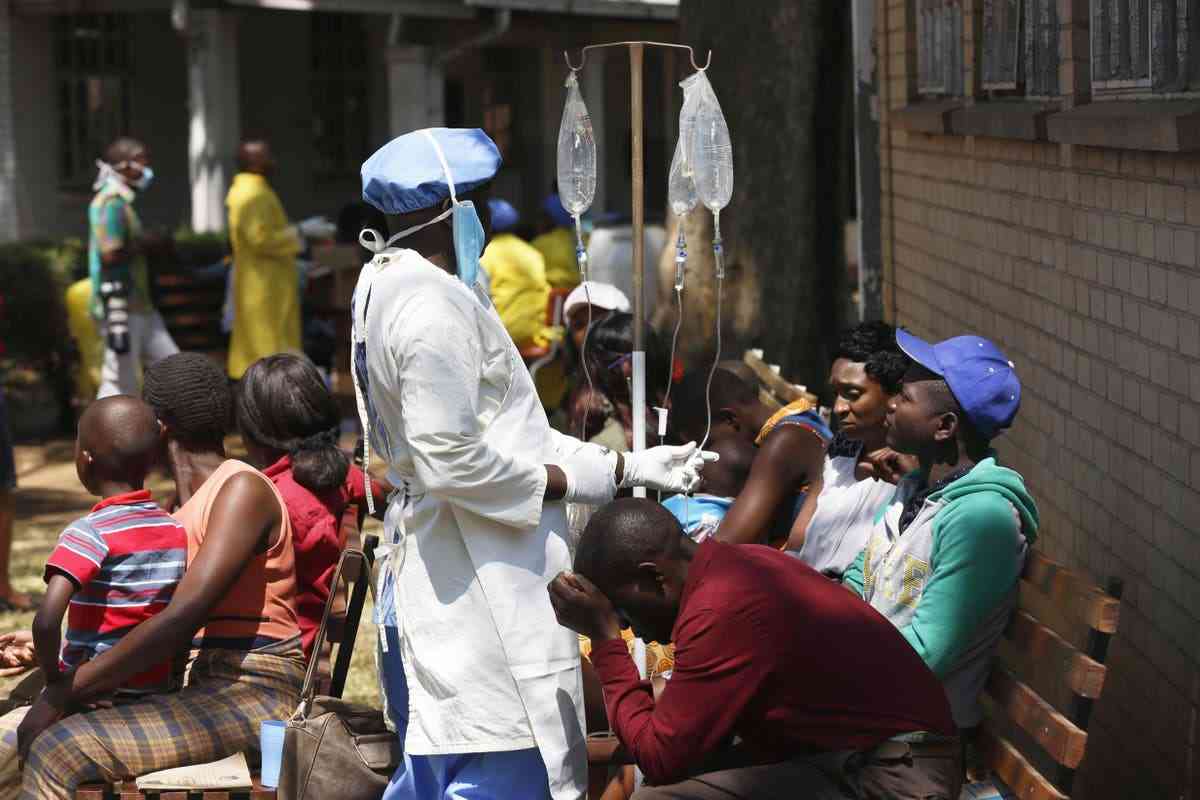 Cholera flashpoint on edge
Last week, Mafiro said he was worried that outbreaks were continuing with little action from authorities to prevent one of the most dangerous diseases.