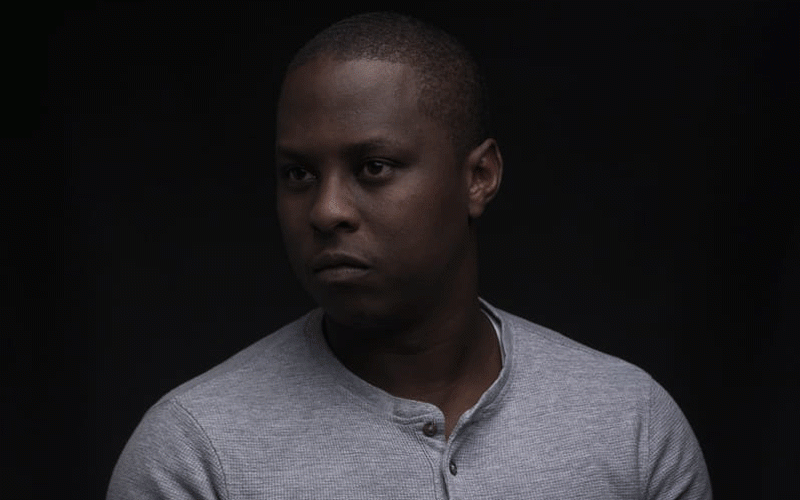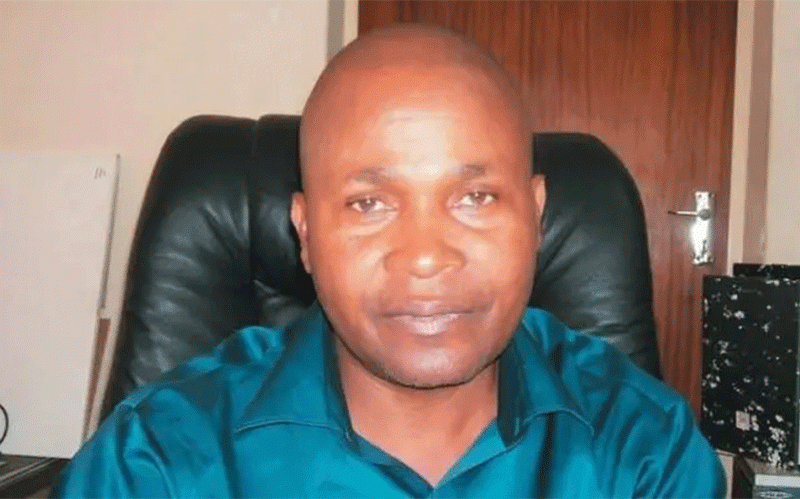 Zim now a failed State
The economy is shrinking and the future of many Zimbabweans looks bleak. Zimbabwe is a failed State. A government that loses control resulting in economic collapse is labelled a failed State.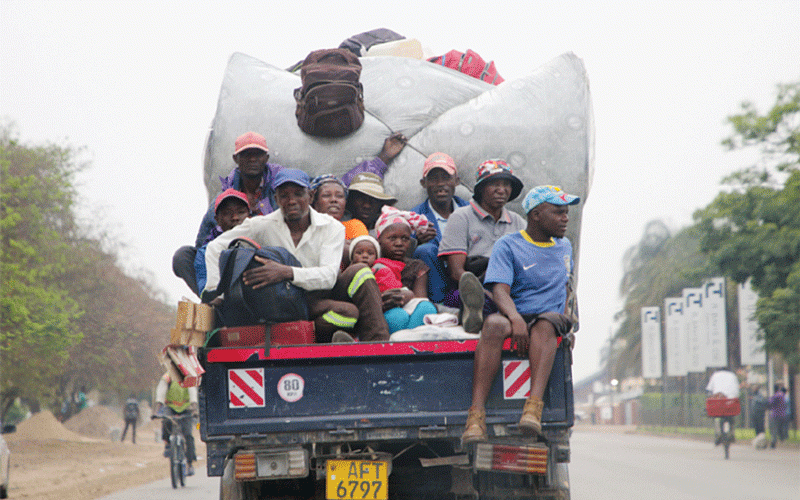 Hyenas rampage Chiredzi
Villages have witnessed an increase in the number of attacks by predatory wildlife that have forced GCT to engage with communities to offer them mitigatory solutions to the loss of animals.