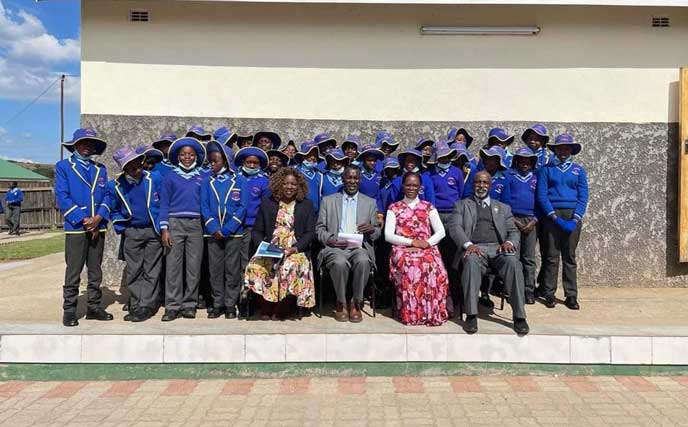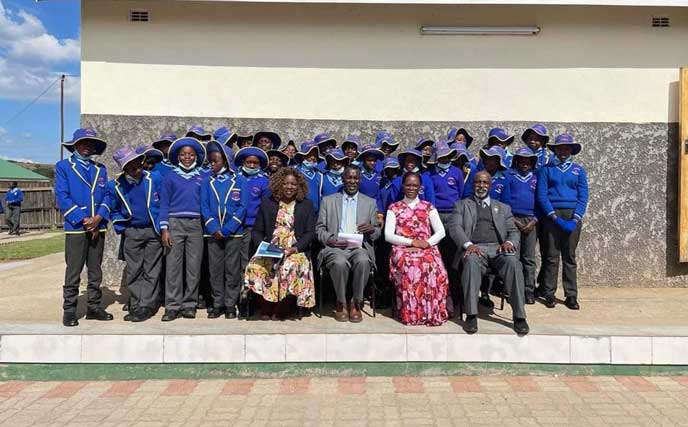 Musician pledges to promote children's talents
As a way of promoting children's talents, Maeresera formed the Heartfelt Mutare Children's Choir which caters for children from the age of seven to 16.
By The Southern Eye May. 11, 2022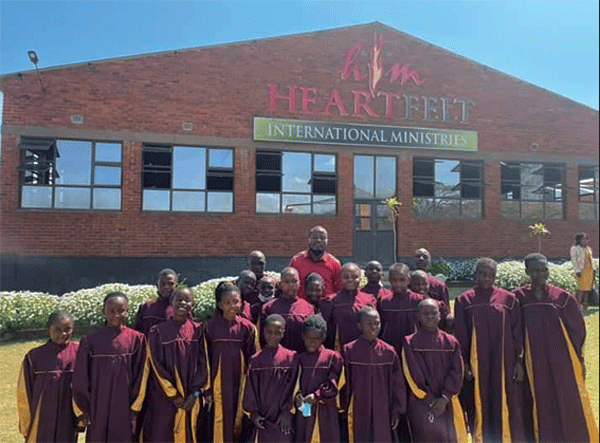 PSG hosts Fusion Worship 4 concert
Choir director Itai Sandras said members have been getting solo opportunities to showcase their talents through worship nights themed Fusion Worships.
By The Southern Eye Apr. 29, 2022