De Souza predicts bright future for Zim rugby
The victory secured a second overall finish for the Junior Sables in the four-nation series after beating hosts Canada in the first match before going down to the eventual winners Uruguay last week.
By The Southern Eye Aug. 25, 2022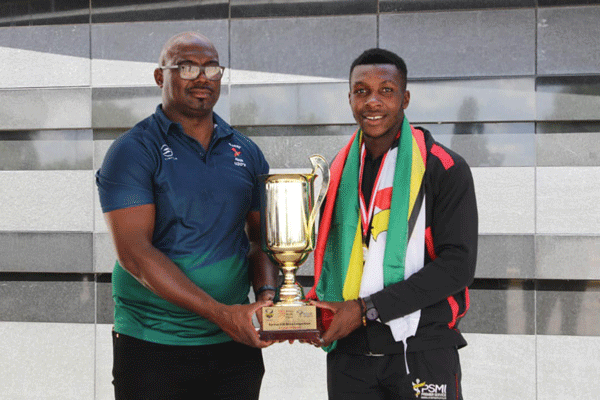 De Souza lauds Zim rugby Under-20 players
Nearly four months after clinching the Rugby Africa Under-20 Barthes Trophy in Kenya, the Junior Sables punished an error-strewn Canada side as they raced to a 20-7 lead at halftime before holding off a spirited comeback on their way to a deserved win.
By The Southern Eye Aug. 15, 2022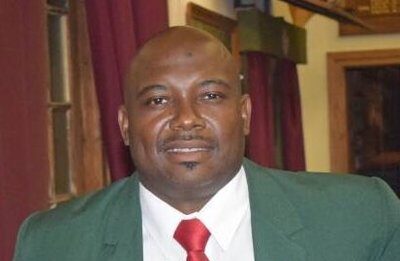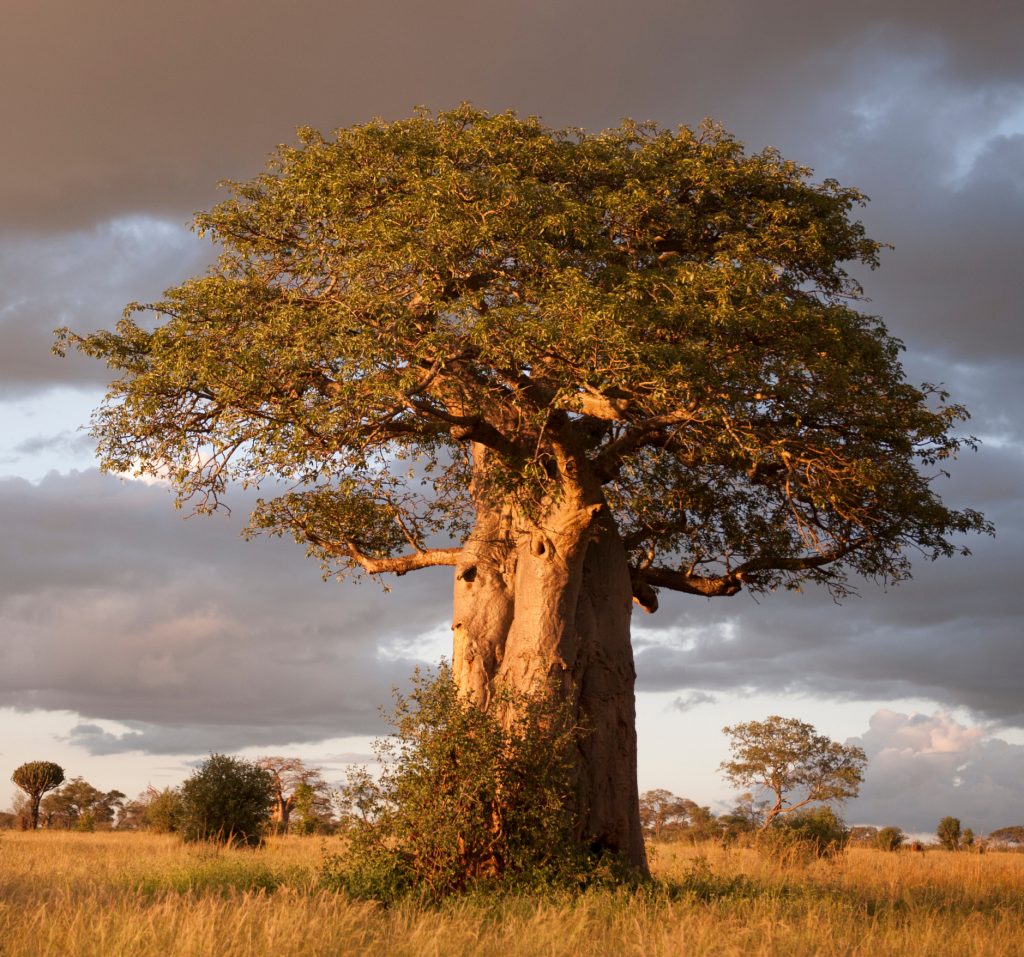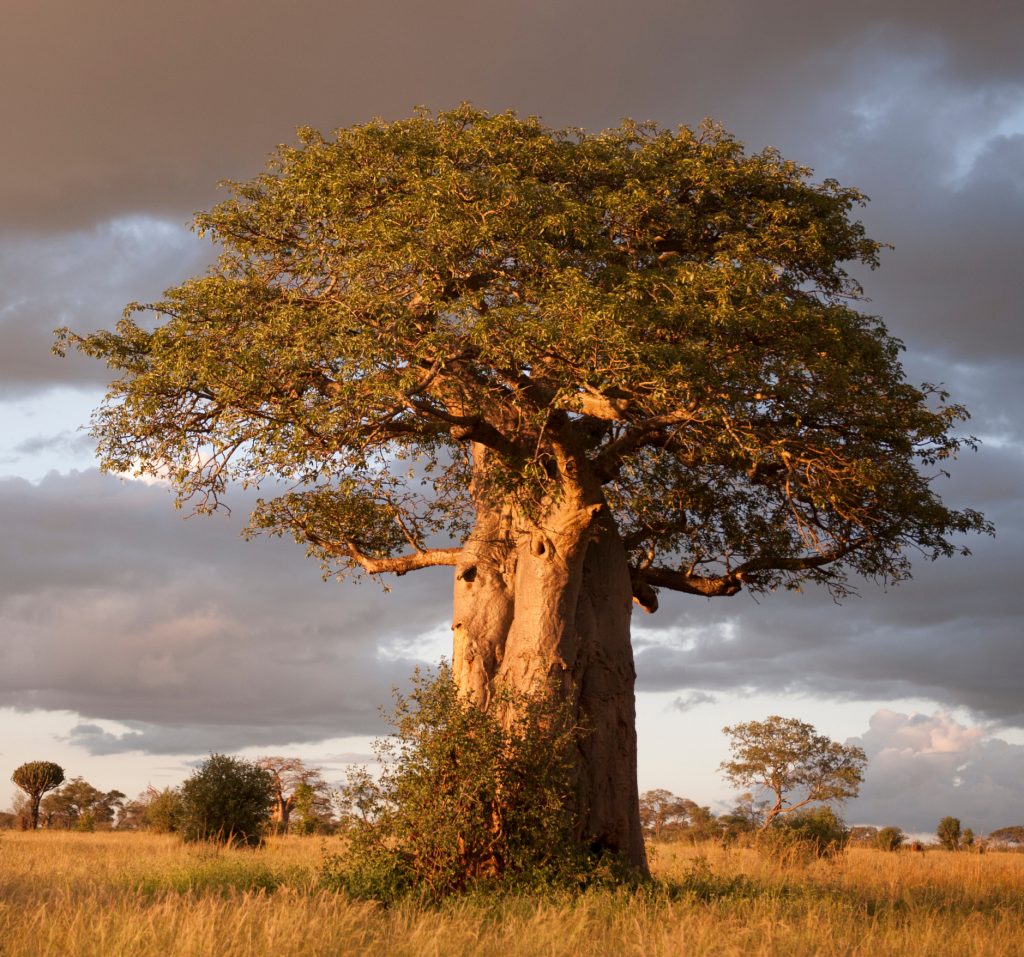 Junior Sables lament Matipano loss
"That's a blow as a vice-captain. I'm sure he regrets his actions. The rough play from Madagascar got the better of him. We did travel with 25 players so we have plans for these 'what ifs' eventualities. We will have a full arsenal ready for Sunday's final I can assure you," De Souza.
By The Southern Eye Apr. 15, 2022