Bosso re-assign Torres, Luphahla
The duo of Luphahla and Torres became the latest victims of Zifa's unpopular directive barring coaches without the Caf A badge from coaching in the Premier Soccer League.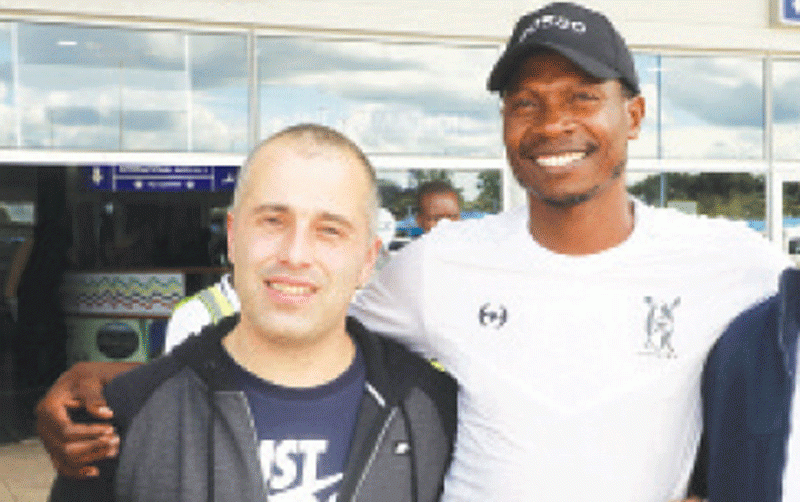 Cafca export volumes fall
Cafca has three months of sales cover in finished goods stock, giving it the ability to meet the 1 400 stocklines the market requires in relation to its weekly production target of 16 line items.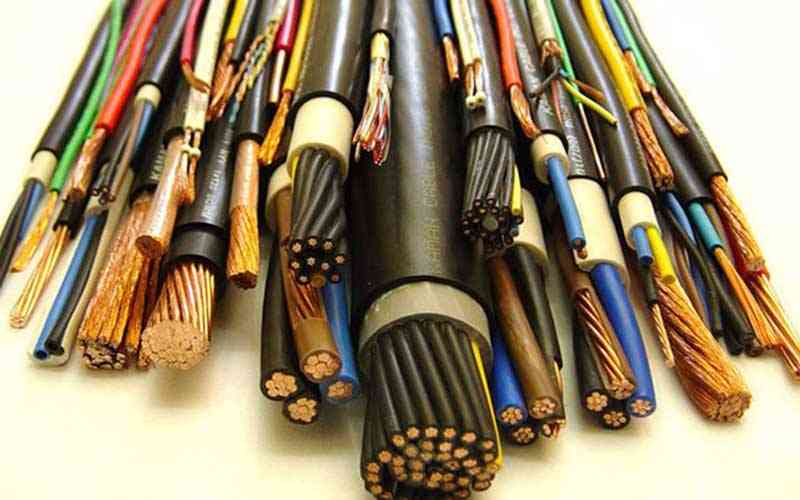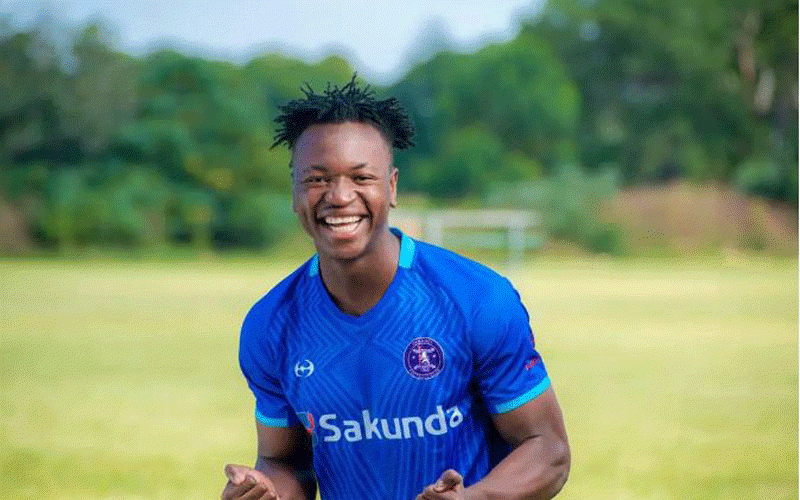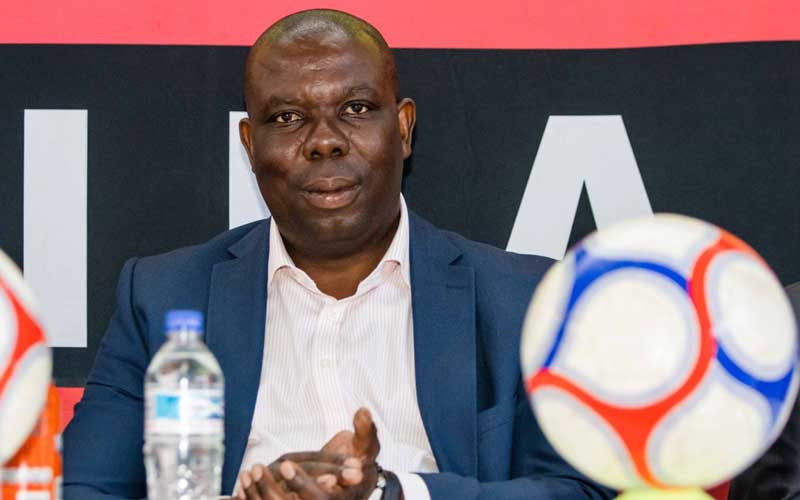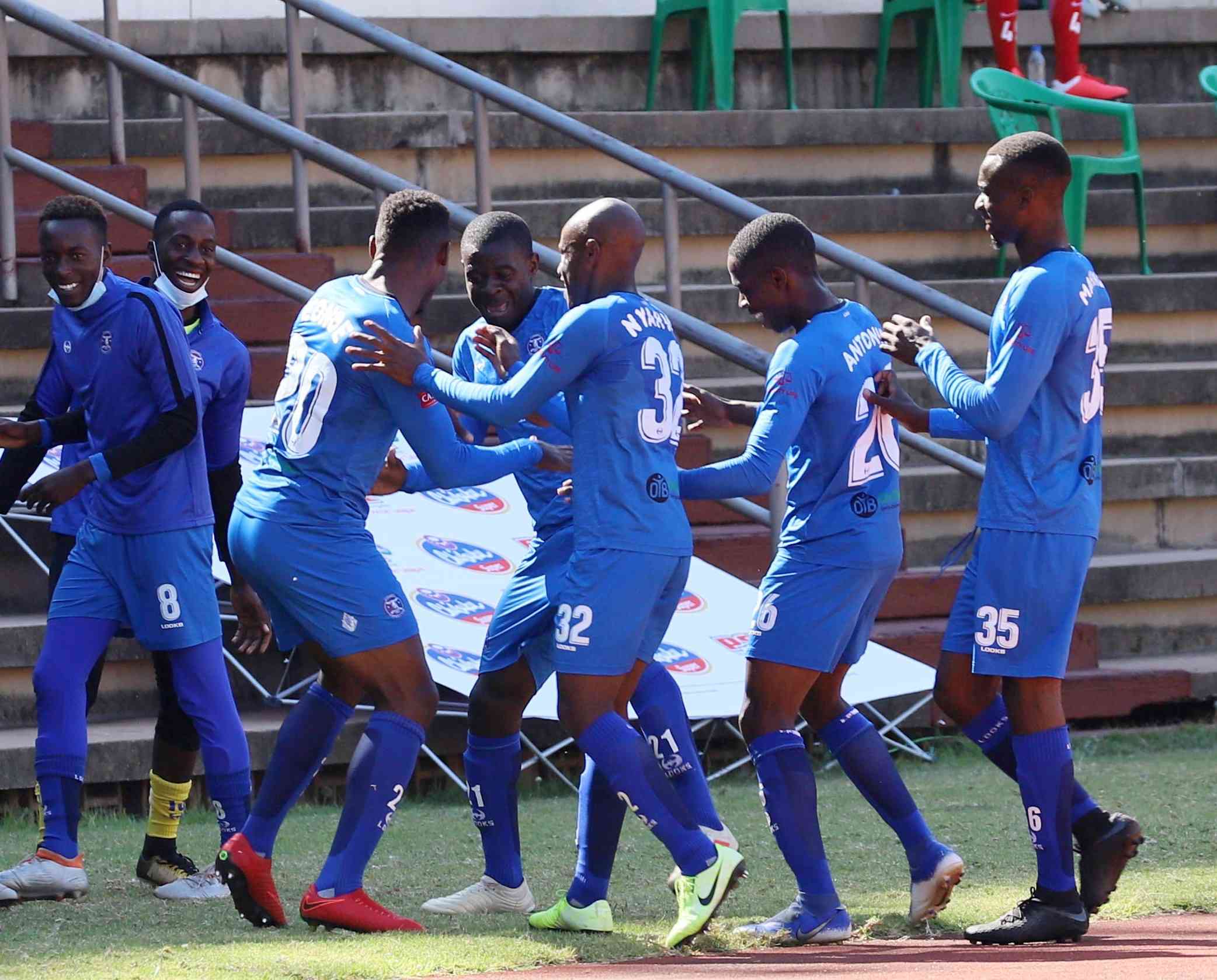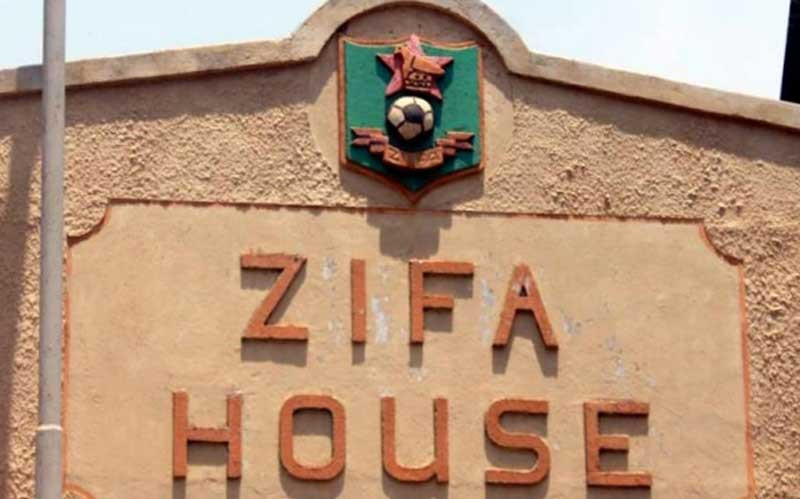 Musona shares CL heartache
The country was banned by Fifa over government interference in the administration of the game following the Sports and Recreation Commission's suspension of the Zifa.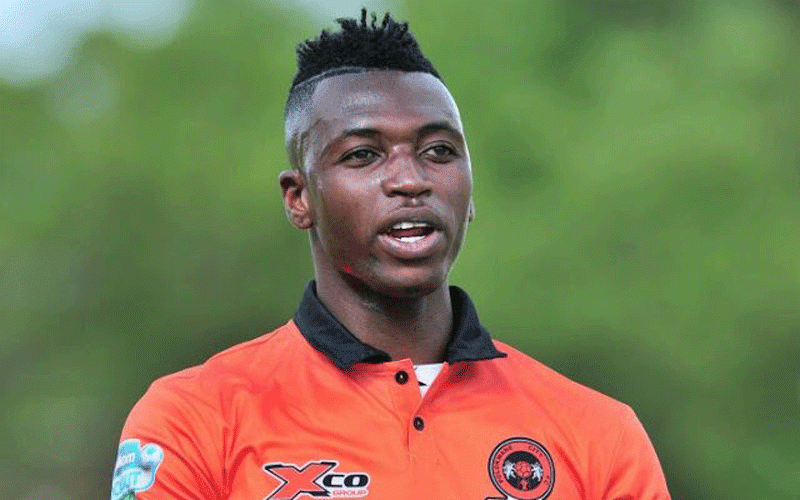 Hwange's Fours Fingers goes book cafe route
To the uninitiated, a book cafe, literature cafe or book themed café is a place where individuals can read books, buy books, have drinks and hold discussions among others.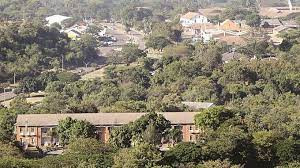 Inside sport: The Kenyan example
Kenya, along with Zimbabwe, were banned from international football following what Fifa deemed government interference in the running of football.