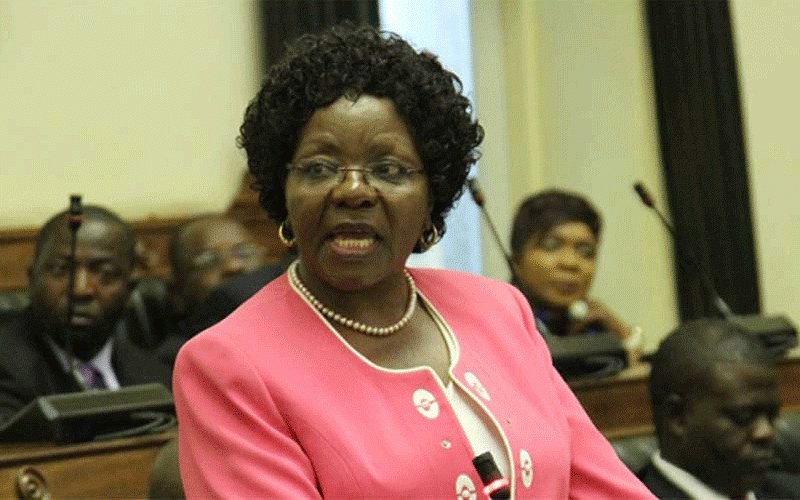 CCC councillors jittery over Chamisa directive
Bulawayo residents and other stakeholders have flagged corruption in the previous council, citing many questionable deals such as the vehicle parking deal and the unfinished Egodini Mall project.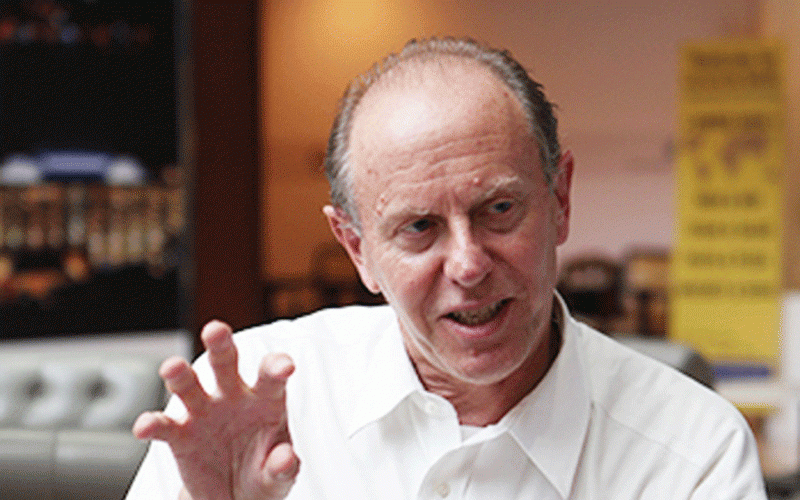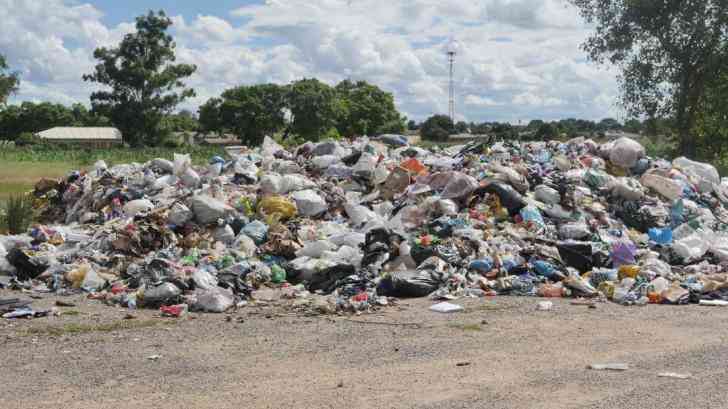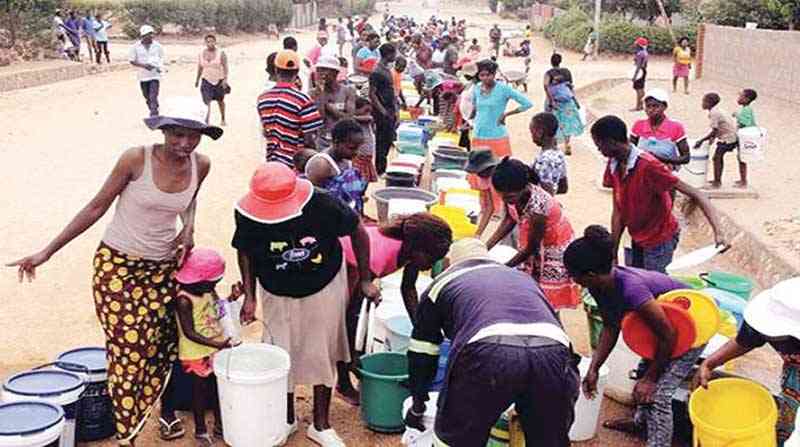 Trio in court over pangolin
Police officers teamed up with rangers from the Zimbabwe Parks and Wildlife Management Authority and set a trap near Nketa 8 Secondary School.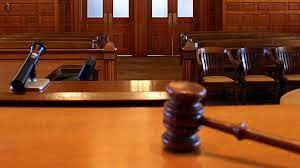 6-man Byo robbery gang nabbed
"While inside, the suspects would target electrical gadgets, truck batteries, drilling machines, angle grinders, gas appliances, clothing and groceries before disappearing."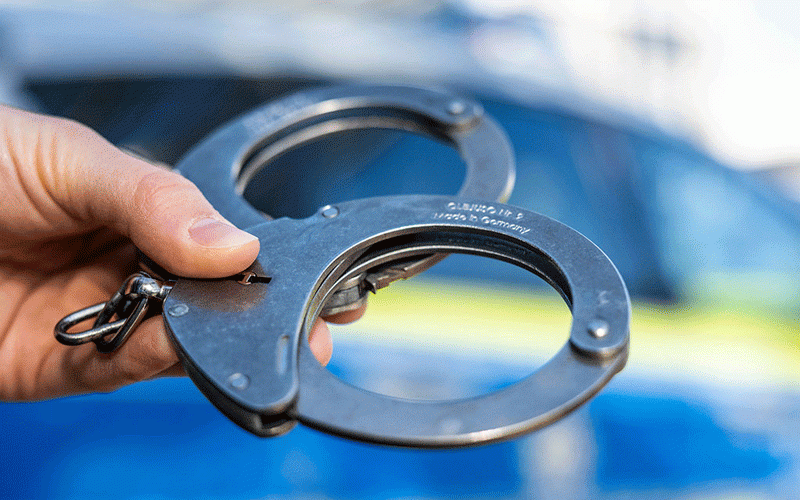 'We're fed up with water crisis'
The Bulawayo City Council on Wednesday blamed rolling poweroutages for disrupting pumping at its water works, which it says has worsened the water crisis in the city.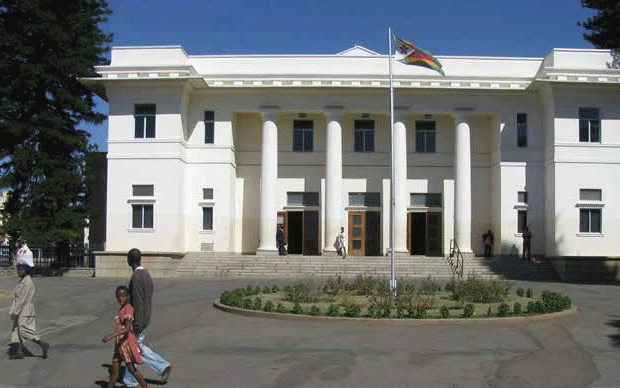 'Stop disrespecting Nkomo statue'
The statue was erected in 2013 at the intersection of Joshua Nkomo Street and 8th Avenue in the city in honour of the late Vice-President who died in 1999.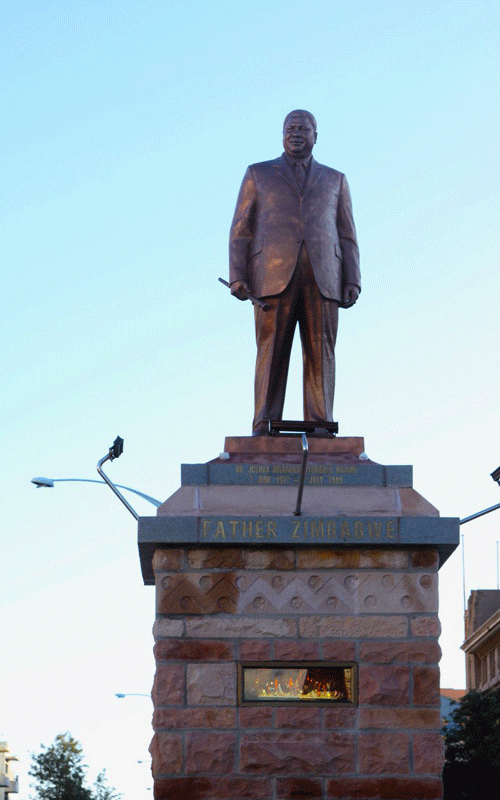 Byo residents protest over 'exorbitant' rates
Bulawayo Progressive Residents Association (BPRA) vice-chairperson Patricia Tshabalala said some of the residents had their furniture confisticated by council after failing to pay bills.