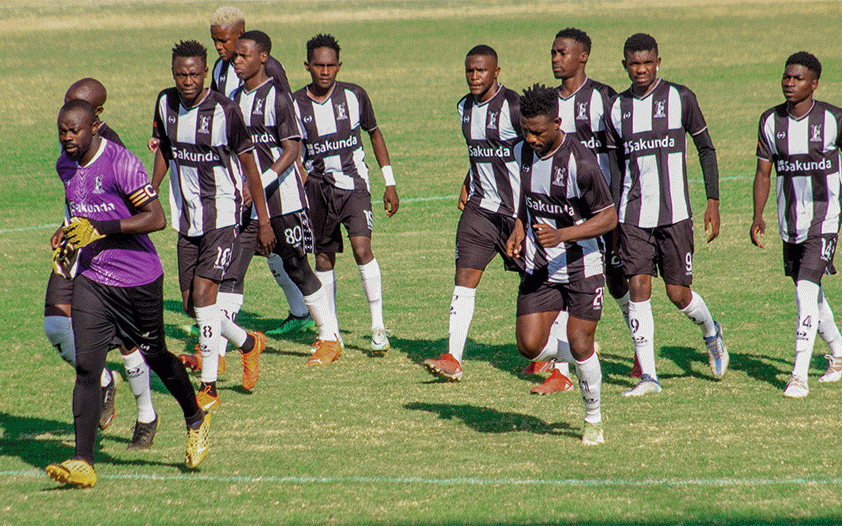 Troubled Bosso host Sheasham
Bosso cannot afford another drop of points, especially with Ngezi Platinum Stars now in cruise mode, stringing one win after another.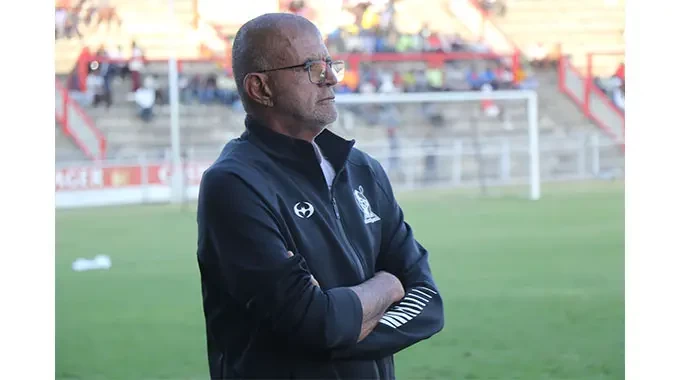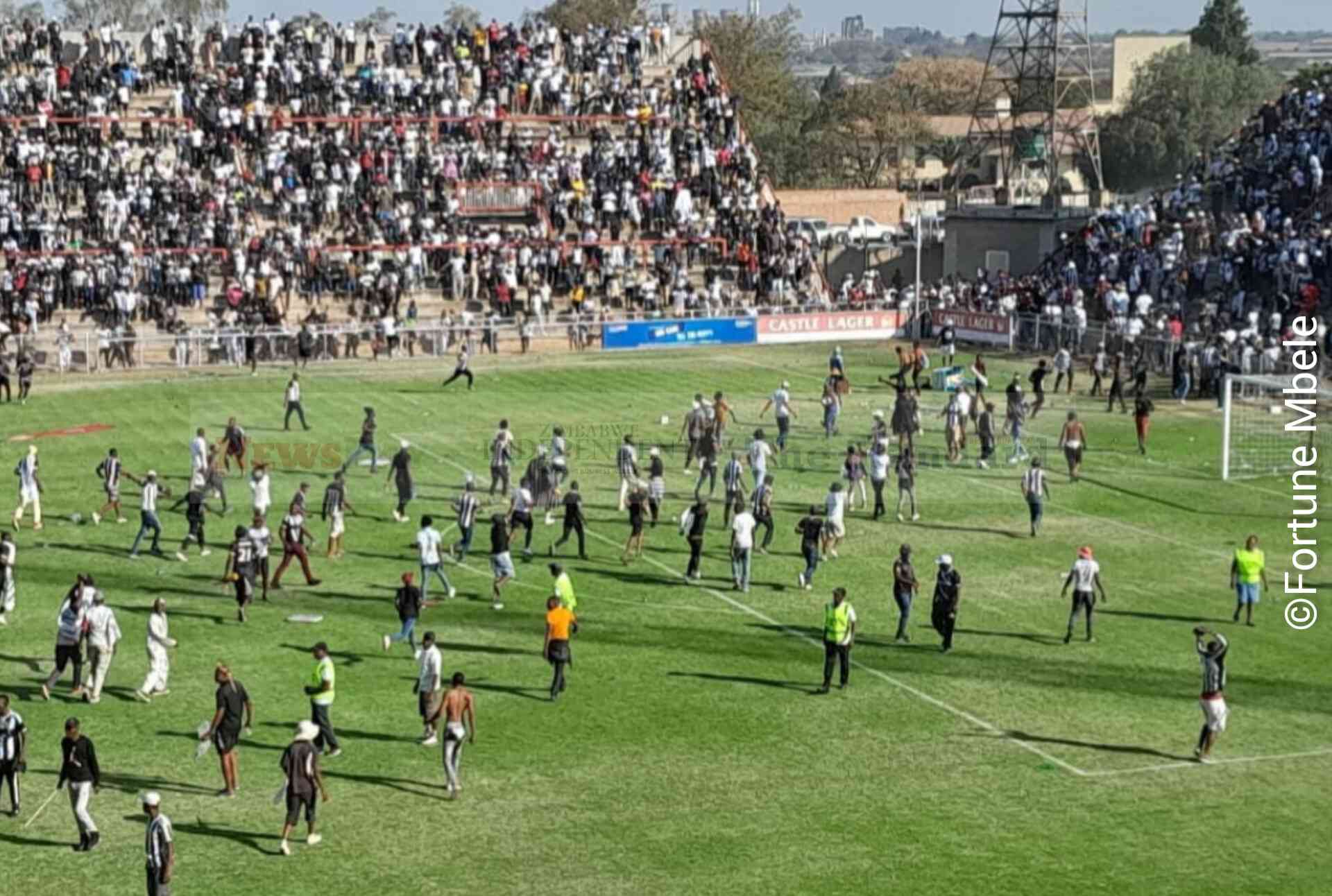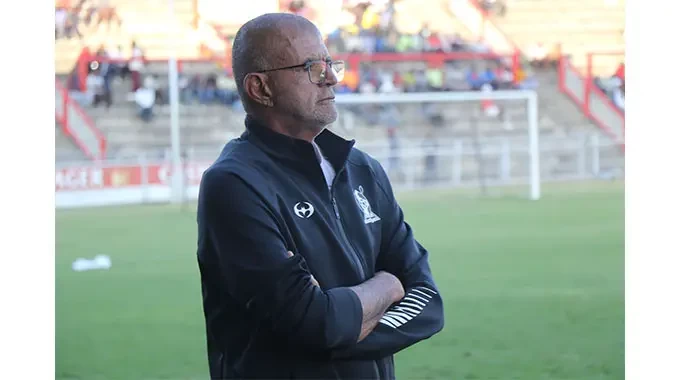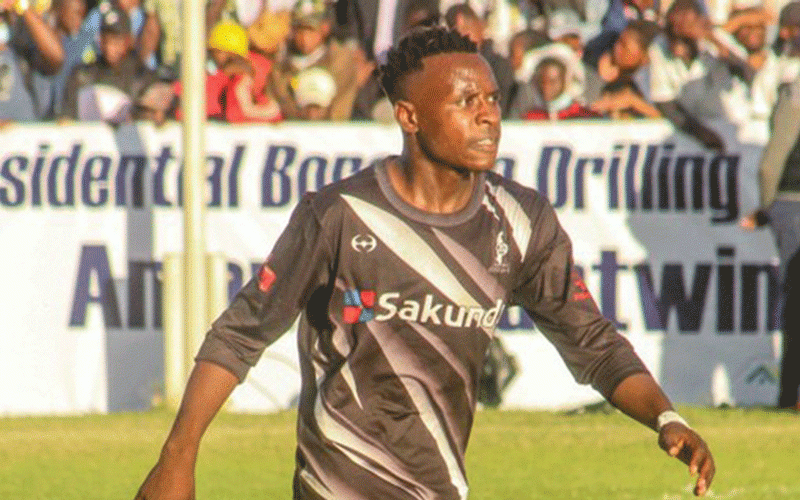 Brito riles Bosso
Bosso are prettily poised to end their 17-year wait for a league title, and the team's management has been riled by the coaches decision to start looking for another job while his contract still runs.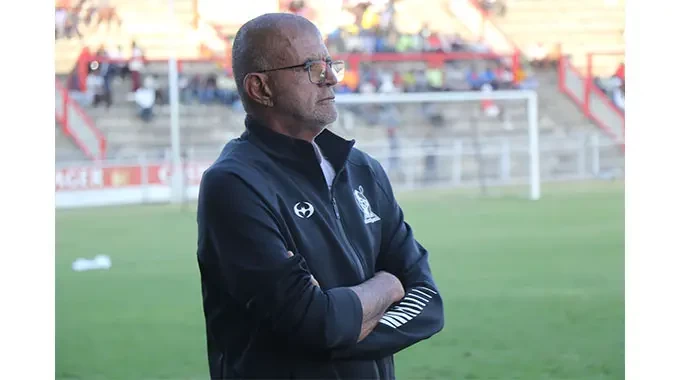 GOALS DELIGHT DEMBARE GAFFER
Coach Herbert Maruwa, who has been under fire for the better part of the season, takes heart from the fact that the team appears to have fixed the goal-scoring challenge.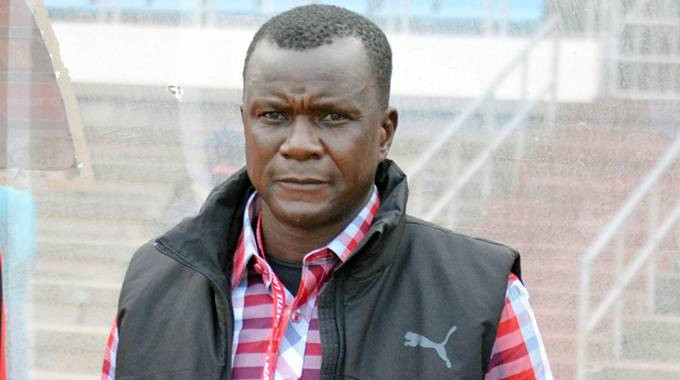 Highlanders juggernaut rolls
Brito was full of praise for the two sets of players, and happy that his team had passed one of the biggest hurdles this far.