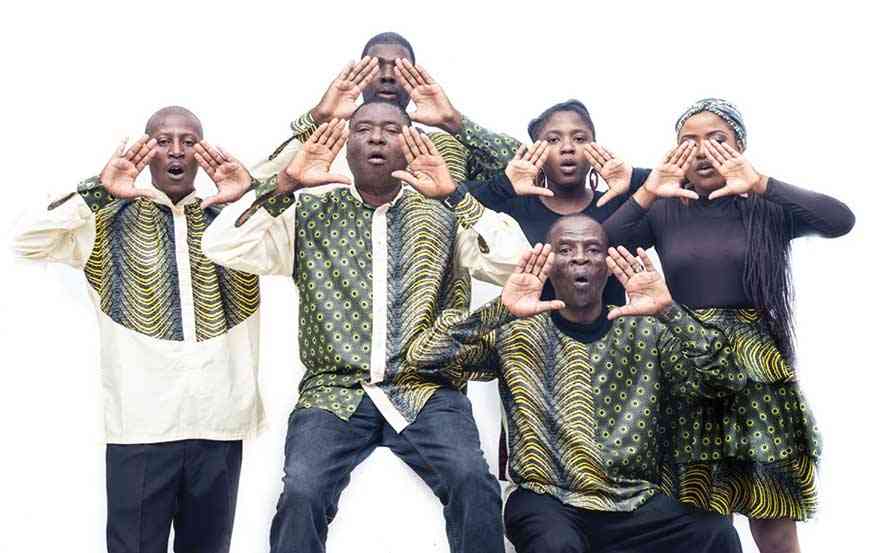 Black Umfolosi still vocal at 40
Early this year, Black Umfolosi made a surprise performance for the few Zimbabweans who had gathered at the Capital Conference room at the imposing Torino Lamborghini International Convention.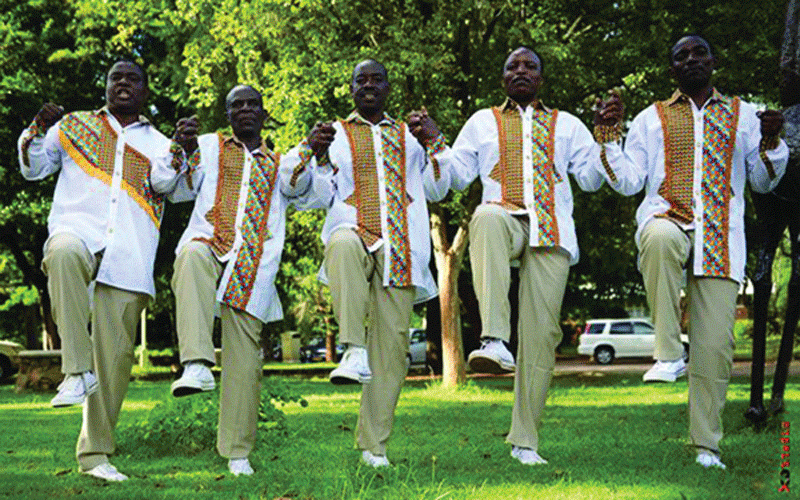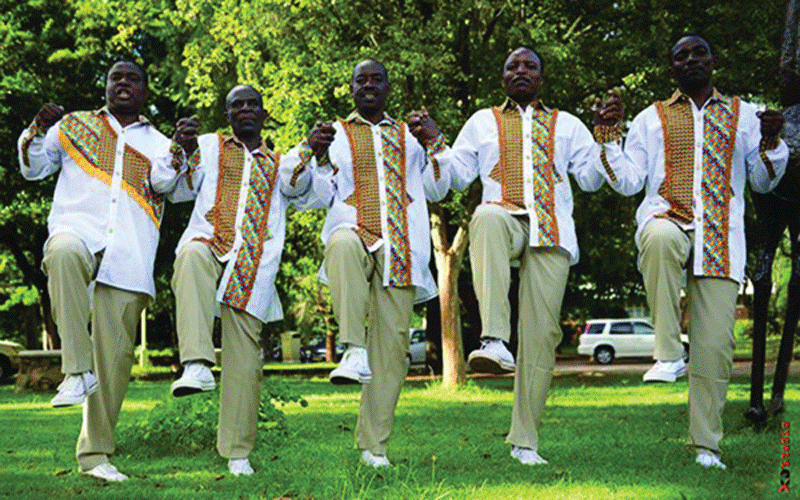 Black Umfolosi rebrands
Black Umfolosi's founding member, Sotja Moyo told Standard Style that they rebranded to promote gender equality.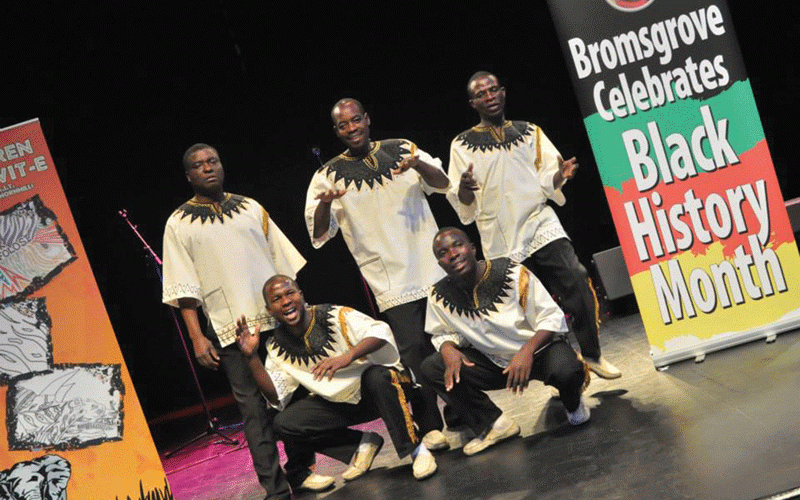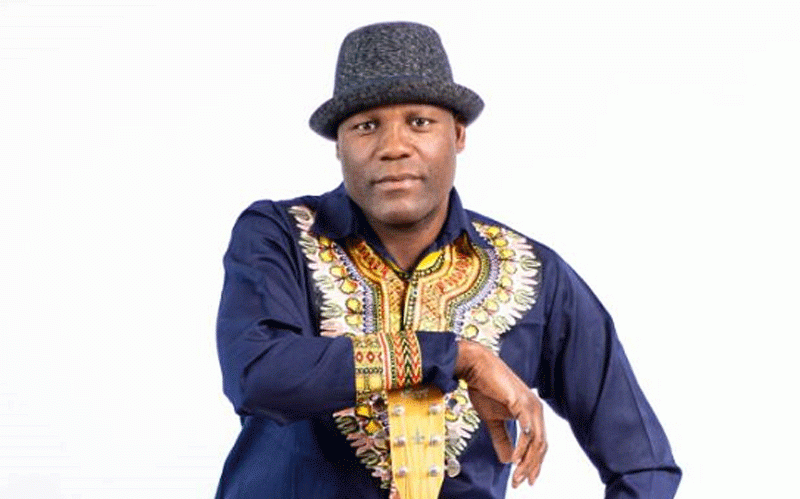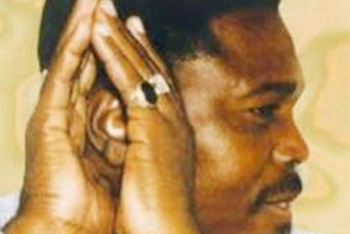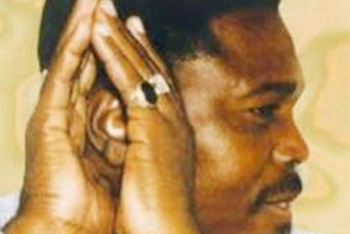 Honour for Imbube legends
Thobela Arts Foundation founder Oscar Siziba confirmed the developments.
By The Southern Eye Mar. 13, 2022