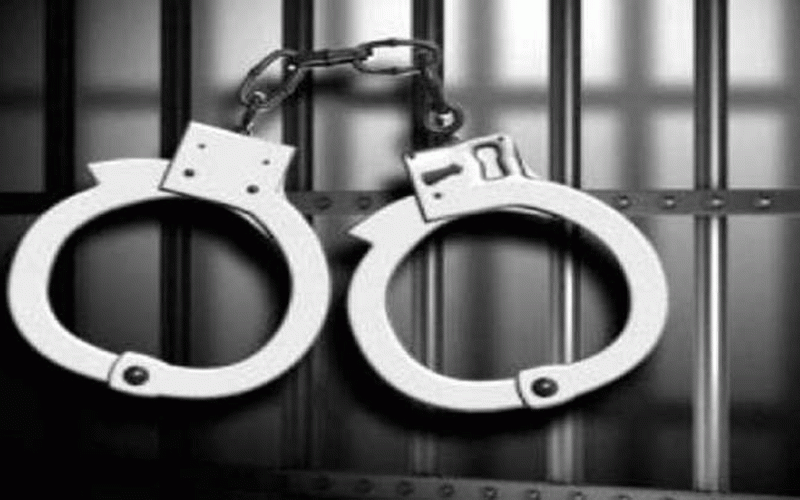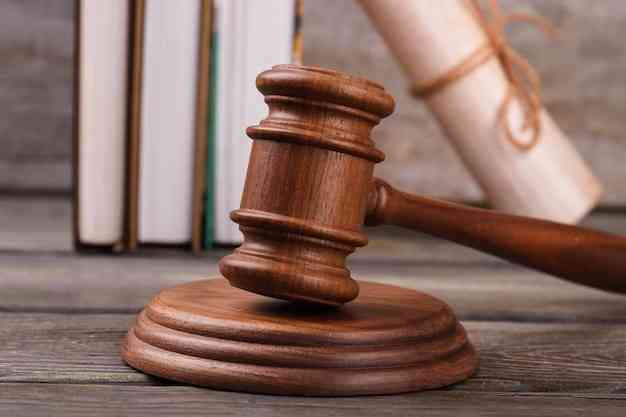 Beitbridge border shutdown flops
There was no sign of any demonstrators and some SA nationals toured the old Alfred Beit Bridge while Zimbabweans crossed for their shopping forays in SA.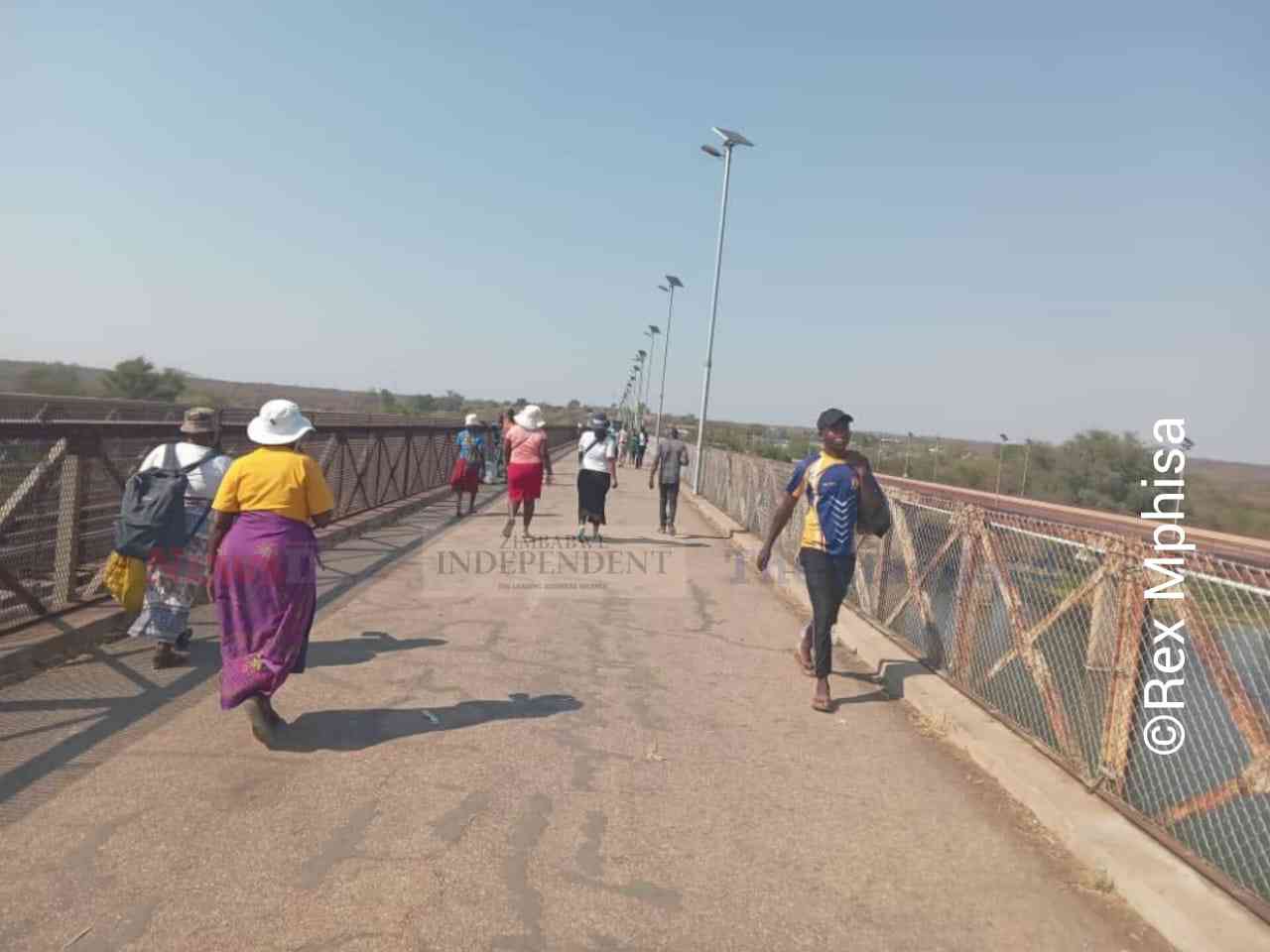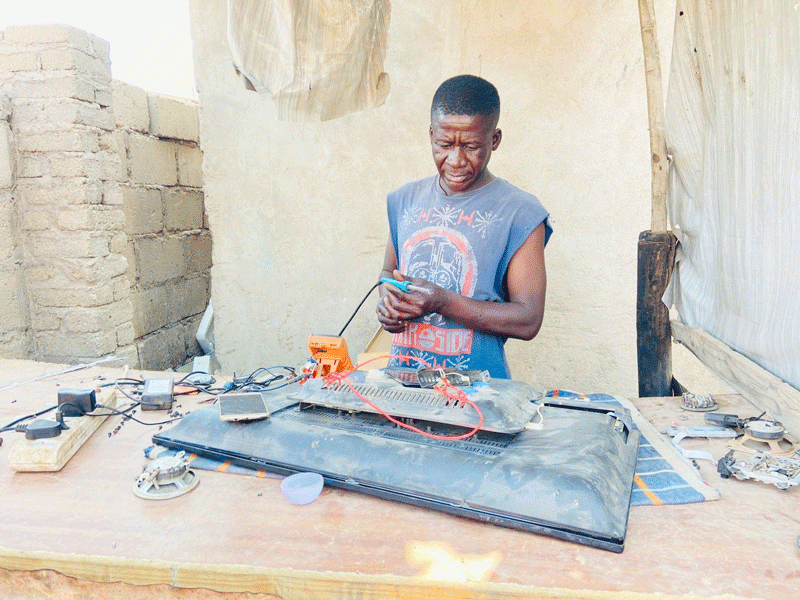 Zimra seizes Mliswa campaign material
According to a reliable source, the seizure took place on Saturday night after Zimra stumbled upon the consignment at Beitbridge Border Post while searching a cross-border bus.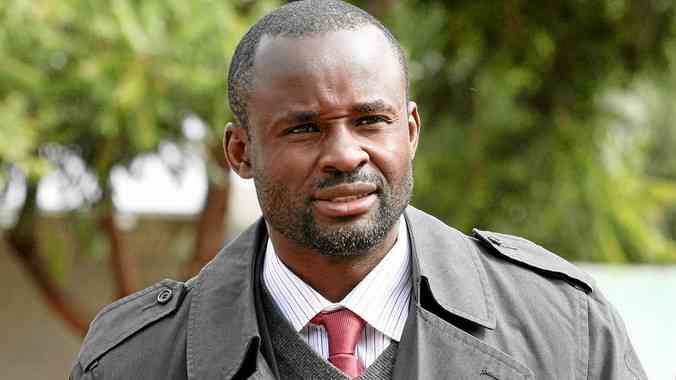 Hundreds stranded at Beitbridge
Protesters yesterday called for the ouster of South African President Cyril Ramaphosa who they accuse of gross incompetence.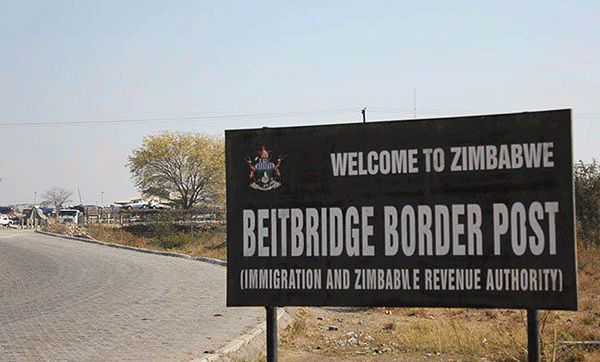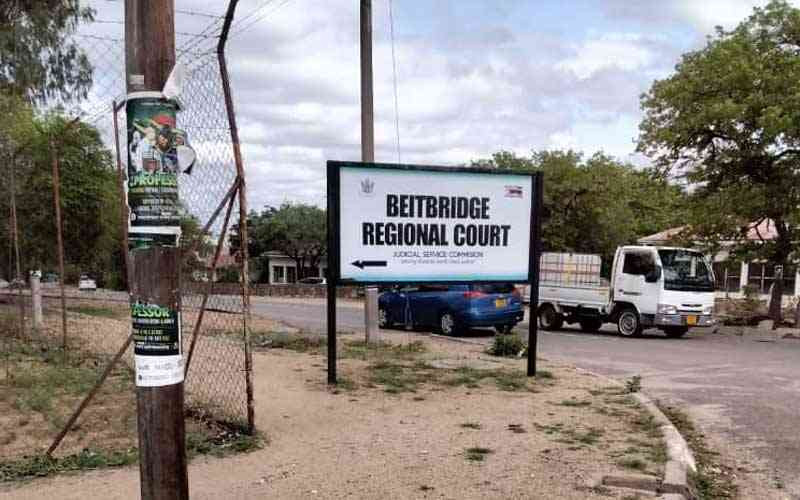 Ferret Team caught in bribery trap
Over R21 000 collected by the six-member Ferret team as bribe money was confiscated after the suspects fled their workstation in dramatic fashion.
Man smuggles aeroplane spares
The accused identified as Charles Mutandwa of Eastview, Harare, was arrested at a roadblock at Bubi village 80 kilometres north of Beitbridge on the highway to Harare.