UBH records in shambles
The report said pharmacy inventory items received during the year were not being accurately and timeously captured.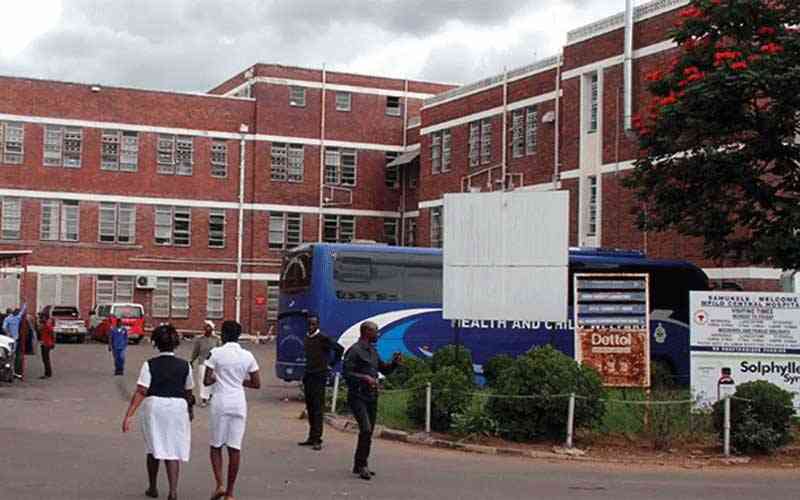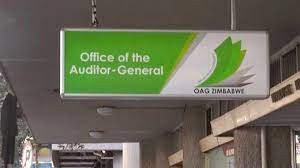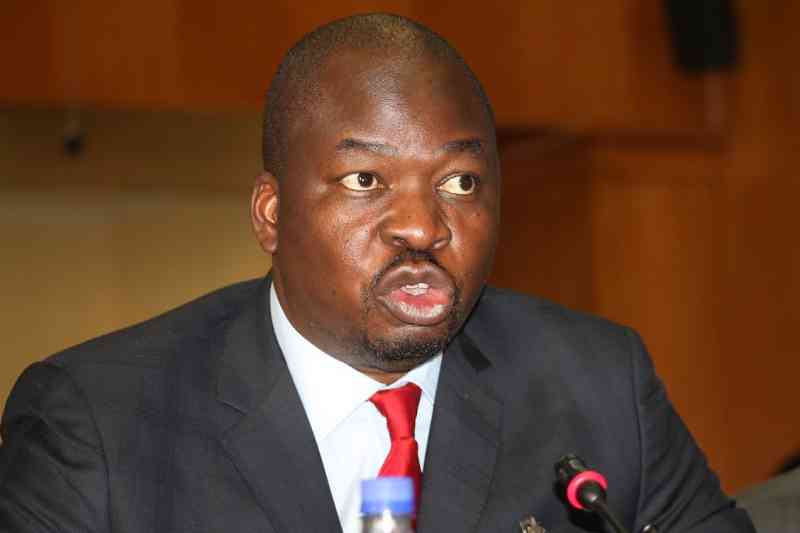 Gweru to create land bank
The new system to manage land follows reports that the council has been losing millions of United States dollars in corrupt land deals involving some council managers and city fathers.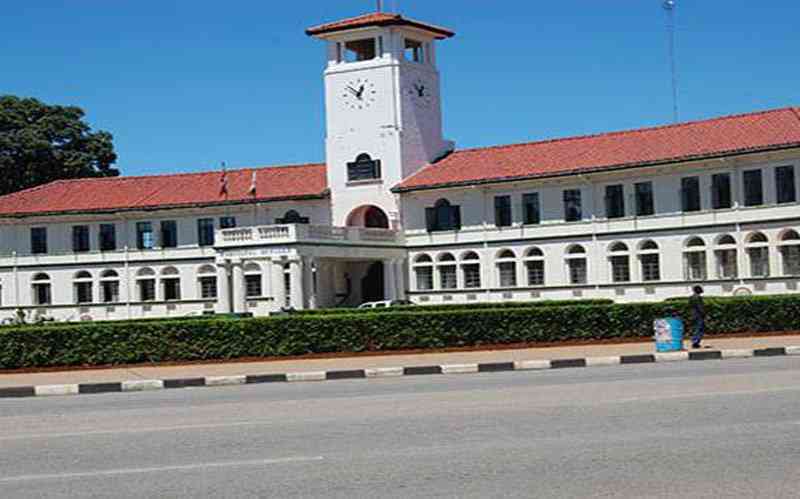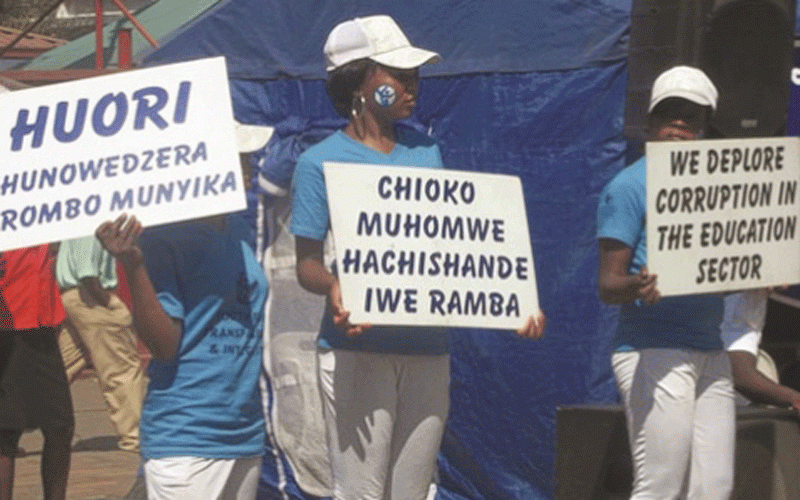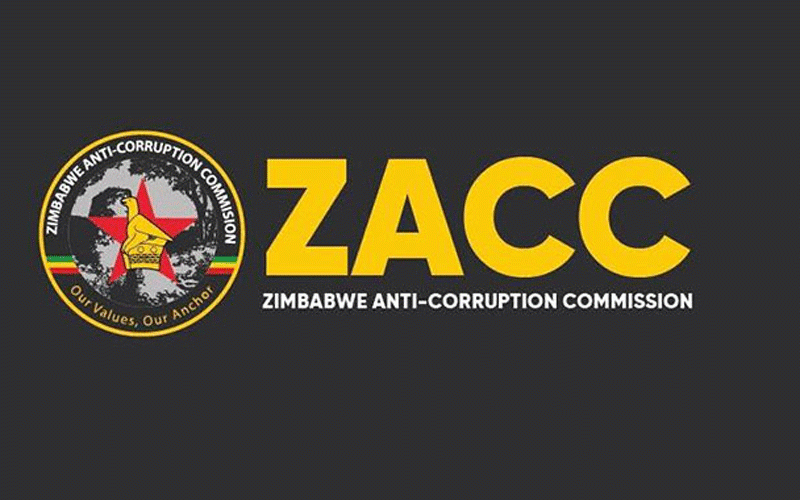 Govt scraps bonuses for chefs
President Emmerson Mnangagwa's administration has scrapped annual bonuses for top civil servants after signing performance contracts this year.