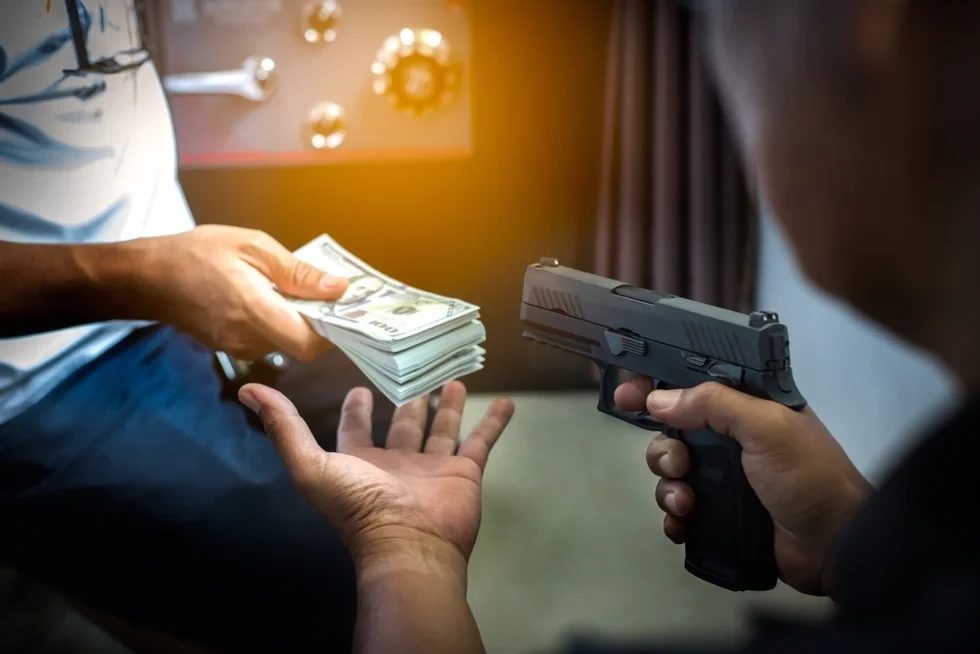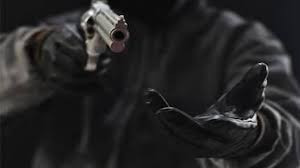 Mighty Warriors coach upbeat
The regional tourney is scheduled for October 4 to 15 and will see 12 teams battling for honours. Zimbabwe have been grouped with Namibia, Lesotho and Botswana in Pool C.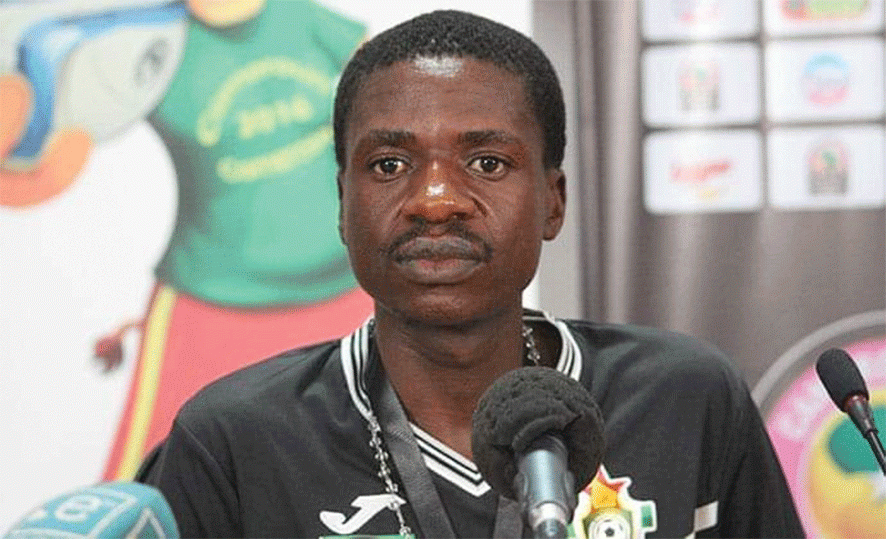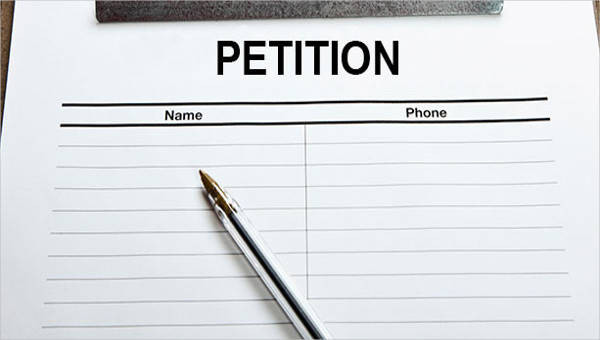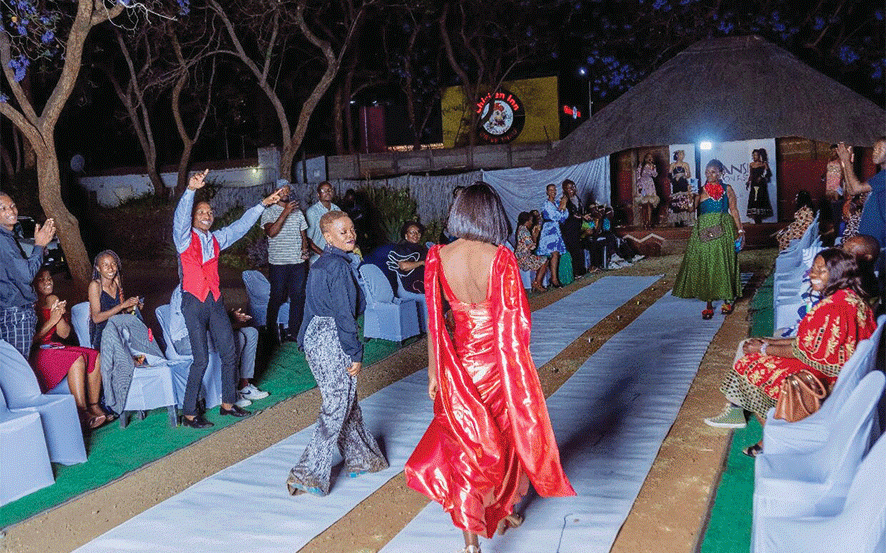 Premium
Govt turns heat on errant schools
This follows reports that thousands of pupils across Zimbabwe were sent back home for failing to pay fees when schools opened for the third term early this month.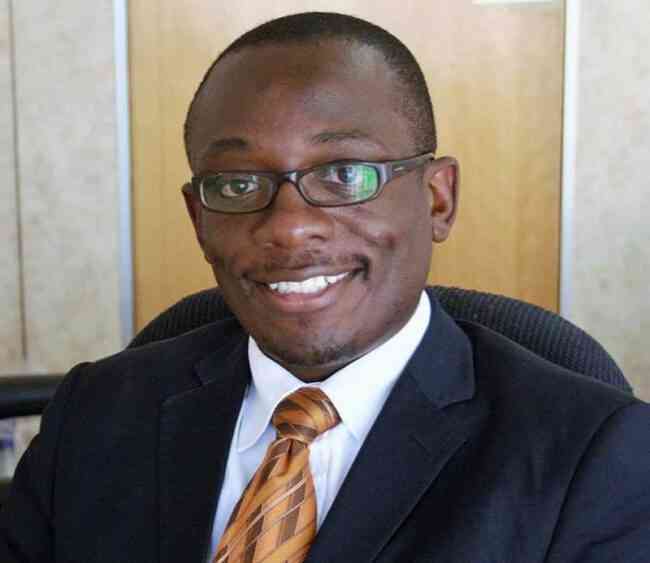 CSOs pray for transitional govt
The opposition Citizens Coalition for Change also dismissed the poll as a "gigantic fraud" and has launched a diplomatic offensive for a fresh election.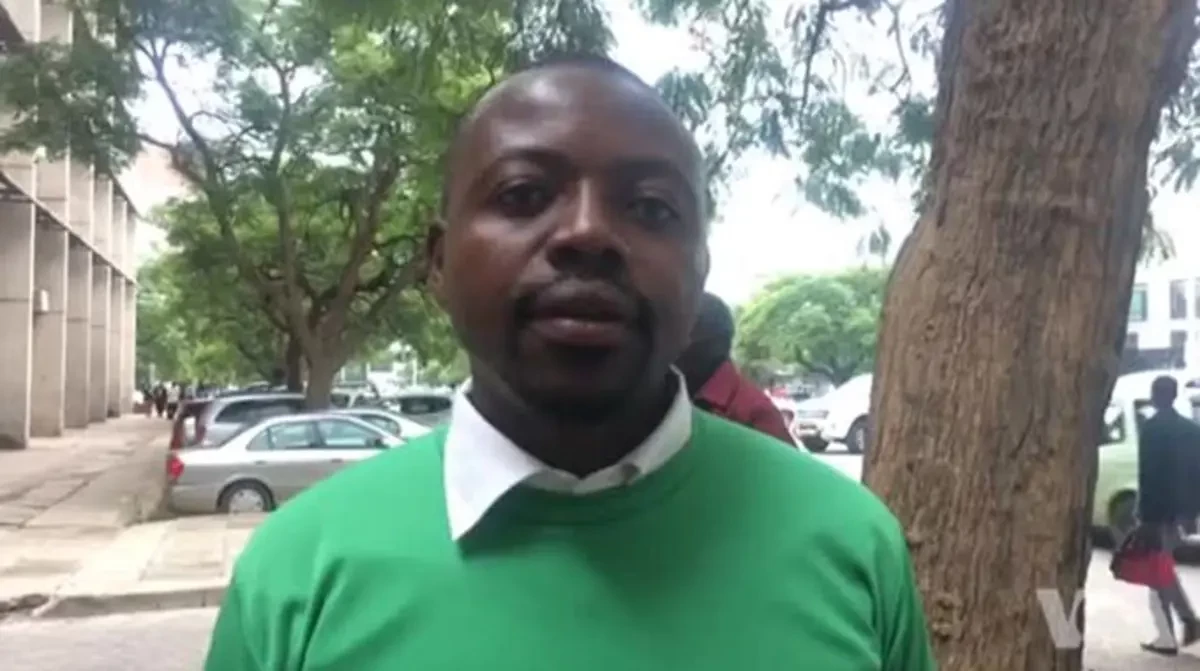 40K arrested in police blitz
In a statement yesterday, ZRP national spokesperson Assistant Commissioner Paul Nyathi said 40 727 arrests had been made during the on-going Operation Tame the Traffic Jungle.