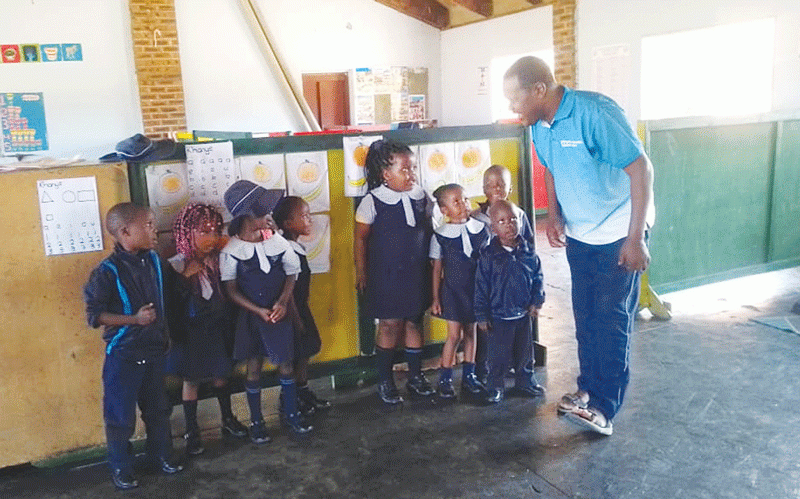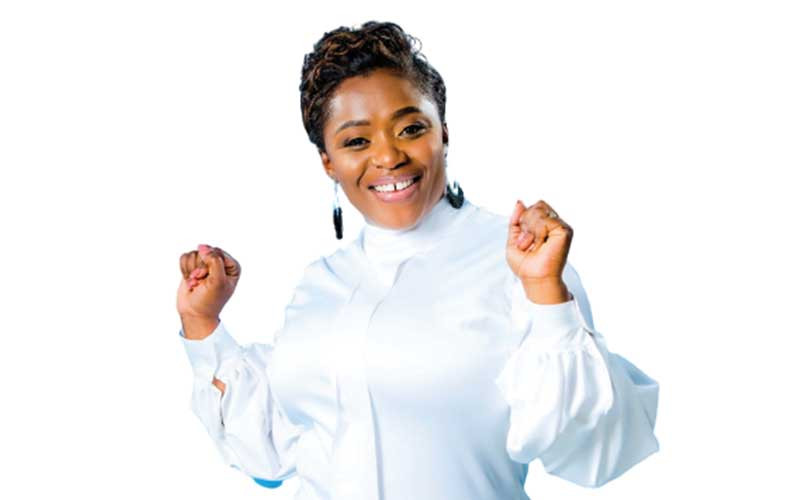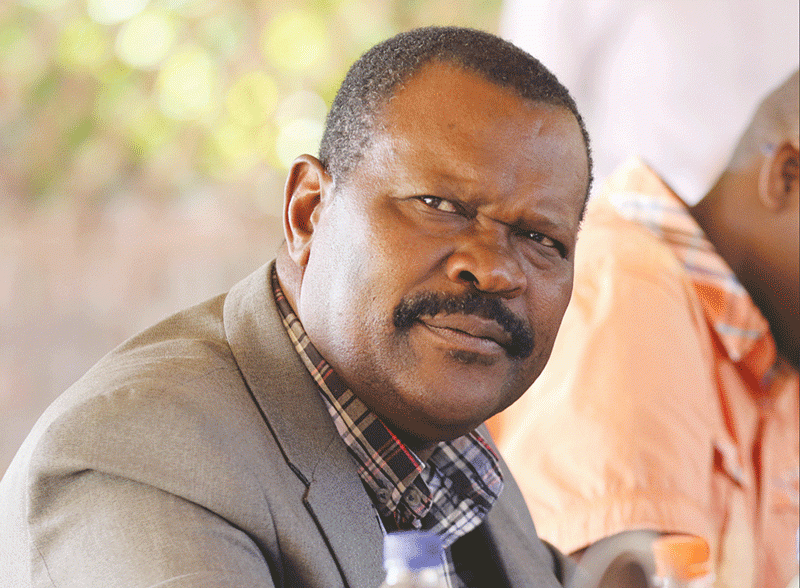 Nyathi, Majaivana to cheer up the elderly
Coincidentally, Majaivana's birthday is the date, on December 14, 1990, the United Nations General Assembly designated October 1 as the International Day of Older Persons.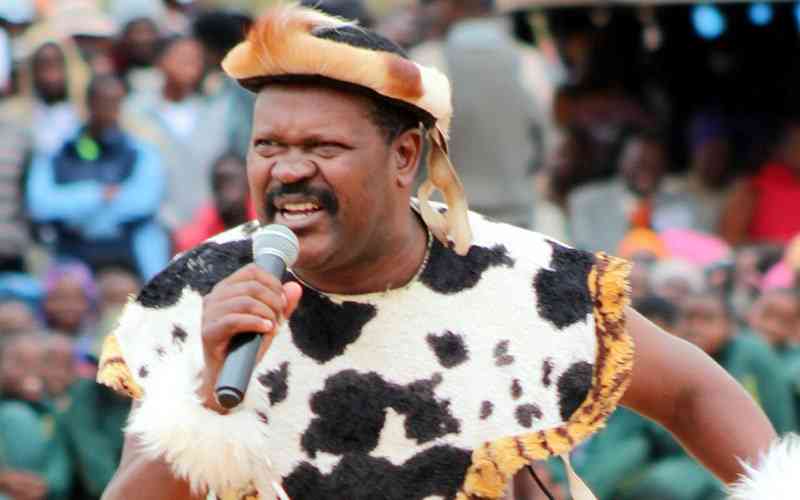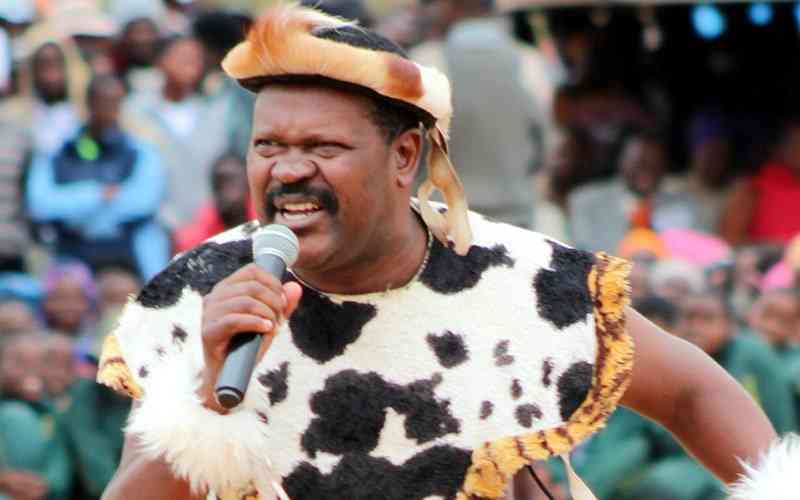 Men should lead GBV fight: Nyathi
Nyathi believes, because men are the major perpetrators of various forms of violence targeted at women and girls, they must be at the forefront of fighting the vice.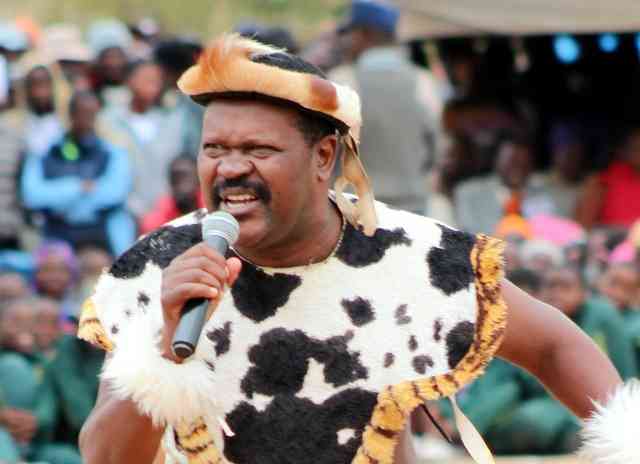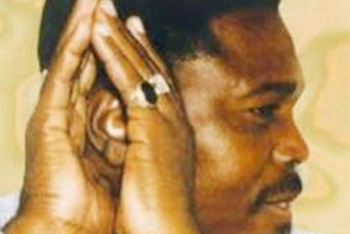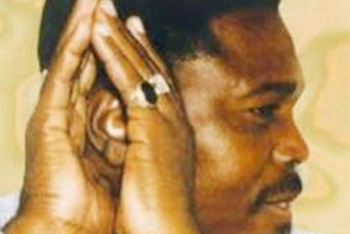 Albert Nyathi poetry delights Kenya
The workshop was organised by the African Union, United Nations Economic Commission for Africa and the Open Society Initiative for West Africa.
By The Southern Eye Jul. 10, 2022