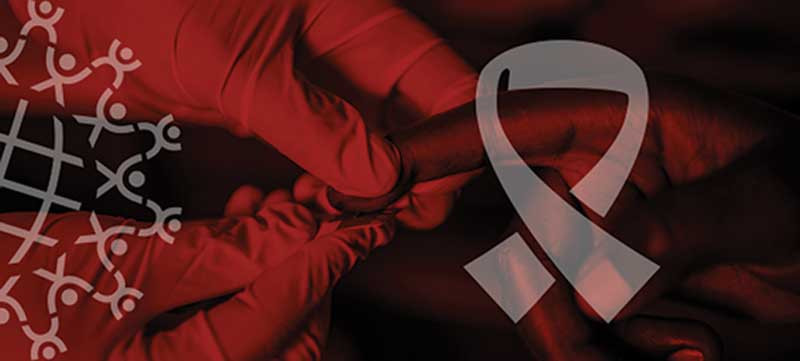 Film industry policy document takes shape
Former Big Brother Africa contestant, actor, director, filmmaker and environmentalist Munya Chidzonga believes the film industry strategy is part of the solution to upgrading the film sector.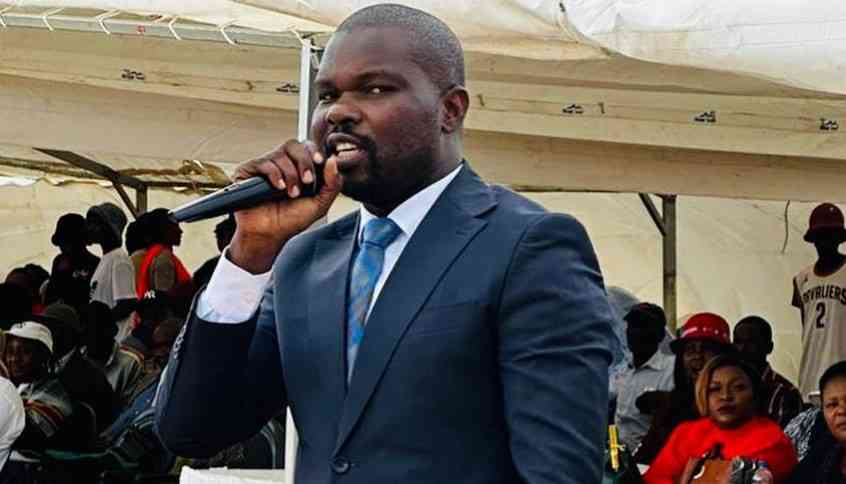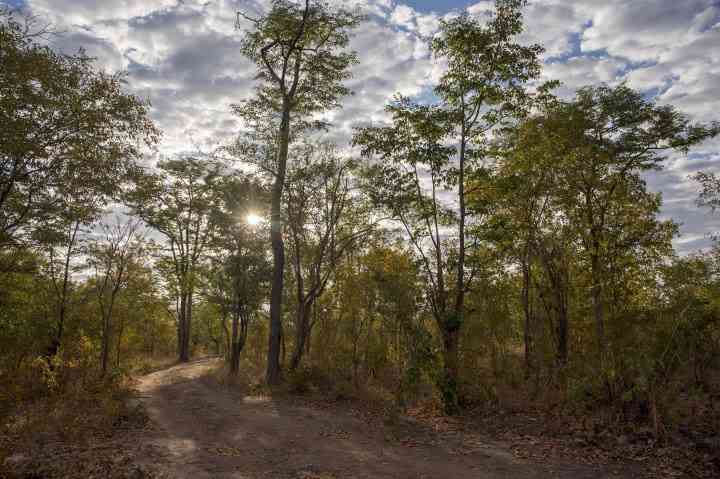 Gems make slow start 
The tournament rolled into action on Tuesday and will stretch up to December 6 with a total of six women's teams and four men's teams taking part.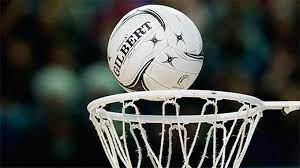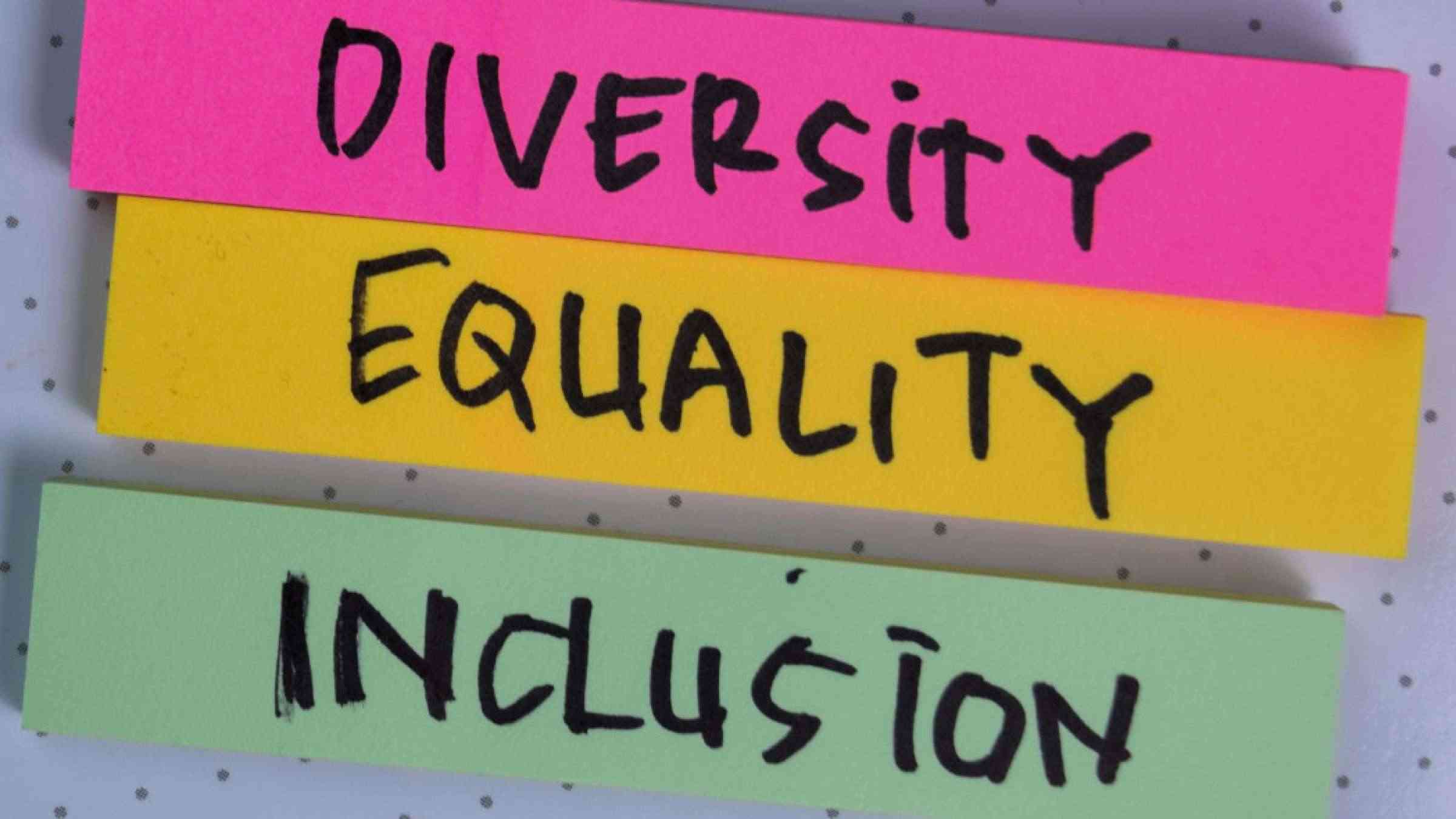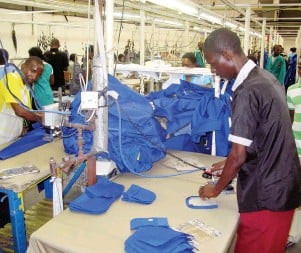 ManLuckerz returns to Club Hellsten
Speaking from his base in the Scandanavian country, Chikutu said he is ready for the show adding that he will be sampling new songs from his forthcoming album.