Court freezes account after US$300 000 deposit
This was after Misheck Mudyariwa, whose NMB account was credited with US$300 000 had filed a court application trying to stop his bank from freezing his account. 
By The Southern Eye Jun. 30, 2022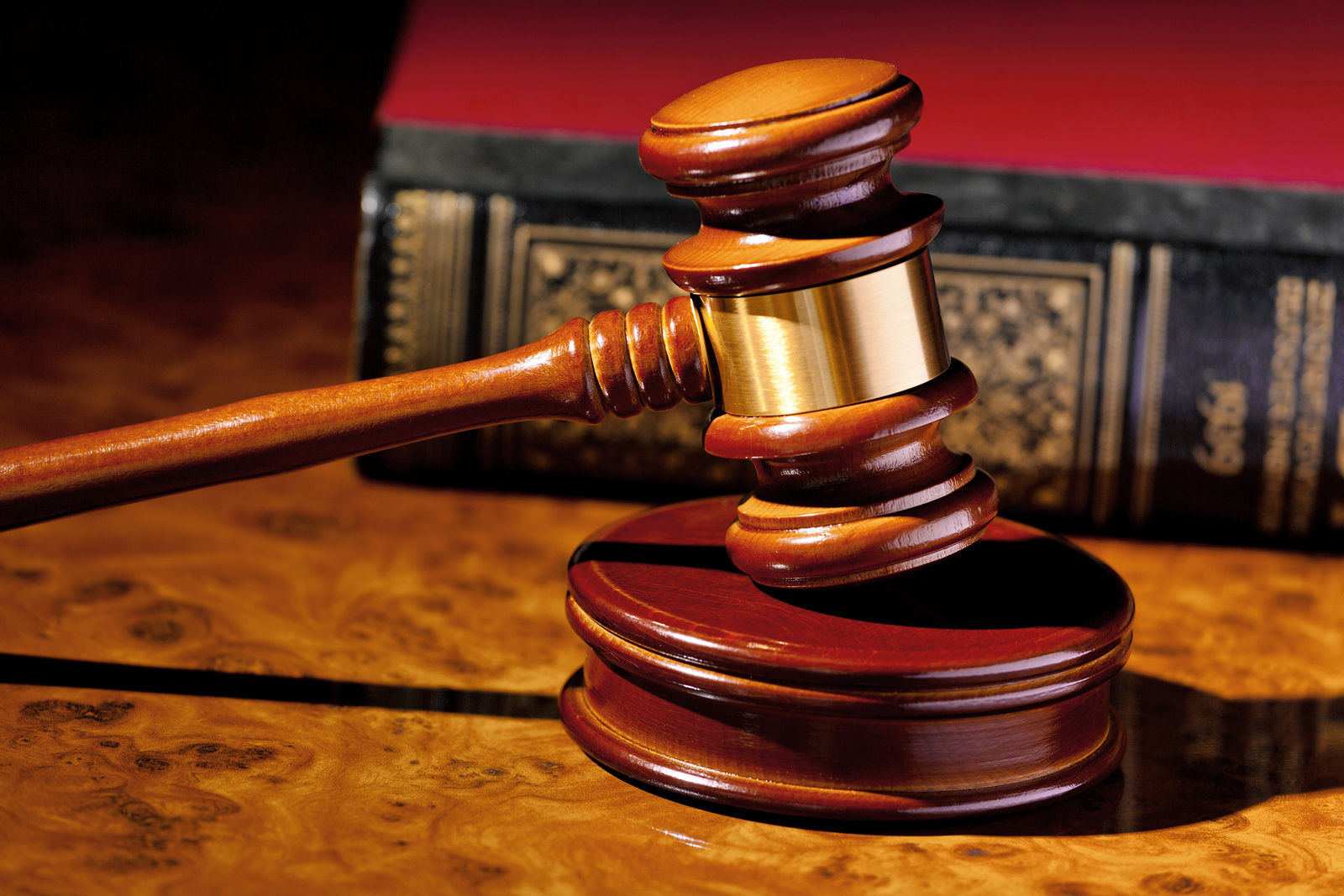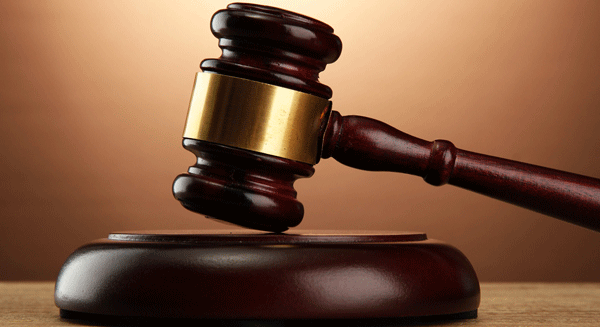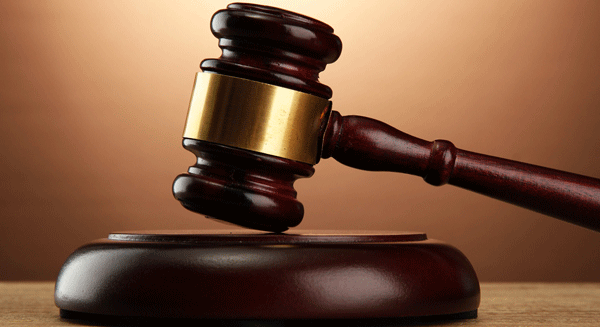 MDC-T members vow to contest for CCC positions
MDC-T secretary-general Nomvula Mguni yesterday told Southern Eye that opposition leaders must concentrate on uniting people instead of dividing them.
By The Southern Eye Apr. 12, 2022